Premium Elite Travel Escort Agency
Mynt Models International
AN UPSCALE, PRIVATE SERVICE

If there's one thing we know and appreciate, it's premium dating. With our dinner til breakfast minimum for those seeking a more refined experience, everything we do is about YOU. 
When quality is more important than price, hire an exclusive companion. Our expert VIP agency creates beautiful, discreet engagements with caring, educated women of natural beauty, who pursue successful careers and meet very few callers.
Our upscale travel beauties are well-bred and refined; by being selective, we attract fresh, lovely ladies who wouldn't usually consider being travel companions. They make themselves available for occasional meetings as a fun adventure. 
Be delighted with our dedicated personal attention and high quality companion dating. Please ensure you approach as a gentleman in order to be accepted.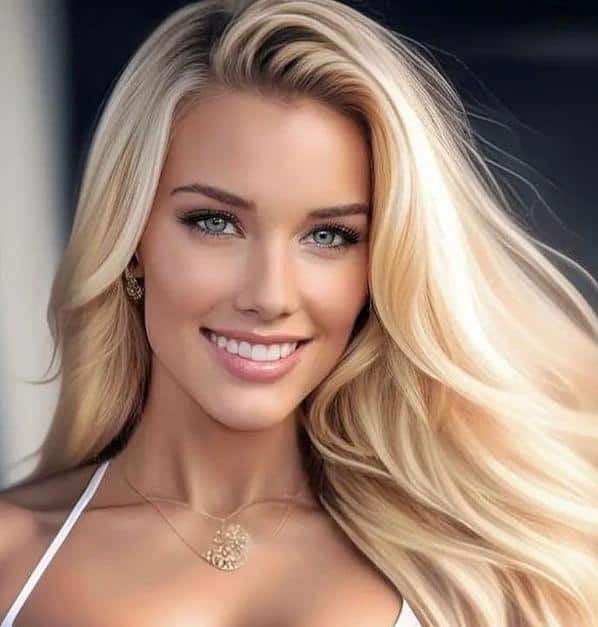 Mynt Models is a private leisure concierge service for selected successful executives and VIPs worldwide.
Delivering bespoke personal travel & leisure solutions, including elite dinner escorts, caring travel companions, and discreet event dates and atmosphere models, our focus is on absolute privacy and superb quality.
An upscale, private service for selected gentlemen in major global cities, we also offer optional VIP Membership by application for frequent callers, which offers a full suite of exclusive privileges.
Discreetly providing caring, elegant and talented companions for selective gentlemen and VIPs worldwide.
– Beauty, Elegance, Presentation, Class, Privacy, Charm – 
About Mynt Models Elite Escort Agency
As a premium courtesan escort agency, Mynt Models is your ultimate leisure-time concierge, providing you with the most exquisite and refined escort models for dinner dates and luxury travel vacations.

Focused on matching you with high quality, well-bred beauties who meet your preferences, we ensure each girlfriend meeting is a sparkling, unforgettable experience.

With our fresh, friendly, discreet, and carefully selected angels, as well as our drive for excellence, we are sincerely dedicated to ensuring your happiness.

We're a personal companion dating concierge, model staffing agency and luxury travel agent, catering to selective gentlemen and VIPs worldwide – A special service for special people.

How Does Mynt Models Work?
Our premium female escorting agency is international, and offers exclusive model dating available by appointment only.

Mynt Models offers elegant, educated and adorable model escorts to keep you company or be your personal travel companion in top cities such as New York, Los Angeles, Houston, London, Paris, Monte Carlo, Istanbul, Singapore, Melbourne, and more.

Your well-being is influenced by the company you keep. For the gentleman who values quality over price, discover cultured, feminine escorts with warm, caring personalities, embodying true high class companionship.

Contact our wonderful concierges to discuss your needs, and be introduced to a range of caring, beautiful, adorable and upscale companions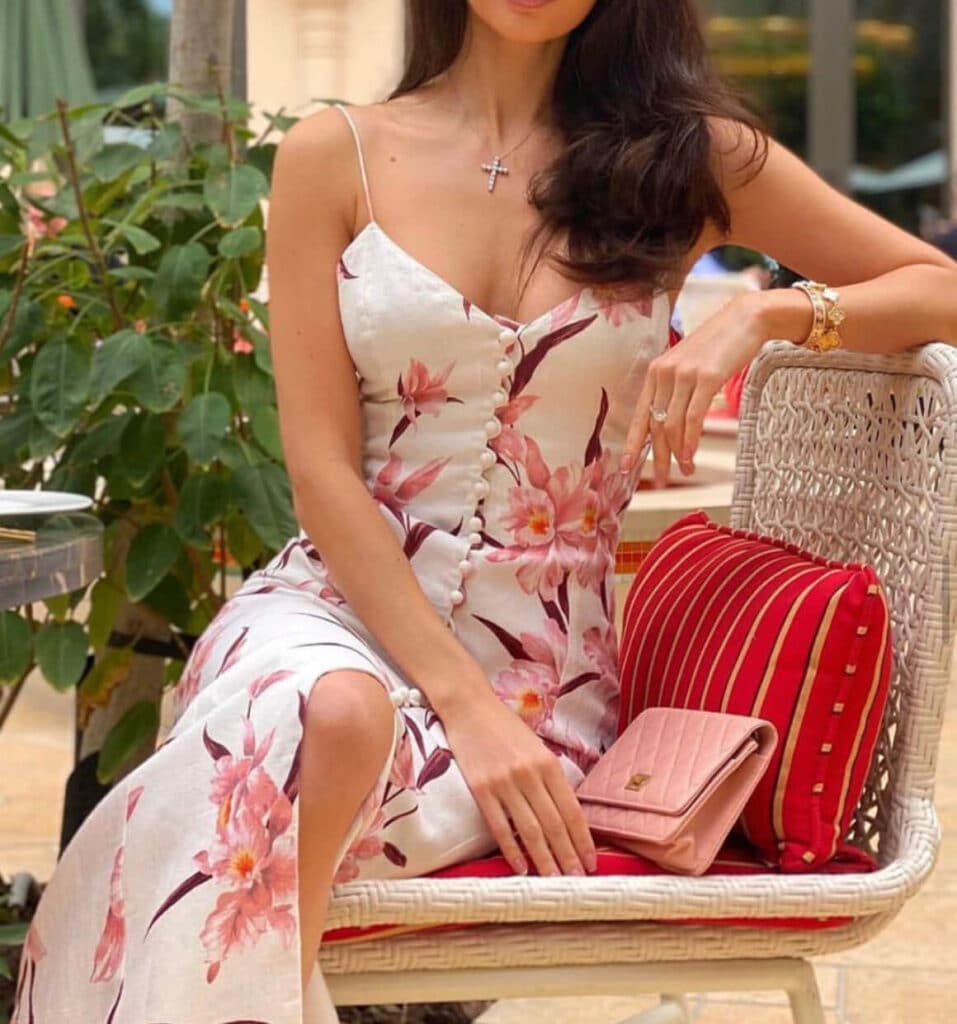 Experience the true meaning of elegance and warmth with our genuinely high-end escort services.
We offer a premium female courtesan service that operates worldwide, strictly by appointment, and catering to a select clientele who seek the highest quality.
Mynt Models represents elegant, educated model escorts, traveling companions and hostesses in many top cities, luxury travel locations and tropical destinations, such as:
.. And more. We can accommodate you in any location with five-star facilities.
With Mynt Models dedicated concierge service, discover friendly, feminine, and well-bred companion escorts with caring personalities, able to provide you with luxury company beyond compare.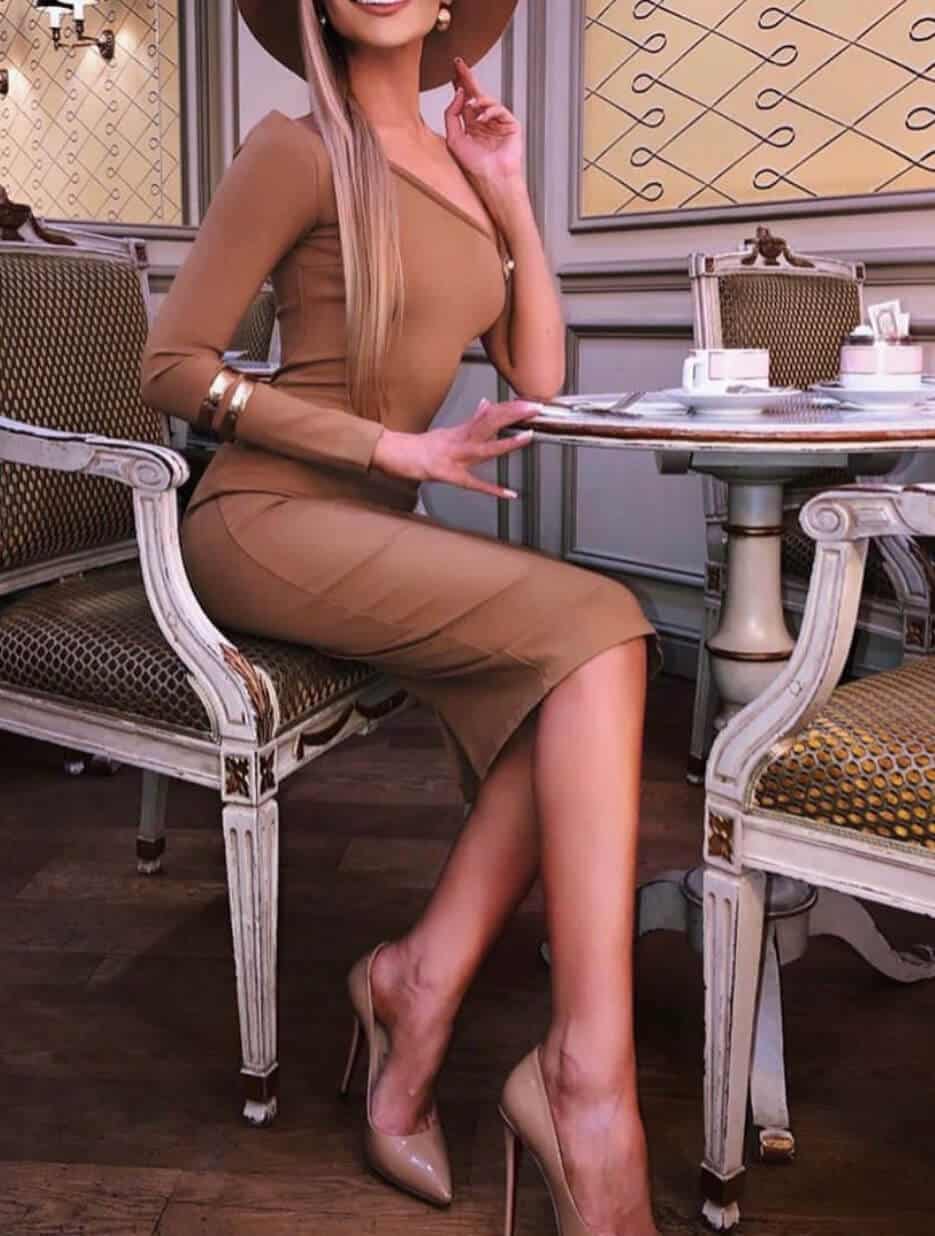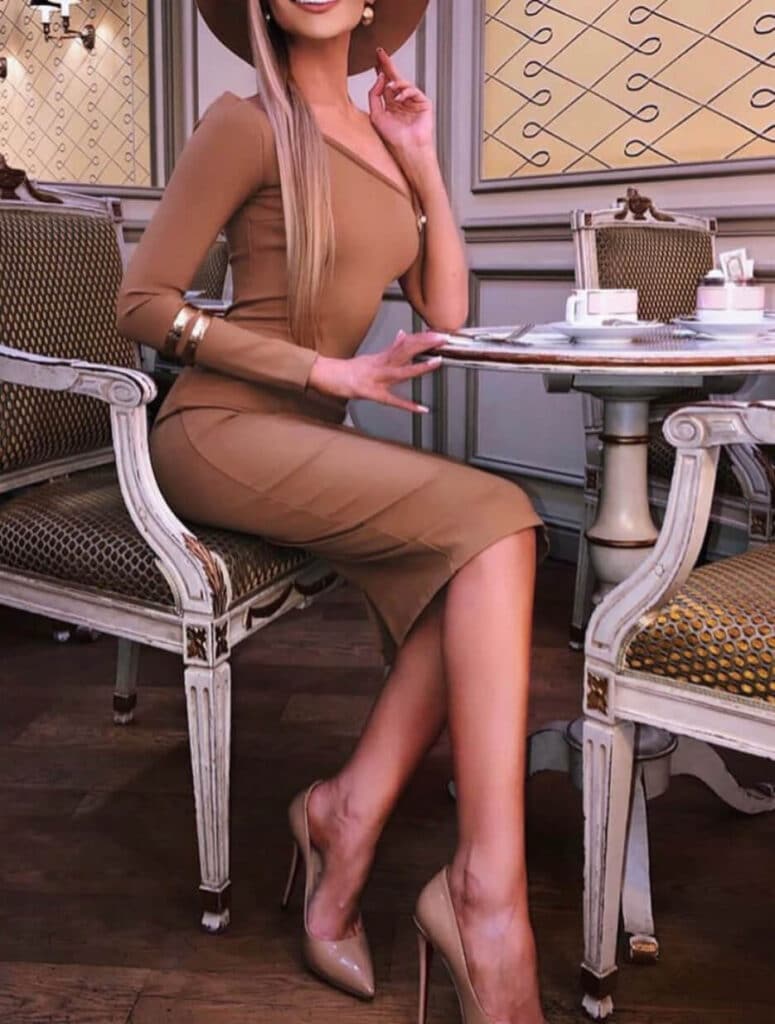 Dating An Exclusive Luxury Travel Companion
Mynt Models is the ultimate choice for refined gentlemen seeking no strings attached, discreet GFE escort dates. Our models are always beautifully and discreetly presented, not the kind of women who are available by the hour.
We believe in quality over quantity, with respect and integrity for all. 
Experience captivating evenings, weekends, or longer vacations with our hand-selected, erudite and high-class escort ladies.
VIP & Exclusive Escort Service
Established in 1991, our ultra-elite social escorting agency has set global standards in introducing genuinely high-class escorts to sophisticated, respectful gentlemen.
We pride ourselves on our concentrated endeavor for excellence in all that we do. We are confident your experience with our company will be all you imagine.
Regardless of your needs, be it a wonderful dinner date, a relaxing weekend getaway, or an elite travel date, Mynt Models offers exceptional, well traveled and sophisticated ladies with a wonderful sense of humor for all occasions.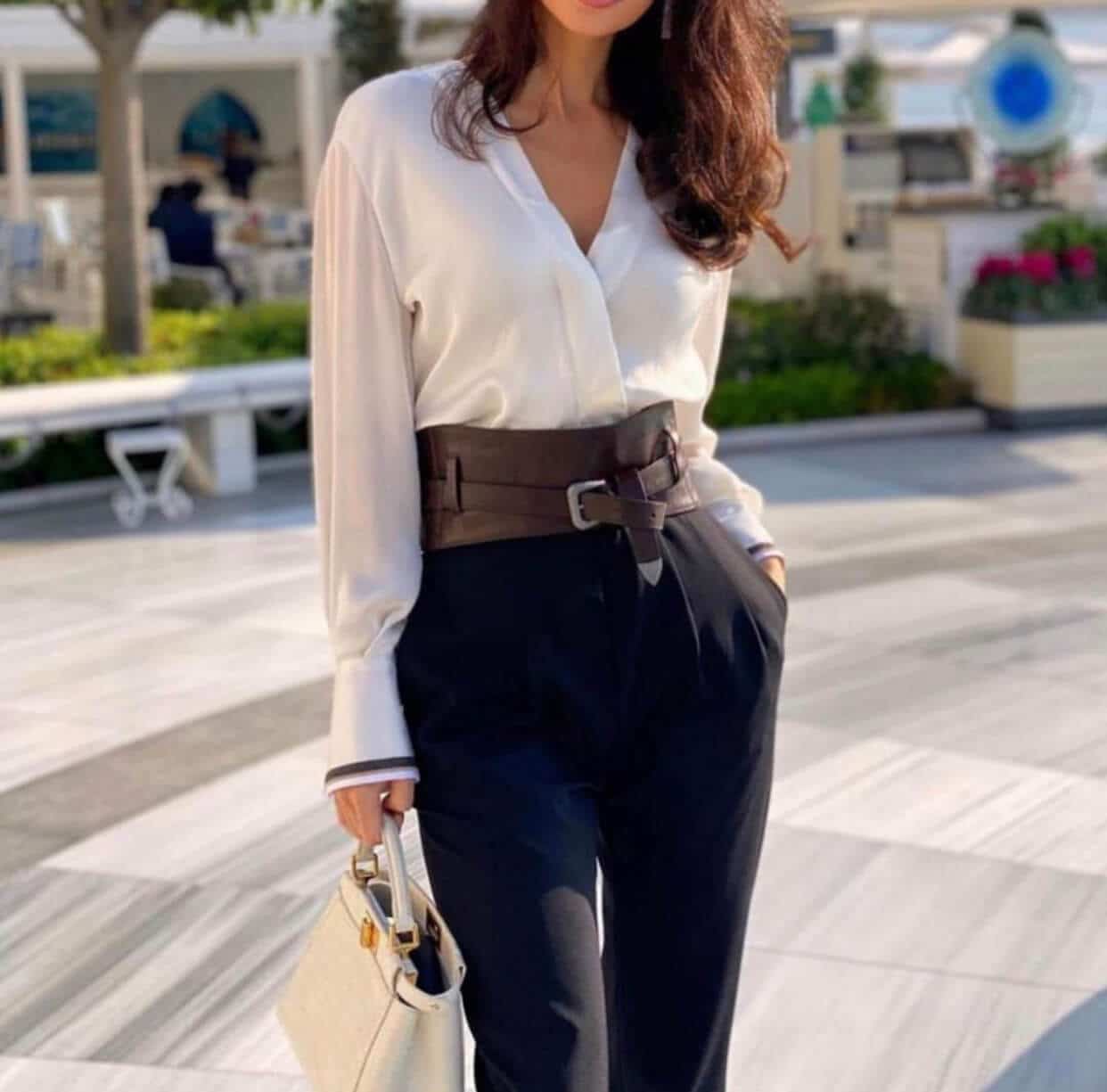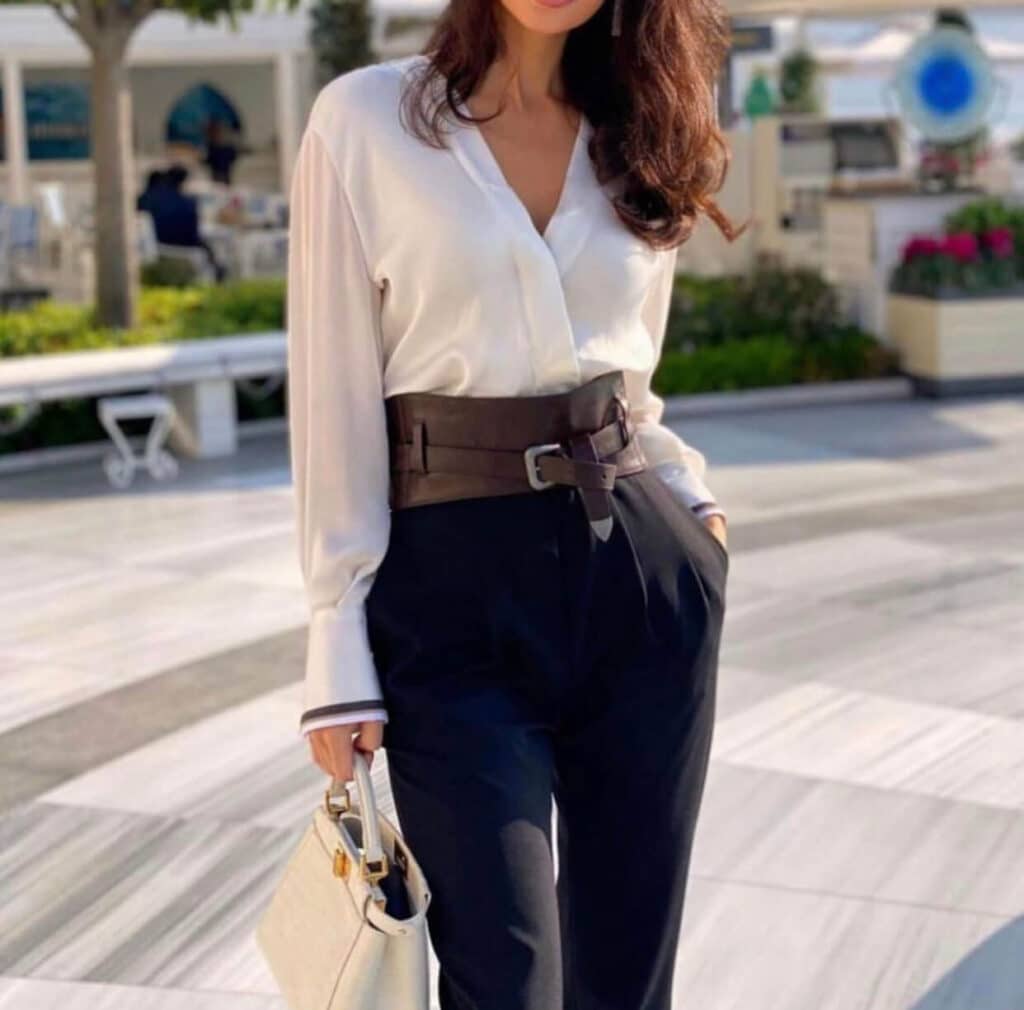 Luxury Travel Companion Dates
Our captivating first class escort ladies are unforgettable company. You can ensure your business trip or vacation holiday is enchanting with a beautiful, warm, and attentive travel companion by your side.
Elite Travel Girls For Sophisticated Individuals
At Mynt Models, you can hire an educated, caring and well-bred luxury girlfriend for enchanting evenings, weekends, and vacations.
Whether a successful career woman, a beautiful friendly model, or a high class celebrity escort, you can expect magical dinner dates and memorable holidays.
Mynt Models is the premium choice among selective gentlemen and VIPs for highly discreet, genuine GFE escort dates.
For over 30 years, we've been prioritizing permanent privacy, and continue to take great pride in providing 100% authentic images and dedicated client care.
At Mynt Models, we offer exclusive, high quality companions who are not available on an hourly basis, and who meet very few gentlemen. Our core value prioritizes privacy, high quality and mutually enjoyable experiences.
When selecting our high-class escort agency, expect captivating encounters with our refined and elite companions.
We provide answers to common questions that potential clients may have about their high-class escort services with us.
We specialize in discreet, naturally beautiful and friendly companions who offer an exceptional luxury courtesan experience. With a first-class approach, nothing is superficial or robotic.
Selective gentlemen can meet a beautiful businesswoman, gorgeous model or supermodel escort, VIP celebrity or actress escort, or an adorable high-class travel companion, in a real-date environment.
Mynt Models, a world-renowned and discreet escort dating agency, stands apart from the typical mainstream escort services in the following ways:
Our beautiful and adorable ladies are not available to be sampled by the hour, by hundreds of people. They remain fresh and refined by meeting very few gentlemen, for high quality proper dates. (Dinner til breakfast minimum.)
Our high-class escort ladies are very carefully selected, and not sourced from the mainstream escort industry, or adult atmosphere.
We do offer private VIP escorts, discreet high-end travel companions, and top model escort dating worldwide. However, we are extremely selective for you. Our minimum booking time retains the fresh femininity of our models. We are the only company in the world that does not offer by-the-hour talent.
At Mynt Models, we are sincerely dedicated to serving successful and affluent individuals who seek discreet, high quality companionship. Our clientele consists of respectful gentlemen and accomplished individuals who value warmth, intelligence, humor and beauty in their companions.
These callers appreciate the company of exquisite top models, lovely actresses, and successful businesswomen. The majority of our callers hail from the entertainment, political, uhnw and Fortune 500 sectors, as well as many successful executives from varying fields. 
Working with Mynt Models as an elite companion is fun & exciting! At Mynt, our upscale talent are like family to us. You can enjoy top security, supportive female management, and the very finest of experiences – quality over quantity. Our agency is operated on mutual respect and integrity. Please
apply here
if you're interested in being a part of the Mynt Family as an elite companion.
Our e-Magazine With Interesting Articles
Germany's capital city, Berlin, is renowned for its dramatic collection of landmarks, vibrant cultural scene, and balanced lifestyle that manages to be both active and laid-back. The city is most recognized for its stark contrasts: the past and present coexist…