Mynt Models does not offer full-time or by-the-hour escorts, but fresh, caring career women. Our minimum booking time is a proper date, giving you dinner til breakfast together. Read our guide here.
Making An Appointment With An Elite Companion
Discover the world of
elite companionship
with Mynt Models. If you're seeking the highest quality, making an appointment with an elite companion is essential, for a personalized and exceptional experience like no other. Our exclusive, adorable companions are not the kind of women who are waiting around for calls. They are all accomplished, well-bred women pursuing successful careers. They love to meet someone special for an enchanting evening, but require time to clear their schedule, and prepare themselves for your exciting meeting. These poised, captivating women do not meet a lot of gentlemen, so your date is a special occasion for them. They are organized, like most successful people, and rarely available at the last minute for anything in life.
Please ensure you plan appropriately to avoid disappointment
. Learn about the benefits, considerations, and etiquette surrounding this unique experience. Whether you seek a brief escape or a long-term vacation connection, we're here to help you create a magical experience that exceeds your expectations.
Refined, Successful Gentlemen: Our Valued Clients
At Mynt Models, we offer premium companionship services to high-end businessmen and VIPs who truly value luxury, upscale women, and personal success.
Mynt Models is the premium choice for high-profile and successful gentlemen seeking personalized and indulgent  escort experiences, for fine dining and luxury travel. Our demographic of discerning clients tend to be organized, and meticulously schedule all their engagements, prioritizing ample lead time for flawless arrangements.
For successful businessmen, prioritizing advance bookings for VIP escort models is key to ensuring they can engage with their preferred first-class companions. It's preferable to meet with a model who is personally chosen to meet their preferences.
Although rescheduling may occur, appointments remain a daily necessity for efficient management of busy people's  lives, running multinational companies and managing employees – a feat that cannot be achieved without being organized.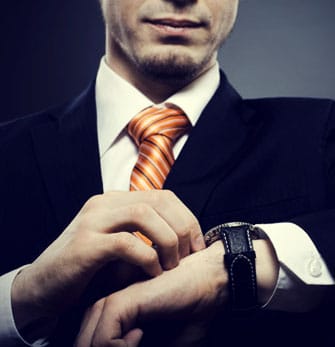 Don't miss out on the extraordinary companionship you deserve!
Mynt Models: A Premier Escorting Agency
Mynt Models is a leading high-end escorting agency, world-renowned for its exceptional standards of integrity and professionalism, highly discreet approach, and carefully curated selection of elite models and businesswomen. These beautiful escort companions thoroughly enjoy their dates, and aim to create a beautiful connection with each client.
We understand that our clients lead busy and demanding lives, as do our models. Which is why we prioritize advance booking as an essential aspect of our service.
By booking in advance, our clients can rest assured that they will have the company of their preferred model escort at the desired time and location, without any disappointments, stress, or complications.
Moreover, advance booking allows our lovely escorts to prepare and plan for each encounter, ensuring every detail is perfect. They need time for salon visits and grooming, to ensure they're in premium condition for you.
This personalized concierge approach is a hallmark of Mynt Models, and it has earned us a reputation as one of the most trusted and respected escort agencies in the world.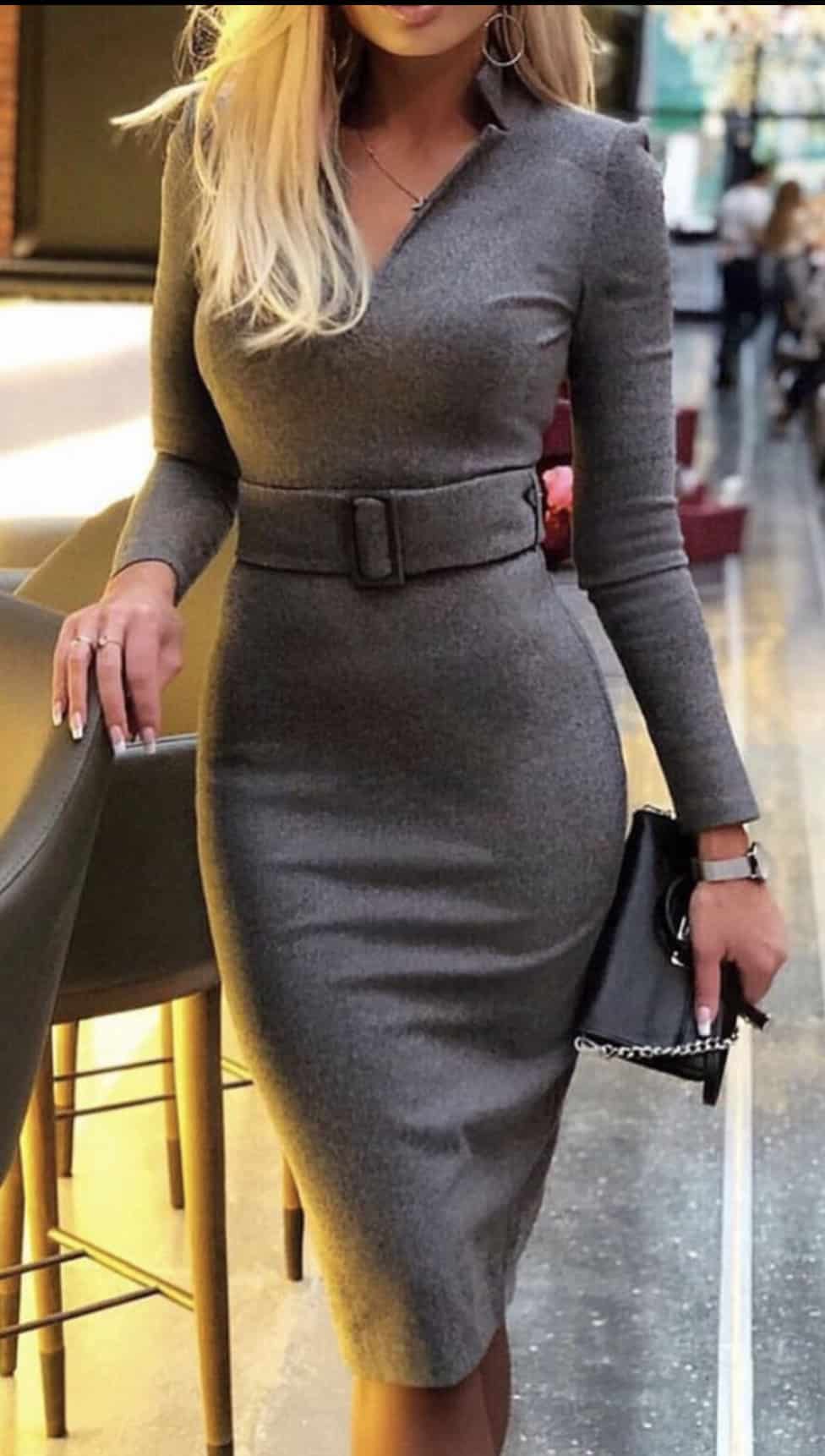 Securing Exclusivity and Tailored Encounters with Elite Model Escorts
Within the realm of super-elite model escorts, appointments play a vital role in ensuring availability and seamless organization. These exceptional companions, who are accomplished individuals in their own right, lead busy lives that often revolve around demanding schedules and commitments.
From attending photo shoots and castings to auditions and filming, or simply managing their company or career, their availability can be affected by  their commitments, unless they have time to make themselves available.
Recognizing the significance of appointments allows for tailored encounters that align with both the client's unique preferences and the companion's busy lifestyle.
Our valued clients can secure cherished moments with these remarkable and lovely companions, who only engage in elite companionship in their free time, adding an extra layer of exclusivity and refinement to the encounter.
Tips for Booking Appointments
Booking appointments is an essential part of availing various aspects of our escort services, from corporate events, to elegant dinners, to elite companionship meetings and luxury travel vacations.
Here are tips to make your booking experience seamless and satisfactory:
Planning ahead allows you to secure your preferred model companion and meeting date, especially when dealing with high-demand services like premium companionship.
Clearly communicating your needs and preferences during the initial consultation process helps ensure your expectations are met for your appointment. Please remember to approach as s gentleman. Inappropriate inquiries will not be responded to.
Being punctual and notifying the office promptly if rescheduling is needed, shows respect for the beautiful companion's time, and enables them to manage their schedule efficiently. Last minute cancellations before meeting will attract a compensatory fee for the model's time, as well as any travel costs.
Providing relevant information requested by the office enables us to prepare everything smoothly and accordingly.
While our concierges are very thorough, Confirming details before the appointment helps avoid any misunderstandings and ensures that everything runs smoothly.
Being courteous and respectful towards your beautiful companion fosters a positive environment, and enhances your overall experience.
Familiarizing yourself with the company policies helps you better understand any expectations, and avoid any miscommunication or misunderstandings.
Experience the true essence of upscale and personalized experiences with our special and sweet model escorts, as appointments become the gateway to unforgettable experiences tailored just for you.
If you're seeking a premium travel companion escort agency that prioritizes professionalism and confidentiality, and delivers luxurious experiences for discerning clients, look no further than Mynt Models.
Respecting Schedules and Making Appointments in General
Respecting schedules is crucial in professional and personal realms, including engagements with elite companions. Our agency operates under an "Appointment Only" policy, ensuring efficient time management and prompt personal attention.
When you're seeking a local rendezvous, providing us with a minimum of 2-5 days' notice allows us to arrange the refined, expensive escort companion you choose, who can be available in your area.
For those looking for an exclusive international travel experience, giving us 7-14 days' notice enables us to carefully consult with you, and coordinate with our elite models who travel the world frequently.
By respecting schedules and allowing ample time for arrangements, we can ensure that your encounter is tailored to your preferences, and delivered with the utmost professionalism and discretion.
Book your appointment now and embark on a journey of refined elegance and unforgettable companionship with our elite, friendly models.
Understanding the Importance of Appointments for High-End Escort Clients
Booking an appointment with an upscale escort agency is a two-way street. By planning in advance and communicating your needs clearly, you can ensure a seamless and perfectly tailored experience, that leaves you and the model with positive energy and a warm connection in your memories.
Whether you're seeking a romantic dinner companion, a gorgeous date for a special occasion, or a weekend/ weeks-long luxury travel escape, our elite models are available to provide you with the ultimate experience in luxury and refinement.
We understand our clients are busy and may need to reschedule or adjust their appointments from time to time. That's why we prioritize flexibility and open communication to make sure that every encounter is stress-free and enjoyable.
By choosing Mynt Models, you're not just booking an appointment – you're entering a world of elegance, charm, and very private refinement. Don't settle for anything less than the finest quality experience. Book an appointment with Mynt Models today and experience the true meaning of luxury.