Throughout the years, safeguarding your confidentiality and privacy has remained our topmost priority, backed by an unwavering commitment that extends indefinitely.
Our team members and elite companions are required to sign strict non-disclosure agreements, ensuring that your trust in us will never be compromised. At Mynt Models, our objective is to craft extraordinary experiences for special people – no commitments, no robotic empty encounters, and no nasty consequences.
We are obsessed with the personal touch. Experience a world where your presence is truly cherished— contact us today!
Since 1991, we have pursued excellence, surpassing average standards. Our unwavering commitment to prioritizing each caller is evident in our flawless pledge of 100% confidentiality, respect, and exceptional service.
Our clientele is made up of esteemed, successful individuals such as top CEOs, high-profile businessmen, A-list personalities, political figures, even royalty.
Every valued client is considered high-end by us, and we excel at connecting them with exceptionally beautiful young ladies who embody the complete package, catering to even the most discerning preferences.
The fact that many of our patrons are repeat callers, often referred to by word of mouth, speaks volumes for us. Our original website design and copyrighted content serve as a testament to our unique identity. We decided to consider instances of imitation  as flattering tributes, affirming that we are on the right path.
Excellence And Superiority
Our companion introduction agency and stunning model companions are dedicated to pampering and appreciating our esteemed, carefully protected gentlemen.
With meticulous attention to detail and unwavering perfectionist standards, we create an environment where like-minded individuals can feel truly at home. We are the perfect choice for high-achievers and successful industry stars seeking their ideal companion match.
At Mynt Models, we pride ourselves on tailoring every aspect of your appointment to perfection. From arranging social dates and weekend encounters with models to handling travel logistics, our dedicated team is here to ensure your time with us is delightful and stress-free.
Sophistication And Luxury
With 365 days in a year, shouldn't one have some time to treat oneself? Imagine an evening in the company of a stunning, world-class companion, who not only understands you but effortlessly elevates any occasion.
Whether it's an exclusive black tie event, a romantic dinner, a tropical getaway, or an unforgettable super yacht dating experience, our international female escorts are the epitome of exquisite companionship. We ensure that by our very careful selection process.
Experience charm and fascination without any stress or complications. You deserve it, without a doubt.
We have built a strong foundation of trust with our esteemed clientele, prioritizing confidentiality through transparency, professionalism and legal non-disclosure agreements. Our commitment to discretion and honor has led to our trusted reputation, and referrals from clients who value privacy and quality.
At our agency, every gentleman, regardless of their stature or profession, is respected, and their privacy is fiercely safeguarded. Whether you are a prominent figure in business, politics, sports, entertainment, or a successful executive, your confidentiality is of utmost importance to us.
Our tasteful and discreet billing system ensures the utmost privacy, offering advanced and confidential payment options. Whether you choose bank transfers or credit cards, all charges will be discreetly reflected on your statement. We also welcome settlement via stable crypto currency. With us, discretion is not just a promise but a guaranteed commitment.
We proudly vouch for the excellence of our elite companions, providing an unwavering 100% guarantee of unrivaled quality.
If you are dissatisfied within the first 15 minutes of meeting and chatting, simply let us know and we'll discreetly handle things to extract the lady from your company.
Needless to say this is extremely rare, but is offered for your peace of mind.
In the rare instance that the enchanting woman who arrives to meet you doesn't embody the promised beauty, charm, and refinement, or the chemistry is just off during your initial chat, both you and the model have the right to decline the meeting. We will gladly replace the model at no additional cost to you. 
Our utmost priority is to ensure a mutually enjoyable experience, and our transparent offer of good faith backs our genuine commitment. We are not merely purveyors of empty promises; we wholeheartedly deliver on our word.
Our careful consultation, and your ability to view the models' images and video, selecting your preferred companion, ensures a very low chance of disappointment. 
Rely on us to provide extraordinary experiences without any compromises. A journey where your happiness is our utmost priority.
Real Ladies, Real Experience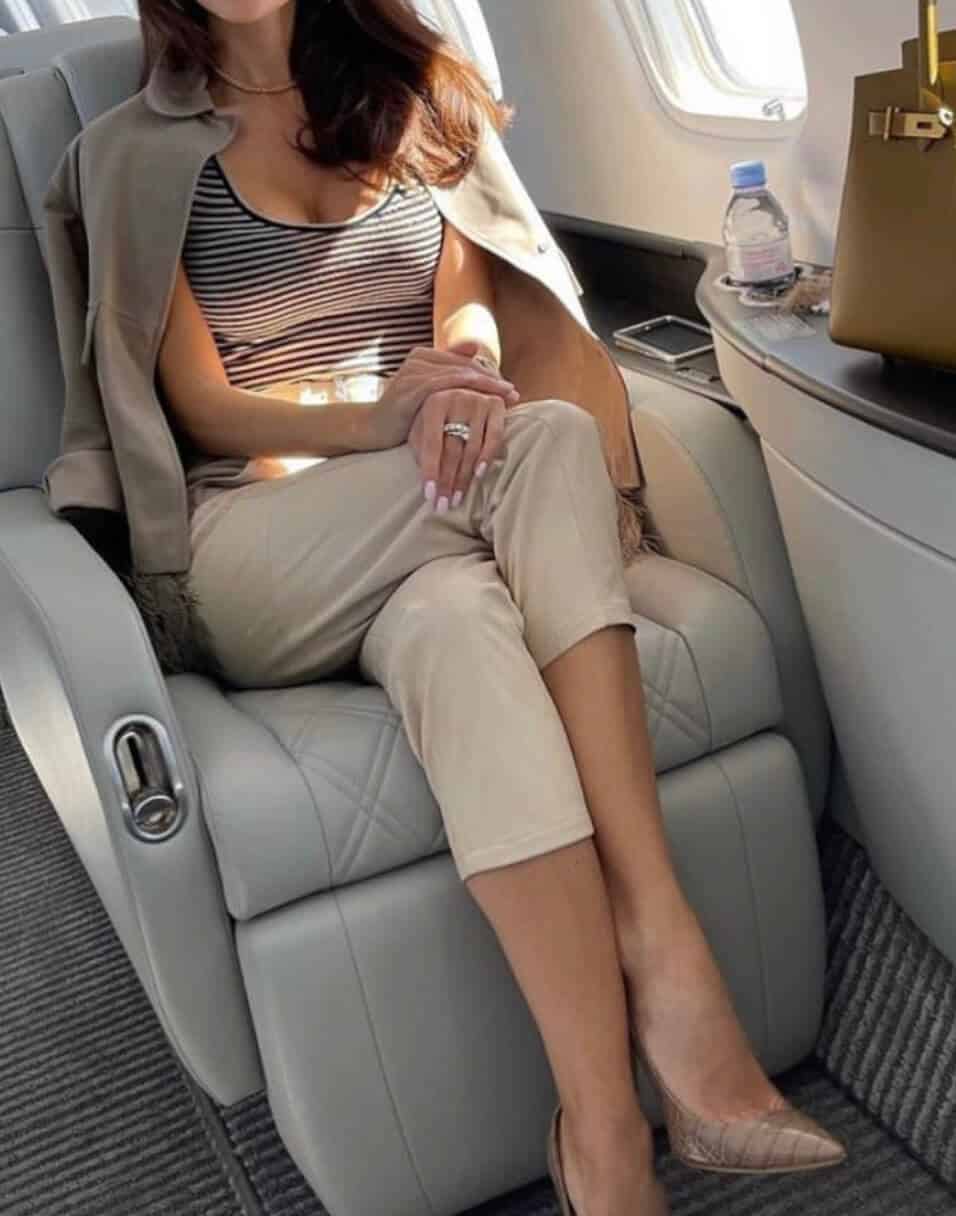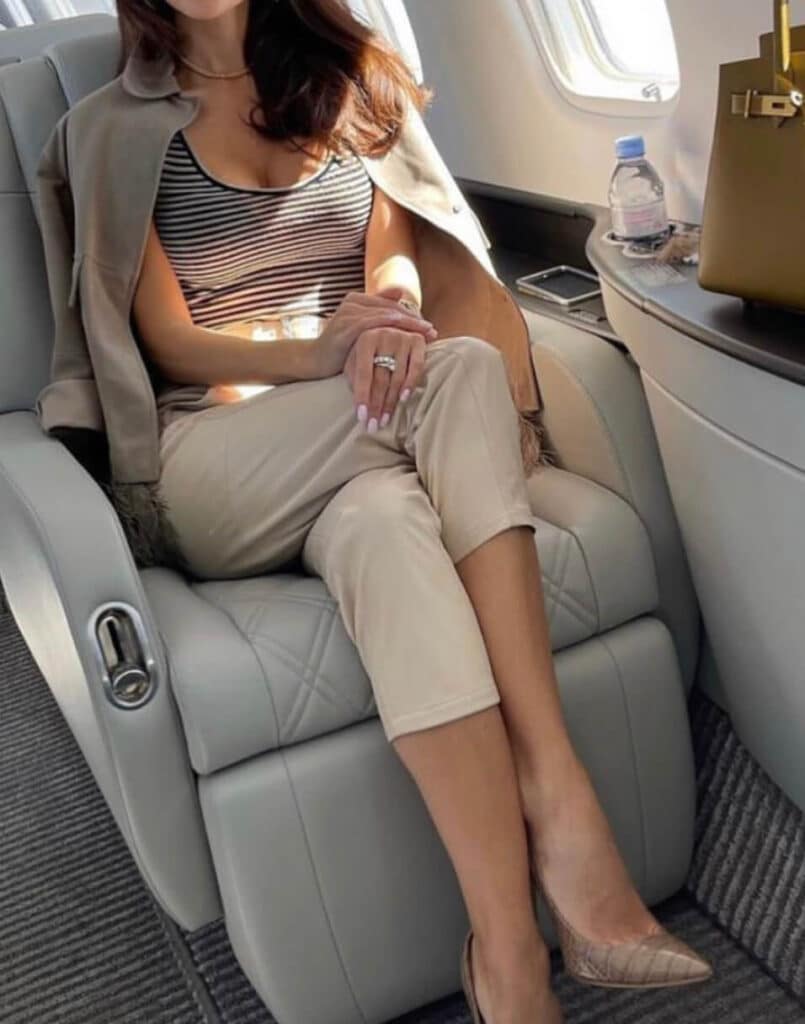 At Mynt Models, our reputation continues when dealing with the representation of our beautiful companions. You can be confident that the stunning woman you meet will precisely match the description or visual references you've been shown, thanks to our exceptional expertise in match-making.
In the extremely rare event of a personality mismatch, we handle it gracefully, ensuring a seamless resolution, whereby both you and the model's dignity is preserved, and no embarrassment is experienced. Leave it to us. 
While it's true that humans and chemistry can't be predicted with complete accuracy, we make every effort to resolve any unexpected conflicts with as little trouble or discomfort as possible. Rest assured, such situations are extremely, extremely rare.
Although not all our ladies are professional models (only about 70%!), we offer real and authentic photos of our genuinely beautiful women. We believe they embody the ideal qualities of a perfect companion, which is why we make the reference to models for all our elite ladies. They are the model of the perfect companion. 
Internationally Recognized, Globally Discreet
Our exceptional GFE companions are excited to travel internationally, spanning across continents. As an agency recognized globally and respected for our discretion, we are always thriving for excellence, attending to inquiries from around the world.
Our office was always rather successful, even before our website's launch over two decades ago. Namely because we are not afraid to tell the truth, and save you from wasting time and money meeting someone you simply won't connect with. 
Our diverse and well-traveled models, hailing from Caucasian, European, and Latina backgrounds, are excited to join discerning gentlemen on luxurious global adventures. As they are committed to crafting unforgettable experiences in destinations across the USA, Europe, Australia, Asia, Russia, and the Middle East.
Mynt Models deeply values the importance of discretion. Our models make it a priority to maintain online anonymity and safeguard your privacy while you're with them in public.
Membership is optional, but our exclusive members status ensures you have private access to higher profile models, as well as other Members-only benefits.
Member or occasional client, we ensure your complete confidentiality, shielding you from public interactions with ladies splayed all over the internet, or full-time escorts.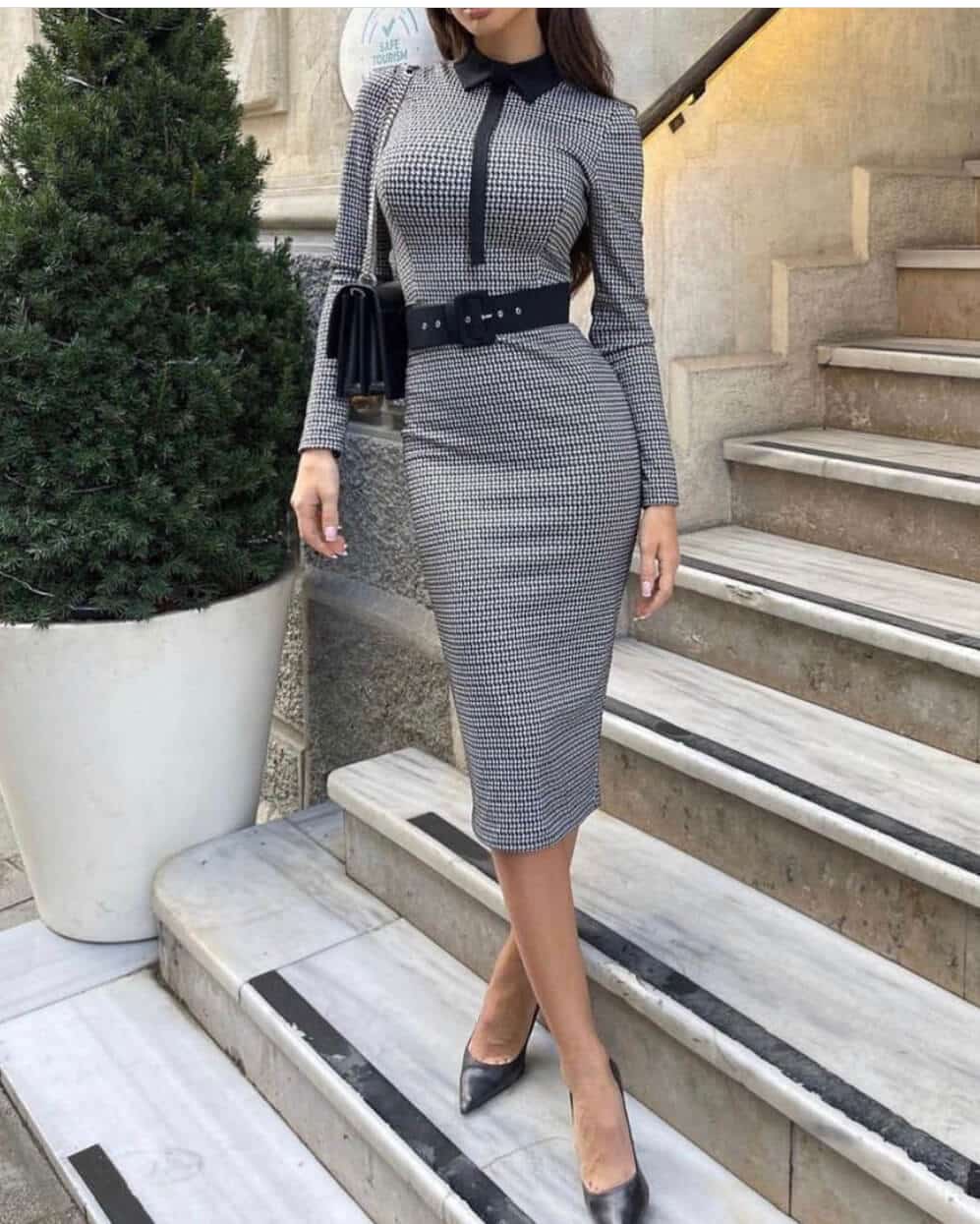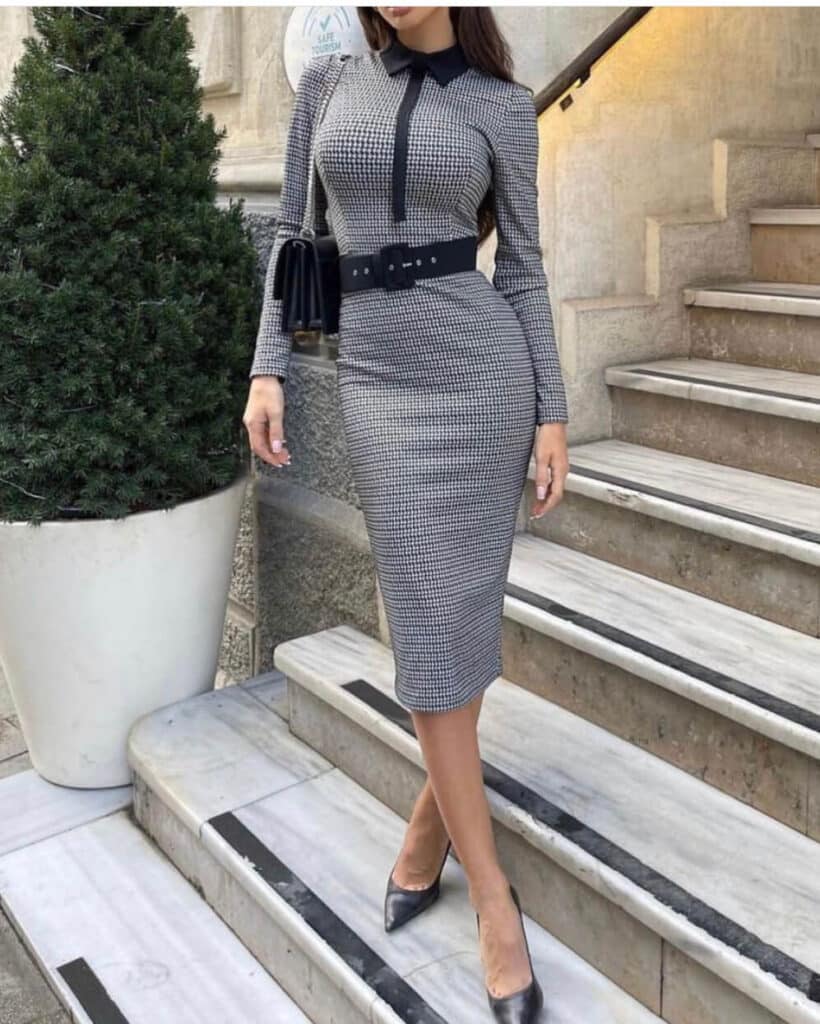 COMPLAINTS
It's imperative that we are contacted asap should you find yourself in a situation where you're feeling disappointed.
Our 100% guarantee of quality mentioned above is for those who know immediately they aren't happy. (Exceedingly rare; you will see the models' images and video clearly before selecting one to invite.)
However should the overall experience disappoint you, (ie the model is rude, lacking in grooming or somehow conducts herself inappropriately), we need to hear about it promptly.
You pay for the model's time. There's nothing we can do after you've spent the entire time together and the model has returned home. Thankfully this scenario too is exceedingly rare. 
Create cherished and unforgettable moments that will leave a lasting impression. Book now with Mynt Models!