PLEASE READ CAREFULLY BEFORE CONTACTING US – CONTACT FORM BELOW: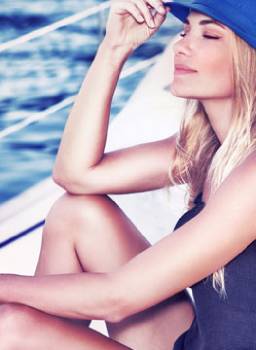 We look forward to hearing from friendly, respectful gentlemen. Plan your luxury escape with us and avoid disappointments. Our helpful concierge staff are waiting to hear from you and assist you in hiring a girlfriend companion or dinner date. We can assist you with other complimentary services also, such as booking your hotel or restaurant, providing activity recommendations for a particular city, or making up an itinerary for your travel or vacation.
Please request initial contact by emailing us directly via the contact form or email addresses below. We'll respond as promptly as possible. In different time zones or during busy patches, it may take a little longer for an initial response. Since we don't cater for short-notice invitations, your patience is appreciated. For answers to Frequently Asked Questions, please click here. Scroll down for contact details or click here.

Further Information:
Please approach as a gentleman. Inappropriate inquiries will not be entertained. We're not interested in a large volume of callers and our models aren't available to everyone. If you don't receive a response within 24 hours, and you believe your inquiry was appropriate, please contact us again. Cyber-glitches are rare, but they can happen. We will always respond asap. :)
Our apologies for any inconvenience, however we don't cater for last-minute or short notice requests; all luxury dinner date invitations are by appointment only. The models can be booked to meet you starting at breakfast, lunch, cocktails or dinner, however they appreciate at least 3-5 days' notice. (7 days' notice required for invitations involving travel) For travel companion conditions, please click here.
Our ladies are high quality, well bred individuals pursuing high end careers; We Do Not introduce you to full-time, by-the-hour, traditional 'escorts'. The models request a dinner-til-breakfast minimum (12-14 hours), and cater for the gentleman seeking a proper date. This allows you to enjoy getting to know each other over a lovely relaxed dinner date, and indulge in building a beautiful connection. No rush, no pressure, no strings.
For even further access to our high profile models & actresses, with many additional benefits, please inquire about our preferred VIP Membership retainer. Please click here to apply. – ** Don't forget to add us to your email safe list, to prevent replies going to your spam folder. We look forward to hearing from you and making your time with us absolutely magical!