The company of high-end courtesans is among the most sought-after of connections, available only to a select clientele. Often misunderstood and shrouded in secrecy, these high quality companions are known for their sophistication, intelligence, and charm. They live very different lives to high-class escorts.
But what exactly is an elite courtesan, and how do they differ from traditional escorts?
Discover the values that make these ladies VIP companions. Find out about their curious profession, and discover where a gentleman like you can find high-quality courtesans.
Defining a Courtesan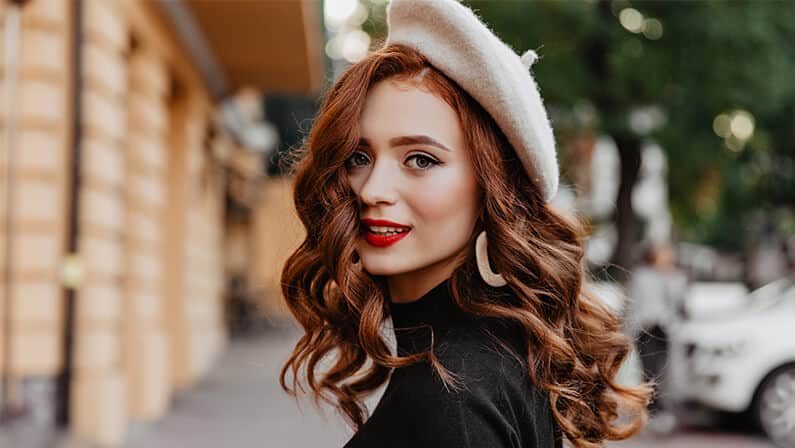 An elite courtesan is a high-class companion who offers companionship services to affluent clients. The term "courtesan" traditionally refers to a highly educated, beautiful woman skilled in social graces and arts, such as music, dance, and conversation.
These elegant and skilled escort companions differ from traditional escorts in that they provide a more personalized and intimate experience, with higher sophistication. They are typically from well-to-do families, with personal elegance, discretion and class. Intelligent and well-traveled, they possess a wide range of interests and hobbies that make them engaging and interesting.
They may accompany clients to social events, travel with them, or spend time with them privately for dinner dates and such.
The terms "escort" and "courtesan" have taken on a negative connotation in today's society due to their association with less elegant, pay-by-the-hour activities that have misappropriated the grace and sophistication of being a real courtesan.
When we discuss 'elite escorts' and 'courtesans,' we refer to the proper meaning of these words before they were hijacked and associated with such undertakings.
So, what sets apart the conventional escorts from these sophisticated and refined VIP companions, also known as elite courtesans?
Regular Escorts vs. Elite Escorts
The distinction between elite and regular escorts has often been confusing, but there is a glaring difference between the two.
Traditional Escorts
An escort, as the term is commonly known, typically provides a transactional service to their clients. They are mostly known to fulfill immediate physical needs and are hired for a short period.
They are often paid by the hour, and the experience they provide reflects such.
The connection with these escorts ends almost immediately as you hand over your money. If there's any connection at all outside of the physical. This kind of escorting is generally considered illegal.
Elite VIP Courtesans
On the other hand, an elite courtesan embodies beauty, intelligence, grace, and poise. She carries herself with distinction and displays tasteful, reserved behavior socially, adding to her allure and charm.
A genuine elite courtesan is a woman who possesses a talent for elegant communication if required, even on an intellectual plane.
She is specially hired to accompany and entertain occasional clients, connecting on a mental and emotional level – surpassing a forgettable physical connection.
The Experience the Benefits of an Elite Courtesan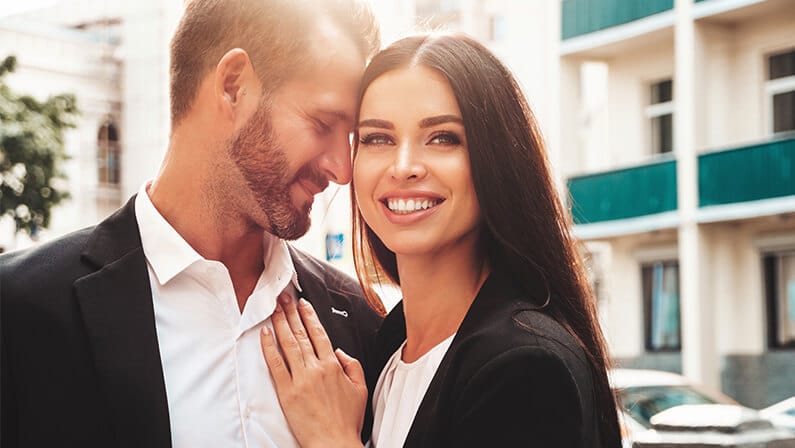 Grace and intellect are just a few the benefits that gentlemen may experience when availing themselves of the quality time only a high-end escort can provide. Other benefits include:
Personalized companionship. Elite courtesans offer a more personalized companionship experience beyond the physical activities typically associated with traditional escorts.
Discretion and privacy. Our sophisticated and elegant ladies prioritize discretion and privacy, ensuring our selective clients' confidentiality is always protected.
Expertise and knowledge. Elite escorts have specialized skills and knowledge, such as multilingualism or expertise in art, culture, or cuisine, making them appealing to discerning clients with specific interests and needs.
Exclusivity. Elite courtesans are selective with their clients, and prioritize long-term relationships with a select few. This results in a more comforting and fulfilling experience for both parties.
High-quality companionship. Luxury model escorts are beautiful, successful, 'normal' women, who provide a high-quality, professional companion service. This guarantees client happiness and a mutually enjoyable experience.
Why Choose Mynt Models' Elite Courtesans
Mynt Models is the perfect choice for discerning gentlemen seeking the company of sophisticated and elegant escorts. Our agency takes pride in carefully selecting and screening the most beautiful and intelligent models to ensure our clients receive the highest quality of companionship.
Our models are physically stunning, intelligent, well-educated, well-traveled, and well-spoken, making them the perfect companions for any upscale event or occasion.
At Mynt Models, we understand that discretion and privacy are paramount. That is why we take great care to ensure our clients' privacy is always respected and fiercely protected.
Our agency values professionalism and integrity, and guarantees complete confidentiality throughout the booking process. With Mynt Models, you can rest assured that your experience will be unparalleled in luxury, sophistication, and discretion.
Irresistible Qualities of Mynt Models: Beauty, Brilliance, and Beyond!
As one of the leading agencies for high-end companionship, Mynt Models takes pride in its exceptional standards. Our courtesans are carefully selected and screened to ensure that they embody the following qualities:
Beauty
Our models are all beautiful, ranging from fresh girl-next door types to stunning models, with captivating features that are sure to turn heads. Fitness is a standard requirement.
From their flawless skin to their graceful movements, they exude elegance and sophistication. Regardless of your version of 'beautiful', we do our best to divide your ideal.
Intelligence
Our elite courtesans are not only physically attractive, they possess a range of skills and knowledge. This makes them perfect companions for discerning clients with specific interests and needs. Education doesn't always equate to intelligence, so we are selective with that.
Poise
Our VIP companions carry themselves with poise and grace, displaying refined behavior that adds to their charm. They're communication experts, engaging clients on a mental and emotional level.
We strive to provide our clients with the most luxurious and enjoyable companionship experience possible, and our models embody the qualities that make that possible, each in their own way.
We Create Beautiful Connections
At Mynt Models, we take pride in our meticulous selection process when accepting applications from elite courtesans. This guarantees our clients the finest experience in companionship, wherever your are in the world.
We offer an unparalleled experience of beauty, intellect, and fitness for any upscale event or occasion. With our selection of well-educated, well-traveled models who possess a wide range of interests and hobbies, you can be sure to find engaging and interesting companions.
Our agency values professionalism and integrity, and we guarantee complete confidentiality throughout the booking process. With Mynt Models, you can rest assured your experience will be one-of-a-kind in terms of luxury, sophistication, and discretion.
Book with us and indulge in the company of the most exquisite companions available. We create beautiful connections that leave a lasting impression on our clients.