Esteemed Gentlemen,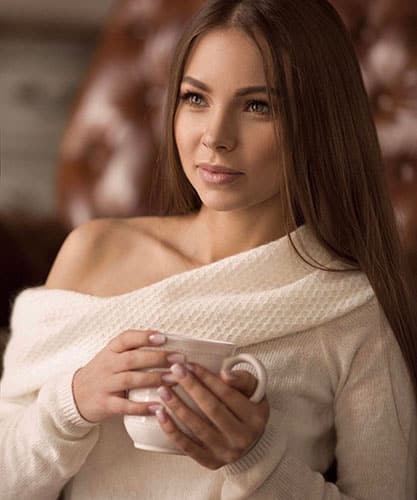 We'd like to personally guarantee that all the Mynt Models® escort photos you will be shown of our models are 100% authentic and recent. You will absolutely meet the woman you see in her Members Only photos. For your peace of mind, we offer a 100% guarantee of quality.
In fact, if you're an exclusive Member then you already know the beautiful ladies offer uncovered photos and video footage for Members, so there is no question as to which person you'll be meeting. In addition, our descriptions are extremely exacting and accurate. We see no merit in not delivering on what we promise. It can be difficult when working with high end and accomplished ladies, to protect their identity and make them feel comfortable, while allowing you to glean an example of what to expect. :)
All private images are taken by our own in-house photographer, and by professional photographers the models have personally retained. We've met and verified the photos of all the models we haven't personally photographed. We ask to view the raw images also, so we can ensure there hasn't been a lot of airbrushing and false representation… We do our best to prevent that. We have no interest in false promises and disappointing experiences for our callers. We'd rather under-promise and over-deliver.
Perhaps you're wondering how we can offer 100% genuine photos, considering the Mynt Models® VIP escort ladies are located all over the world. We're particular about smooth operations and quality experiences – as such, we meet all our potential ladies personally before inviting them to join our little family.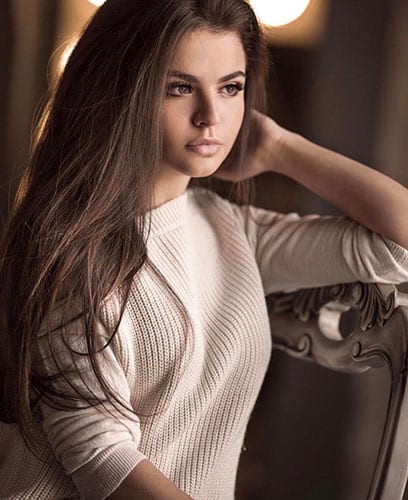 One of our highest priorities is selecting genuinely high end, exceptional young ladies. To maintain our high standards, we carefully select only models who fit all our criteria, and this requires getting to know her relatively well – and staying in touch. We are more interested in providing a few high quality companions than a broad range of regular or mediocre individuals.
Every accepted applicant needs to be well groomed and well-presented (with a sense of discreet style), fit and healthy, naturally beautiful, understated, educated, and of a warm and friendly nature. She needs to be reliable, honest and poised, as well as possessing a tasteful spirit of excitement and adventure. In a nutshell, the perfect woman! And she must have professional photography to represent herself truthfully. We sincerely chase authenticity as closely as possible in all areas, while maintaining everyone's privacy. That's a fine line to tread!
Hopefully this answers your questions and puts your mind at ease. Please don't hesitate to contact us should you have any further questions.