Experience the true essence of a luxurious and refined dating encounter with the Girlfriend Experience, or GFEmeaning. What is girlfriend experience? While the meaning of this term may vary in the escort industry, at Mynt Models escort agency, we redefine GFE as a sophisticated and unparalleled dating experience with one of our stunning companions – like spending an evening with a special girlfriend!
Our esteemed clients enjoy the company of equally sophisticated women who provide unforgettable companionship tailored to their unique energy. From a night out on the town to an intimate dinner for two, the GFE is about creating a meaningful connection and sharing a mutually enjoyable experience. 
Come and discover the true definition of the Girlfriend Experience with Mynt Models.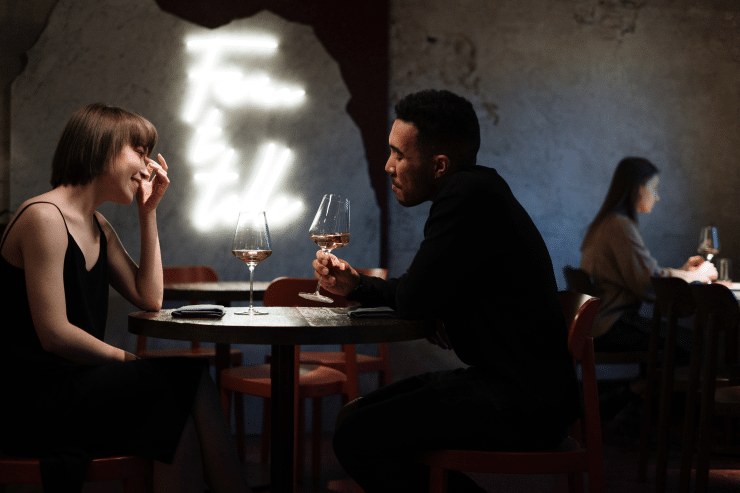 What is the Girlfriend Experience Like?
What is GFE? The term "GFE," or girlfriend experience, describes a scenario in which a polite, discreet gentleman seeks a romantic date with a high-end VIP escort, aiming to replicate the experience of being with a real girlfriend.
Naturally, there are both similarities and differences between a genuine romantic relationship and the GFE provided by an upscale escort companion. To help you understand these distinctions, we've compiled a list below.
The Benefits of a Girlfriend Experience
Unlike a real girlfriend, a busy, private gentleman like yourself can experience an authentic dating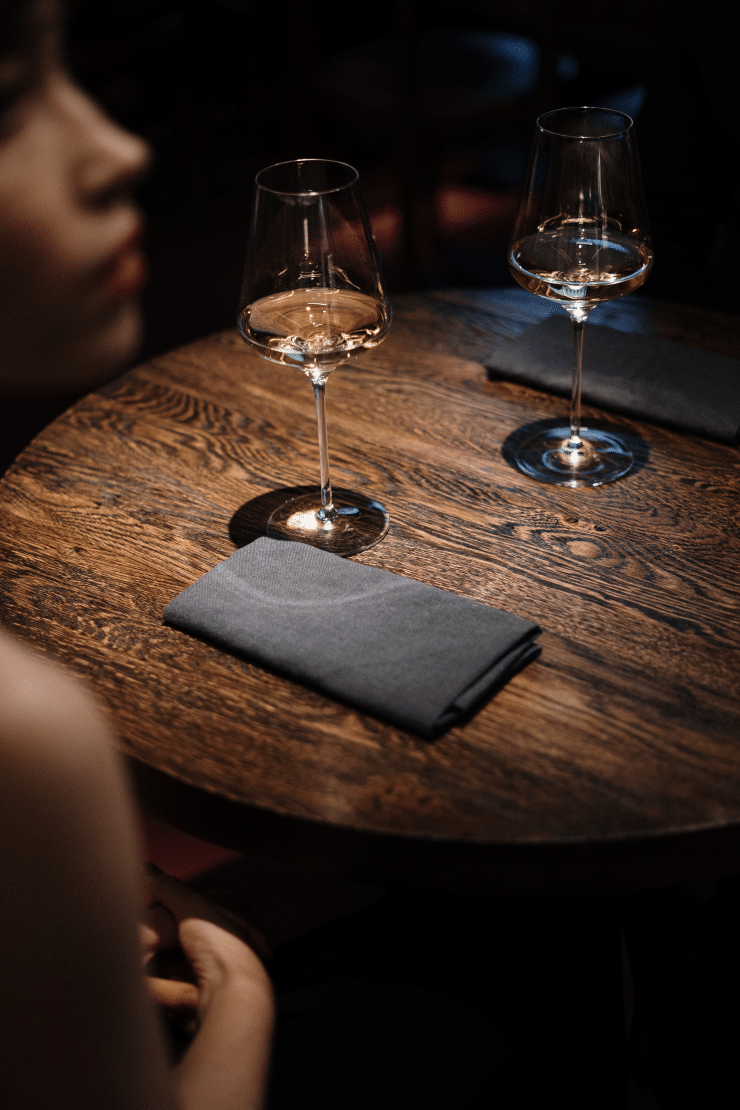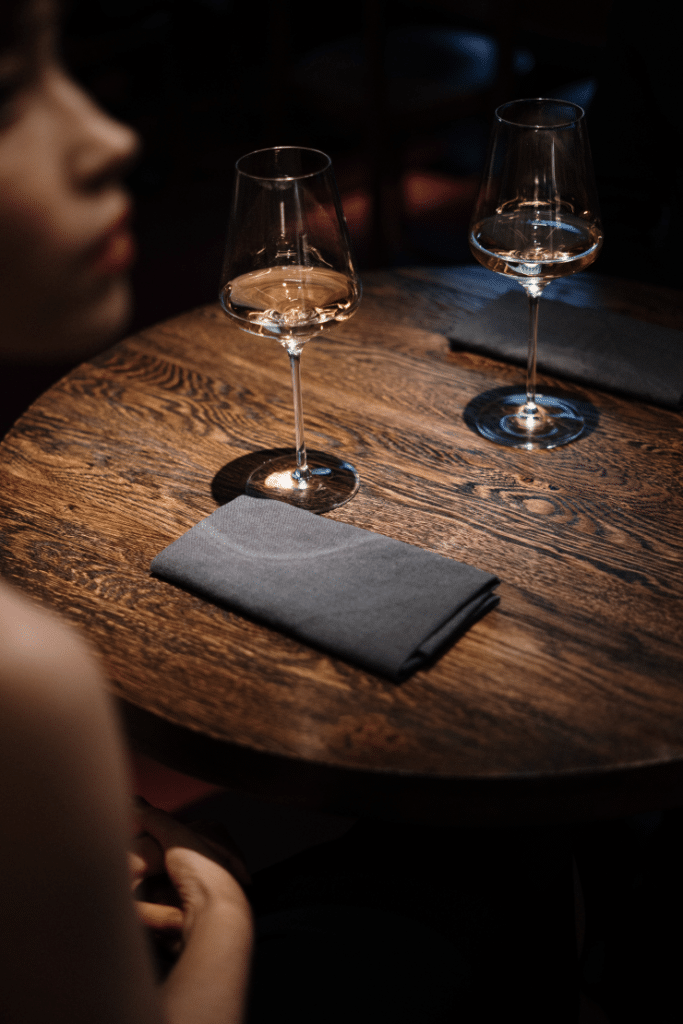 experience without strings attached, all while understanding the GFE definition. 
Explore the benefits of a girlfriend experience with a high-end escort below.
Being able to experience all the perks of a girlfriend's company without any of the drawbacks or major obligations.

A lack of pointless arguments and heated discussions that come with having a girlfriend.

Jealousy is not an issue with luxury VIP courtesans.

Never worry about making room in your hectic schedule for a girlfriend. Only meet when you have time.

An abundance of stimulating conversation and authentic, positive responses. She's genuinely interested in spending time with you. (She is given a choice!) 

A greater likelihood of having a date precisely to your liking.

Getting an opportunity to speak openly about anything troubling your personal life with someone who will listen and comfort you – anonymously.

Achieving your dream date girlfriend experience without having to compromise anything.

Enjoying the company of a refined, well-bred lady, whose charm, beauty, and impressive social skills will make your business meetings and dinners exciting.
Whether you're a high-profile executive, UHNWI, or simply someone who simply values privacy, the Girlfriend Experience offers a variety of benefits. At Mynt Models, we understand the value of discretion, and our carefully matched, high-end companions provide an exclusive, personalized experience for each client. 
Experience the benefits of the GFE with Mynt Models and indulge in the ultimate luxury dating experience. 
The Similarities of the Girlfriend Experience vs. Having a Girlfriend
The escort girlfriend experience may be similar to a new relationship's honeymoon stage—all the fun and excitement without the work and commitment.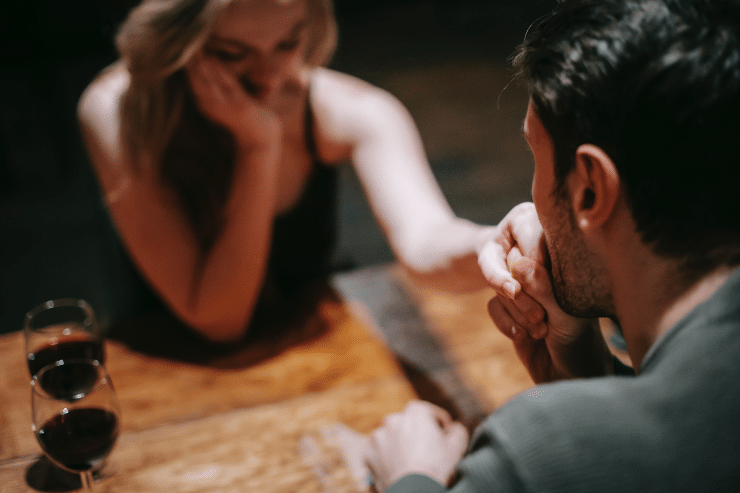 Building an emotional connection
Both affairs involve some level of emotional or mental connection between two people. A GFE companion helps you create a safe and intimate space where a gentleman like you can feel comfortable expressing your thoughts and feelings to someone who is really caring and kind.
Spending time together
Going out on dates, exploring the city, engaging in meaningful conversations, or sharing common interests – the goal of spending time together in a GFE is to create a mutually enjoyable experience beyond a typical escort encounter.
Affection
Although in varying levels, both the girlfriend experience and having a real girlfriend involve receiving genuine care and affection. Holding hands and such can make you feel relaxed and happy. An affectionate companion who is caring is one of the privileges you can enjoy when you spend time with a GFE escort. Expect lots of attention, laughter, and someone who listens.
Engaging in intellectual conversations
A well-educated escort GFE companion can engage you in stimulating conversation, often better than an actual girlfriend. VIP escorts are selected rigorously for their impeccable social skills and education so that you can expect warm and communicative ladies for a great girlfriend experience.
Making you feel special
A GFE escort can provide a similar level of emotional intimacy and connection, just like a real girlfriend would. She offers genuine care and attention, and you will definitely feel like the luckiest gentleman in the world.
Make Your Ideal Girlfriend Experience a Reality with Mynt Models
Mynt Models is a premium escort agency that offers an exclusive, upscale dating experience for our valued clientele. Wondering, "what is the girlfriend experience? As such, you can expect to find beautiful connections with a tailored experience according to your needs and personal energy.
We are your private leisure-time concierge. Our high standards and matchmaking magic will set you up for an amazing time with a refined, well-bred lady for your most fantastic date yet. Discover why you should choose Mynt Models.

High-Quality Companions
In a rigorous process, Mynt Models carefully selects our female companions based on various criteria, including beauty, fitness, personality, and intelligence. 
This means that gentlemen can expect to spend time with a beautiful, engaging companion who can provide an authentic girlfriend experience. With us, you can find high-end VIP courtesans available for wonderful, personally matched dates.
Discretion and Privacy
We understand the importance of upholding and fiercely protecting the privacy of an esteemed gentleman like yourself. Thus, we value discretion in our privacy policy and take strict steps to protect our client's details. 
All our staff – concierges, management, and models – all sign a non-disclosure agreement to ensure that your meetings remain 100% private forever.
Personalized Experiences
Mynt Models prides itself on providing personalized experiences that cater to our client's needs and requests. We take the time to get to know you and tailor our services and suggestions accordingly. 
We're sincerely dedicated to the personal touch, and this special indulgence can result in a more satisfying and enjoyable experience.
Professionalism and Reliability
Mynt Models is renowned for its impeccable professionalism and reliability. Having been in operation since 1991, we can be relied upon to cater to your needs and desires for the perfect girlfriend experience. With personal care and attention from your private lifestyle concierge. 
Range of Services
Mynt Models offers a range of services beyond girlfriend experiences, including travel companionship, dinner dates, and international escort services. While we operate under the advertisement of elite escort dating and travel companionship, we are ultimately a luxury travel concierge company. 
Our valued clientele has a range of varied services that they can opt for, whatever meets their needs and preferences best.
Top 5 Qualities of Mynt Models Girlfriends
Selectivity sets Mynt Models apart as the premium option for elegant & elite VIP escort dating. Our careful recruitment and screening process of our model applicants and clients maintains our position as the premium choice for high-quality companionship.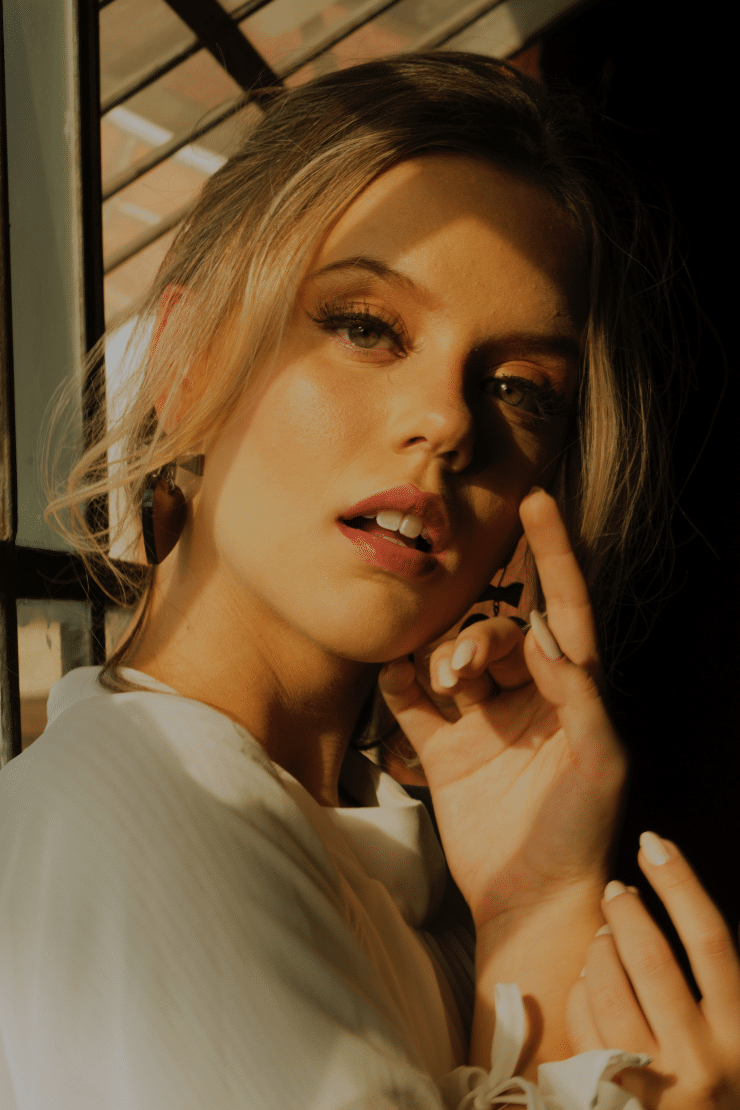 1. Physical Appearance
The companions at Mynt Models not only present as naturally beautiful, but they also have excellent manners, intelligence, and social skills. We have a variety of companions to cater to your preferences. You can have an unforgettable experience with someone who matches your style. Remember, it's not just about looks – our companions are charming and courteous, also.
2. Personality and Demeanor
We at Mynt Models value a high-quality, warm-hearted courtesan. All our refined girlfriends and models must have a genuinely positive energy, and be friendly and personable. We expect our luxury escorts to behave appropriately yet still possess undeniable charm and femininity. A friendly date is imperative to setting the right mood. 
3. Intelligence and Education
Ivy League academics and natural intelligence are standard requirements. This is a non-negotiable standard since being a great conversationalist requires an accomplished educational background, as well as a natural intellect. We also prefer working with companions pursuing their post-graduate university degrees or a full-time professional career.
4. Professionalism and Discretion
Mynt Models companions are known for their professionalism and discretion. These ladies come from an high-quality background. They're highly respectful of our clients' privacy, and ensure that their encounters are handled with the utmost care and professionalism. Our valued clientele is assured that a non-disclosure agreement is signed by all parties involved, for their peace of mind.
5. Accustomed to High-Society
Those from upper-class backgrounds fare well with our callers' requirements. We take pride in our elite models, all well-versed in proper manners, eloquence, and social etiquette. Whether she provides a beautiful GFE dinner date, a more intense conversational connection, or a travel companion presence, she must be a quality, luxurious lady companion in every way.
Let Mynt Models Take Care of Your Girlfriend Experience
Booking an elegant escort companion with Mynt Models is a contemporary way to meet the right kind of person whose company you can enjoy, without any strings or consequences. Like with any date, what occurs is entirely up to the chemistry between you. With us, you might meet the perfect life partner.
With over 30 years of experience in the VIP escort business, we have matched numerous gentlemen with their perfect GFE escorts for their most memorable dates. We are expert matchmakers after all these years, and we pride ourselves on treading the fine line of keeping everyone happy, models and clients alike.
Our high percentage of return callers is a sign to us that we're doing things right. Set an appointment with Mynt Models to discuss your needs, and meet models who might suit your preferences. Contact us today to realize your dream GFE date!
Not all girlfriend relationships in life involve physical or sexual interaction. And many do – the point is that a woman can do as she pleases, nothing is expected or obligated upon her. Much like the Mynt agency models. These are open-minded, free-spirited, independent women who conduct themselves as they wish. If you come here looking for a girlfriend, you may well find one. A model conducts herself at her own discretion. We do not promise nor offer anything other than friendly companionship. She would behave the same way with you on a date if she met you at the bank, as your real estate agent or at the gym. Regardless of how the model and client met, if she felt this chemistry she would be compelled to follow it. Just because she happens to be available as an elite companion and dinner date, as opposed to a real estate agent, doesn't mean she is available for, nor offering sexual intimacy or prostitution. What she does with her dates is Entirely her decision and choice, at her own discretion. We do not solicit for any illegal services.