Mynt Models does not offer full-time or by-the-hour escorts, but fresh, caring career women. Our minimum booking time is a proper date, giving you dinner til breakfast together. Read our guide here.
Meet a VIP Female Companion with Mynt Models
Luxury Travel Companionship
Discover new horizons with the perfect travel partner! From exotic locations to your next business trip, our elite VIP travel companions are the perfect addition to your travel plans.
Our gorgeous, intelligent, adorable and travel-experienced models will accompany you on your journey, providing impeccable companionship and making sure you never have to experience a dull moment.
Whether you want to explore new places or just need some company, our discreet, elite escort services will ensure you create unforgettable memories. Say goodbye to solo travel and hello to beautiful connections!
Please allow at least 5-7 days lead time for a brief consultation to select your dream model, and for travel arrangements to be made. Otherwise, you may miss out on meeting the model you want to invite, due to her schedule.

Also, additional short-notice costs may apply, due to inevitable problems that can occur with trying to book last-minute travel arrangements, and so the model can book emergency salon grooming treatments.
Thank you for understanding, a little notice means a smooth and stress-free experience.
Luxury Travel Companionship Expenses
At Mynt Models, we offer three tiers of luxury travel companions: Platinum, Diamond, and Red Diamond. We pride ourselves on providing the ultimate in luxury travel companionship.
Our luxury travel companions always fly in comfort with business class flights (economy is acceptable for flights less than 3 hours). To secure your appointment, payment is due in advance at least 3-5 days before your model's departure.
We'll arrange her flight and send confirmation once you've settled your account. We recommend starting your booking process at least a week or two in advance, to ensure the best travel experience.
As your personal dating concierge, we're happy to assist you with everything from airport transfers to hotel reservations, limousine conveyance, private jet and yacht charters, helicopter transfers, and even personal security. Allow us to make your travel experience exemplary.
Our clients are expected to be intelligent and cultured gentlemen who know how to treat our companions as valued guests. During her time with you, the VIP escort model is under your protection and care. We're committed to working things out satisfactorily for all parties involved, should any rare issue arise.
In that very rare situation, we request you contact your concierge to discuss. Your feedback is imperative, and we know how to diffuse and resolve things amicably and discreetly.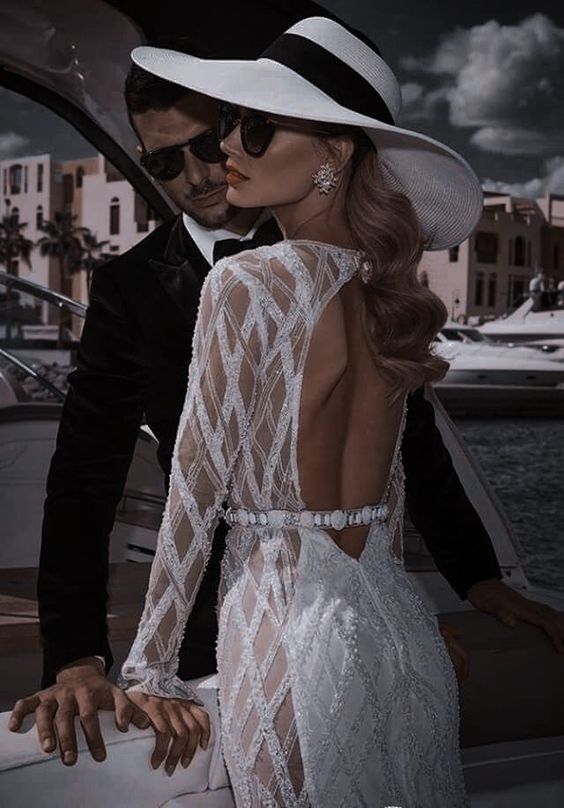 Explore luxury travel companionship with Mynt Models' VIP travel models. Elevate your travel with us. Book now!
Business Travel Companion Requirements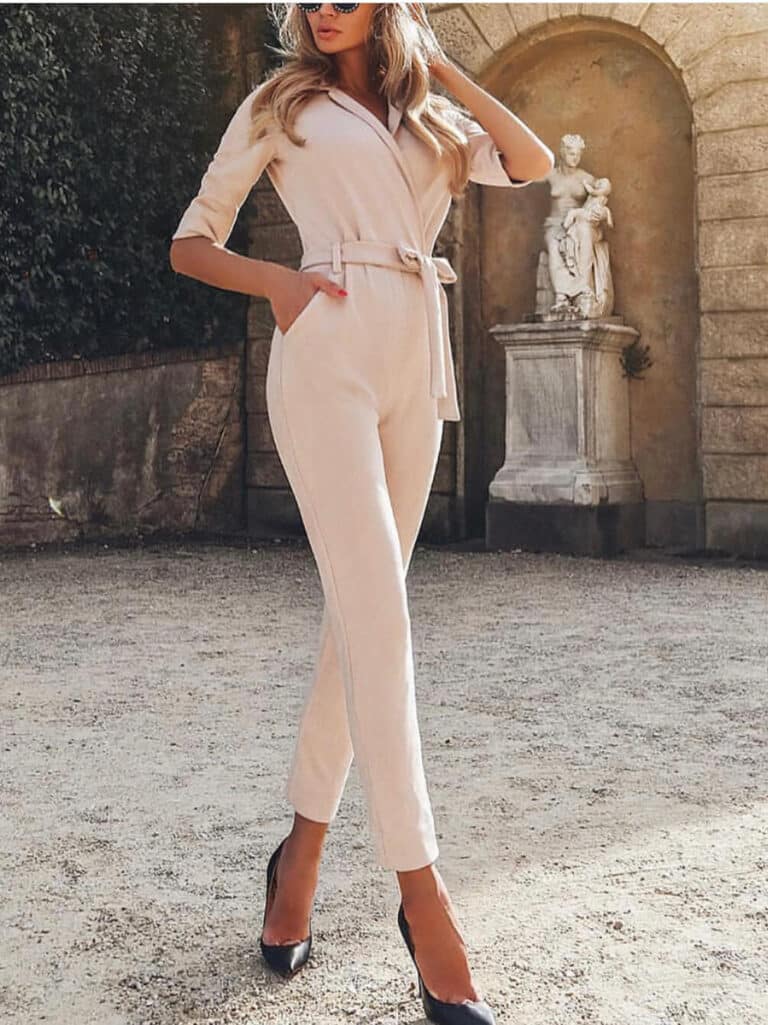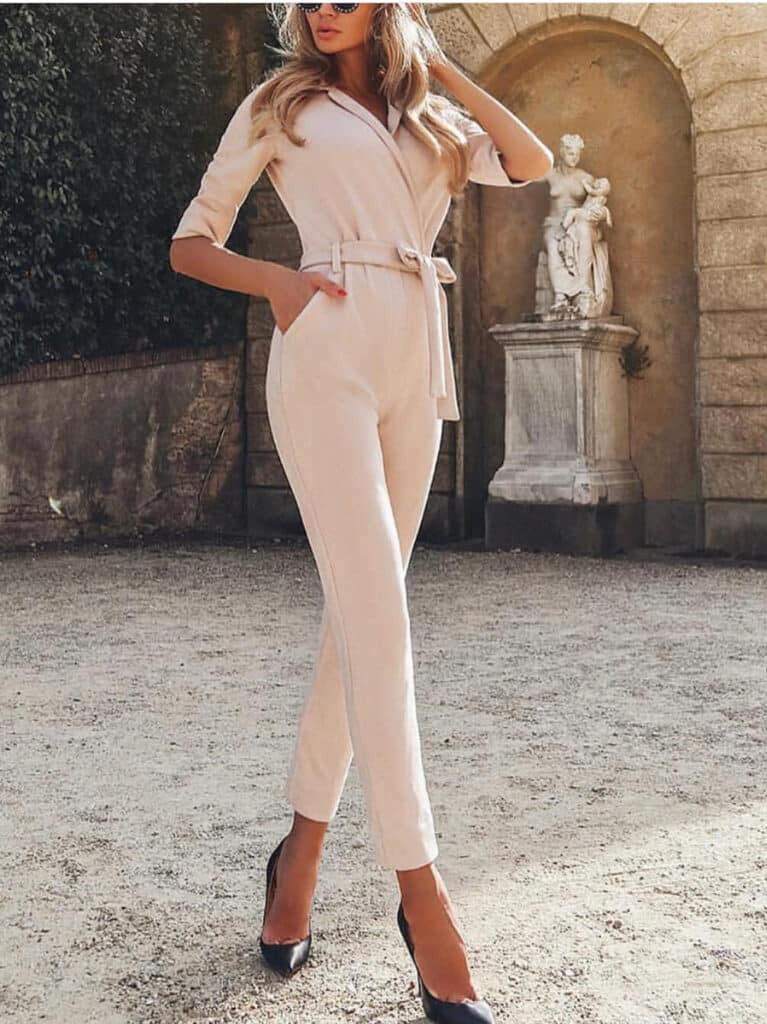 Booking a travel companion with Mynt Models is a secure and seamless process. Simply provide your destination details and preferences, and our agency policies of confidentiality and professionalism will be strictly adhered to as we consult with you. 
Our models' comfort and well-being are of utmost importance to us. To ensure a pleasurable experience, we have the following policies:
Models must have their room key for free access at all times.
Models must have 2 hours every 24 hours for personal grooming needs or personal time.
Models must have 8 hours of uninterrupted sleep every 24 hours.
They must be informed of any appropriate attire they'll require, especially if you take them to a different location or climate than originally booked. In this case, please be prepared to purchase any necessary items for them, such as an overcoat, bikini, or evening gown.
We offer a personalized selection process to help you find the perfect travel companion for your needs. We recommend booking in advance to secure your preferred model, and ensure a smooth, stress-free travel experience.
Payment is required in full before the scheduled booking date, so you can both relax and enjoy your travels with peace of mind.
Discover luxury travel companionship with Mynt Models. Book your VIP travel companion now!
Mynt Models offers secure payment options for inviting a travel companion to join you, including wire transfers and major credit card. We also welcome stable cryptocurrency. To ensure a smooth and problem-free transaction process, we require all funds to be received at least 5 days before the appointment.
We recommend allowing 2-4 days for consultation, plus 2-4 days transfer / processing time & time for travel arrangements to be made. Therefore we advise arranging funds 7-8 days in advance to be safe.
This ensures our models have ample time to prepare for your appointment, and avoids last-minute stress.
If you choose to pay by credit card, we require a copy of your card, photo ID, and a signed invoice beforehand. Confidentiality is our top priority, and we keep NO records of your information after the meeting, for your peace of mind.
Our billing process is extremely discreet, and we handle all client information, including credit card details, with the utmost discretion and robust security measures. Contact us for more details or clarification.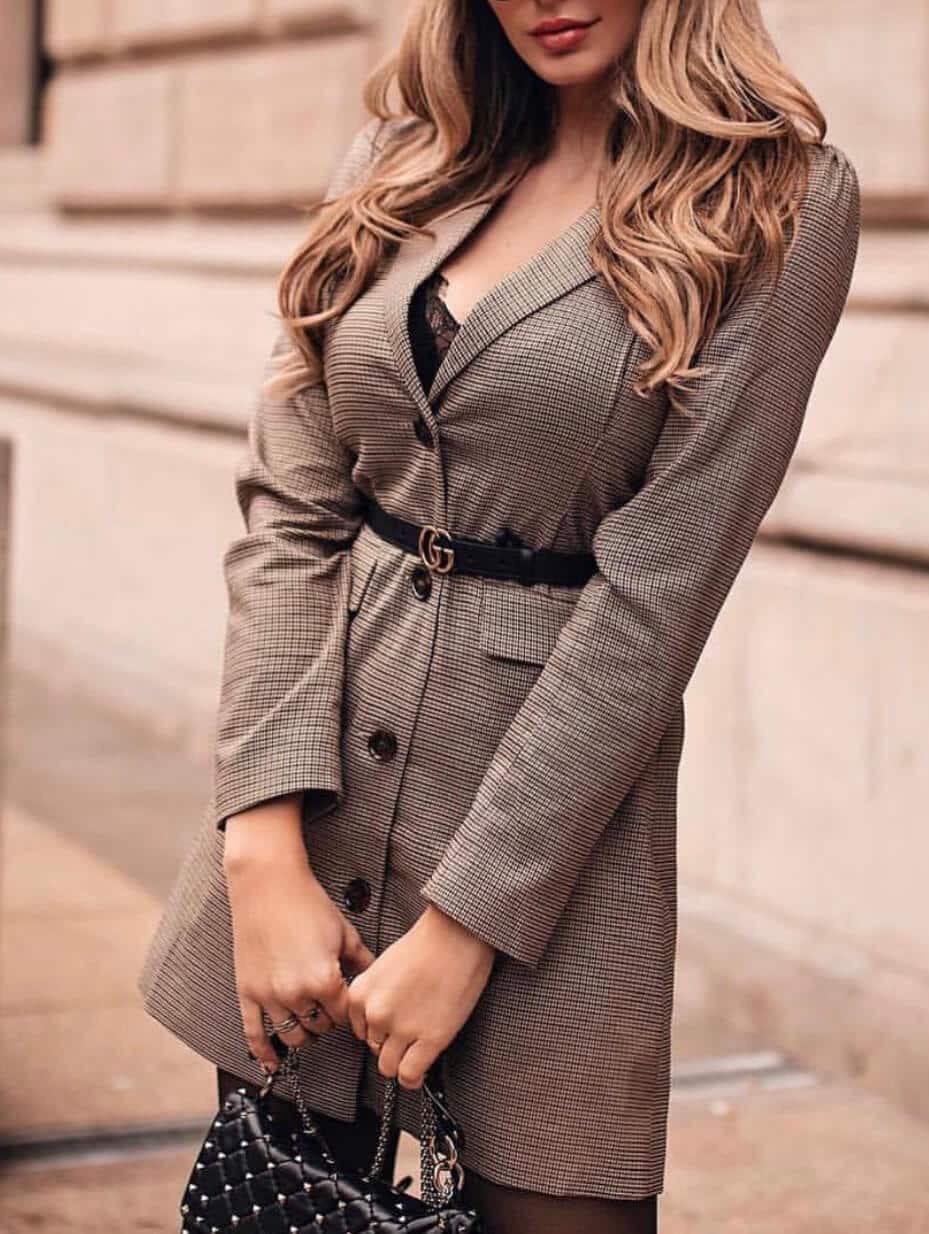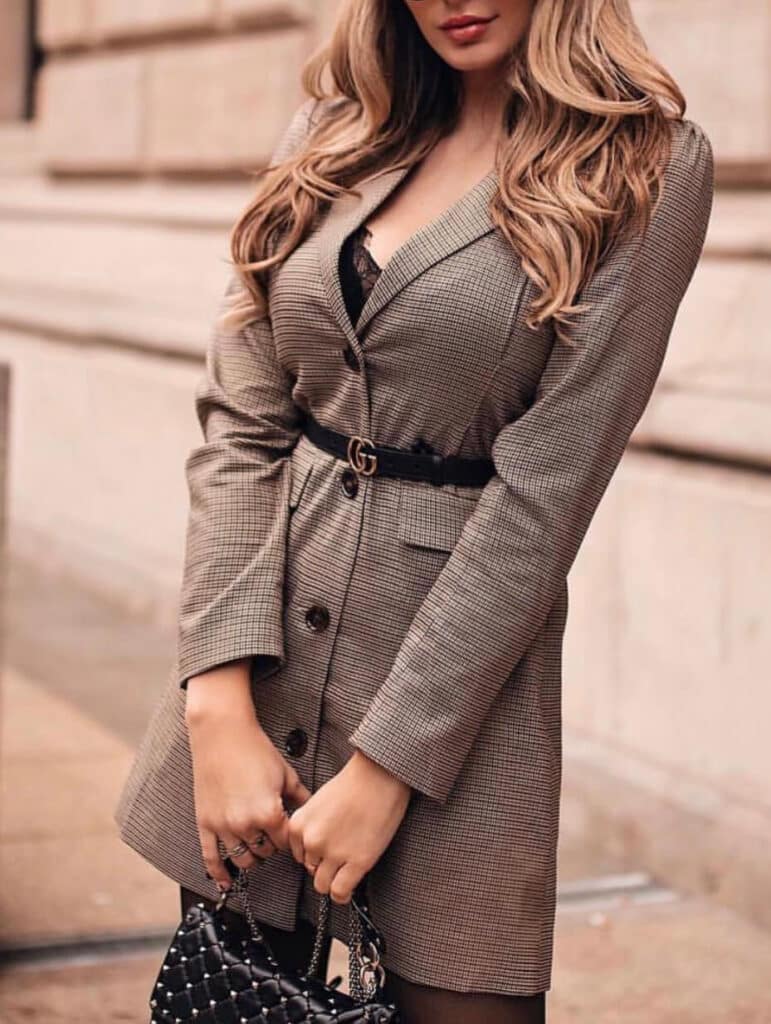 Experience Unmatched Luxury and Professionalism with Mynt Models
Booking a luxury travel companion through Mynt Models is an experience like no other. Our hand-picked selection of stunning GFE travel companions are ready to accompany you on your journey, from brief business trips to unforgettable luxury vacations.
Contact us to start planning your dream trip with one of our elite travel companions. Our personalized and discreet service ensures that your every care is taken care of, allowing you to sit back, relax, and enjoy the company of your stunning companion.
Book now and experience a journey you will cherish forever!
When should you not book an elite travel companion?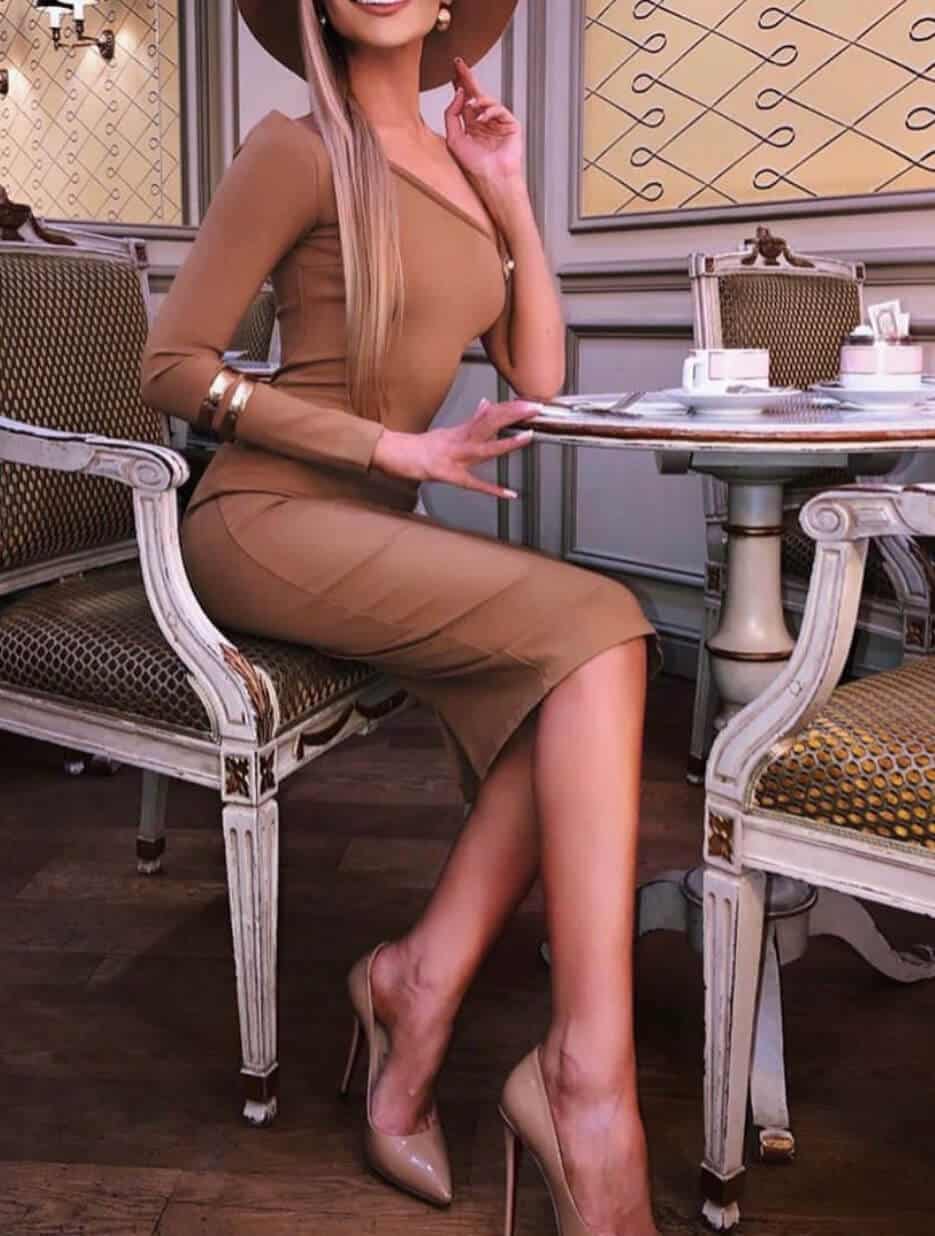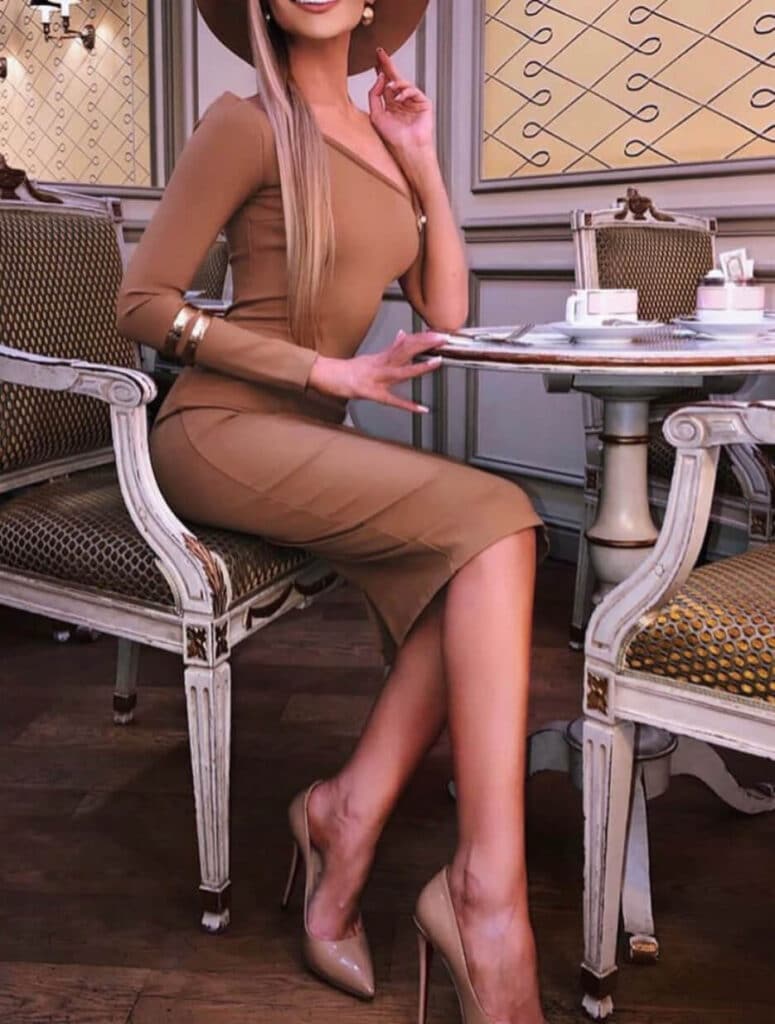 We hardly feel the need to mention this to the kind of gentlemen for whom we cater, however for newcomers: cutting corners is not acceptable or attractive. (Sadly it has been attempted in the past.) There's a fine line between being smart and being cheap.
Please remain within your financial limits and ensure the elite courtesans are kept in the lifestyle to which they are accustomed at home. (ie five-star quality.)
Other than any short-cutting issues or natural disasters, your experience should be utterly magical, and we'll look forward to hearing your glowing feedback!
Please visit our booking guide for more information.
*NB*
All funds need to be received by our office 7 days before the appointment; Please allow 2-4 days for consultation, and 2-4 days for transfer / processing. Therefore funds would need to be arranged 7-8 days in advance. We don't like to rush our models, and we don't accept booking resulting in last-minute pressure and stress for our concierges, either. Thank you for your indulgence.
Credit card settlements are accepted and welcome, conditions apply. Please contact us.
Confidentiality is our #1 priority next to security. Billing is extremely discreet, and we keep *NO* records, for your peace of mind. (We don't have space for all that data!) Please contact us for details or clarification.
Thank you for your understanding.
We can't wait to introduce your perfect match, and spoil you with an absolutely magical visit.