Booking Details: Your Perfect Companion Awaits
If you're looking for an enchanting and vivacious companion, your search ends here. At Mynt Models, we take pride in presenting an exquisite array of stunning models and travel companions to elevate your companionship experience to new heights.
Discover Mynt Models' Fresh and Vibrant Companions
When you're ready to make an appointment, our friendly and helpful international concierges are at your service. We are dedicated to understanding your needs and ensuring you find the most suitable escort companion for a perfect match.
Moreover, we can assist you in selecting the ideal restaurant or venue for a memorable dinner date.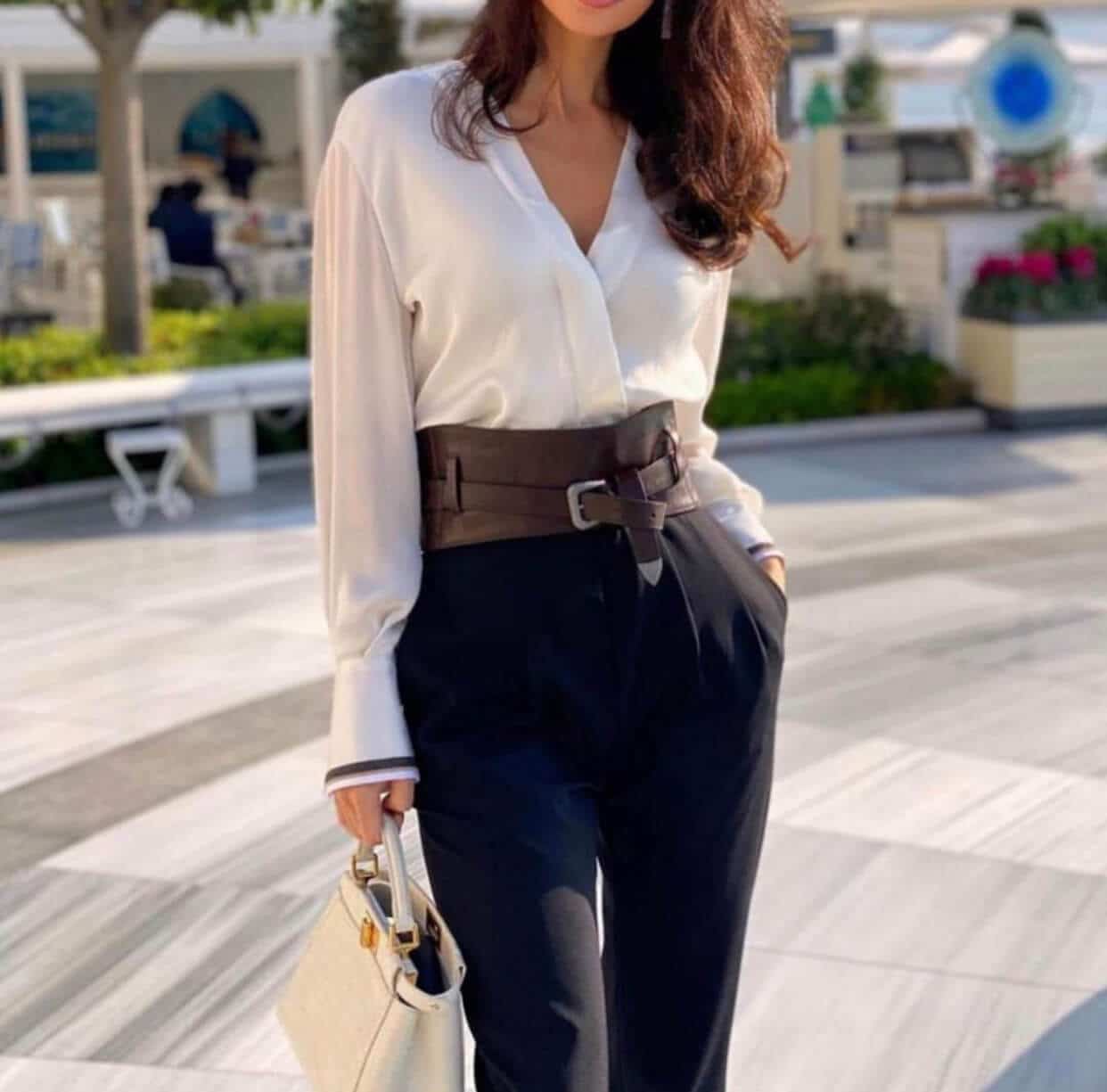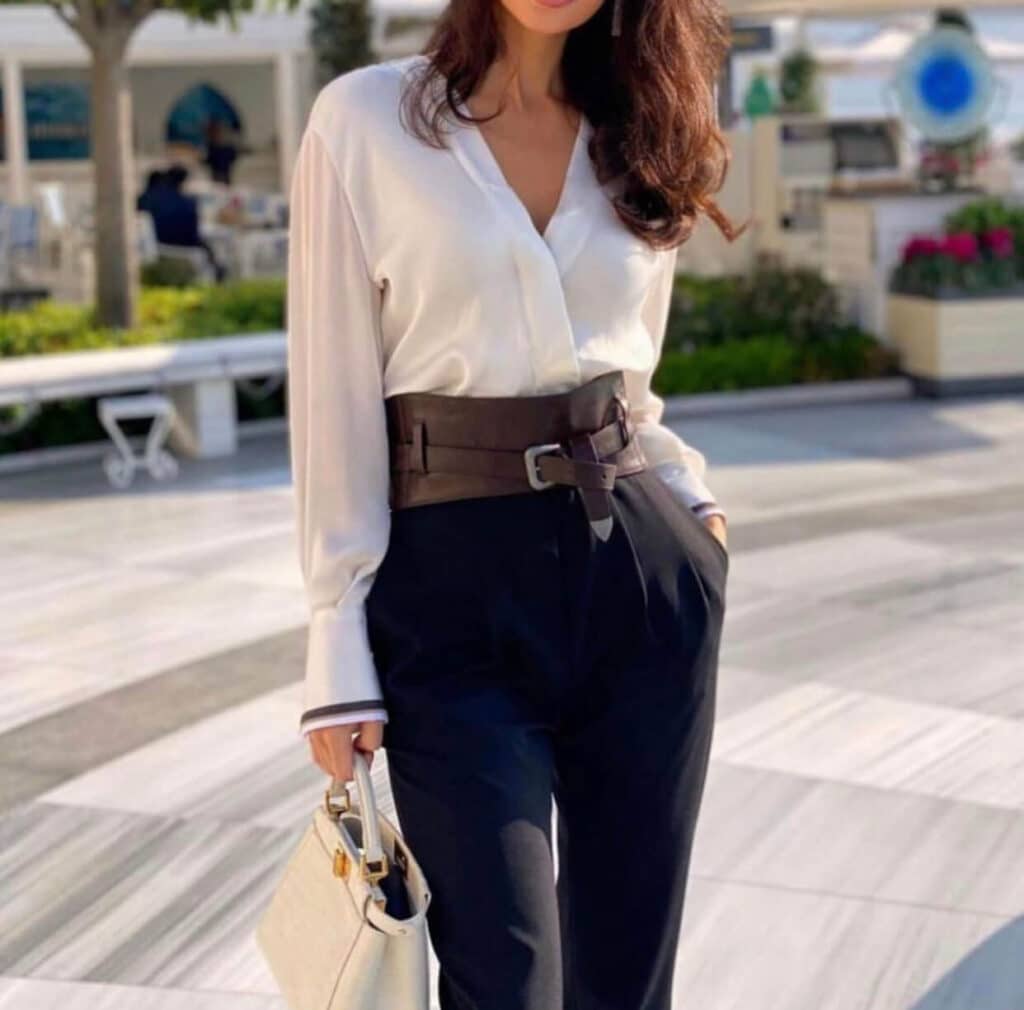 Whether it's for a romantic dinner date or a worldwide travel adventure, our stunning models are here to cater to you and create meaningful connections.
Enhancing Your Experiences
We will always do our best to accommodate you, but please keep in mind we are dealing with people, not items. Occasionally a model is simply unavailable; In this instance, we would kindly ask you to adjust your dates, or select a different courtesan with whom to spend your time.
The elite companions can meet you at a pre-arranged restaurant or event. However, preferably she will meet you at your five-star hotel for a discreet introduction, rather than wandering around trying to find each other.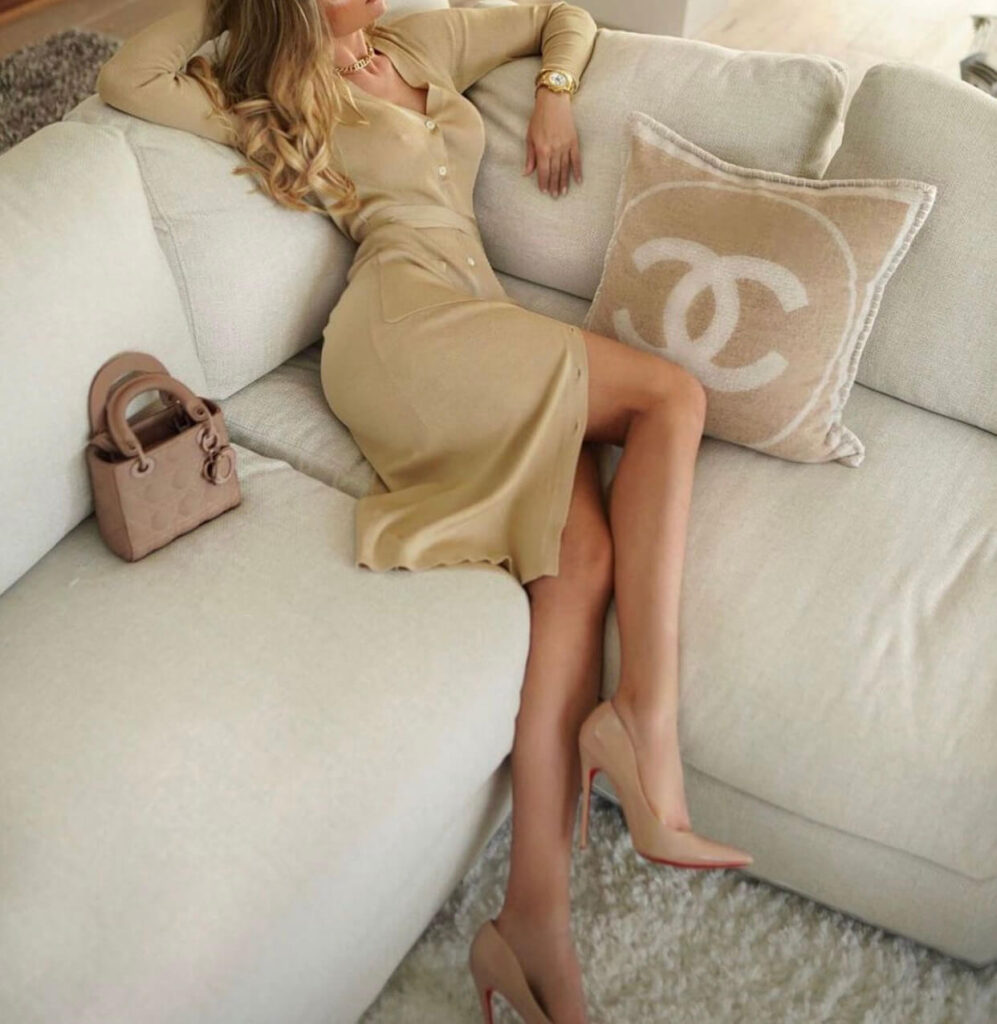 Client Obligations: Treating our Escorts with Respect and Consideration
We expect all clients to approach our agency and companions with the utmost respect and courtesy, reflecting the refined and high-quality clientele we cater to. We reserve the right to decline business from those who do not uphold these values.
Our elite companions prefer connecting with select, tasteful individuals for mutually enjoyable experiences, seeking meaningful connections beyond a hectic schedule.
Booking Guide for Premium Services for Elite Experiences
For travel companion appointments, we require pre-payment at least 7 days before the scheduled flights. This helps ensure seamless travel arrangements and a stress-free experience for both you and your companion.
Convenient Payment Options
At our luxury escort agency, we offer convenient payment options such as bank transfers or credit cards for settling elite date accounts. For a personalized quote based on your preferences and requirements, please don't hesitate to contact us.
Available for Worldwide Travel
Our elegant companions are available for worldwide travel, covering Europe, the USA, Middle East, and Asia. No matter where your adventures take you, you can rest assured that our companions are ready to accompany you on your journey.
Elegance and Discretion at Its Finest
At Mynt Models, we understand the importance of elegance and discretion. Our ladies take pride in their impeccable attire, striking the perfect balance between attractiveness and tastefulness. Discreet appearances are essential for all our companions, regardless of their celebrity status.
Feel free to share your attire preferences, and your elite companion will accommodate them within reason, ensuring you both enjoy a luxurious and elegant experience.
Become a VIP member with Mynt Models today and indulge in a realm of luxury companionship like never before!
Secure Your Dream Mynt Model Companion
At Mynt Models, discretion is our top priority. We strive to ensure that you can enjoy your experiences with utmost confidence and privacy. To secure your dream companion and embark on a journey filled with elegance, refinement, and unforgettable moments, confirm your bookings before processing.
Get in touch with us today to begin your adventure with the perfect companion by your side.