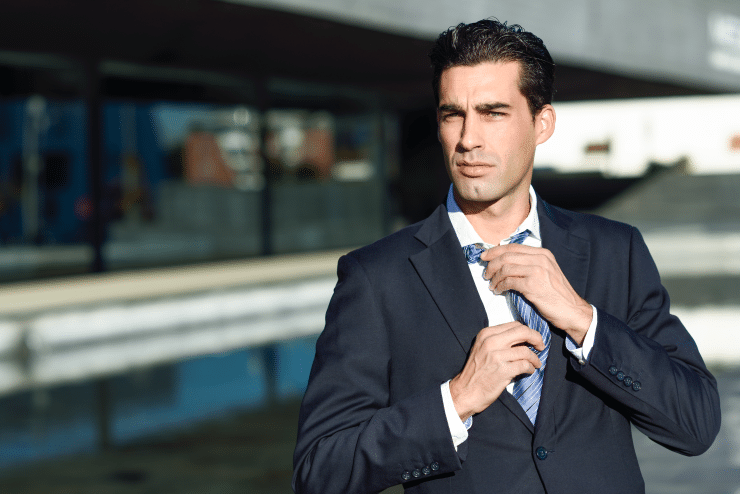 Any first date can be nerve-wracking. Now imagine the added pressure of meeting a blind date, an elite escort, whom you know will exude confidence, sophistication, and beauty. 
As a discerning gentleman who seeks only the best in companionship, it's understood you'll want to make the best impression, to secure the potential spark and connection that the two of you might share.
But the question is, how do you ensure that your first date with her is a success? Fear not, Mynt Models is here to guide you through the maze of first-date jitters and help you impress your stunning courtesan date. 
Before the Date
It's essential to put in some research and preparation before your first encounter. At Mynt Models, we believe that preparation is key to a successful and memorable date with our beautiful and sophisticated companions.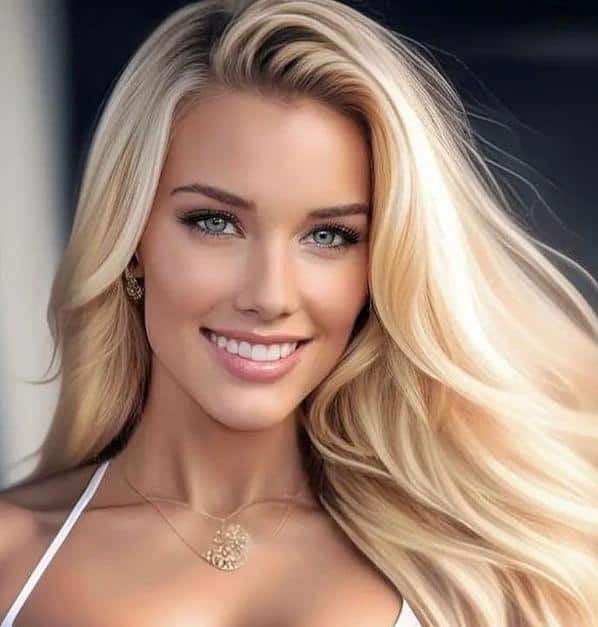 1. Browse through her profile
To start, contact us for an initial consultation, and request access to the private area. It's important to read through your chosen escort's profile thoroughly. This will give you an idea of her personality and interests, allowing you to plan a date that is likely to be mutually enjoyable.
You can always contact us if you want expert advice and recommendations. We are your personal concierge, and very  experienced at ensuring you and your stunning date enjoy the finest experience possible. See our model gallery selection for a brief preview, then contact us to proceed.
2. Put her preferences to good use
It's one thing to understand her likes and dislikes, but it's another to put them to good use. When choosing a venue, keep these things in mind.
For example, always select a high quality or  Michelin-starred restaurant for dining with your escort. If she's a nature lover, a hike in the mountains or a stroll in the park could be a lovely way to spend time together. Be sure to choose a venue that is comfortable, elegant, and suitable for a refined woman.
3. Dress appropriately for the date
Your appearance reflects your respect and consideration for your companion, and it's essential to make a good impression for any woman to feel comfortable with you.
Dressing in a smart and sophisticated manner shows that you take the date seriously, and you are putting in equal effort to make it a success. You want to look your best, but of course ensure your attire is appropriate for the venue and occasion.
Read: How to Dress to Make Women Want You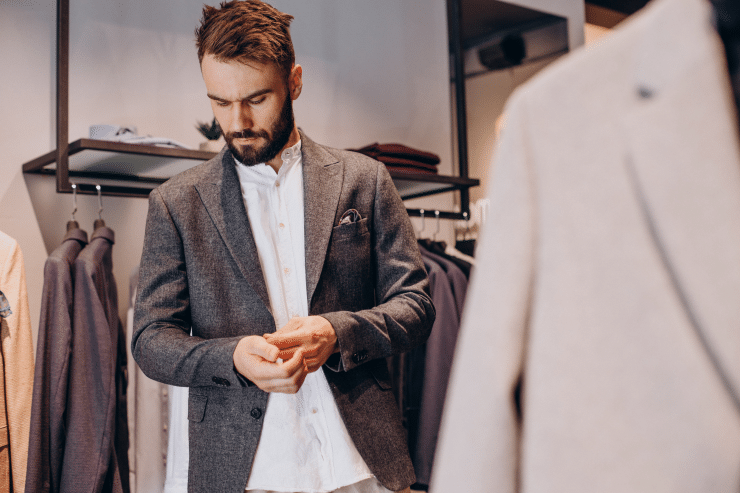 During the Date
With the planning and preparation done, it's now time for the actual date. Here are some tips for gentlemen to remember during the wine and dine phase.
1. Be a great conversationalist.
Before you jump right into talking, there are things to consider. To become a "great conversationalist", you must learn how to listen actively first.
Take the time to listen to what your beautiful escort has to say, and show genuine interest in her thoughts and opinions – as she will to yours. This will help establish a positive connection and make her feel valued. Being a good conversationalist is not just about talking, but also about actively engaging with your companion.
Read more: What All Men Need To Know About How To Impress A Woman
2. Make the conversation light and positive.
The first date is an opportunity to learn about your date, not an avenue to engage in heated, heavy discussions.
Steer the conversation in a positive direction, and try to avoid sensitive topics such as politics, religion, and past relationships. Instead, focus on getting to know each other on a personal level, without being too invasive. 
Ask open-ended questions that encourage your escort to share more about herself, and share your own interests and experiences in a respectful and genuine way.
3. Mind your chivalric manners.
In addition to good conversation, good manners and chivalry are essential to relaxing your elite escort, ensuring the finest experience between you. Be attentive to her needs and show her that you're a gentleman. Small gestures like opening doors or offering to help with her coat can go a long way in making her feel appreciated and feminine.

After the Date
After a lovely time with such a lovely lady, there is no obligation or expectation on you. Not all dates lead to a second or third date, and that's perfectly fine. The main objective is that both of you had a pleasurable time enjoying each other's company.
See: How to Guarantee a Third Date
1. Be a respectful gentleman.
Respect is key in any interaction, and this is especially important when it comes to an escort-client relationship. It's essential to respect her boundaries and treat her with the same level of dignity and respect you would offer any woman. 
Remember, she's a professional, and treating her as such will ensure she will provide you with convivial company.
2.

Communicate if you had a great time.
Connections will usually spark and blaze during the first date, possibly making you want to meet the courtesan again.
If you had a great time and would like to meet your beautiful companion again, let her know you had a wonderful time, and contact the company to schedule another meeting. 
3. Be open if you didn't.
On the other hand, if you don't feel a connection, it's important to be honest, and let the company know of any issues you experienced. Or maybe it was fine but not the best chemistry.
Please always communicate in a polite and respectful manner. Even if you feel your chemistry wasn't as incredible as it is with other companions, it's never appropriate to be rude or disrespectful to a beautiful lady who took the time and effort to look amazing for your date.
Enjoying a first date with an elite courtesan requires a certain level of preparation, consideration, and respect. But fear not, as with the right approach and mindset, any discerning gentleman can make a memorable and successful first impression on his stunning escort companion. 
The Mynt Models Elite Escort Experience
For an exceptional dating experience, Mynt Models is one of the finest luxury companionship services you can find.
Why settle for a mediocre date when you can have a stunning, sophisticated, and intelligent companion by your side? At Mynt Models, we hand-select and carefully screen our companions to ensure they are not only fit and beautiful, but also possess the intellect, elegance, and charm that tasteful gentlemen like yourself seek.