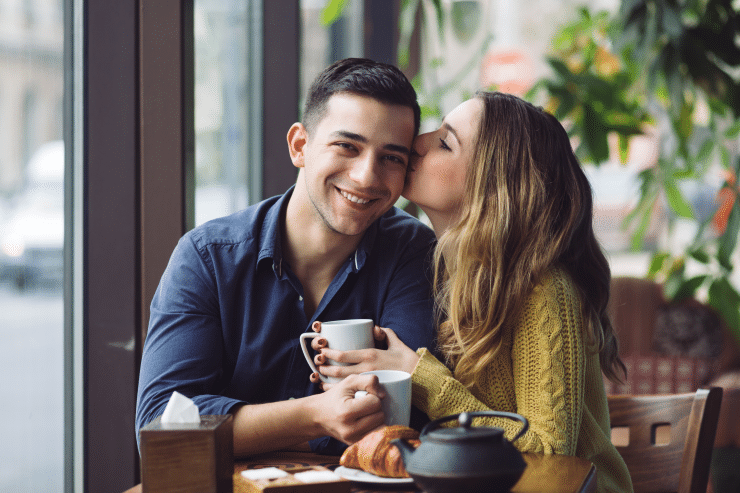 In today's modern world, dating can be a fun yet tedious game. With the rise of dating apps and the endless sea of potential partners, it can easily be difficult to find someone who truly meets your needs. In addition, traditional relationships come with a set of expectations and obligations that may not always be desirable for everyone.
This is where Mynt Models courtesan companionship comes in, offering a refreshing alternative to the complexities and challenges of traditional dating. Discover why dating a courtesan can be a better option for those looking for a more fulfilling and enjoyable dating experience.
What is a Courtesan?
A high-end courtesan is an upscale lady who socializes with and provides companionship to affluent gentlemen. They are known for their social grace and well-educated background and provide highly-sought companionship, quality conversations, and an intimate girlfriend experience without the strings attached.
Find out what exactly is an elite courtesan.
How a Courtesan is Better than a Girlfriend
There's a specific level of sophistication and bespoke companionship that a traditional girlfriend simply cannot match. Explore below the unique qualities that set courtesans apart and why they may be a better choice for those seeking an elevated dating experience.
Freedom and Independence
For bachelors who value their freedom and independence, dating a courtesan can be a great option. A courtesan offers companionship without the commitment and expectations that come with a traditional girlfriend.
This means that the client can enjoy the company of an intelligent and sophisticated woman without feeling tied down or obligated to maintain a relationship. This level of freedom can be particularly appealing those who travel frequently or have busy lifestyles. Our expertise lies in matching you with a GFE companion that can keep up with your non-traditional lifestyle.
No Strings Attached
One of the key benefits of dating a courtesan is the lack of emotional attachment and commitment that comes with the relationship. Of course, this doesn't mean that your escort date is cold and pretentious. 
The truth is that your relationship is based on genuine enjoyment of each other's company but without strings attached. Ultimately, the lack of emotional attachment in a courtesan-client relationship can lead to a more enjoyable and stress-free dating experience for the busy, private gentleman.
Professionalism and Discretion
At Mynt Models, we understand the importance of professionalism and discretion in our line of work. Our courtesans are experts at maintaining discretion and confidentiality, which is particularly crucial for high-profile clients who need to keep their personal lives private.
This level of professionalism and discretion translates into a better overall experience for the client. You can relax and enjoy the company of a courtesan without worrying about any breaches of privacy or unwanted attention. It is one of the many reasons why discerning gentlemen choose Mynt Models for their companionship needs.
Exclusivity and Quality
Courtesans are carefully selected and trained to provide top-notch companionship services, with an emphasis on discretion, professionalism, and an overall excellent time for the gentleman seeking her company.
Dating a courtesan ensures splendid company since they are highly educated and well-traveled, and can provide stimulating conversation and engaging experiences that go beyond what a traditional girlfriend may be able to offer.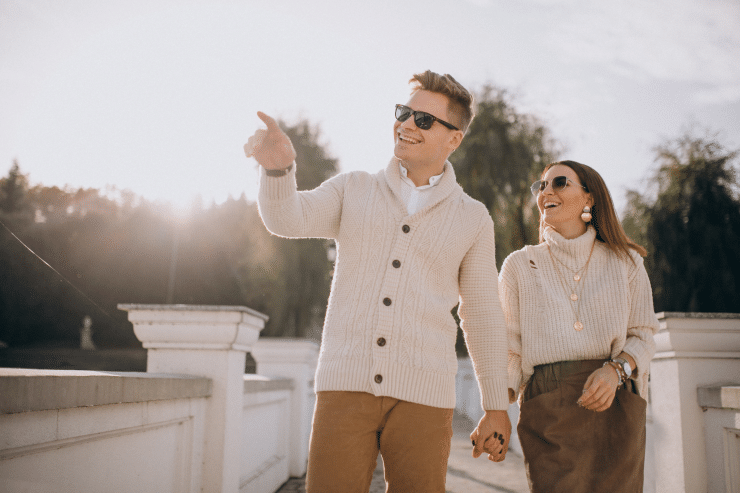 Be Matched with a Mynt Models Elegant Courtesan
A busy, private gentleman like you might just be in need of a darling courtesan to make your dating encounters fulfilling and unforgettable. 
With over 30 years of matchmaking experience, introducing you to the company of high-end courtesans and travel companions is a skill we have perfected.
Don't settle for an ordinary relationship when you can experience the luxury and sophistication of a courtesan. Contact us today.