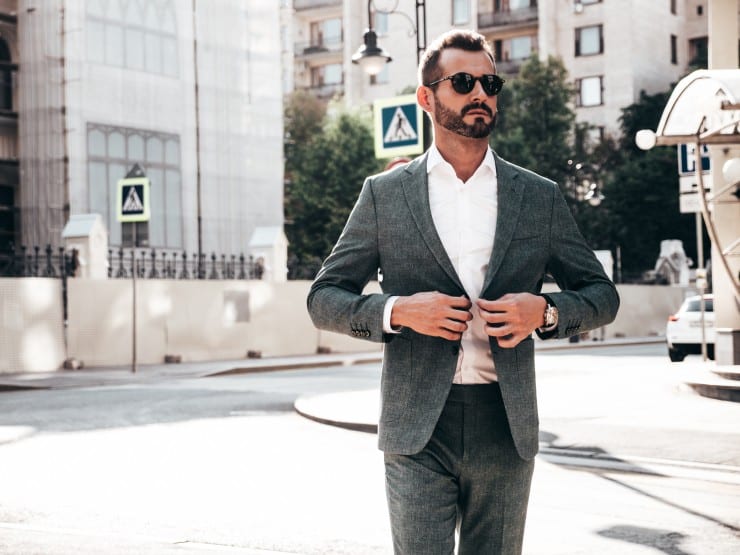 As someone from a rather sensitive and private background, meeting women can be a risky endeavor for gentlemen like you. While one would assume that a man of power and position would be inundated with offers of companionship, in fact for most high-profile people, dating can prove to be a challenging and tiresome feat.
Finding genuine companionship becomes difficult when women approach with ulterior motives seeking money and prestige. And while other options might be out there, say, online dating or inquiring about the services of random call girl companies, these pose a serious threat to your privacy and discretion, which is crucial for maintaining a public image.
So where can private gentlemen meet and date beautiful women discreetly?
Fortunately, there's a solution to your dating concerns. A good option for high-profile professionals, VIP celebrities, political figures, aristocrats, and the like, can be a discreet dating club like Mynt Models. 
Mynt Models offers an exclusive and highly discreet dating service for VIP clientele, providing an extremely safe and trustworthy environment for those seeking genuine connections. 
The Benefits of an Exclusive Dating Club
When traditional dating introductions fail to provide the level of privacy, confidentiality, and exclusivity that high-profile men desire, an exclusive dating club is your best bet.
The exclusivity and privacy.

By limiting

membership

to a select group of clientele, the club ensures that its clients are paired with like-minded people who share their interests and appeal to their preferences. This exclusivity also ensures a high level of privacy. Members and callers can rest assured that their information is kept highly confidential until deleted, and that their interactions remain discreet.
Confidentiality and discretion.

Members and callers can trust that their personal information is exceptionally safe and secure, and that any details about their dating life are kept strictly private. The club's staff all sign non-disclosure agreements, and are trained to handle all interactions with the utmost discretion, ensuring that members feel comfortable and secure throughout the process. We protect you diligently. 
The high caliber of potential matches.

By

carefully screening

potential matches and only accepting the most suitable ladies, these clubs ensure that their clients are paired with people who are not only physically attractive but also intellectually stimulating and emotionally compatible. This approach increases the chances of a successful date.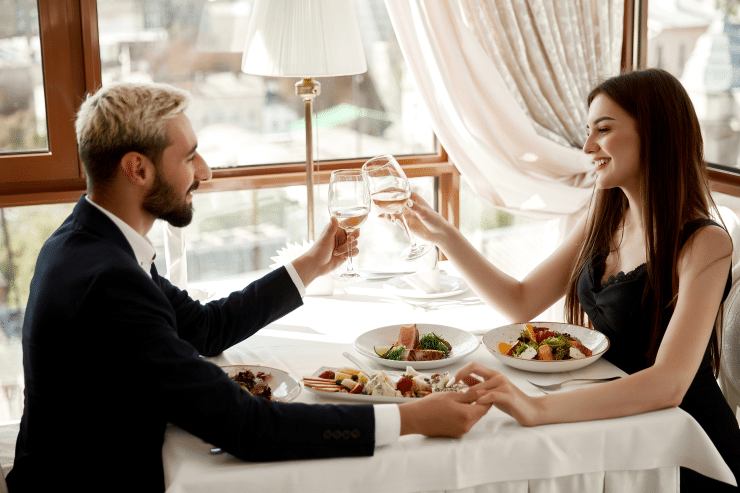 The Mynt Models Experience
For ultra-high net-worth gentlemen, finding a companion that meets their exacting standards can be challenging. This is where Mynt Models excels, offering a luxurious and exclusive companionship introduction experience.
Why Entrust Your Dating Affairs to Mynt Models?
As a private, exclusive travel and companionship club which caters exclusively to VIP callers, Mynt Models offers a very tight circle of trust, ensuring 100% confidentiality forever. With an offshore base and the most discreet billing system in the dating industry, our stringent selection process ensures nobody ever knows your dates are companions.
1. Enjoy elite and discreet dating
Our team of expert matchmakers has a rigorous screening process for the models to ensure they meet our client's preferences and standards. We offer a diverse selection of sophisticated women, each with her own unique charm and appeal.
The Mynt Models experience is not only exclusive but also provides the highest level of confidentiality and discretion in dating. Gentlemen can rest assured that their privacy is our top priority, and all arrangements are handled with the utmost professionalism. We uphold our privacy policy passionately.
2. Revel in the company of high-quality ladies
But it's not just about confidentiality and privacy; secret dating clubs like Mynt Models provide access to a high caliber of models, celebrities, and professional women that are not available through traditional dating channels. 
Members have access to a carefully curated pool of individuals who are not only attractive but also share similar interests, values, and lifestyles. This ensures that each member has a higher chance of meeting someone who is a good match for them, both on a personal and professional level.
Explore our model gallery selection.
3. Indulge in luxurious encounters.
Apart from providing an exclusive and discreet girlfriend experience, Mynt Models offers a range of other luxury services, including travel companionship, private jets, yachts charter, and other high-end experiences. With Mynt Models, our VIP members can indulge in luxurious encounters that are tailored to their preferences and desires.
For ultra-high net-worth gentlemen looking for a private, luxury companionship experience, Mynt Models is the perfect choice. Our exclusive agency experience offers the highest level of discretion, privacy, and the most stunning, tasteful women availanle. With our commitment to providing an unforgettable experience and all-inclusive luxury services, Mynt Models is the ultimate choice for discerning clients.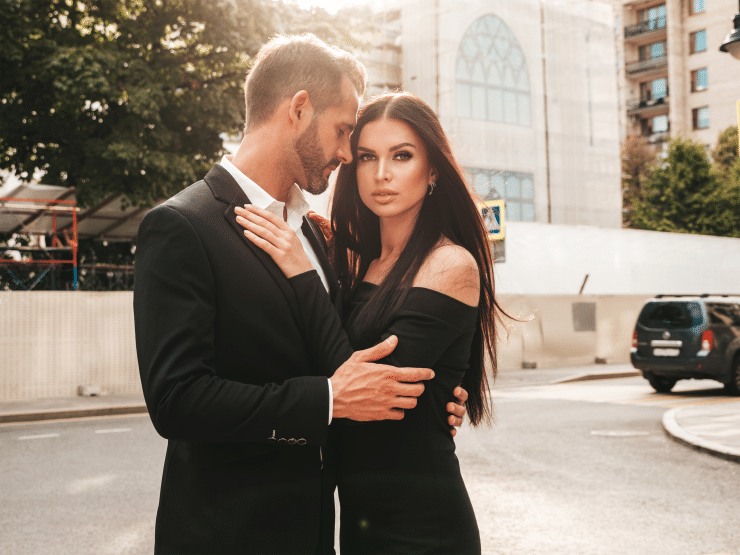 Enjoy Wonderful Company Wherever You Are
Why settle for mediocre dating experiences when you can enjoy the best of the best? Indulge in wonderful company and make your dream date a reality. Contact Mynt Models today for absolutely secure, secret arrangements.