Mynt Models does not offer full-time or by-the-hour escorts, but fresh, caring career women. Our minimum booking time is a proper date, giving you dinner til breakfast together. Read our guide here.
Screening Process for Aspiring Models and Clients
Step into the world of warmth, comfort and luxury with Mynt Models, a world-renowned escort model dating agency, catering to an elite international clientele.
Well known for our exceptional standards and exquisite selection of models, and with a focus on privacy, safety, and personalized care, we offer a range of first class companionship experiences for discerning individuals in various social and luxurious settings.
At Mynt Models, we go beyond the ordinary. Our exceptional services reach multiple international cities, ensuring that wherever you go, the same unparalleled standards and extraordinary experiences await you.
Mynt Models prioritizes the importance of a thorough screening process for aspiring models and discreet verification for clients. By conducting meticulous screenings, we ensure that our elite escorts meet the highest standards, while establishing a safe and harmonious connection with our clients.
Reach out to us

to obtain exclusive access to the private area, which houses comprehensive profiles of all our lovely models.
Screening Process for Aspiring Models
At Mynt Models, we take pride in personally meeting and getting to know all of our beautiful model escorts, ensuring that your introductions through our agency are far from random or ordinary. Our screening process is more than just a formality – it's a commitment to providing our clients with exceptional quality.
Our rigorous screening process includes a background check and verification of credentials, as well as an interview and evaluation by agency representatives. Finally, detailed tutoring ensures all model have the same information regarding protocols and conduct.
This meticulous approach ensures that the selected models meet the agency's high standards for professionalism, competence, and compatibility, providing our valued clients with exceptional individuals for wonderful company.
You will never meet a model who joined the company yesterday.
When you choose Mynt Models, you can have complete confidence in the reliability and excellence of our companions. Our thorough vetting processes ensure the models' comfort, safety and success also.
By establishing a secure and supportive environment through regular contact and careful matchmaking, we foster a space where our models can thrive in their companion career, and grow professionally.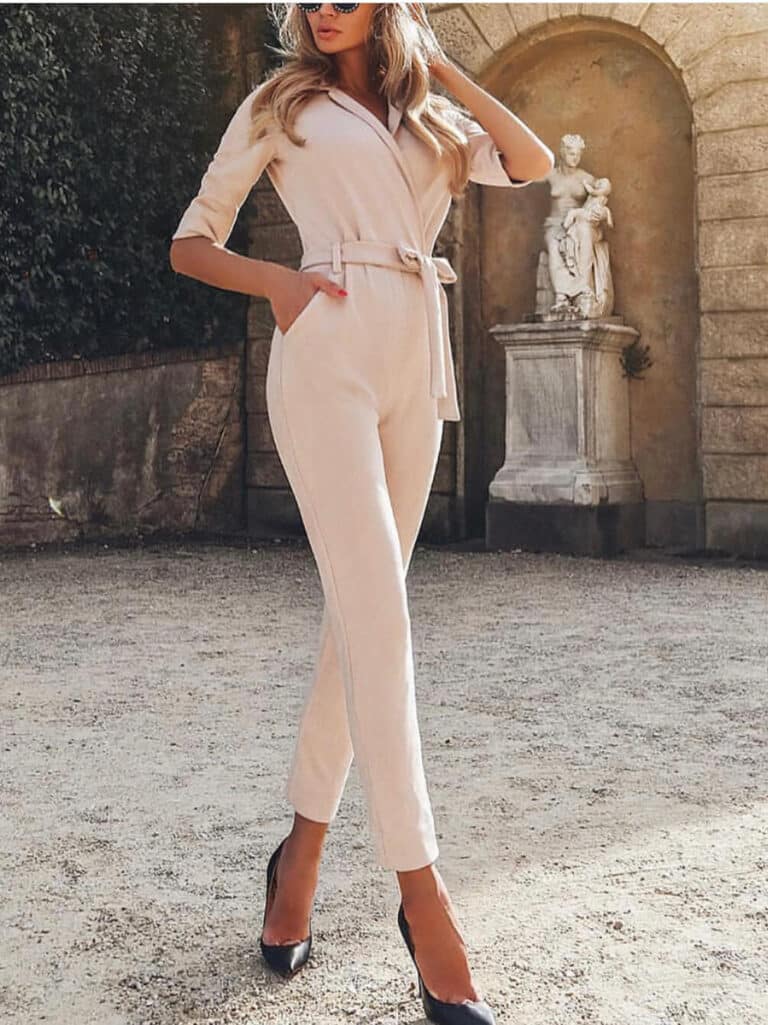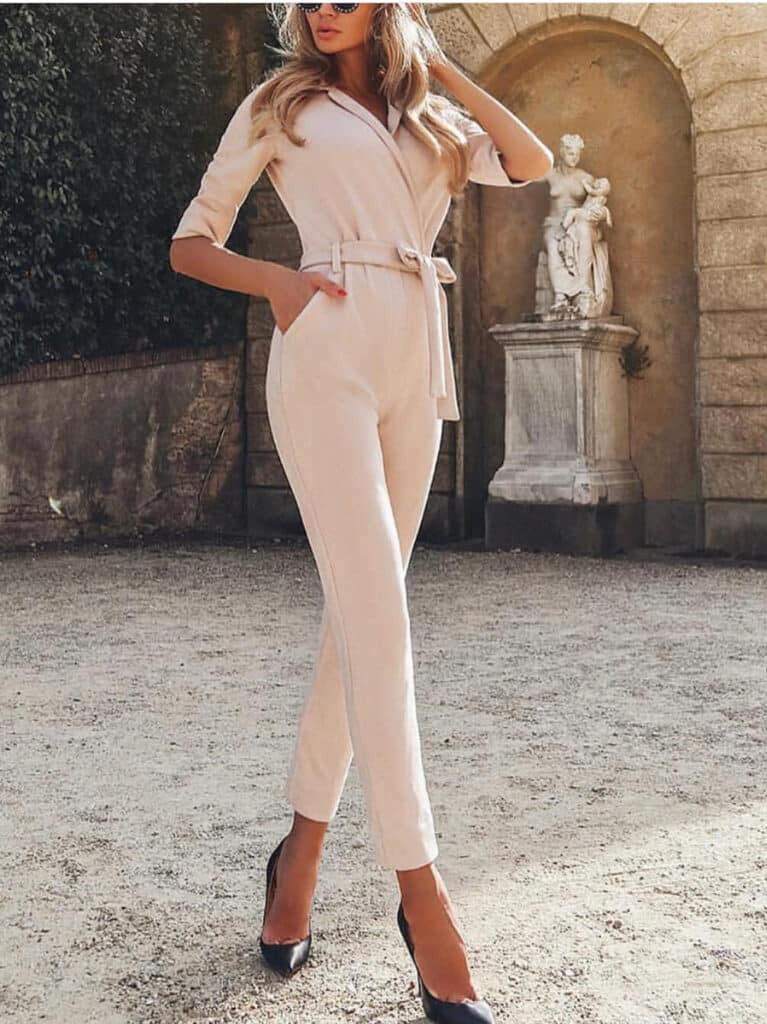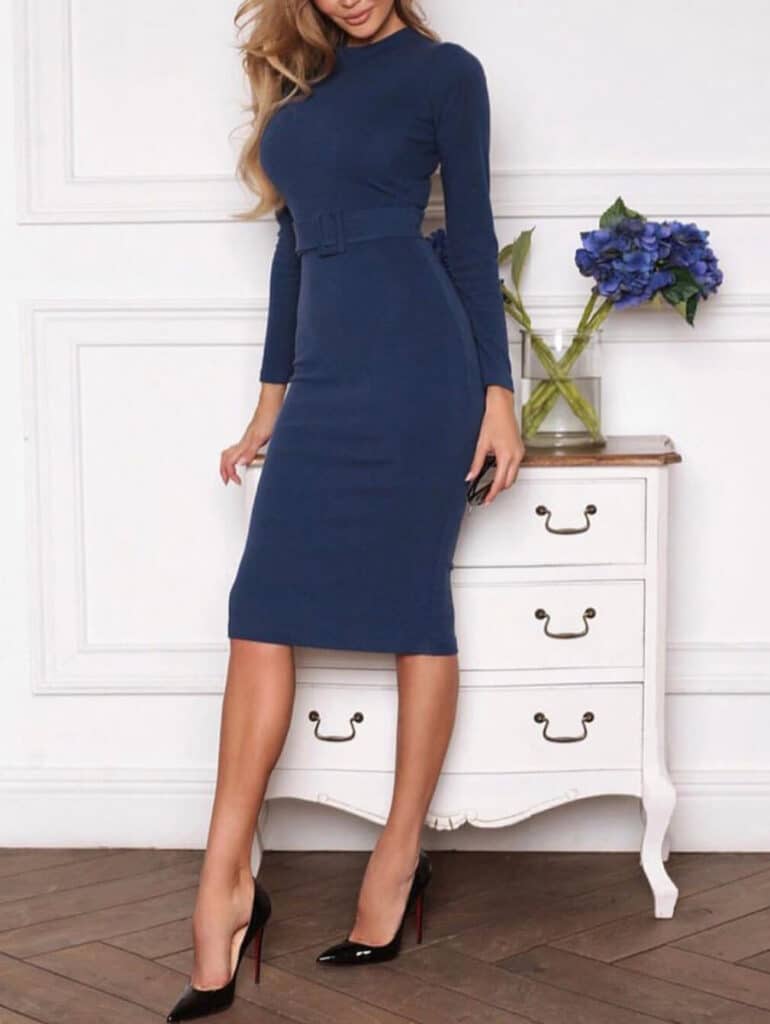 Screening Process for Clients
We firmly believe that no amount of wealth can buy class, and therefore arrogant or disrespectful men are not the type of clients to whom we're interested in catering.
That's why we take our consultation and verification process for prospective clients seriously. This brief and gentle yet careful screening process for clients ensures authenticity and trustworthiness throughout our 'circle of trust'.
Many people have found deep happiness, healing, and a sense of love through our high-end escort introduction agency. Plus, the convenience of having a long-term girlfriend experience with no expectations or complications is wonderfully relaxing.
As a valued gentleman, rest assured that our screening process is discreet and respectful, with no invasive measures. You can rely on us that your privacy is fiercely protected, and the time you spend with us will be in the company of captivating and stunning women who will make your experience truly memorable.
You can be assured of complete privacy forever. A majority of our clientele is from the entertainment, sports, political and fortune 500 corporate sectors. We know how to protect our clients, giving pure peace of mind. The possibilities are exciting!
Choose Mynt Models for an exceptional and magical companionship experience that transcends expectations.
Why Screening is Crucial in the Companion Modeling World
In the companion and escort model dating field, screening is essential for safety, professionalism, and maintaining high standards. Thorough screenings of models and verification of clients helps to create a secure environment for everyone, fostering trust, and upholding a relaxed atmosphere.
At Mynt Models, we prioritize discreet and effective screening measures, as it plays a critical role in ensuring a positive and secure experience for everyone involved.
By verifying identities and promoting a safe environment, we prioritize respectful interactions and maintain the highest standards of professionalism.
We take our screening measures seriously. Our agency employs meticulous screening procedures to ensure the credibility and integrity of models and clients alike, providing a secure and reliable experience for all.
Unlock career opportunities and growth as an aspiring model. Connect with beautiful, well-bred, and responsive women as a client.
Benefits of Mynt Models' Screening Process
Discover the win-win advantages offered by Mynt Models' screening and verification processes, benefiting both aspiring models and our valued clients. Experience peace of mind, exceptional companionship, and memorable experiences.
Safety and security for all parties involved
When you book with us, we prioritize the safety and security of all parties involved through careful verification, confidential background checks, and strict privacy protocols. This commitment fosters trust and confidence, creating a secure environment for enjoyable experiences with peace of mind.
Assurance of professionalism and high-quality services
At Mynt Models, professionalism and high-quality services are assured through meticulous talent selection, quality assessment, and adherence to professional standards, ensuring exceptional companionship, and unforgettable experiences for clients.
Enhanced trust and reliability
Mynt Models focuses on building enhanced trust and reliability through transparency, open communication, and ethical practices. Clients can rely on the agency's commitment to deliver honest information, exceptional companionship and memorable experiences, fostering a strong sense of safety and privacy. 
Ensuring Safety, Professionalism, and Success through Discreet Screening
The screening process is crucial for aspiring models and gentlemen at Mynt Models. The models are not available to unverified callers. Our protocols ensure a curated collection of talented and committed models while providing authenticity, trustworthiness, and compatibility for clients, resulting in a secure and rewarding experience.
We remain steadfast in our commitment to creating beautiful connections, while maintaining security and discretion around every engagement. We will a never stop striving for excellence. 
Rest assured, with our aforementioned dedicated screening process, and an eagle-eyed focus on safety and privacy, Mynt Models ensures that clients and models can engage in their dating experiences with confidence.
Mynt Models is your ultimate platform for reliability, professionalism, integrity and excellence, ensuring memorable experiences that exceed your expectations. Contact us today!