Your communication is safe with us at Mynt Models.
How Mynt Models Ensures Genuine Communication
At Mynt Models, we are dedicated to providing a spam-free communication experience for our valued clients and subscribers. You can be confident that we DO NOT send unsolicited emails under any circumstances.
Our communication is focused on responding to inquiries received from your provided email address and sending occasional newsletter updates to those who have voluntarily joined our opt-in mailing list.
For secure and authentic communication, please use the following official email addresses when contacting us:
Please be aware that our other Mynt branches, including myntmodels.co.uk, myntmodels.ch, and myntmodels.com.au, also have their respective domain-connected email addresses.
If you happen to receive communication from someone claiming to be from Mynt Models using a different email address, along with copied-and-pasted responses from us, we strongly urge you to contact us immediately. Your prompt action will assist us in maintaining the integrity and security of our communication.
Spam constitutes unsolicited commercial email, and at Mynt Models, we strictly prohibit its transmission, distribution, and delivery, including within our newsletters.
Any staff member found using our email system for spamming will violate our policy and be subject to immediate dismissal, as well as liable for civil, criminal, or administrative penalties and damages.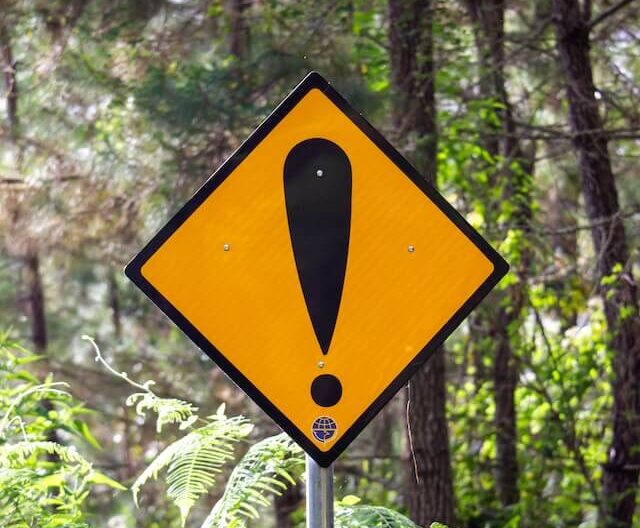 Spam? Not with Us - Experience secure and authentic communication at Mynt Models.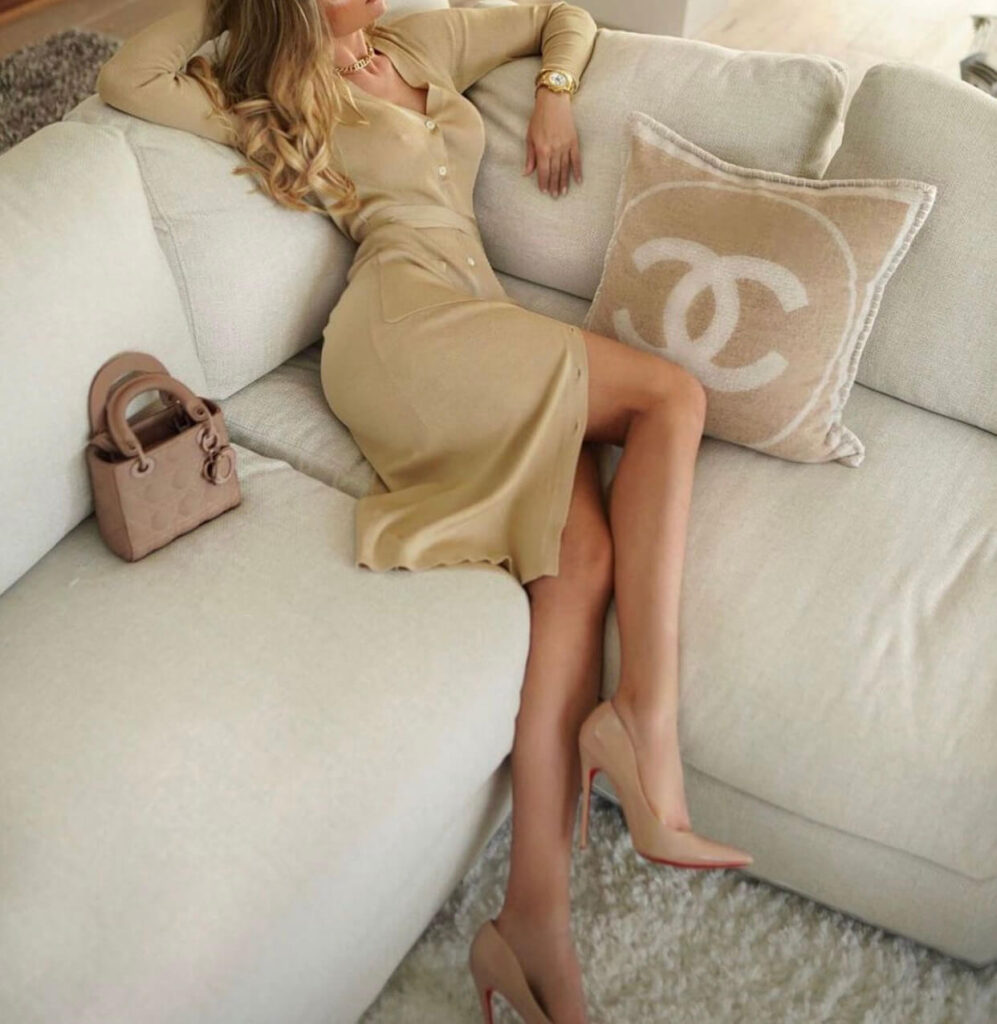 What Is Prohibited by Mynt Models?
In compliance with the U.S. CAN-SPAM Act and global regulatory Acts, Mynt Models strictly prohibits the following:
We want to emphasize that anti-spam laws extend beyond the United States, and we fully comply with global regulations. Any misuse of our services for spam purposes may result in fines, jail time, and reporting to relevant authorities to safeguard our clients.
If you receive an unsolicited email claiming to be from Mynt Models, please notify us immediately at [email protected].
In the event of unauthorized or improper use, we reserve the right to take appropriate action, which may include terminating the employment of staff members in violation of this policy or pursuing legal action against the sender.
Our expert tech team can trace and identify the true source of such emails, even if a VPN is used.
Again, we emphasize that Mynt Models DOES NOT send unsolicited emails at any time, for any reason. Our communication is solely based on responding to inquiries from valid email addresses and providing updates to subscribed individuals.
For any concerns or issues, kindly contact us directly using our official email addresses.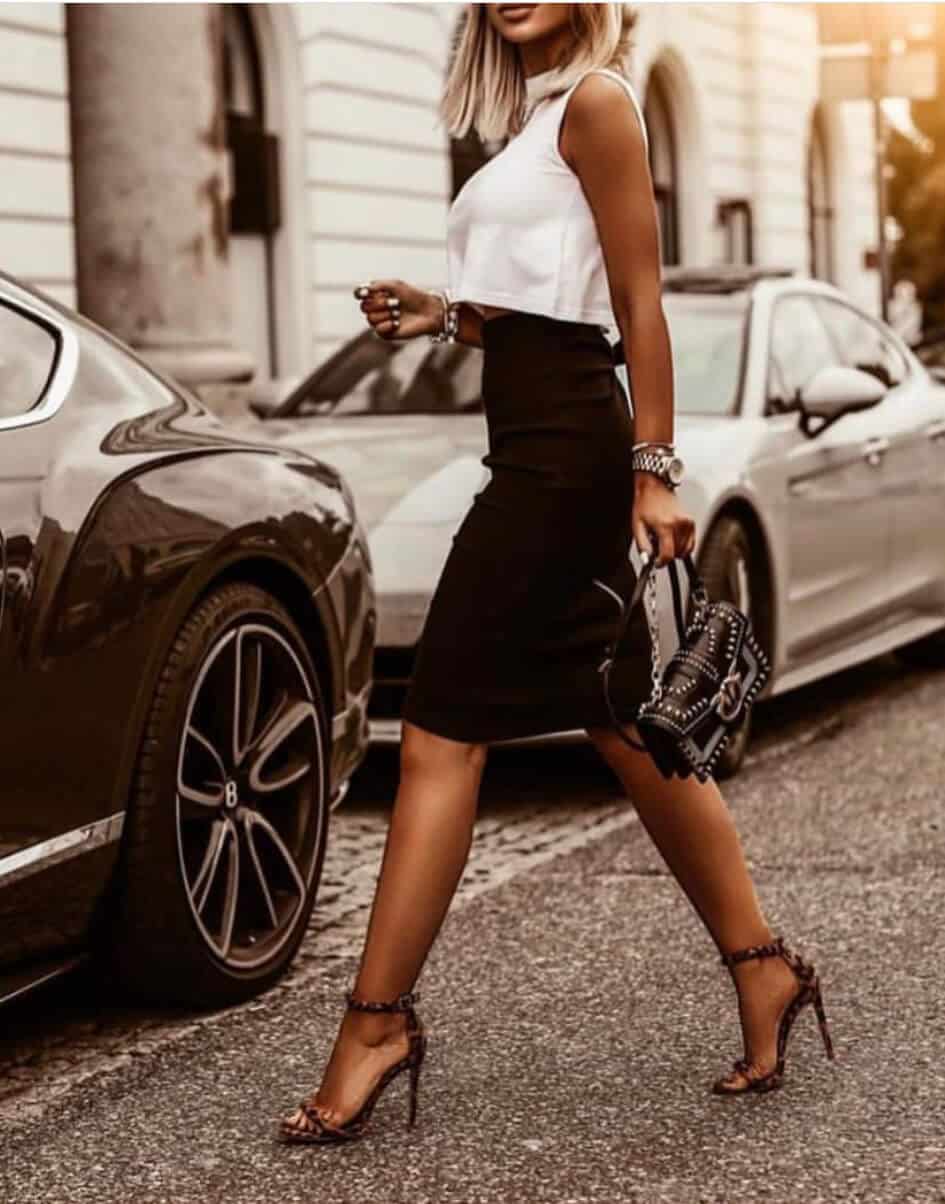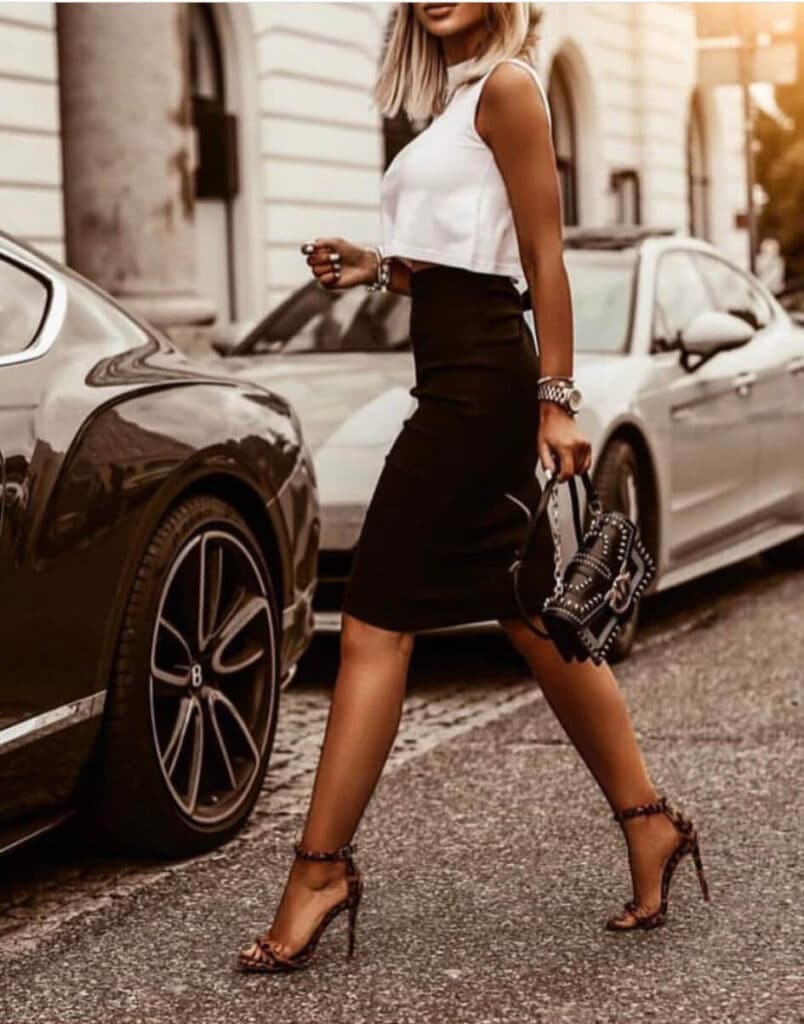 Working with Mynt Models as an elite companion is fun & exciting! At Mynt, our upscale talent are like family to us. You can enjoy top security, supportive female management, and the very finest of experiences – quality over quantity. Our agency is operated on mutual respect and integrity. Please apply here if you're interested in being a part of the Mynt Family as an elite companion.
Gentlemen Seeking a Date?
We are delighted to introduce the most beautiful, elegant talent to refined, discerning gentlemen. Access the finest girlfriend experience at our leading high end escort service. Our elite companions will make your dinner date, social occasion or vacation an unforgettable memory. Our upscale models are available for introduction at 5 star locations worldwide, by appointment only.