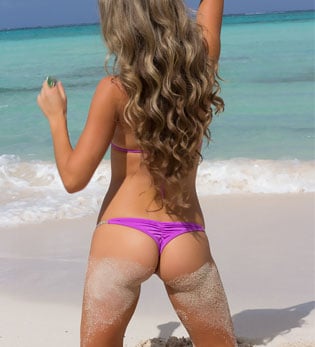 Our priority is providing high quality experiences. Your comments and feedback are the best way for us to maintain and improve our service - and we welcome all feedback, be it the usual lovely confirmation that we are reaching our own high standards, or something you were dissatisfied with somehow. This is our only way to know which models are maintaining their standards.
All your feedback is 100% confidential, unless we have your written consent to share it. Frankly we're not really fans of self-promotion or posting every positive comment or grateful thank you we receive. However to rest your mind, we've listed below some of the comments we've received in emails and phone calls. This is our regular feedback; we still maintain our highest standards at all times.
The comments below are totally authentic, word-for-word, received from clients of the agency. Whilst our clientele is generally too gentlemanly to kiss and tell in tacky reviews, these few confidential comments to us have been released by the clients themselves, for posting here.
We always welcome honest, respectful opinions and polite suggestions, so please share your thoughts with us, because we genuinely care about what you think.
Some feedback received recently:
"That has to be the best result of an introduction fee I've ever experienced. What a lovely girl, sweet, authentic and generous. Absolutely stunning."
"I had a wonderful time with beautiful [withheld], Thank you so much for the perfect recommendation"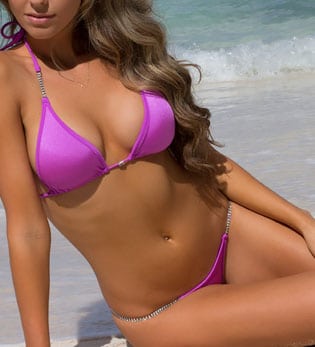 "Heard about you from a friend. I'm impressed"
"Thank you for helping me through a particularly difficult phase"
"Your company is amazing, thank you so much. I've never known an agency like yours"
"I'd like to compliment your staff and girls, dealing with you has always been a delight"
"...And was an unforgettably beautiful evening"
"Whatever you do to collect all these incredible girls in one place, keep doing it!"
"This has been the best vacation of my life"