Mynt Models does not offer full-time or by-the-hour escorts, but fresh, caring career women. Our minimum booking time is a proper date, giving you dinner til breakfast together. Read our guide here.
The Ideal Elite Female Escort and Travel Companion
Luxury companionship  caters for discerning individuals, providing genuine care, elegance, grooming, intelligence, and a meaningful connection. These are often facilitated through first class escort services that offer exceptional high class companions, with discretion and professionalism.
Ideal escort models possess beauty, charm, a quick attentive mind, and social poise, delivering engaging companionship and a warm, yet professional image. If you aspire to be an elite companion, we recommend focusing on personal hygiene and presentation, natural beauty, excellent communication skills, and superb fitness, in order to cater to the finest VIP clients.
Apply to join Mynt Models, the premium agency for luxury travel companionship!
How To Achieve Great Success As A Elite Companion
At Mynt Models, we prioritize discretion to meet the needs of our valued and upscale clientele, who seek refined and executive escort services. We understand the importance of privacy and confidentiality in the corporate and vip world.
As a professional, high end companion, you too will need to be focused on absolute discretion as a first priority. Absolutely everything should be on a strict need-to-know basis. Anyone who talks too much is not going to reach their potential as a companion. 
Beautiful Looks, Style, and Fitness
To succeed as an elite companion at Mynt Models, it's essential to possess and maintain a fresh, loving nature and a caring soul. Genuine care for the gentlemen you meet is imperative. Otherwise you're just another forgettable escort girl.
A youthful, flawless appearance, along with natural poise and elegant style, also plays a significant role in your success. Maintain your looks with flawless eating, skin care and fitness, not loads of Botox or fillers.
Aesthetic services can play a role after early-mid 30s, but keep it extremely conservative. It's obvious otherwise, and isn't attractive. Self care from an early age is far more effective. 
You need to prioritize quality workouts, clean eating, immaculate grooming, impeccable hygiene, feminine proportions, and gracious manners to thrive at an upscale level in this industry.
To be an elite companion, physical beauty alone, while very important, is not enough. Genuine kindness, acceptance, positivity, cheerfulness and self-awareness are essential traits for high-class women, while avoiding all rudeness and narcissism.
Let someone else praise you. Boasting and self-adoration is highly unattractive. There's a big difference between self-value and delusions of grandeur. An elegant, well bred lady is confident, but never indulged in shallow pride. Remember, pride goes before a fall. Feet must stay on the ground. 
Embracing adventure, intellectual conversations, and genuine affection make one a perfect candidate for a position as an elite courtesan escort.
Adorable clients seek genuine connections not random physical encounters, so the ability to have fun and really care about people is crucial.
Intelligence and education are essential for success as a companion, allowing you to establish rapport and build a bond based on mutual understanding and respect. While a college degree is expected, genuine intelligence and effective communication hold equal significance to formal education. Not every educated person can be considered smart… 
Professionalism and reliability are absolutely essential to success in the companionship world. Treat your companion career with the same level of professionalism as any prestigious position that attracts an important clientele. At Mynt Models, we value elite, well-raised young ladies with a proper mentality and considerate conduct.
Elevate your career and join us today. Apply now!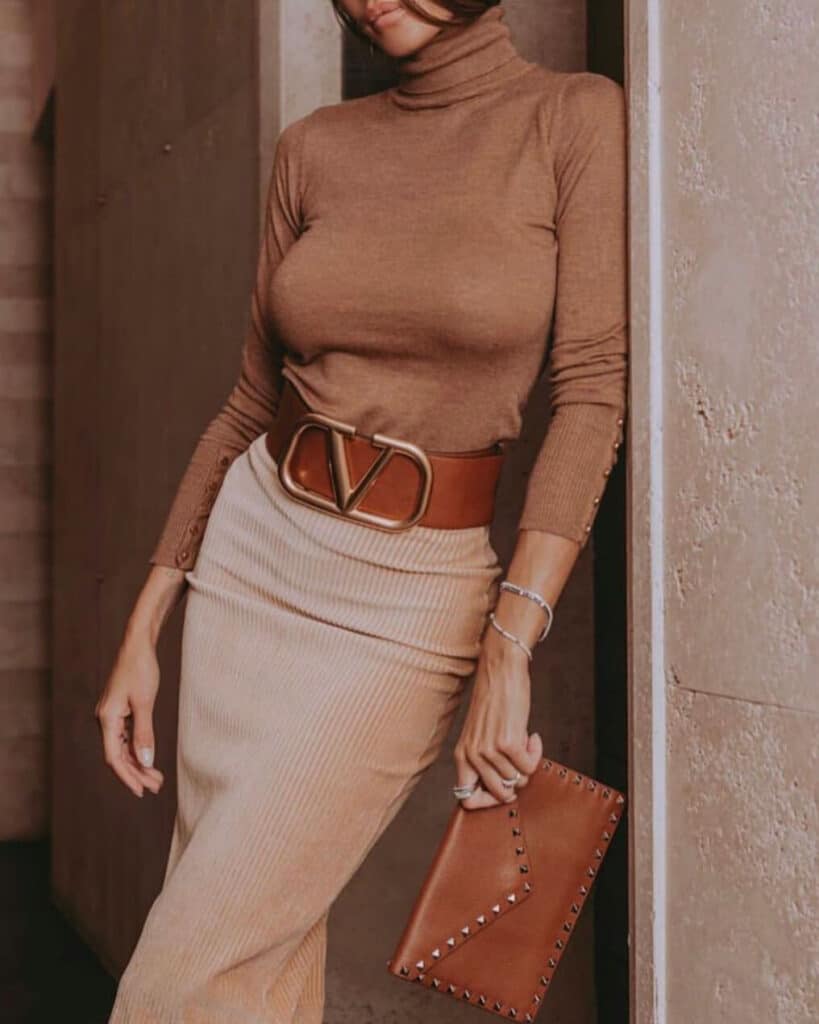 Catering to VIP Gentlemen: A Unique Skill Set
VIP gentlemen in luxury companionship expect not only beauty, intelligence, sophistication, and discretion. They seek relaxed professionalism, engaging conversation, and personalized experiences. Don't robotically treat every client the same. Meeting these expectations is key to ensuring your success.
Additionally, total protection of privacy, kind, open communication, and personal ethics are vital for luxury companionship. 
Mynt Models tutors and supports our valued escort models so they feel confident and equipped to cater to refined and VIP gentlemen. Our upscale, selective agency focuses on communication, etiquette, and client understanding in our elite models, ensuring exceptional companionship experiences.
Luxury Travel Companionship: A Unique Opportunity
Working as a travel companion at Mynt Models is a unique opportunity to make amazing income and enjoy a luxury lifestyle, while sharing personalized and exclusive travel experiences with discerning gentlemen. The growing demand for luxury travel companionship reflects the aspiration for elevated journeys and the desire for cherished memories.
As a travel companion, you have the chance to travel, meet new people, and earn a high income. However, it also presents challenges such as maintaining a work-life balance, maintaining high standards, and adhering to strict privacy and safety protocols. High end companions are not lazy or casual in their approach, ever. 
At Mynt Models, we offer a unique opportunity to be part of a team of adorable, enchanting and caring companions who provide exceptional company, creating tailored and unforgettable experiences for esteemed, respectful gentlemen.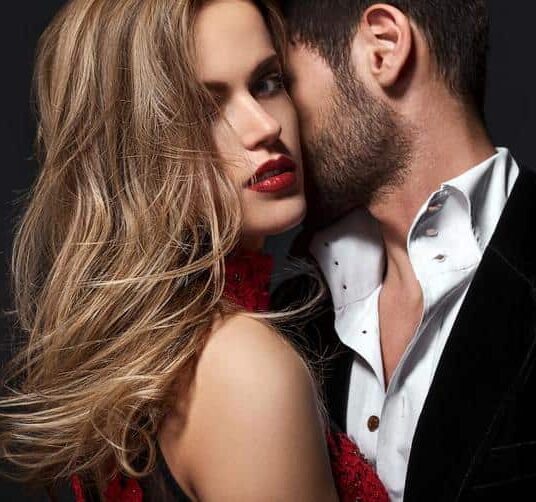 Join the elite world of Mynt Models and experience the luxurious and rewarding career of being an exclusive companion.
Join Mynt Models and Become an Elite Escort Model for Luxury Companionship and Travel
If you're classically & naturally beautiful (symmetrical, fresh clear complexion), feminine (long hair, well-kept nails and feet, sweet nature), well-mannered & poised, educated and intelligent, very caring and giving, and an open-minded woman, keep reading.
If you're looking for a lucrative and luxurious opportunity to travel and dine in luxury, now is the time to act and make the most of your natural talents. Time goes quickly, and your window for earning at your full potential is not a long one. Now is the time to consider the opportunity. 
Mynt Models offers luxury travel companionship through a curated selection of sophisticated, friendly and talented companions. They provide personalized and magical experiences, blending luxury, companionship, and exceptional company to delight discerning gentlemen around the world.
Whether you're from Europe, Eastern Europe, the USA, South America, or any part of the world, contact us now to start enjoying this lucrative, luxurious, and exciting lifestyle. The ability to travel freely will be a bonus (entry visas for multiple countries.) 
We guarantee our valued and high quality models' information is kept 100% confidential forever, and is never shared with anyone outside of the agency management.