THE LEGALITIES OF MEETING ESCORTS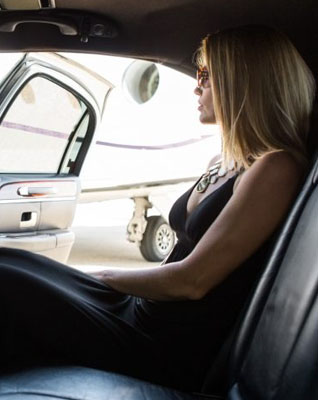 Is it actually legal to book an escort? Many gentlemen are troubled by whether there will be legal complications for him if he arranges to spend some time with an elite escort. We are often asked the question by gentlemen new to the hobby. We'd like to clarify this point for those who may be resisting a wonderful experience, for fear of reprisals or nasty consequences.

While every country, and even every state within a country, can have its own laws and regulations, it is understood worldwide: an escort is not a prostitute. This confusion can interrupt the enjoyment of many a potential caller.
- A prostitute offers specific sexual services for a fee, and promises an experience of an erotic or physical nature; this is Not legal in most countries. The reason is that there are far too high possibilities for human trafficking and abuse of human rights.
- An escort is a beautiful women offering her time and companionship to gentlemen for dinner, conversation and travel. Escort services in the USA are perfectly legal, and there are much lower chances of ladies being abused, as she is in full control of how she spends her time with people.

These two fields can overlap, but should not. Escorts (especially elite escorts) define their experience clearly so that there is no confusion nor possibility of legal complications. They are also clean, educated women who would never demean themselves by offering such things publicly, to any caller. Like any mature adult, she is free to interact as she wishes with her dates, and her management does not promise any services on her behalf other than companionship.

The escorts take an agent to manage their time as they have no interest in fielding the endless inquiries and large number of time wasters. A high end escort companion is pursuing a full time career, and isn't available and waiting for calls day and night like a lower caliber escort or other such providers. Just as you might pay a singer for her time, and she entertains you with her various performance skills, so an elegant escort is paid for her time, and entertains you with her intelligence, conversation, and whatever else she chooses to bring to the engagement.

Therefore escort services are absolutely legal; there is nothing to fear and no reason to hesitate. They are no different from an introduction agency, a dating agency, a maid service or a remedial massage service. Enjoy all the options available to you in your city, and have a wonderful, safe evening, weekend or week!
For further information about the kinds of men who book time with elite escorts, click here.
There's a lovely message from Adriana Lima, which doesn't just apply to Valentines Day!