Mynt Models does not offer full-time or by-the-hour escorts, but fresh, caring career women. Our minimum booking time is a proper date, giving you dinner til breakfast together. Read our guide here.
Are Escorts Legal? The Legality of Escort Services
Many men question the legality of hiring an escort, but it's a common misconception that escorts are prostitutes, and must be illegal. This misunderstanding can prevent potential clients from enjoying a wonderful experience. Although laws differ by location, addressing concerns can help new clients have a positive experience.
Allow us to elaborate.
What are the Differences Between a Prostitute and an Escort?
A prostitute offers specific sexual services for a fee and is not legal in most countries due to the high possibilities of human trafficking and abuse of human rights.
An escort or a GFE, on the other hand, offers her time and companionship to gentlemen for dinner, conversation, and travel, and it is perfectly legal in most countries. Escorts are clean, educated women who define their experience clearly to avoid confusion and legal complications. And how they spend their time with their clients is entirely their choice, as with any dating experience.
For further information about the kinds of men who book time with elite escorts, click here.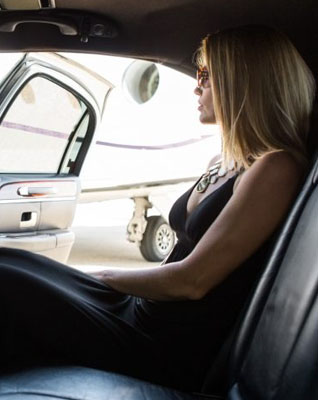 Choose Elegance, Not Illegality
Meet our accomplished, beautiful business women escorts and friendly models at Mynt Models, and witness the perfect blend of professionalism, warmth and elegance. Engage in fascinating conversations over dinner, build a lovely rapport, and experience refined companionship that will delight you. Elevate your dining, vacation and corporate experiences with an enchanting and caring companion, staying well within the law, while enjoying an unforgettable engagement.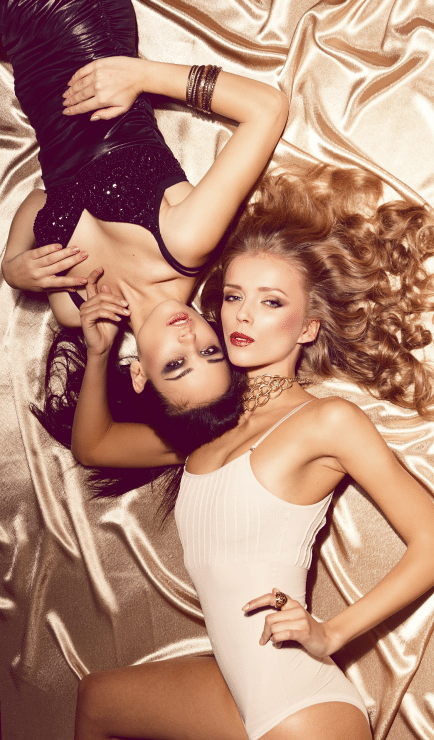 Mynt Models takes the legality of escort services seriously, prioritizing client safety and well-being. In the USA, escort services are legal as long as they involve companionship and time spent together, rather than promising specific sexual services on behalf of a lady. Promising specific physical favors is a violation of human rights, therefore illegal. 
Luxury companionship services, like those provided by Mynt Models, involve respectful and consensual interactions between two adults, with nothing offered or promised. Illegal escort services, on the other hand, often involve exploitation and abuse of vulnerable individuals, including sex trafficking victims.
The consequences of operating or using these illegal services can be severe, including criminal charges, fines, and even imprisonment. Not to mention embarrassment. Choosing a reputable, professional and legal escort agency like Mynt Models is important for quality gentlemen, to ensure the safety and protection of all parties involved.
Escort Services Legal in USA
The legality of escort services in the USA varies depending on the state and locality. In most states, social escort services are legal as long as they do not involve offering prostitution or promise any sexual activity.
In Nevada, some forms of prostitution are legal in certain counties, but escort services are not regulated and are technically illegal. On the other hand, in New York City, escort services have been legalized under certain conditions.
Escorts advertising for specific services must be at least 18 years old, obtain a license from the city's Department of Consumer Affairs, and undergo regular health screenings.
In California, escort services must comply with the state's licensing requirements and undergo background checks. Independent escorts must also be at least 18 years old and provide their clients with written disclosures of their services and fees.
Therefore, it is crucial to understand the laws and regulations regarding escort services in your state and locality to avoid any legal repercussions.
Stay Within the Law, Enjoy the Luxury
At Mynt Models, we provide legal and luxurious escort services that prioritize your safety, privacy, and enjoyment.
Legal escort arrangements
At Mynt Models, we offer reputable and legal escort services that comply with the laws and regulations of the USA.
Our clients can spend quality time with an enchanting, friendly and beautiful companion without fear of legal repercussions, as we follow all the legal requirements set forth by various states and localities, including licensing and age verification.
We carefully screen our lovely escorts and ensure they undergo all necessary regular health check-ups to guarantee their safety and that of our clients.
However given our ladies are purposely available only occasionally to very few gentleman, their hygiene,  health and fresh attitude are impeccable. 
By choosing a legal escort service, clients can avoid legal issues that can arise from using illegal or unregulated services. This way, clients can enjoy a luxurious and memorable experience without embarrassing and inconvenient legal issues arising from calling illegal or unregulated services.
How are escort services legal?
Mynt Models understands concerns regarding the legality of escort services. However, legal regulations allow them to operate their services within the law by offering companionship and time, rather than 'sex for money', distinguishing escorts from prostitutes.
Legal escort services must still follow strict regulations and restrictions, including age verification, licensing requirements, and health and safety standards. Escorts must also avoid any activities that could be seen as prostitution, such as proving a list of physical 'services' she will offer before meeting her date.
Mynt Models provides a legal and reputable escort service that complies with all regulations and restrictions, prioritizing clients' privacy and enjoyment. Tasteful clients can trust that they are engaging in a legal and safe service. 
Understanding the Legality of Escort Services: A Summary of the Key Points
If you're wondering whether escort services legal in USA, the answer is yes – as long as they comply appropriately with regulations and restrictions, put in place to protect the ladies' human rights.
Legal courtesan services like Mynt Models offer clients the opportunity to spend quality time with a beautiful, friendly and elegant companion, enjoying the natural flow of a date, without any fear of legal repercussions.
One of the key factors that distinguishes legal escort services from illegal prostitution is that escorts offer companionship and time, rather than sex for money. How the escort spends her time with you is her choice, ensuring a mutually enjoyable experience. 
Legal companion services must also follow various regulations, so it's important to do your research and choose a reputable provider like Mynt Models that operates well within the bounds of the law.
By doing so, you can enjoy a luxurious and memorable experience, with the confidence that comes from knowing you are engaging in a legal and safe service that prioritizes your privacy and enjoyment.