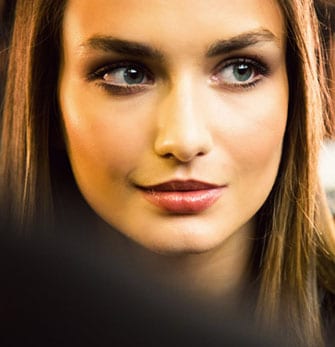 When you are considering using an elite dating agency, you may have questions and doubts in your mind, at first. This is normal, especially when you are new to the escort world. Do your research, as you would with any other important venture. The benefits of using an agency include screened applicants, no obligation, no wasted time, no wondering, discretion & privacy, and easy, convenient arrangements that suit your schedule.
The very best escort agencies will screen applicants to make sure that only the best, most professional, intelligent and well educated ladies are selected.  You will be part of an exclusive club, where membership is reserved for high end clients, with impeccable taste. Poorly educated gold diggers won't make the grade, as the high class reputation of the dating agency depends on it. So you are protected in that respect.
Look for an a high class dating agency with experience, who knows what they are doing regarding professional match-making. Seek out agencies for whom a perfect match is important. Steer clear of agencies who just want to get the booking and get paid. This will ensure the best chance of success. You should enjoy an experience with no disappointments. A good agency will also offer a 100% guarantee of quality, striving to provide a genuinely high quality and premium service. They bring special people together for a mutually enjoyable experience.
The ladies from these agencies know exactly what a man like you wants and needs from elite service providers. Perhaps you need company for an important business meeting or you would just like some stimulating company on your next business trip.  Be assured that when you choose the right agency, all of this can be yours. You won't have to worry about low standards when you select the best companies with whom to trust your personal time and requirements.
You'll also be treated in a professional manner, and you will be provided with invoices for tax purposes on request. The company will usually be available to assist you with anything else you might need in regards to your appointment.
You may even find the perfect lady who ticks all of your boxes, and you can book dates with her regularly, with discretion guaranteed. You can be free to enjoy weekly or monthly dinner dates, with great conversation. But rest assured the time spent with premium models and singles, like the ones from Mynt Models, will be memorable, relaxing, and most of all, fun!
Now, having done your research, you can relax knowing that your dating needs will be taken care of by experts in their field. Your elite dating agency journey starts here. Don't waste time any longer with common people, mediocre services and shoddy arrangements. Keep yourself exclusively to the finest escort agencies in the world, and you will always be safe, protected and private. For more information, contact us now.