Mynt Models does not offer full-time or by-the-hour escorts, but fresh, caring career women. Our minimum booking time is a proper date, giving you dinner til breakfast together. Read our guide here.
Warm and Friendly Elite Female Escorts
In the busy lives of private, selective gentlemen, genuine connection is often elusive. Mynt Models understands the natural longing for warmth and human connection, hence we offer the refined companionship of our carefully selected, beautiful, and friendly escorts.
Bask in the attentive and enchanting nature of our elite female companions. They  listen and engage, with genuine care and interest in getting to know you.
What sets our charming and beautiful escorts apart is their innate ability to create an inviting and friendly atmosphere. We only work with beauties who possess a genuine warmth that instantly puts gentlemen at ease, allowing for a relaxed and enjoyable experience.
Beyond their natural feminine beauty, the caring escort models will enchant you with their wit, intelligence, and authenticity. These companions are the epitome of grace, providing tailored companionship that meets the discerning needs of esteemed individuals like yourself.
With a dash of humor and a captivating personality, our friendly escorts will accompany you on your personal occasions and luxury work travels, creating cherished memories and adding an extra touch of happiness to your life.
Reach out to us

to obtain exclusive access to the private area, which houses comprehensive profiles of all our lovely models.
Meet our Premium Selection of Welcoming and Friendly Escorts
Experience a genuine connection through our selection of welcoming and friendly escorts collected into three tiers. Whether from the Platinum, Diamond or Red Diamond category, our elite companions transcend expectations, exuding charm, sophistication, and first-class elegance to create truly unforgettable moments.
Our friendly VIP escort models at the Platinum level exceed our stringent criteria for excellence and possess that special touch of quality and charm.
Our caring Diamond gallery VIP escort courtesans surpass expectations. These exceptional ladies are among the most exclusive and sophisticated female companions globally.
Exuding beauty, sophistication, and social stature, our Red Diamond companions represent the epitome of first-class elegance. These exceptional companions are at the pinnacle of elite companionship in our collection.
Discover Some of Mynt Model's Exceptionally Friendly Escorts
Uncover the exceptional charm of our friendly escorts. With engaging conversations and genuine warmth, our adorable companions provide an enchanting and memorable experience that is truly unparalleled.
Discover Unforgettable Moments with Our Convivial, Elite Escort Agency
Discover Genuine Connections with
Our Warm and Friendly Escorts
Step into a world where authentic bonds can flourish. The friendly nature of our elite escort companions extends beyond superficial pleasantries.
The Mynt Model elite escorts are genuinely interested in getting to know the few gentlemen they meet, taking the time to understand their preferences, lifestyles and aspirations.
This genuine interest allows them to tailor their companionship to create truly personalized experiences.
With our warm and friendly escorts, discover the beauty of genuine connections, pure joy, and a profound sense of contentment in every moment.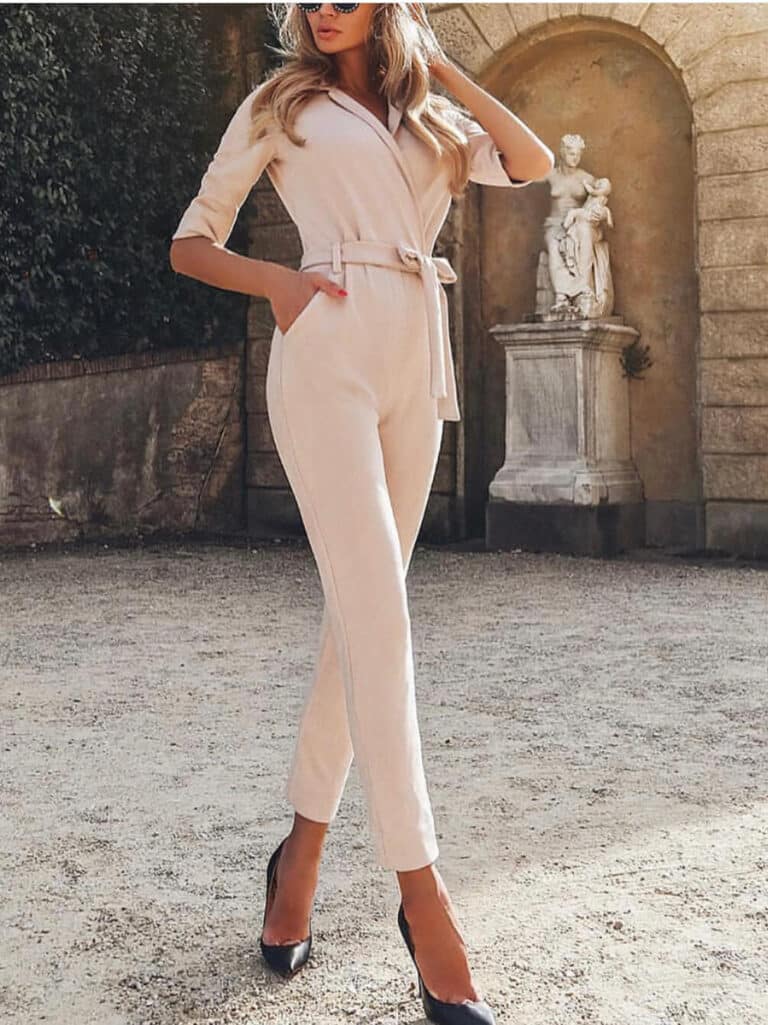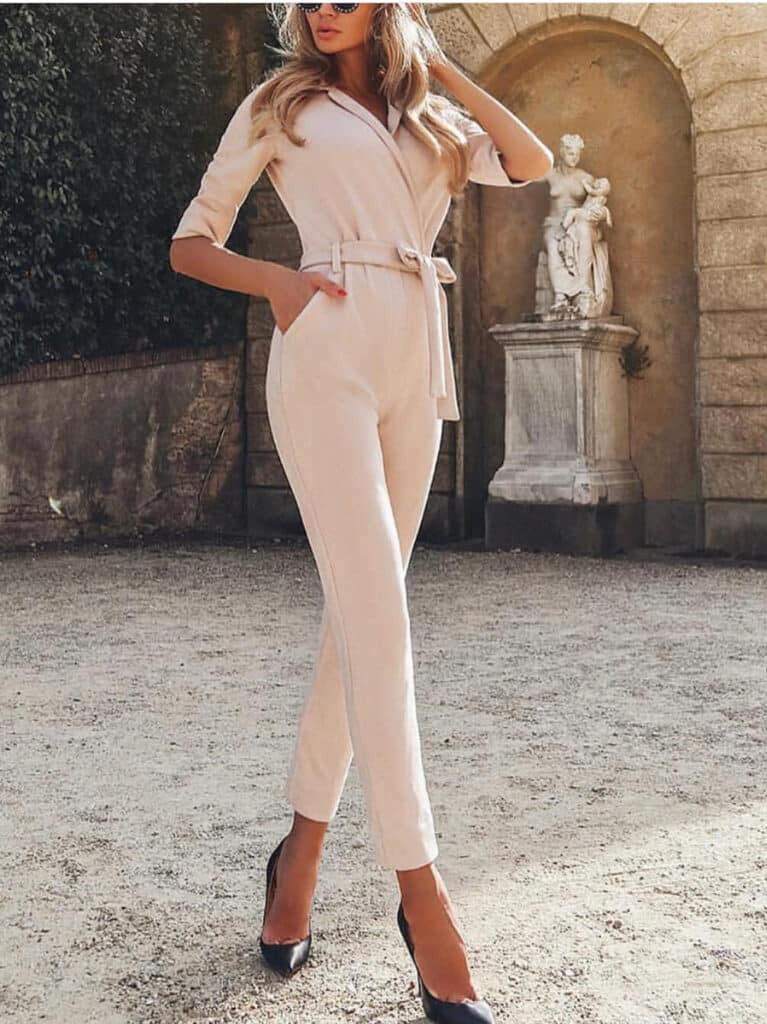 Create Lasting Memories with
Our Friendly Escort Service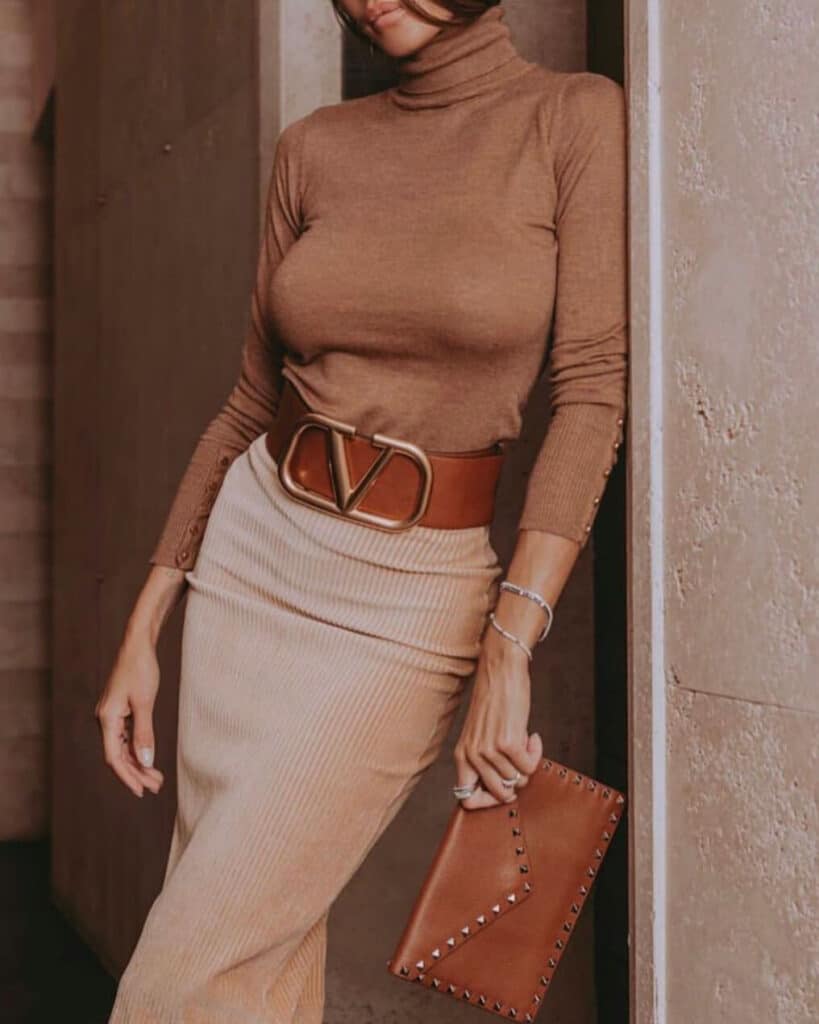 Expert matchmaking and high-quality company naturally comes at a price. For the gentleman who is more concerned with quality than price, the difference will be understood. 
To be attended to graciously, by a beautiful, fit and special woman, our meticulously selected and curated collection of absolute angels is the ultimate choice. 
In fact, beyond their friendly demeanor, the Mynt Models female escorts are skilled at providing genuine emotional support and enriching companionship. They understand that true connection encompasses more than just physical presence, and strive to create a safe space where gentlemen can freely express themselves.
The experience goes beyond the superficial, offering a truly authentic connection built on trust, respect, and friendship. It is this unique blend of warmth, intelligence, and approachability that allows gentlemen to enjoy the affable nature of our escorts, creating memories that will last a lifetime.
Unlock unforgettable moments with our friendly escorts and personalized concierge service.
Discover Unforgettable Moments with
Our Welcoming Escort Agency​
Since 1991, Mynt Models has been passionately dedicated to treating every gentleman with personalized attention and care, creating magical experiences. We take great pride in being a selective yet approachable escort agency, which goes above and beyond to provide our clients with exceptional experiences, and absolute discretion and privacy.
We are warm and welcoming with our esteemed select clientele, without sacrificing quality and refinement. Note however, that we do not cater to every caller and do not offer by-the-hour escorts who are available on a full-time basis. Our models are all beautifully, discreetly presented, and pursuing professional careers. 
Our beautiful VIP escort companions are refined, educated, and well-traveled, providing you with a tailored and warm-hearted experience.
Unmatched Hospitality and Friendliness
Don't stay lonely, or over-work yourself. A healthy life requires balance. Immerse yourself in an stress-relieving realm of heartfelt care and warm hospitality, which will leave a lasting imprint on your heart.
Our exceptional service embraces respectful and lovely gentlemen with open arms, ensuring every moment is filled with genuine friendliness, charm, and an unmatched level of care that exceeds your expectations.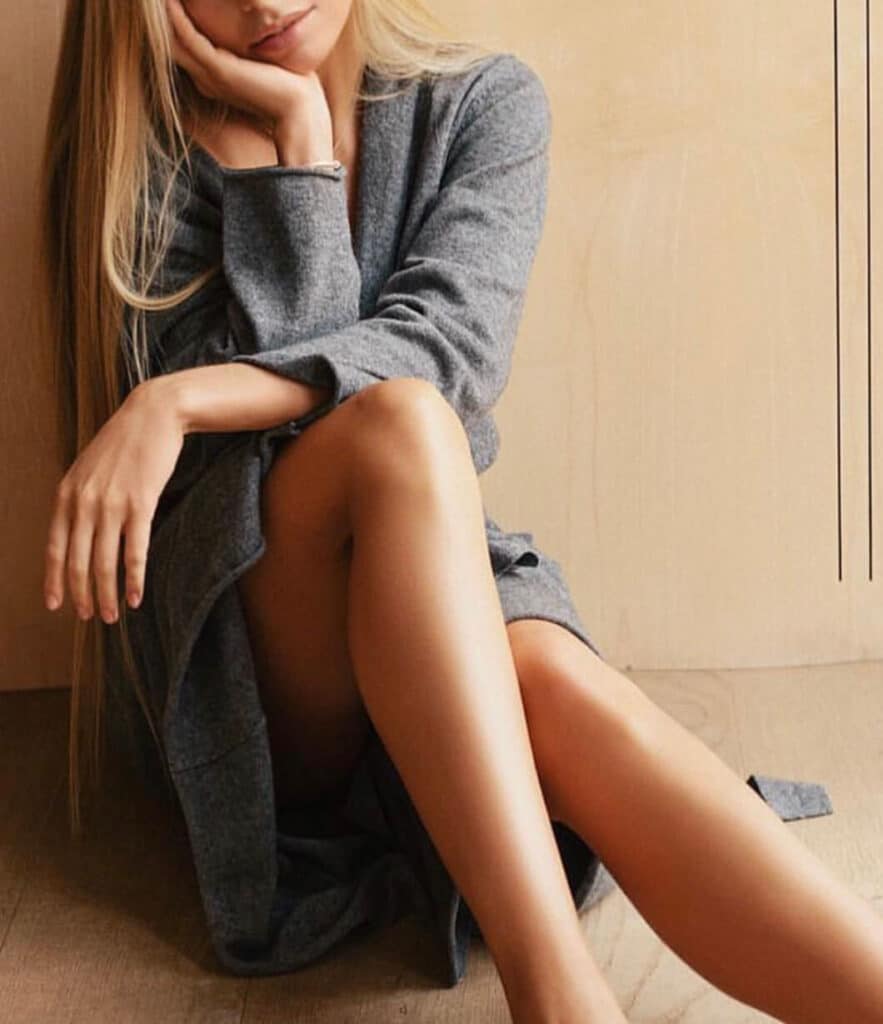 Why Choose Mynt Models as Your Elite-Friendly Escort Agency
With our wonderful selection of elite friendly escorts, our vip concierge's impeccable professionalism, and our sincere dedication to exceeding client expectations, we provide a refined and unforgettable journey of genuine connections and unparalleled elegance.
Savor the magic as our exceptional service embraces you with heartfelt hospitality. Our distinguished and high quality escorts effortlessly exude a captivating charm, because that is their natural countenance. The models are genuinely interested in getting to know you, creating an atmosphere of genuine care and connection that will leave an indelible mark in your mind.
When we speak of genuine connections, we refer to the deep understanding, emotional resonance, and mutual respect that can be cultivated between our amicable escorts and their gentlemen. Our stunning courtesans possess the unique ability to quickly establish a rapport that transcends the physical, creating an environment where true warmth can flourish.
Savor the captivating allure of our exquisite, feminine companions. With refined presence, magnetic and affable personalities, and enchanting allure, the ladies offer a charming companionship experience that creates delightful moments and cherished memories.