Are you looking for an elite travel companion to meet you somewhere new? Perhaps you prefer your reliable travel companion to actually travel with you to you destination? Our beautiful VIP travel models are mostly experienced travelers, and very suited to discreet local and international visits.
* Please allow at least 5 days lead time for model selecting consultation and travel arrangements to be made. Otherwise additional last-minute fees may apply, due to inevitable problems that can occur with booking last-minute travel arrangements. Thank you for understanding, a little notice means a smooth experience.*
The beautiful and accomplished Mynt Models® travel companion escorts love to take you somewhere new, and always enjoy a chance to venture out of their locale and savor an extended travel assignment with you. Whether you're booking 6 hours for a coast-to-coast business trip, or a multi-day luxury indulgence, we can definitely assist you.
Are you on board a super yacht, seeking bikini models and dinner companions? Click here for information on our exclusive super yacht services. Perhaps you're seeking a revitalizing weekend away, or a relaxing vacation for a few weeks? Regardless of your timing, we'll do our best to accommodate your schedule and preferences for companionship. Your time will be fondly remembered.
Travel Expenses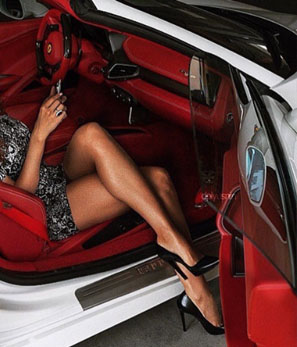 All our elite companions travel by business class, (economy acceptable for flights less than 4 hours), and all funds for travel appointments are due in advance, at least 3-5 days before the model is to fly. We will arrange her flight and send confirmation immediately, unless you are arranging your own jet conveyance.
Please allow as much time as possible for arrangements, as flight availability can change quickly. The minimum booking guides are not the typical timing allowed by most people, the are the cut-off times. A week or two allows everyone to plan things between scheduling in a far more relaxed manner.
We can also assist you with airport transfers, hotel and resort reservations, limousine conveyance, private jets, helicopters and even close protection (personal security).
We consider our selected callers and Members intelligent and cultured gentlemen, who understand how to appropriately conduct themselves, and how to treat the companions, who are their invited guests. For the duration of her time with you, the VIP escort model is under your protection and care. Should there be any discrepancies, please remain calm and call us immediately to discuss. Issues are rare, but can always be worked out satisfactorily.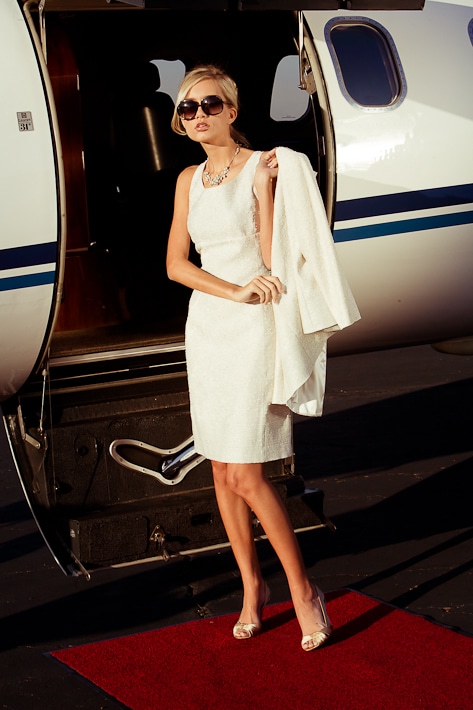 Business Travel Companion Requirements
The models must have their own room key, with access to freely come and go as they please.
The models must have 2 hours in every 24 hours to themselves for personal grooming needs.
The models must have 8 hours uninterrupted sleep every 24 hours.
They must be informed of any appropriate attire they'll require, especially if you decide to take them to a different location or climate than was originally booked. In this instance, you should be prepared to purchase for her the items she may not have brought with her – overcoat, bikini, evening gown etc..
We hardly feel the need to have to mention this to the kind of gentlemen for whom we cater, however for newcomers: cutting corners is not acceptable or attractive. (Sadly it has been attempted in the past.)
Please remain within your financial limits and ensure the elite courtesans are kept in the lifestyle to which they are accustomed at home. (ie five star quality.)
Other than any short-cutting issues or natural disasters, your experience should be utterly magical, and we will look forward to hearing your glowing feedback!
Please visit our booking guide for more information..
*NB*
– All funds need to be received by our office 5 days before the appointment; Please allow 2-4 days for consultation, transfer and processing. Therefore funds would need to be arranged 7-8 days in advance. We don't like to rush our models, and we don't have time for last-minute stress. :)  Thank you for your indulgence.
– Credit card charges accepted, conditions apply. Please contact us.
– If paying by credit card, a copy of your card, photo ID and a signed invoice will be required beforehand. Confidentiality is our #1 priority next to security. Billing is extremely discreet, and we keep *NO* records, for your peace of mind. Please contact us for details or clarification.
Thank you for your understanding.