Mynt Models does not offer full-time or by-the-hour escorts, but fresh, caring career women. Our minimum booking time is a proper date, giving you dinner til breakfast together. Read our guide here.
Supermodel Escorts for Unforgettable Dates
The demand for supermodel escorts is growing, and some elite agencies offer opportunities to meet them. Supermodels choose to become companion escorts part time, to experience fulfilling interactions, overcome loneliness, and maintain financial stability while enjoying the perks of luxury dating.
Reach out to us

to obtain exclusive access to the private area, which houses comprehensive profiles of all our lovely models.
What is a Supermodel Escort?
Supermodel escorts are not your typical escorts. They possess qualities and attributes that set them apart and make them truly stand out in the fashion industry. As supermodels, they have been selected and recognized for their extraordinary look, long legs and runway skills, making them highly sought after by clients who value the supermodel physique.
Furthermore, supermodel escorts bring with them a glamorous modeling background. They have walked the runways of prestigious fashion shows, appeared in high-end fashion magazines, and worked with renowned photographers.
The clients of supermodel escorts are distinct as well. They're generally discerning individuals who have a taste for luxury and appreciate the finer things in life. These clients include affluent individuals, successful professionals, and influential figures who seek companionship that match their social status.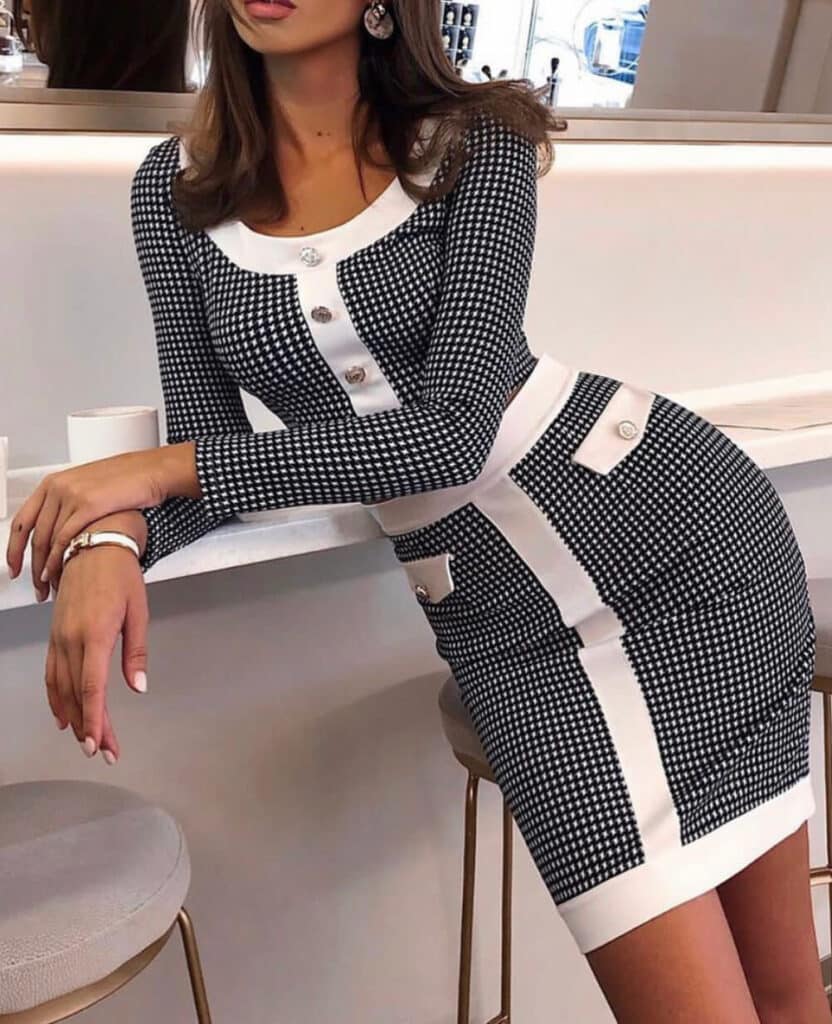 Discover the Extraordinary World of Supermodel Escorts.
Where Can I Meet a Supermodel Escort?
To find and book a supermodel escort, explore elite online agencies like Mynt Models, and seek referrals.
While not all supermodels are available as escorts, you can discover some of these exclusive companions in select locations around the world.
They are usually carefully hidden for their discretion, so you will likely need to sign a non-disclosure agreement.
Many elite agencies represent a handful of supermodel escorts and top model escorts at any given time, offering you the opportunity to connect with these extraordinary individuals.
Mynt Models: The Elite Supermodel Escort Agency
When it comes to selecting a reputable and reliable escort agency, it is important to consider the following key qualities that have made Mynt Models a trusted and credible choice over the years:
At Mynt Models, we value the significance of thorough research in choosing an escort agency to serve you. Explore client feedback to gauge our reputation and service quality. Word of mouth helps you identify reputable options and steer clear of potential scams. Rely on the insights from our delighted clients, as they return regularly, and have established us as a credible and trusted choice in the industry since 1991.
Authenticity and verification
Choose an elite escort agency that values authenticity and verifies their chosen talent. Mynt Models provides detailed profiles and information about our escorts, including photos, detailed bios & often video. This verification process adds an extra layer of trust, and ensures that you're dealing with genuine professionals.
Transparent communication
We prioritize open and transparent communication. We are more than willing to address any questions or concerns you may have and provide comprehensive information about our services, fees, and any specific inquiries.
At Mynt Models, our commitment to strict client confidentiality and privacy is our highest priority. With our stringent privacy policies and robust security measures, we go to great lengths to fiercely safeguard and protect the personal information of both our clients and escorts.
As a reputable, long-established agency, we are committed to upholding your discretion and ensuring that all interactions remain strictly confidential forever.
Payment methods and security
We prioritize the security of our client's financial information. Before choosing an escort agency, we advise you to ensure that they offer discreet, secure payment methods and that they utilize reputable payment processors, as this helps protect your sensitive financial details.
Remember to trust your instincts and choose an agency that aligns with your needs and values. We are confident that Mynt Models will be the right choice for you, as it is for the plethora of executives and VIPs for whom we cater
Why Would a Supermodel or Top Model Want to be a VIP Escort?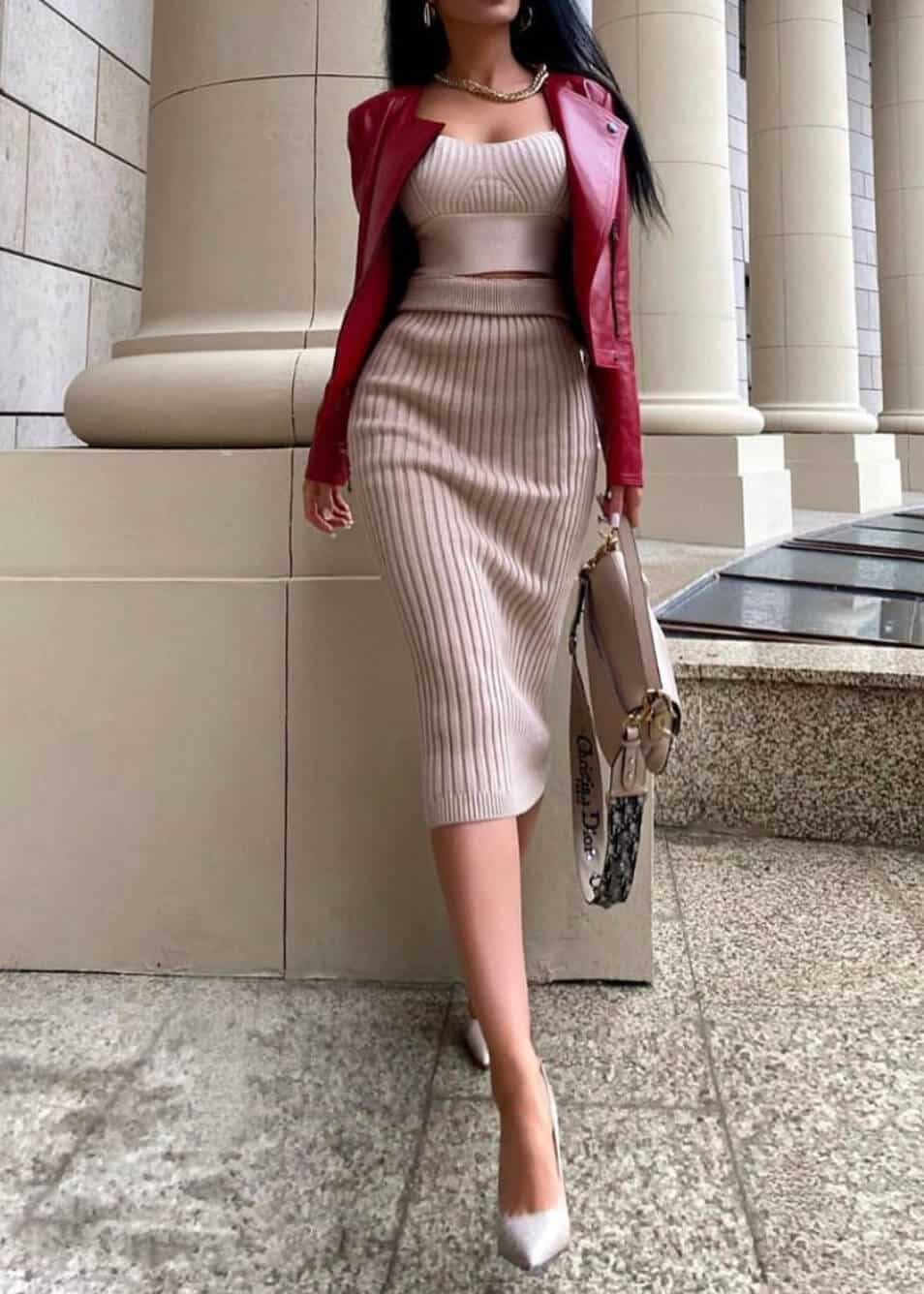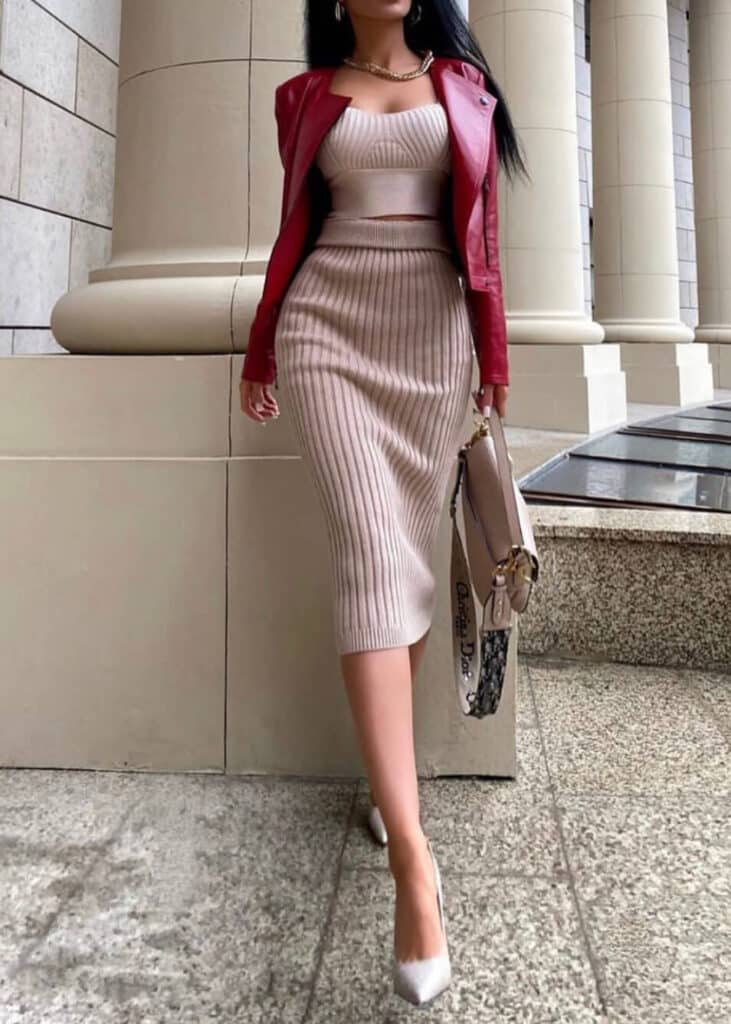 The modeling industry is known for its intermittent work offers, leaving many models with gaps in their income. The industry is also known for its harsh and competitive nature, which often leads models to feel undervalued and to question their self-worth, ironically.
However, for supermodels, there is an opportunity to leverage their status and become highly sought after VIP escort companions, which offers them financial stability and time flexibility.
This path not only provides them support during modeling career gaps, but also offers the freedom to travel and explore new experiences. Meeting intriguing individuals and embracing the thrill of adventure further enriches their choice to pursue this unique and discreet profession.
Any challenges supermodels face can be mitigated by prioritizing personal safety, maintaining strict confidentiality, seeking support networks, and being mindful of legal considerations. Mynt Models provides all this for top models, supermodels, and other public figures.
By addressing these aspects, supermodel escorts can navigate their companion career with increased confidence and security.
Experience unmatched luxury with supermodel VIP escorts!
Experience Unmatched Luxury and Elegance with Supermodel Escorts
Discover a world of unparalleled luxury and warm connection with our highly esteemed supermodel escorts. Immerse yourself in an exquisite realm where elegance knows no bounds and dream expectations are met.
At Mynt Models, your happiness is our utmost priority. We hold your safety and privacy in the highest regard, ensuring a secure and discreet experience. When you desire the companionship of a supermodel escort or seek an unforgettable girlfriend experience (GFE), don't hesitate to reach out to us.
Let our supermodel escorts transport you on a captivating journey, and be mesmerized as they elevate your encounters to new heights of indulgence.