Mynt Models does not offer full-time or by-the-hour escorts, but fresh, caring career women. Our minimum booking time is a proper date, giving you dinner til breakfast together. Read our guide here.
VIPs require more than a VIP lifestyle and treatment. They need the finest when it comes to companionship as well. And with a clientele that demands privacy and discretion in all matters, it's natural to be selective, to achieve the highest quality.
Reach out to us

to obtain exclusive access to the private area, which houses comprehensive profiles of all our lovely models.
Welcome to Mynt Models, the premium companion agency that specializes in introducing VIP Female Escorts to discerning, respectful gentlemen around the globe.
At Mynt Models, we understand our sophisticated VIP clients' unique needs and preferences, and are sincerely committed to delivering an unparalleled experience tailored to their individual preferences.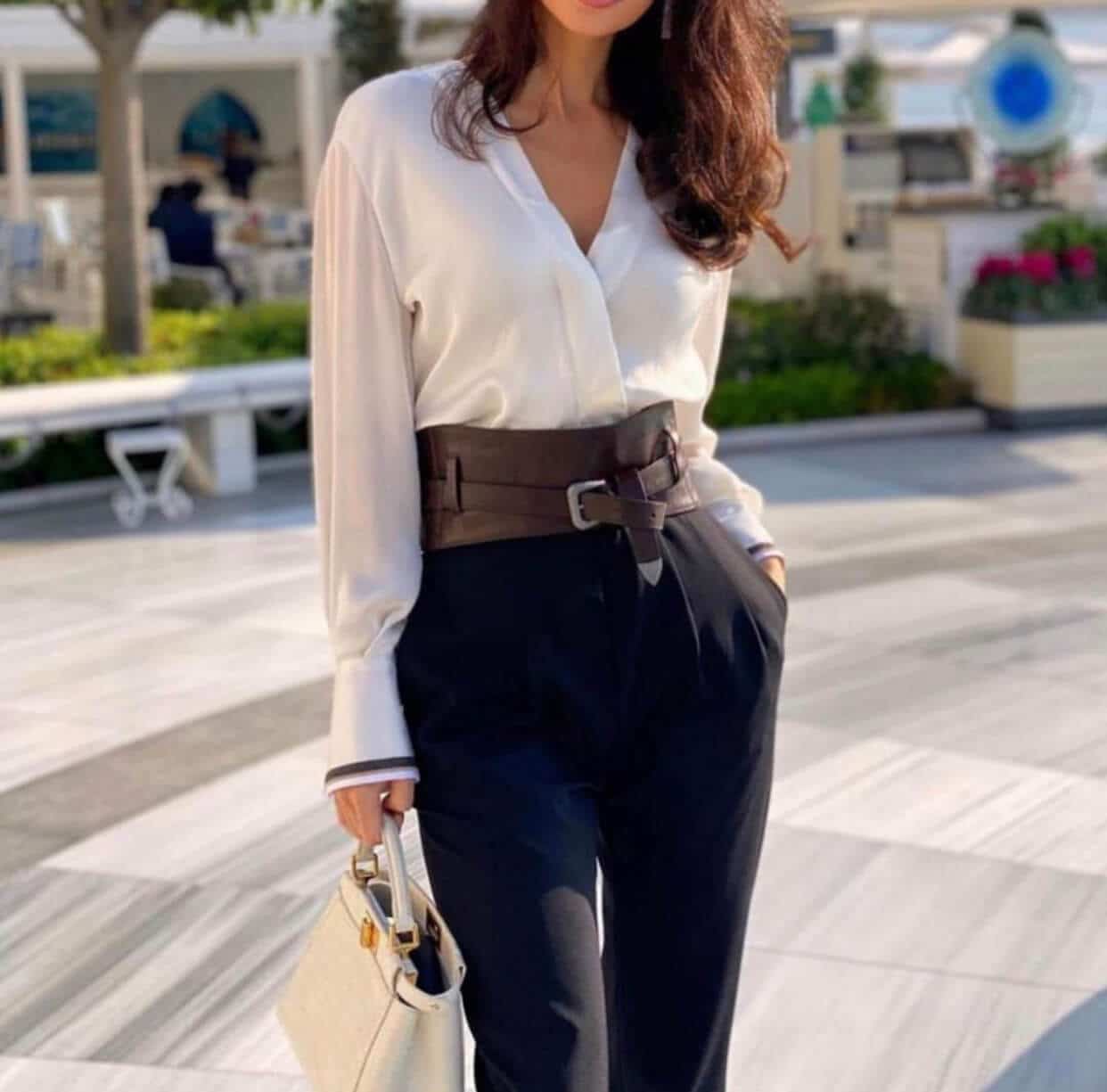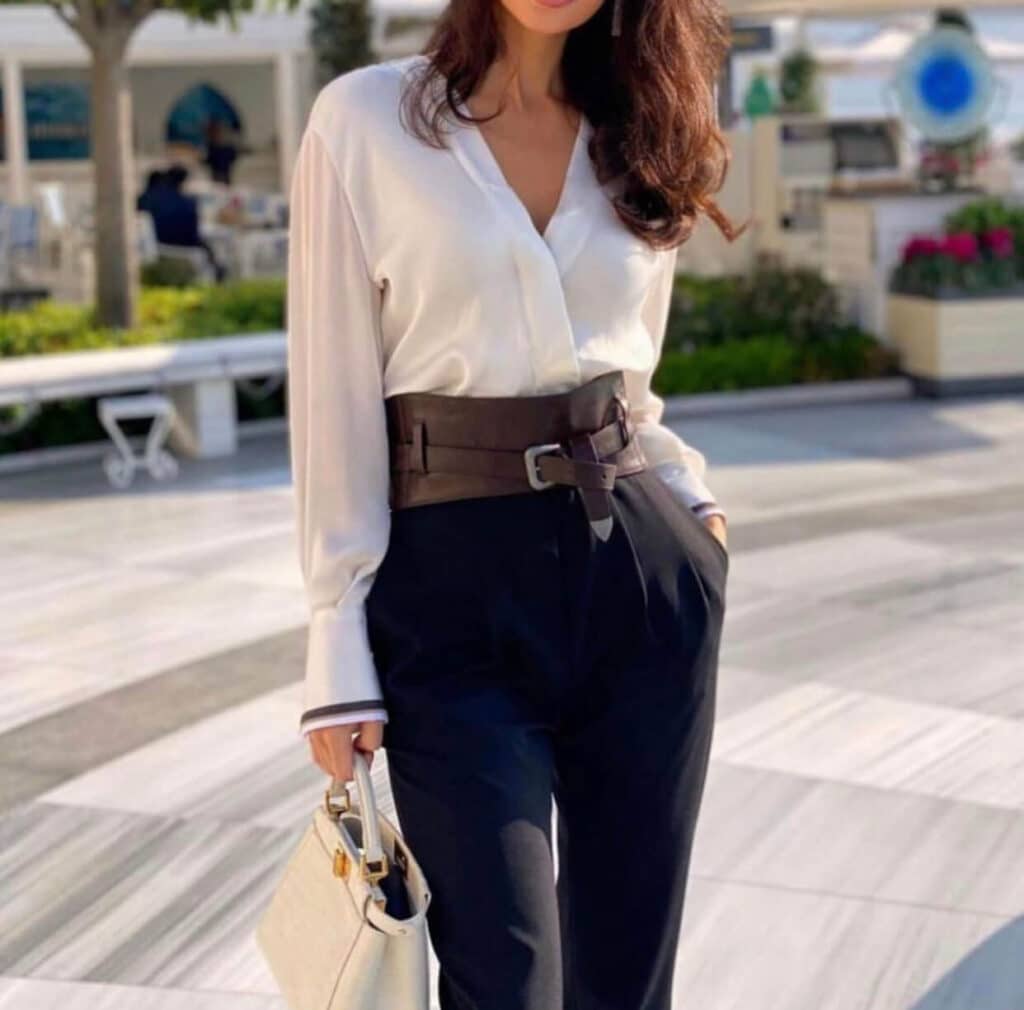 Discover Some of Mynt Model's Luxury VIP Companions
From the iconic landmarks of Paris to the vibrant streets of Tokyo, our VIP travel companions are available by appointment, to accompany you to any luxury corner of the globe. Find a preview of potential matches here, and in our galleries.
Meet our Caring, Elegant and Stunning VIP Escorts
Discerning UHNW gentlemen will discover an exquisite assortment of our high-profile celebrity and model escorts. Peek into our three-tiered model gallery selection.
She's got a little something extra. Our friendly, charismatic fresh-faced models and successful businesswomen in the Platinum gallery exceed our minimum requirements.
The caring Diamond gallery companions we offer are a step above. The company of high-caliber models and aspiring stars is always a luxurious experience.
Reserved exclusively for our sophisticated and discerning gentlemen and members, these stunning, successful models captivate with their unrivaled charm and charisma.
Discover the elite world of VIP companionship - Contact us today.
Experience the Ultimate in Luxury with our
Immerse yourself in luxury, pampering and sophistication with Mynt Models' VIP Escort Services. Our elite concierge services, designed exclusively for VIPs and successful executives with demanding schedules, are personally tailored to make your life easier and more enjoyable. They allow you to save time and experience the ultimate luxury lifestyle effortlessly, ensuring that you can fully indulge in the opulence and convenience we offer.
Elevate your sports experience by bringing a discreet and stunning VIP companion as your luxury date. Exclusive events like the Cannes Film Festival, the Grand Prix, or glamorous award shows are best enjoyed with exquisite company. A beautiful, friendly and discreet woman who exudes elegance, refinement, and a sense of fun.
A new level of compatibility can be discovered with Mynt Models. Meet someone from a similar field or bring a business beauty to a corporate event, allowing you to have plenty in common. Discuss and bond over familiar topics, or invite someone entirely inspiring and fascinating from a different field to bring a fresh perspective. Either way, you can escape from your every day monotony and indulge in a wonderfully delightful evening. 
VIP events and red-carpet occasions demand the presence of an appropriate and discreet VIP escort model. Don't settle for anything less than extraordinary for your red carpet date, who will never embarrass you. Many a red carpet date has been provided by Mynt Models, with absolute discretion. Contact us now to ensure you have a companion who epitomizes the elegance, grace, and charm to accommodate these exclusive events.
Elevate Your Experience with our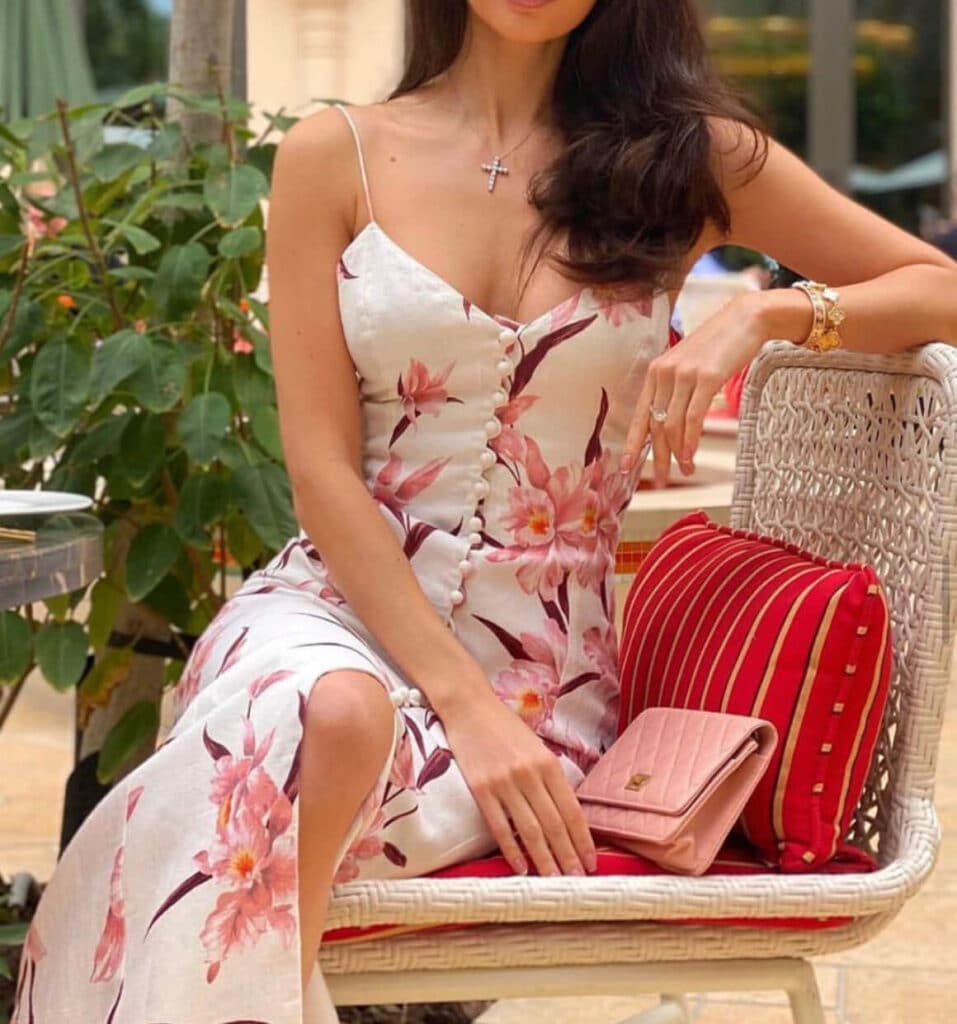 Prepare to embark on extraordinary journeys of happiness, where luxury and pampering knows no bounds. With our carefully selected stable of beautiful companions, we offer a range of exclusive experiences that include chartered yacht excursions, private jet travel, and chartered helicopter adventures, all accompanied by our elite escort companions.
Charter a yacht. Relax, unwind, and indulge in luxurious moments as you explore exotic destinations with a truly exceptional companion.
Fly private. Step on board your private aircraft with our VIP travel escort ready to accompany you to any luxury destination.
Go on a helicopter tour. Soar above stunning landscapes, exploring hidden gems and enjoying the adrenaline rush of helicopter travel. Our elite escort courtesans add a touch of elegance and excitement to your aerial escapades.
Consider us your personal VIP travel concierge.
Elite Companions for Extraordinary Moments
Discover a world of extraordinary moments with our caring, erudite and elite companions at Mynt Models. We specialize in providing personally tailored, elite companionship that transcends the ordinary, ensuring that every moment spent with our companions is unforgettable.
Experience luxury like never before with our VIP escort services.
Why Choose Mynt Models for VIP Escort Services
When it comes to selecting a  VIP escort introduction, choosing Mynt Models is the ultimate decision. Discover below why you should opt for Mynt Models as your elite VIP escort service provider.
We take pride in offering a carefully curated collection of exquisite ladies hailing from different fields and nationalities. All caring, successful and intelligent, you can expect to meet well-bred, educated and enchanting beauties of elegance and grace.
Each engagement is carefully crafted to foster a genuine connection between special people, who can revel in each other's company, and enjoy a mutually enjoyable experience. Our service is designed to create a beautiful exchange of positive energies.
We prioritize eternal confidentiality, ensuring peace of mind for our exclusive gentlemen. We keep no records after your meetings, and ensure there is no chance of compromise to our valued clients' safety and security.
To reinforce our commitment to protecting the privacy of our clients, everyone involved, including our companions, signed a legally-binding non-disclosure agreement.