Corporate Events & Soireés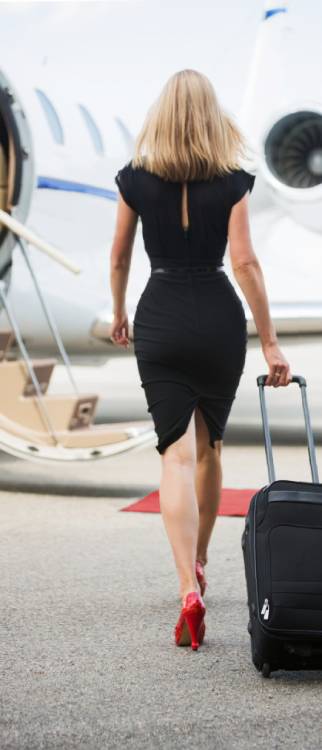 Corporate events are always an obligation you have to attend with a smile. Sometimes it seems like you never get away from your work mates! If you're looking for someone to brighten up the evening and chase the boredom away, we can arrange the most interesting and funny model to entertain you, and have you laughing all evening. Perhaps you want to impress your colleagues or employees with the intelligent, stunning model beauty you managed to date.
We can discreetly and secretly arrange for a gorgeous woman with a knowledge of the event topic, to accommodate you as one of your girlfriend dates. You'll be the envy of every man in the room, and your staff will look up to you as a man successful at home and at work.
Regardless of your reasons, sometimes you just need an executive escort model for your corporate event. Whether she is your date, used to keep someone busy while you horn in on the person you want access to, or just someone to fill in the numbers, our wonderful and educated women with full time careers will delight you and ensure your evening goes smoothly and perfectly.
Some of the events we can arrange a VIP escort model's attendance for include:
– Art gallery openings,
– Wine tastings, club events,
– Business cocktail soirees,
– Team building events,
– Private parties,
– Group experiences,
– Launches
– Ballgames
– Paint ball games & laser tag
– Company picnics & cookouts
– Harbour boat cruise
– Charity events & volunteer days
– Fundraising dinners
Don't attend alone and hope for the best. Don't sit in the corner when you could be dancing with a beautiful, responsive woman. Don't engage in obligatory dull small talk when you could be having fascinating conversations full of anticipation and excitement. Contact us now to arrange a meeting with one of the most beautiful, interesting women available, and make it a night to remember!