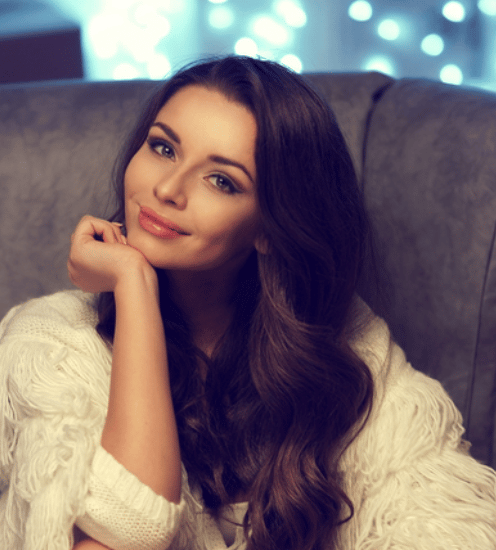 Well being is thankfully coming to the forefront of social consciousnesses these days. Not only is physical fitness important, and business success, but also peace of mind. Connecting the heart to the mind and soul. Well being encompasses many areas of life. Two important areas of these will include psychological wellness and physical relaxation. While being 'happy' all the time isn't necessary, feeling contented and fulfilled is an important aspect of wellness. One of the many ways to access psychological wellness is to associate with a like-minded and positive companion. Someone who understands you, and with whom you can connect mentally and emotionally.
How can elite escorts assist with well being?
Given that we absorb the energy of people with whom we spend time, selecting the right kind of company is imperative. You're not a mediocre man, so don't settle for mediocre company. With an upscale VIP escort agency like Mynt Models, (USA, UK, Europe, Canada, Asia, Oceania and world wide), you won't be introduced to full-time or 'by-the-hour' female escorts. Expect to meet the finest, freshest, most authentic companion ladies of elegance and distinction, all of whom pursue their own careers and the opportunities life brings them. This free-spirited, fresh attitude is the positive energy you want to absorb. Light and fun banter, or in-depth and fascinating conversation, the exchange should always enlighten and revitalize.
Particularly when you're under a decent level of stress, a truly pampering and attentive courtesan can lead you close to well-being. Stress causes 60% of all illnesses and diseases, so lower levels of stress mean higher chances of overall well-being. Your exclusive and caring escort can guide you through a meditation stage to unwind, and offer remedial and aromatherapy massage to further un-knot and de-stress you! Sometimes just a change of energy (chi) can be enough to refresh you, much like the concept of 'a change is as good as a holiday'.
Have you noticed how sometimes you can be affected by someone who is super-happy or super-miserable and negative? That's because their energy has been absorbed by your energy field. You can mentally snap yourself out of it (music helps!), or you can replace it with positive energy. Contact us to book an evening investing in your well being. A delightful dinner date with a warm, responsive and caring escort model can switch your mood and give you a wonderful sense of hope and positivity.