Mynt Models does not offer full-time or by-the-hour escorts, but fresh, caring career women. Our minimum booking time is a proper date, giving you dinner til breakfast together. Read our guide here.
Luxury Elite Female Super Yacht Escorts for Unforgettable Adventures
Embark on unforgettable adventures with luxury super yachts and beautiful models. Experience the ultimate in comfort and extravagance as you sail the open seas, and enjoy no-strings and no-obligation companionship.
With a dedicated travel companion onboard, you'll enjoy personalized attention and service, beautiful chemistry, and enhanced care, ensuring an unparalleled journey of luxury, relaxation, and exploration.
Reach out to us

to obtain exclusive access to the private area, which houses comprehensive profiles of all our lovely models.
Unleash Your Ultimate Journey with a
Mynt Models Private Yacht Companion Escort
Mynt Models offers yacht concierge services and elite cruising companions, that enhance your yachting travel experience. We also offer charter services for super yachts providing unparalleled flexibility, privacy, and luxurious amenities.
With dedicated concierge and poised, beautiful private escorts guiding you to hidden destinations and arranging thrilling activities, you can rely on Mynt Models to create an unforgettable journey of ultimate luxury.
Experience the ultimate freedom of customizing your itinerary, indulging in private moments, and unwinding in utmost comfort with our yacht escort services. Whether you choose to charter a super yacht or opt for simply inviting our adorable snd respectful escort models on board, your journey will be tailored to create unforgettable memories of luxury.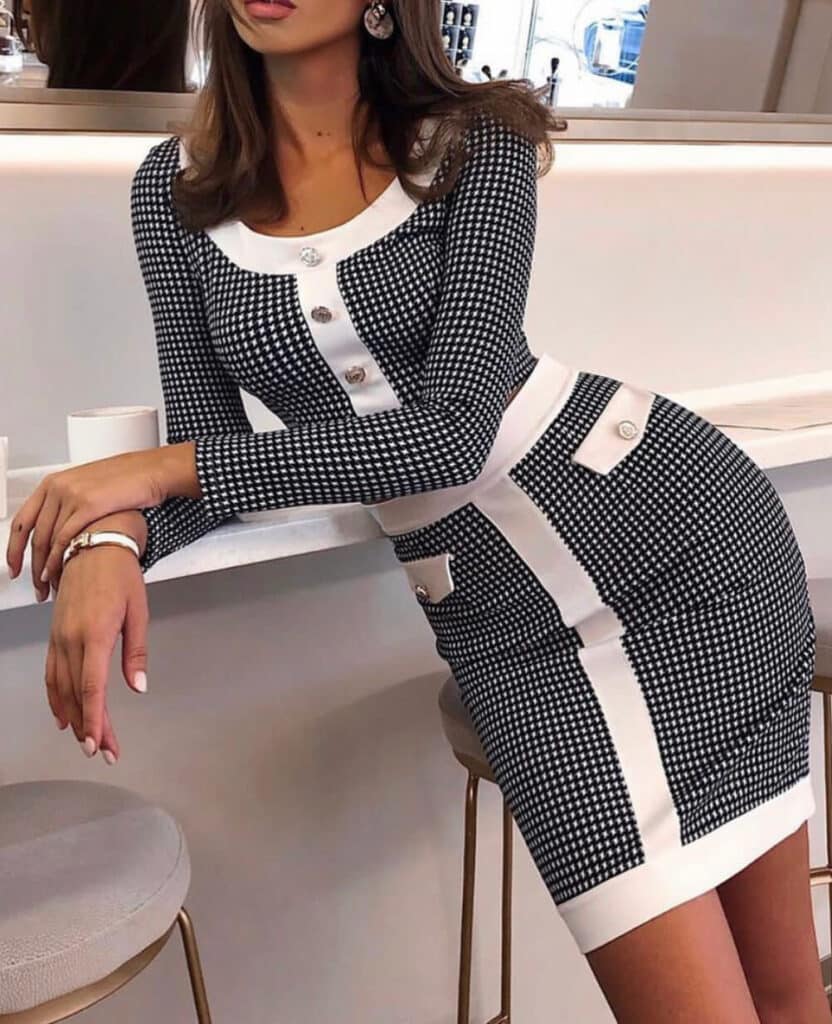 Don't miss out on the opportunity to indulge in ultimate luxury and create lifelong memories. Book your super yacht charter with Mynt Models today!
Travel Companions on Super Yachts
Having a travel companion on a super yacht provides the benefits of companionship and dedicated personal attention, along with a stunningly enhanced view! With our usual close personal care, we ensure a smooth booking process for you with our lovely refined escorts, including outfit preferences and scheduling.
Maintaining contact with the agency and adhering to a limit of one gentleman per lady on board are non-negotiable aspects of our superyacht service. Multiple ladies may accompany one gentleman, however. 
Policies and Guidelines for Our Models and Clients
With our policies in place, you can rest assured that your superyacht dating experience with our models will be nothing short of exceptional. Book now and embark on a one-of-a-kind adventure on the open seas!
Exclusive Yacht Charters and Escorts for Ultimate Luxury Yacht Charter
Yacht charter services offer two main options: Experience the epitome of luxury with yacht escorts, offering personalized private yacht rentals and all-inclusive pampering for unforgettable journeys at sea. Immerse yourself in comfort, breathtaking views, and create cherished memories with our adorable, caring escort companions by your side.
Our exceptional yacht escorts are ready to accompany you on a remarkable journey aboard superyachts of various types, including motor yachts, sailing yachts, explorer yachts, mega yachts, and catamarans. Each vessel boasts distinctive features and amenities, ensuring an unparalleled experience of comfort and luxury as you explore the seas.
Our beautiful companions arrive by business class flight and are driven from the nearest port to your vessel. A chaperone can be added upon request to ensure the ladies' comfort without interrupting your time or the trip.
Communication with the shore and access to the Captain must be available at all times to ensure the models' comfort and security.
We expect our VIP gentlemen to be cultured individuals, and to treat the beautiful ladies with respect, as any guest. To prioritize their safety and comfort during their time onboard is a standard requirement. Any issues should be resolved through calm communication. We request avoiding excessive alcohol or illicit substances around the models.
The yacht safety regulations must be followed at all times, and each model is exclusively booked for one gentleman per trip. (This may be the same gentleman for multiple models if preferred.) 
We prioritize your superyacht's value, and cater to your preferences and on board conduct with the utmost care. While we don't arrange constant rotations, we can provide multiple ladies for a yacht visit, subject to conditions.
We highly respect the Captain's instructions and expect everyone on board to conduct themselves with appropriate respect for the vessel and passengers, ensuring a wonderful experience for everyone.
Whether you prefer a delightful dinner, a lively cocktail soiree, casual conversations, or engaging discussions with multiple ladies, our yacht escorts will be your perfect companions, ensuring an enchanting cruise.
Aboard Your Super Yacht with a Travel Companion
Having a travel companion onboard your super yacht offers numerous benefits, including companionship, extra care and personal security, and enhanced cruising and dining experiences.
Whether you're looking for a relaxing getaway or a fun-filled adventure, our careful selection of models, along with our policies and guidelines, will prioritize the well-being of all parties, ensuring a seamless and personalized experience that exceeds expectations.
With our stunning models by your side, you can relax and enjoy the ocean journey, while we handle the coordination and compliance with regulations. Book now and take your super yacht experience to the next level!
Payment Terms and Conditions
At Mynt Models, we strive to provide a hassle-free experience for our clients, and to achieve this, we have established clear and simple payment terms and conditions.
Experience the ultimate delight of having your own personal companion for dining, talking, massages, sunbathing, swimming etc., with our yacht escort services. Whether you select a beautiful model travel companion for an evening while moored, or for a weekend or weeks, your experience will be tailored to you, creating a beautiful connection, ensuring superb chemistry and memories you can cherish forever.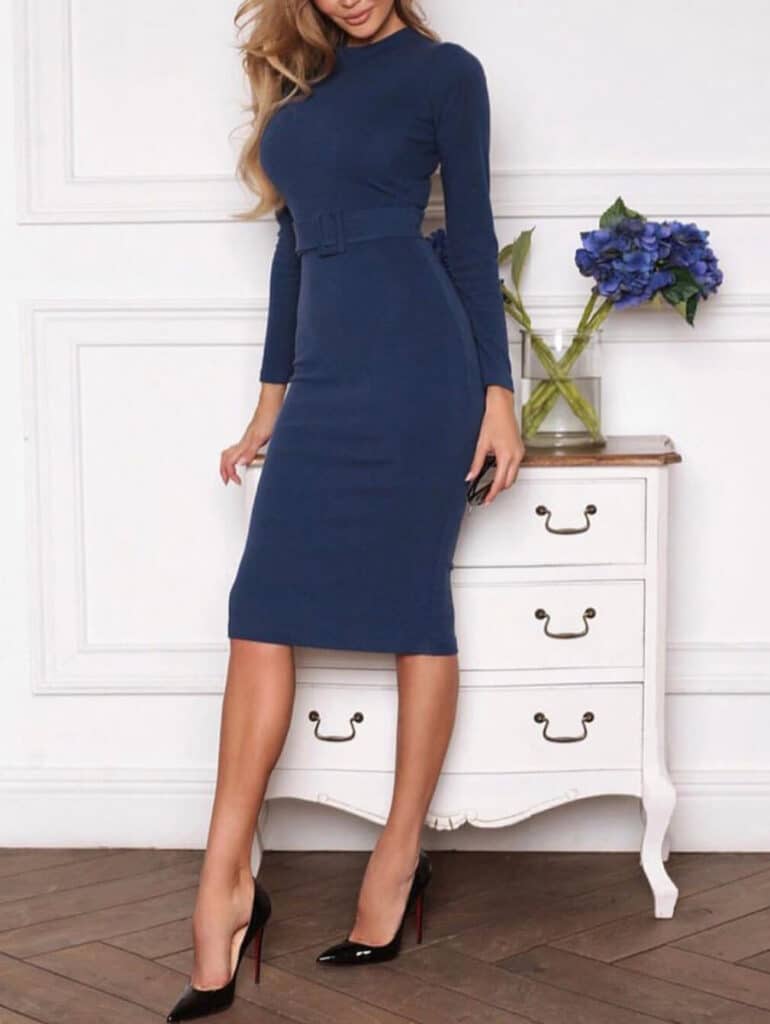 Why Choose Mynt Models' Female Super Yacht Escort Services
Mynt Models' female super yacht escort services are the finest quality available. Whether you are looking for someone to join you on a night out on the town while moored, or someone to keep you company on your chartered yacht while cruising, we have the perfect escort companion date for you.
Unmatched Elegance and Companionship
Our female escorts are not only stunningly beautiful but also sophisticated and well-educated. They possess the charm, grace, and appropriate conduct to elevate any social or refined setting.
Personalized Attention and Professionalism
At Mynt Models, we prioritize your happiness, and aim to exceed your expectations. Our escorts are meticulously tutored in providing exceptional company, ensuring that your every need is attended to.
We understand the importance of privacy and confidentiality. Rest assured that our yacht escorts prioritize discretion and maintain the utmost confidentiality at all times, via their non-disclosure agreements.