Mynt Models does not offer full-time or by-the-hour escorts, but fresh, caring career women. Our minimum booking time is a proper date, giving you dinner til breakfast together. Read our guide here.
Tasteful gentlemen appreciate and deserve only the finest things in life. At Mynt Models, we offer unparalleled experiences in exclusive companionship.
Unlike traditional escort services, we specialize in introducing fresh, successful career women who are not full time escort companions. Not only are they beautiful, but also possess intellect, grace, and warmth.
Unlock the World of Elite Model Escorts
Discover more of the finest company when you contact us. A private Mynt Models gentleman can gain access to a world of extraordinary possibilities.
Our exclusive model escorts are not available full-time, and do not offer by-the-hour encounters. Instead, they are delighted to accompany you on memorable girlfriend experience dates, where genuine connections and meaningful conversations can flourish.
They meet for dates only occasionally, as they're pursuing full time careers. However when the chemistry is good, they're able to accommodate a regular caller, and will usually then be available exclusively to him.
Whether you are attending a high-profile event, seeking companionship during a business trip, or simply desiring a captivating evening out, our elite, caring models  embody the perfect companion for any occasion.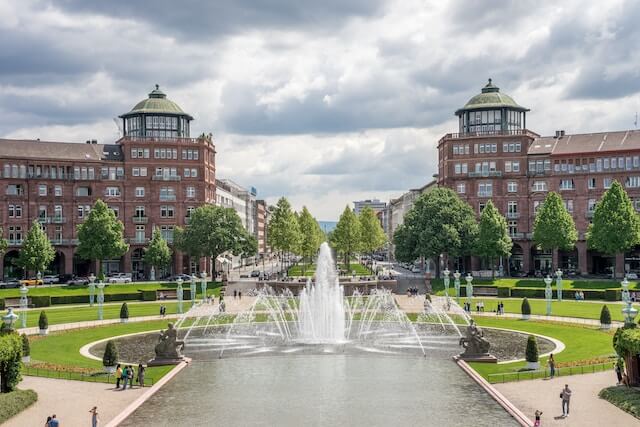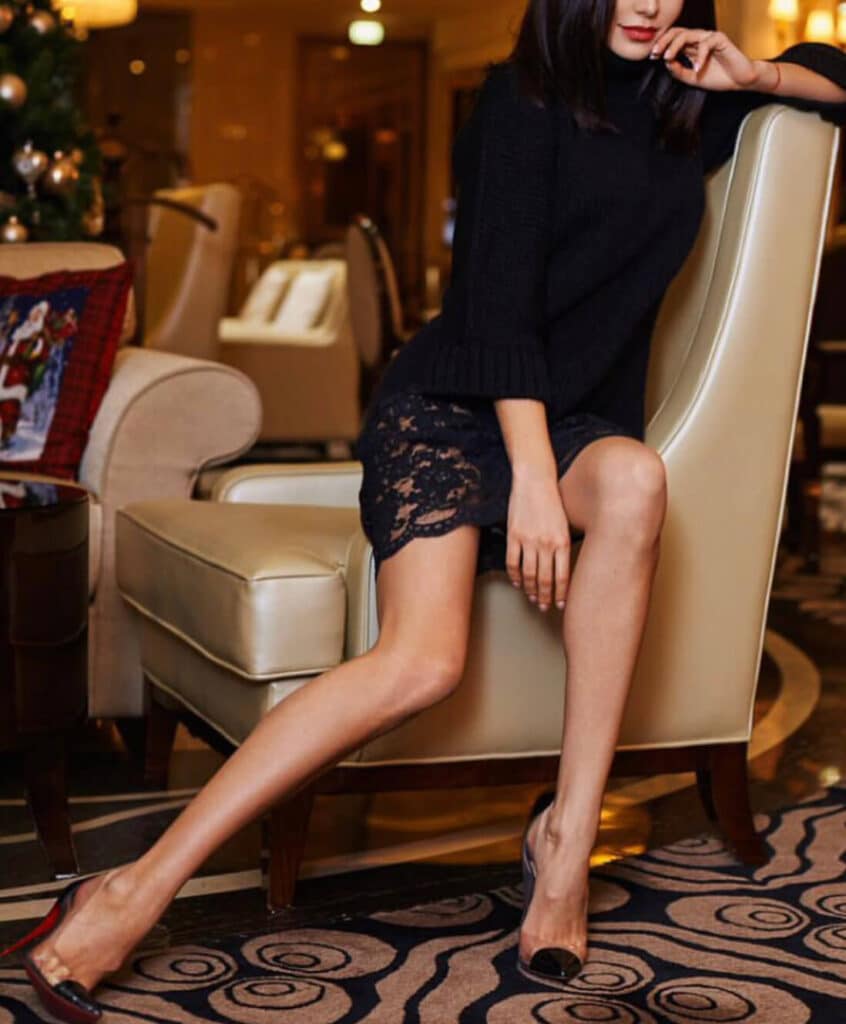 Discover the Epitome of Beauty with our
Elite Model Escort Service
As you'll be aware, true beauty extends far beyond the physical. Our elite model escorts are carefully selected from a pool of fresh, well-bred career professionals, who exemplify not only the epitome of beauty and kindness, but also feature overall quality in manners and refinement.
Each candidate undergoes a stringent screening process, ensuring that only the most exceptional ladies join our exclusive stable.
Unforgettable Moments Await - Book Our Elite Model Escorts from Mynt Models.
Discover the Charms of our Elite Model Escorts
We have categorized our exquisite companions into three tiers, guaranteeing you the opportunity to discover the perfect lady for private, discreet, and first class experiences.
Comprising high-caliber models and rising stars, the Mynt Model courtesans at the Diamond Level are a step above, making their company in your affairs a luxurious treat.
The Epitome of Elegance with our:
Elite Model Escort Agency
For over three decades, Mynt Models has been at the forefront of providing upscale escort services and personal concierge care, establishing us as the leading trusted companionship agency among VIPs and the elite.
Since our launch in 1991, we have built a sparkling reputation for delivering unparalleled quality companionship and personal VIP lifestyle management services.
Unlike typical billionaire dating services, Mynt Models goes beyond the superficial to offer our esteemed clientele personalized service, genuine connection, and an exquisite experience of high-quality companionship.
We understand that our discerning clients seek more than just physical beauty; they desire engaging conversations, genuine care, stimulating experiences, and authentic connections. With a keen eye for both inner and outer beauty, we ensure that each companion embodies the epitome of elegance, warmth, and enchanting charm.
Discover the Perfect Blend of Beauty and Intelligence - Mynt Models' Elite Model Escorts.
Unforgettable Moments with Elite Model Escorts
Gone are the days of solitary hotel rooms and exploring new cities alone. Our elite model escorts are available to accompany you in any city in the world, ensuring that your journeys are filled with excitement, companionship, and delightful memories.
For traveling private gentlemen, our companions bring a touch of excitement and pampering to your solo luxury travels. No longer will you need to endure mundane evenings alone in your hotel room.
Instead, imagine engaging in conversations over candlelit dinners, attending social events with a stunning woman by your side, or simply unwinding in the company of an intelligent and captivating companion.
Our elite model escorts understand the importance of discretion and privacy, seamlessly blending into any business setting while adding an air of allure to your trip.
The holidays you've been looking forward to becoming even more delightful with the company of a charming woman who can enhance any destination with shared experiences.
Explore the world's most breathtaking sights hand-in-hand, indulge in fine dining and exquisite wines, or simply relax on a pristine beach while enjoying the enchanting presence of your companion.
Mynt Models ensures that your leisurely escapes are enhanced with our elite model escorts' charm, grace, and beauty, creating memories that will last a lifetime.
Embrace Exclusivity with a Discreet Upscale Courtesan
Why Choose Mynt Models as your Elite Model Escort Agency
Discover the benefits of choosing Mynt Models as your elite model escort agency and how we set ourselves apart from the rest.
Luxury and Sophistication
From the moment you send our staff an inquiry, you are met with a personal touch and impeccable attention to detail, ensuring that every aspect of your experience is nothing short of extraordinary.
We understand that high-net-worth gentlemen and executive family men alike value their privacy. We have built our reputation on respecting and honoring such privacy. We prioritize discretion and confidentiality in all our affairs, providing you with a secure and safe environment to indulge in your exquisite taste.
At Mynt Models, our mission is to create exceptional encounters that leave a lasting impression. We bring special people together for high quality experiences. 
Our elite model escorts are skilled in the art of quality companionship, tailored to your discerning taste and preferences. Whether you seek an engaging conversation, an enchanting dinner date evening, or a thrilling, luxury travel adventure, Mynt Models ensures your wonderful time spent with our companions will be etched in your memory forever.