Mynt Models does not offer full-time or by-the-hour escorts, but fresh, caring career women. Our minimum booking time is a proper date, giving you dinner til breakfast together. Read our guide here.
In a world where time is a valuable commodity, tasteful gentlemen of sensitive positions understand the importance of surrounding themselves with the finest experiences and company.
For high-net-worth individuals seeking meaningful connections amidst their busy, successful careers, and finding the  companionship that matches their refined taste can be a challenging endeavor.
This is where Mynt Models, a discreet introduction agency, caters to the exclusive circle of elite gentlemen seeking high quality company, without compromising their privacy.
Reach out to us

to obtain exclusive access to the private area, which houses comprehensive profiles of all our lovely models.
Engage with Adorable, High-End Female Escorts for Exceptional, Private Experiences
With demanding professional commitments, you might find yourself traveling alone. While these trips serve a purpose, they can also be devoid of the personal connections and extraordinary experiences that make life truly memorable. We must maintain a balance of self care and health. 
All that isolation ends when you introduce discreet and well-bred high-end escorts with warm, cheerful natures, to bring excitement back to your work and leisure travels.
With their refined, attentive  charm, their intelligence, and their ability to adapt to various social settings, these educated, beautiful companions provide an unmatched level of care and companionship, transforming ordinary business trips into extraordinary adventures.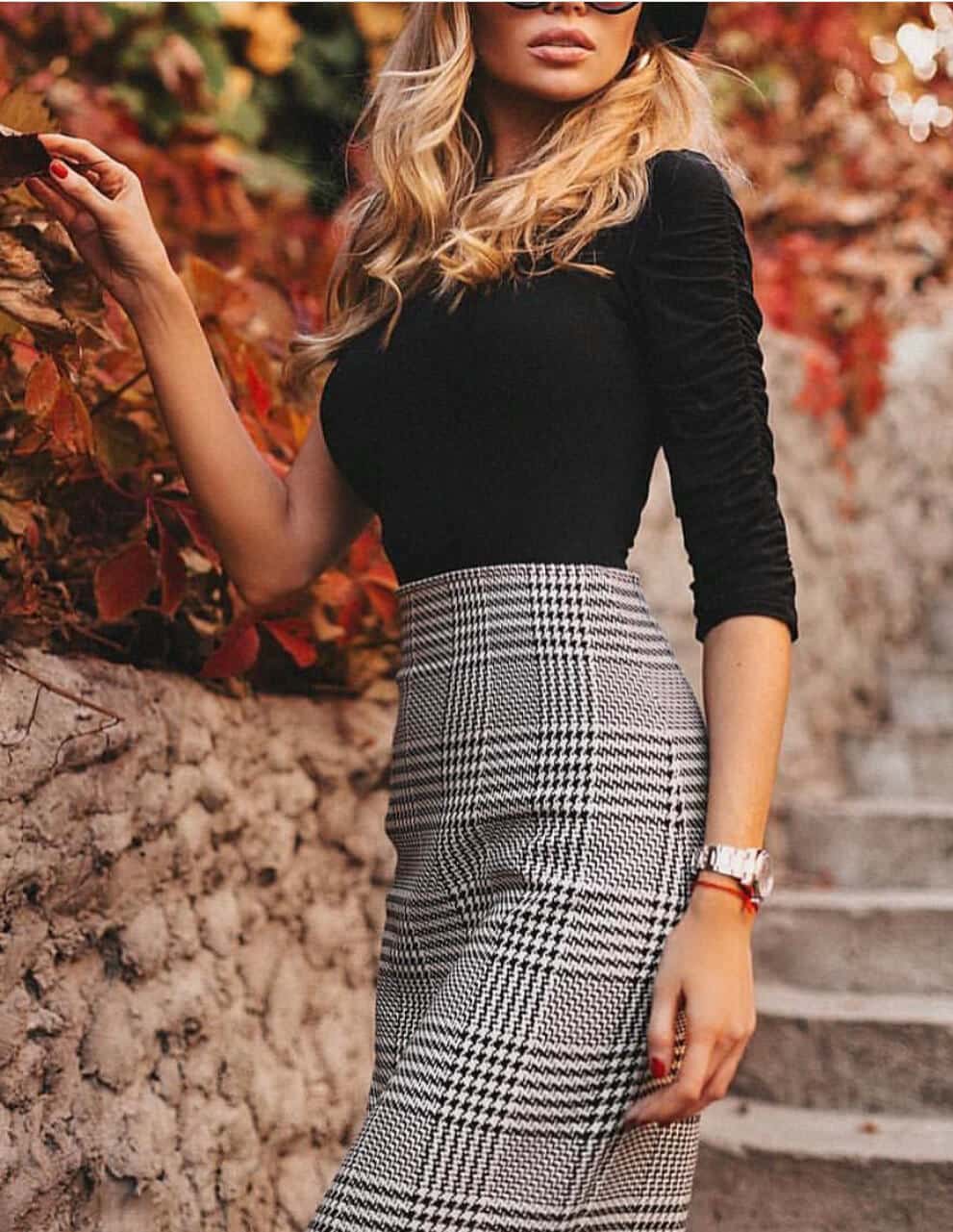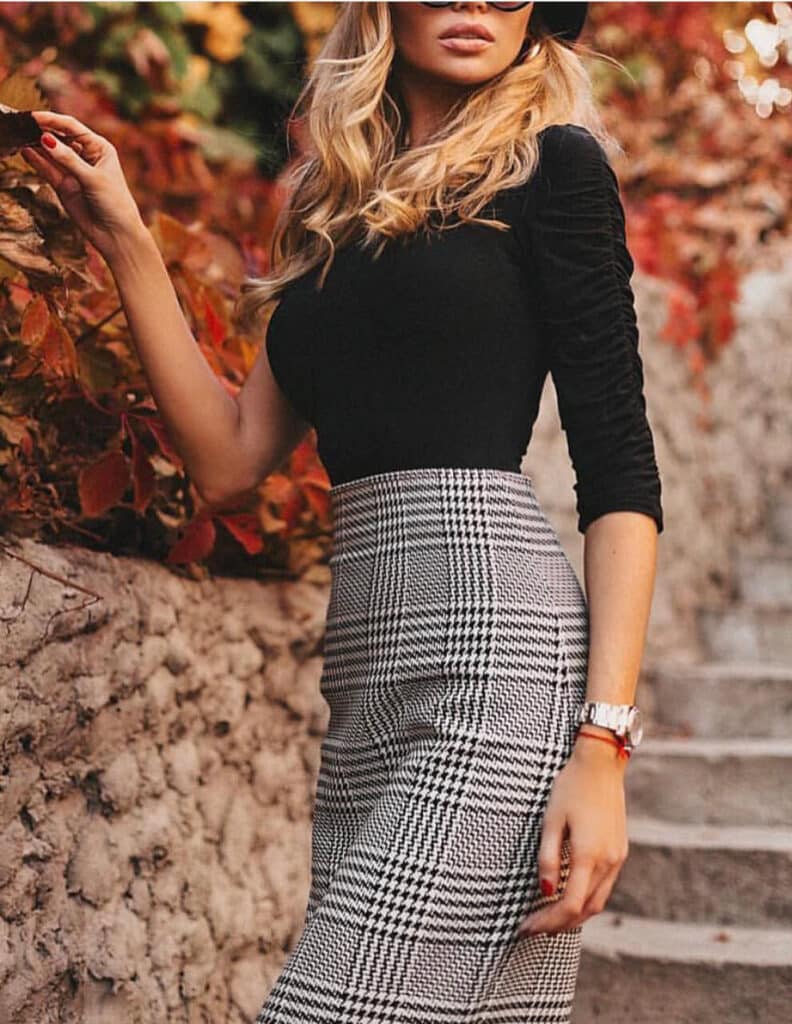 Experience the Charm of our High End Escorts
Our premium women with sweet personalities are available to select gentlemen as private escort companions. They're carefully categorized into three tiers, allowing you to discover the perfect lady for private and discreet high-end encounters wherever you require.
Our agency's Platinum-level VIP escort models are made up of young models and career women, who meet our stringent criteria of excellence and quality.
Our elite VIP escort courtesans at the diamond level are a step above. Find high-caliber models, aspiring starlets, and their accomplished career contemporaries.
Our Red Diamond companions represent the epitome of beauty, refinement, and social standing. These beauties are mostly exclusively reserved for our esteemed members.
Experience the pinnacle of refined companionship with our friendly high-end escorts. Contact us to arrange your exclusive meeting.
Discreet and High-quality Experiences with our
While traditional escorts and lower-end companion agencies may offer a quick solution, they often come with inherent risks and indiscreet methods that can potentially harm a gentleman's happiness and reputation.
A high-end escort service like Mynt Models offers a refined and discreet approach to VIP escort companionship. We offer unparalleled experiences that are tailored to the discerning tastes and privacy requirements of high-net-worth individuals or VIPs like yourself.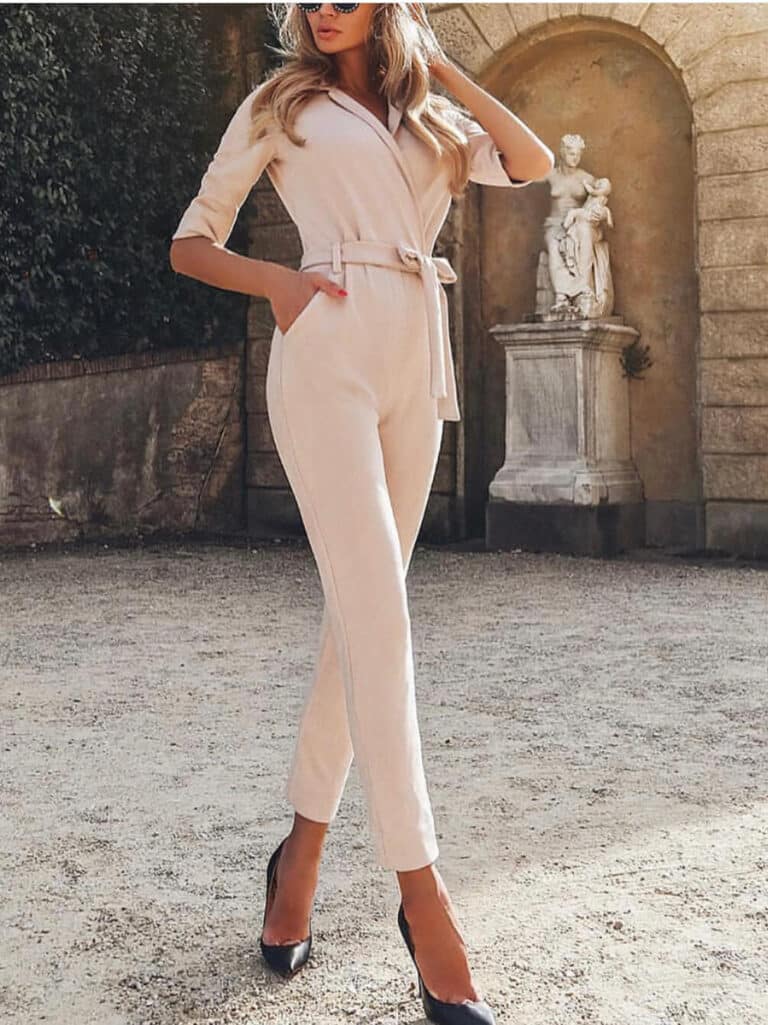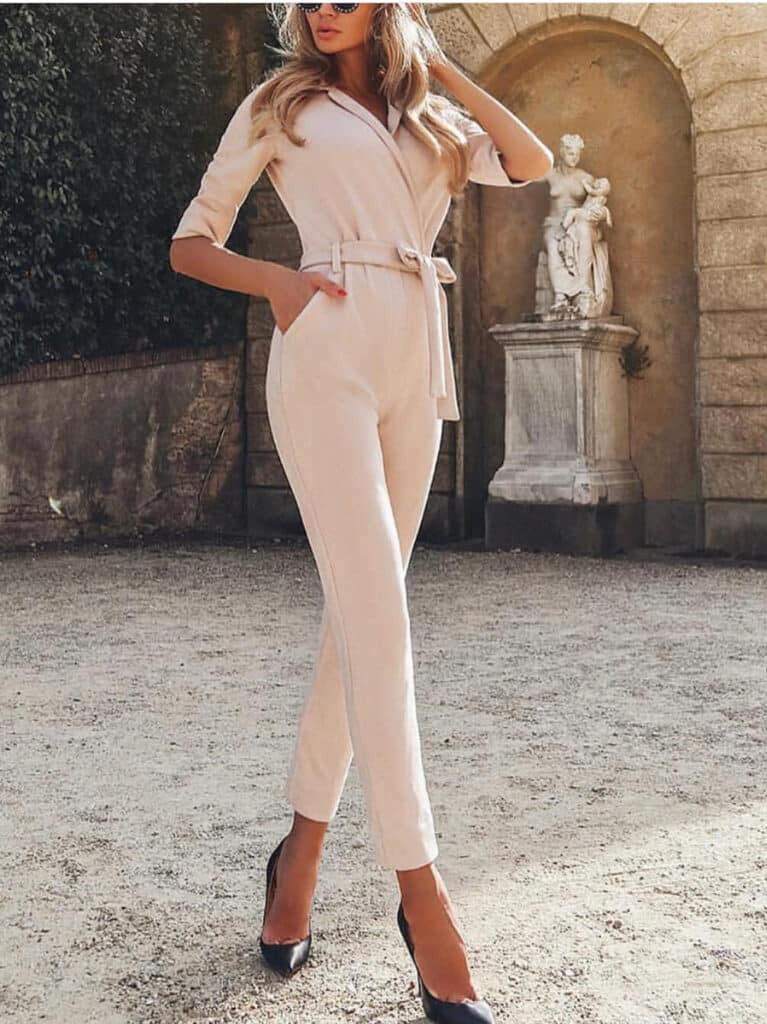 Unlocking the World of a High End Escort Agency
Every one of our clients deserves VIP treatment. Our dedicated concierges expertly handle every detail to ensure you're well protected, and every detail is smoothly taken care of.
We extend the opportunity to apply for membership once you're an existing client, for benefits and experiences that are exclusive, bespoke, and extraordinary.
As a VIP member of Mynt Models, gentlemen receive priority access to a select group of elite companions in our Red Diamond and secret Celebrity tiers. These beautiful and enchanting companions are thoroughly screened and hand-selected for their beauty, intelligence, and social poise, ensuring that each meeting you enjoy is with a companion who embodies the highest standards of excellence.
Discover the art of companionship with our high-end escorts. Connect with us to plan your exceptional experience.
Engage in the Ultimate Companionship
For discerning gentlemen seeking the pinnacle of companionship, engaging in the ultimate girlfriend experience means more than just physical attraction.
It entails stimulating conversations, warm company, intellectual engagement, and a charming mutually enjoyable atmosphere. The companionship offered by Mynt Models upscale courtesans offers a complete package that caters to the most discerning tastes, and provides an unforgettable journey filled with captivating moments and genuine connections.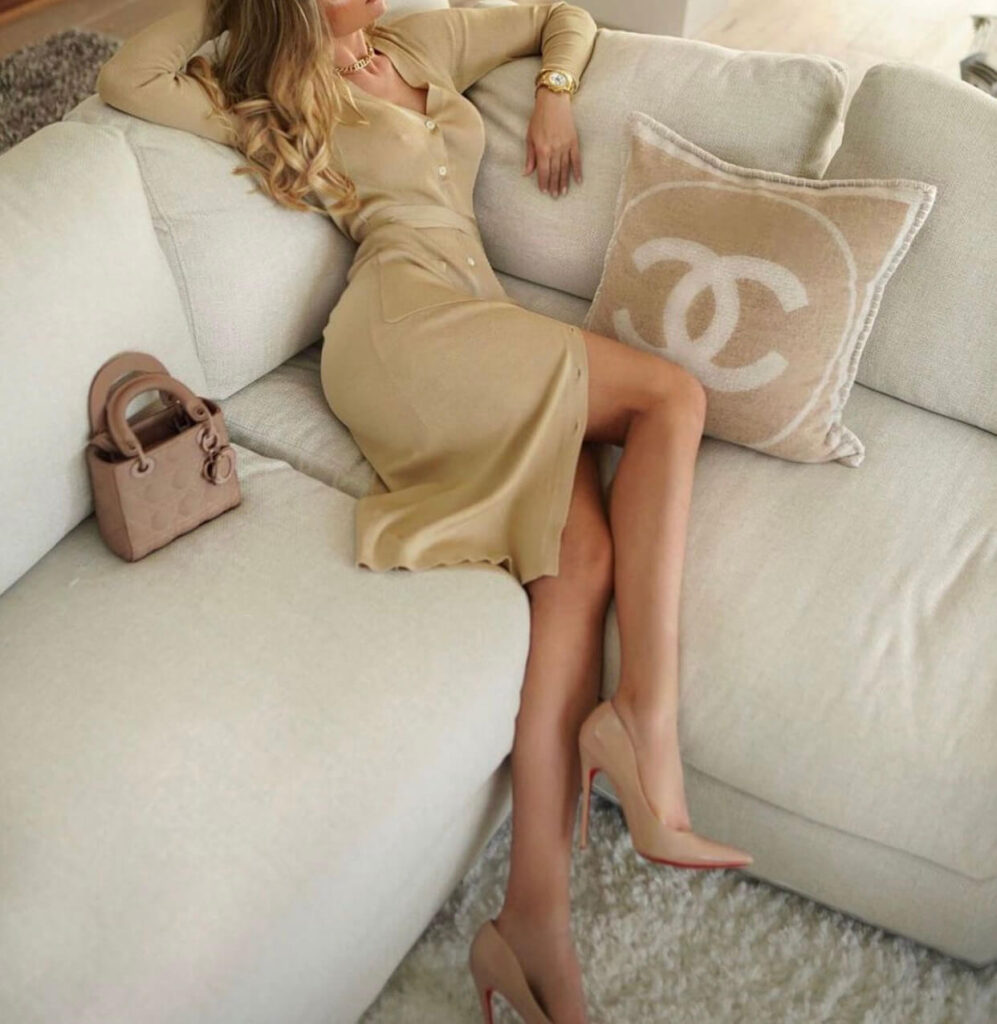 Experience the Epitome of Luxury and Sophistication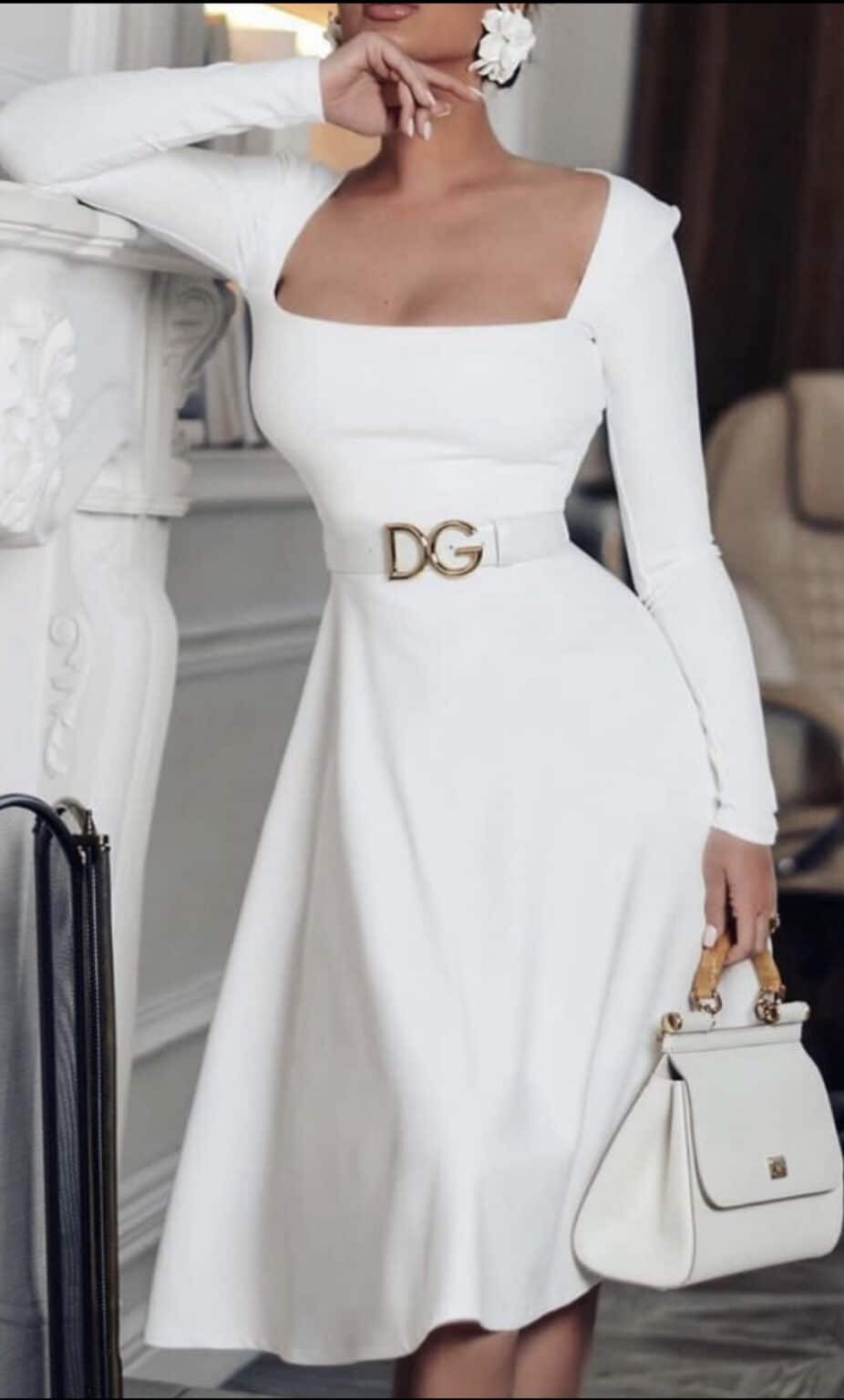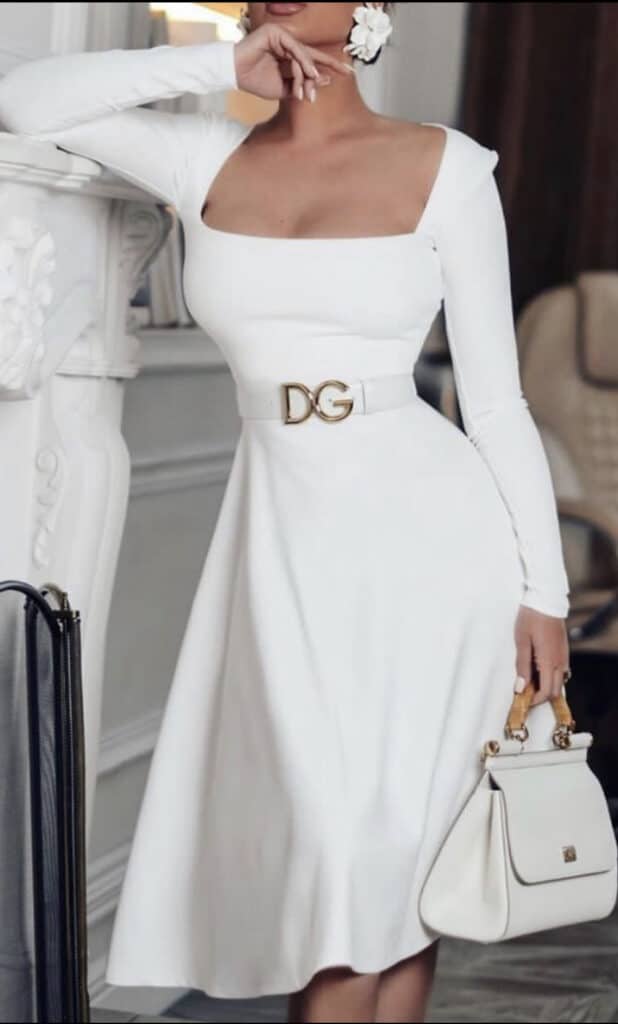 We are renowned for our commitment to unparalleled luxury and warmth, transcending the traditional boundaries of companies claiming to be a high-end escort introduction agency.
Inherently an elite travel concierge agency, Mynt Models connects exceptional individuals together, and to a world of opulence and bespoke experiences.
While everyone has different preferences, our refined demographic of callers all expect the same standards of eternal confidentiality, integrity, excellence and professionalism, which we proudly strive to achieve at all times. 
With a commitment to providing VIP luxury lifestyle services, we ensure that every aspect of your journey is meticulously tailored to exceed your expectations, creating the epitome of luxury and sophistication to make you smile.
Why Choose Mynt Models as your High-End Female Escort Agency
Mynt Models stands apart as a premier choice, offering a distinguished level of elegance, eternal discretion and professionalism.
At Mynt Models, the selection of companions is a meticulous process, driven only by the pursuit of perfection. Only the most captivating and accomplished individuals are chosen to be part of our exclusive stable, so our clients are provided with the finest selections and company.
Excellence is the hallmark of Mynt Models, permeating every aspect of the agency's operations. From the initial contact to the culmination of a meeting, we take great pride in our personal touch, impeccable service, and attention to detail.
Our elite agency holds privacy and confidentiality in the highest regard, implementing stringent protocols to safeguard the confidentiality and reputation of our beloved clients. We hold no records whatsoever of your affairs, so you can indulge freely knowing that your privacy is our utmost priority and fiercely protected. Contact us via a private gmail address if needed, to find out how we protect you.