Mynt Models does not offer full-time or by-the-hour escorts, but fresh, caring career women. Our minimum booking time is a proper date, giving you dinner til breakfast together. Read our guide here.
Mynt Models, world-renowned for its excellence, discretion, and professionalism, offers access to exceptional experiences of the highest standard.
Carefully listening to the preferences of discerning individuals, Mynt Models goes beyond offering generic companionship, and aims to cultivate genuine connections, stimulate the intellect, and provide a captivating, heightened experience.
Each of our elite courtesans is meticulously chosen for her beauty, intelligence, and charisma, ensuring extraordinary experiences that transcend expectations.
Meet the Finest Women from Our Elite Courtesan Agency
Every meeting with a Mynt Models courtesan is personalized to suit your individual preferences. Our upscale courtesans are incredibly attractive and accomplished individuals, with diverse, well-bred backgrounds and captivating personalities.
They possess exceptional skills in the art of companionship, crafting a warm, friendly and emotionally enriching ambiance with a deep understanding of human connection. They make genuine efforts to comprehend you, ensuring that the special memories created during your time together are enduring for you both.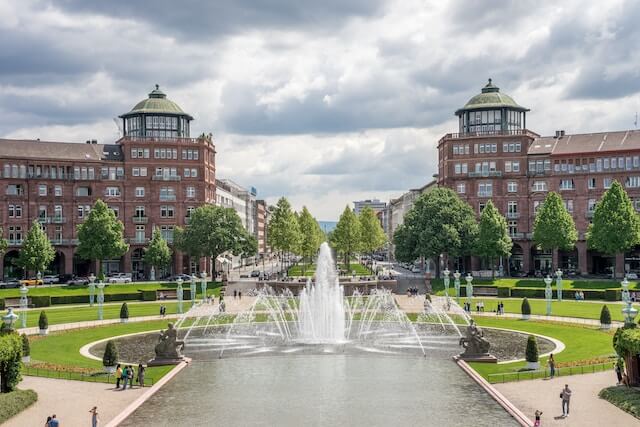 Experience the Charm of our Elite Courtesans
Experience the captivating charm of our elite courtesans, whom we've collected into three tiers. Each tier offers a unique level of refinement and elegance, ensuring an unforgettable encounter tailored to your preferences. Rest assured all the models are warm, friendly and caring, regardless of her category or status.
Our lovely Platinum gallery escort models are enchanting and caring models and elite professional women, who perfectly meet our stringent standards of excellence and quality.
Our exceptional VIP escorts at the Diamond level are a step above in fitness, beauty and poise. These lovely, caring models and aspiring talents, along with their luxurious companionship services, ensure your experience is unforgettable. 
Our wonderful models in the Red Diamond gallery embody the highest standards of beauty, refinement, and social status. Expect very impressive beauty and success, as well as very warm, approachable natures. 
Discover Mynt Models' Elite Model Escorts
Experience captivating happiness with Mynt Models' lovely elite escorts. Discover the pinnacle of luxury and companionship through our upscale curated selection, surpassing expectations for an unforgettable experience.
Experience Unparalleled Luxury – Book Your Elite Courtesan Today!
Engage with the Epitome of Happiness with
Our Friendly, Elite Courtesan Service
We recognize that as a refined, selective gentleman, you seek more than just physical beauty and a forgettable encounter.
Our friendly, elite courtesans embody stunning looks and fitness of course, but also intelligence, charm, and impeccable manners via well-bred backgrounds.
Providing a refined, caring companionship experience,  you can engage in stimulating conversations with our beautiful model escorts, and find respite from the demands of everyday life.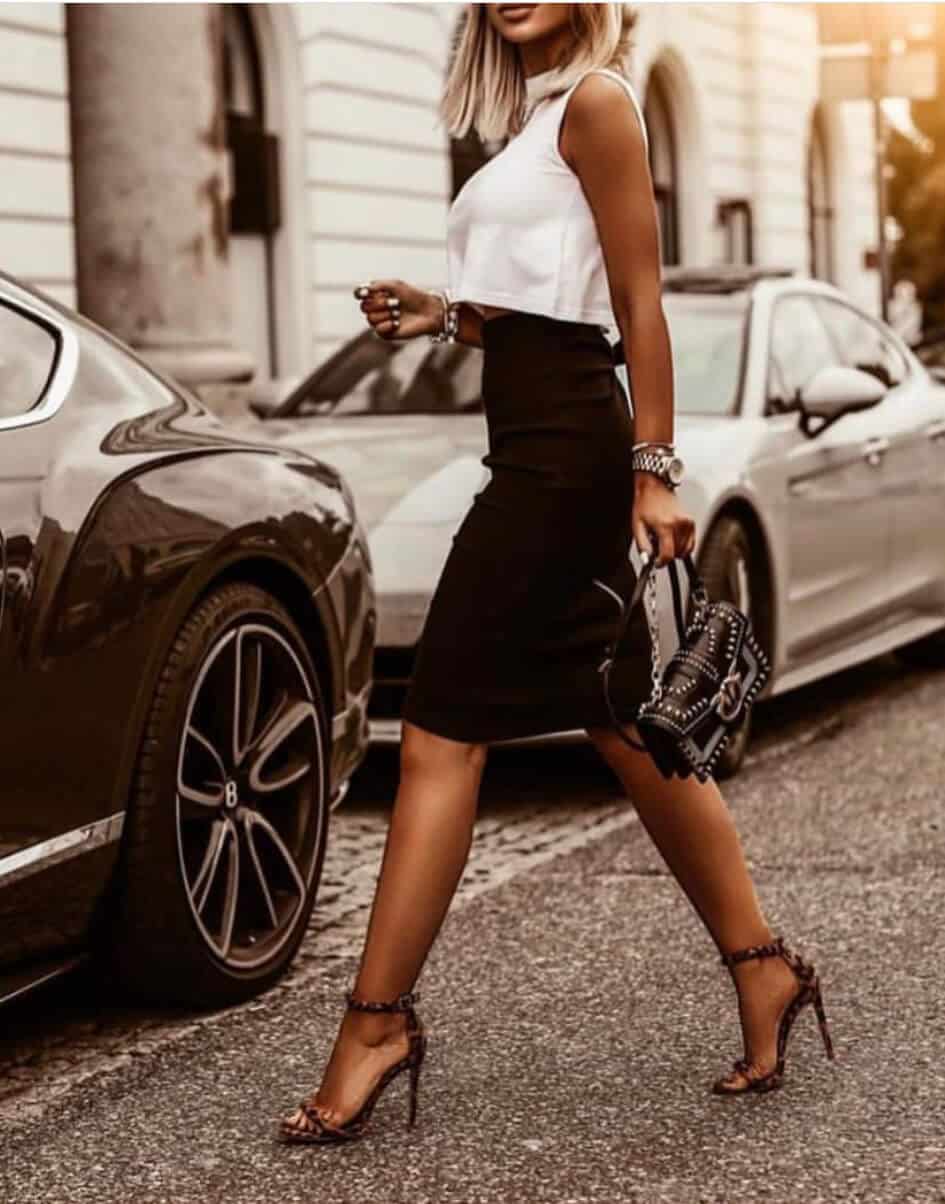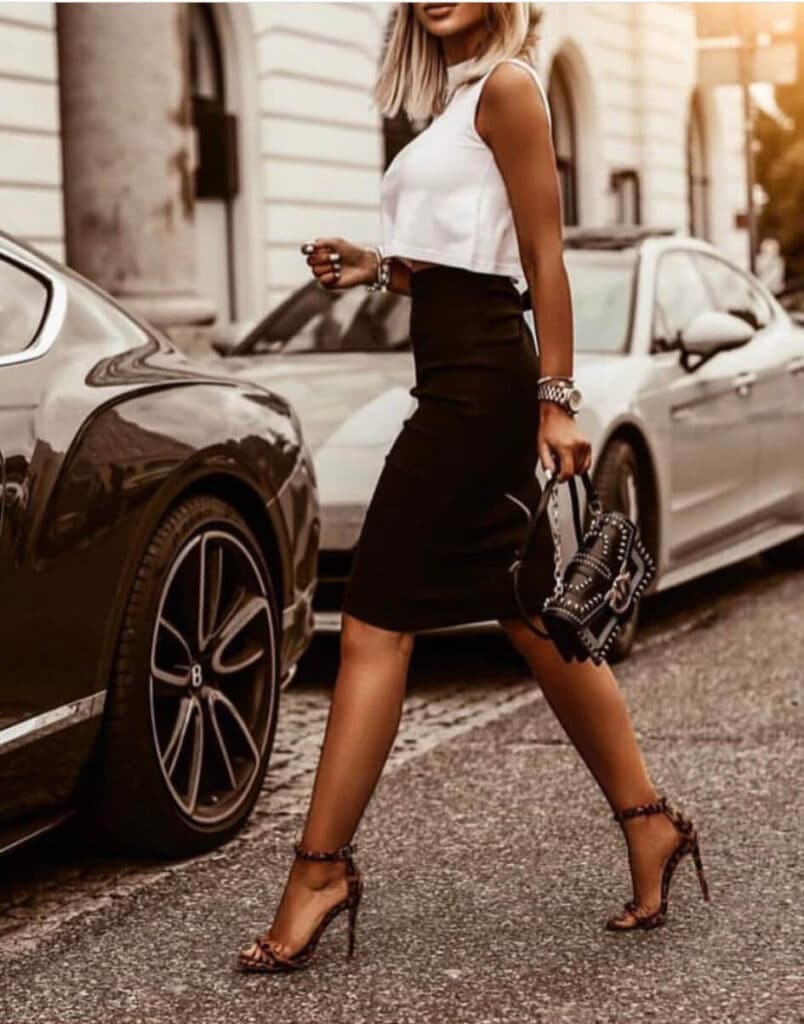 Experience the Art of Refined Companionship
When you engage with our elite courtesan service, you can expect a personalized experience that caters to your unique preferences. Whether you're looking for a comforting connection, a meeting of minds, or a relaxing break from the stress of life, our beautiful courtesans will exceed your expectations.
Each encounter is a carefully curated experience where you are the center of attention; your positive experience is our ultimate goal.
Elevate Your Girlfriend Experience Beyond The Usual. Discover the Essence of Fresh, Elite Courtesans With Mynt Models.
Unveiling the Epitome of Elegance
In the realm of elegant beauty and warm, happy moments, few experiences can compare to the grace and refinement of elite companionship. Mynt Models has garnered admiration from discerning individuals worldwide as a symbol of refined taste and luxury.
To immerse yourself in the world of elegance, luxury and sophistication offered by Mynt Models, you can peruse our meticulously selected collection of captivating companions. Contact us to consult with one of our concierges, and access the private galleries. 
Each model's profile offers comprehensive details about the courtesan's background, personality and interests, as well as images and video, assisting you to discover the ideal match for your preferences.
Irresistible Elegance, Unrivaled Concierge Service
When you invite a beautiful courtesan from Mynt Models to join you, you can expect a special connection, a lovely exchange of positive energies that surpasses all expectations.
We redefine the standards of escort companionship and provide ann unrivaled concierge service to those gentlemen seeking wonderful elite courtesans. Our upscale escort agency is dedicated to delivering an experience of unparalleled elegance, luxury, and utmost contentment.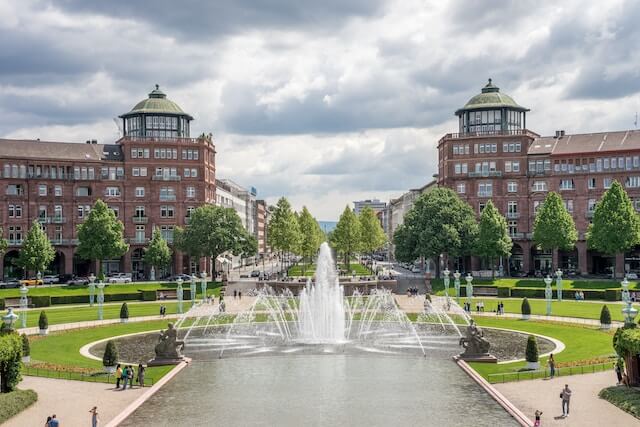 Why Choose Mynt Models for Elite Courtesan Services
Indulge in wonderful, refined companionship at Mynt Models, where sophistication, luxury, and exceptional encounters intertwine. With our carefully selected, friendly companions embodying elegance, intelligence, and charm, your expectations will be surpassed, creating unforgettable moments.
The charming companions at Mynt Models are dedicated to creating unforgettable moments through their engaging personalities and magnetic charm. They are dedicated to delivering extraordinary encounters filled with happiness, excitement, and genuine connections.
Exceptional quality, impeccable standards, and meticulous attention to detail are what sets us apart. At Mynt Models, you'll experience unrivaled excellence with us as every meeting surpasses the average, leaving a lasting impression of unparalleled fenininity and warm companionship.
As a VIP member of Mynt Models, you gain access to a select group of distinguished individuals not available to non-Members. You'll enjoy additional benefits for Members-only, as well as even more personalized attention.
Membership is a convenient retainer, whereby your models' fees are deducted transparently with each meeting with the exclusive Members fee reduction.
Joining our secret circle of trust as an elite Member ensures access to models others don't have, and an exceptional companionship journey tailored exclusively for you.