Private Yacht, Jet, and Helicopter Charters
Luxury travel is the epitome of exclusivity, comfort, and convenience. It is a type of travel that caters to high-end clientele who demand the best of the best in terms of experiences, accommodations, and transportation.
Elevate your travel experience with our
Private Yacht, Jet, and Helicopter Charter Services
Private charter for yachts, jets, and helicopters is the ultimate expression of luxury travel, offering travelers unparalleled privacy, flexibility, and personalization.
With Mynt Models' private charter, our select clients can avoid the hassle of commercial airports, long lines, and security checks, and instead enjoy a seamless and stress-free travel experience with their beautiful, enchanting model companion.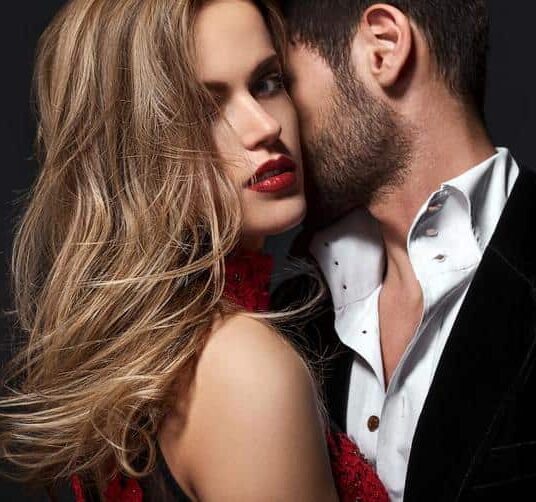 Luxury Travel Companions for Your Private Charter Craft
Mynt Models offers luxurious travel companions to enhance your private charter craft. As global experts in arranging travel itineraries, including private jet, superyacht, and helicopter charters, we source the world's most exclusive fleets, to ensure everything you need is at your fingertips.
Allow us to deliver the ultimate, all-inclusive, full-service vacation or trip.
Luxury Private Yacht Charter
Elevate your luxury travel experience with Mynt Models' yacht charter services. Our stunning and elite travel companions, models and actresses can be found on the most exclusive yachts in Cannes and Monaco, providing an unparalleled level of luxury and sophistication.
Our yacht charter offers a unique and luxurious way to travel the world's sparkling waters. With a yacht charter, our clients can enjoy the ultimate level of privacy, exclusivity, and comfort.
Customize your luxury travel experience with Mynt Models' yacht charter services. Our crewed and bareboat charters offer tailored itineraries, as well as professional staff, and personalized onboard entertainment.
Luxury Private Jet Charter
Skip the hassle, exposure and stress of commercial flights and enjoy a bespoke, private travel itinerary designed to meet your every requirement. At Mynt Models, our curated fleet of aircraft is designed to provide the ultimate in comfort and convenience, with spacious cabins, plush seating, and state-of-the-art amenities.
From takeoff to landing, our team of concierges and travel experts will work with you to create a custom itinerary tailored to your preferences and our experienced pilots and crew will ensure your safety and comfort at every step of the way.
With Mynt Models, you can enjoy the luxury and convenience of private air travel, without any of the hassle, exposure and stress of commercial airlines.
Luxury Private Helicopter Charter
Fly with prompt convenience to your nearby destination with an international escort model in your private helicopter. Skip the traffic and arrive at your destination quickly, maximizing your luxury travel experience. At Mynt Models, our selected helicopter charters provide the ultimate level of comfort, privacy, and exclusivity, ensuring an unforgettable journey.
Our expert team will work closely with you to create a bespoke travel itinerary that meets your exact requirements, allowing you to customize every aspect of your journey with your beautiful, adorable model escort.
Whether you're attending a high-profile event, embarking on a romantic getaway, or simply exploring a new destination, our air charters provide the ultimate luxury travel experience.
Personalize your escape and book now for an unforgettable journey in the skies or on the seas.
Private Charter Cost and Booking Information
To book your ultimate luxury travel experience with Mynt Models, simply visit our website or contact us directly.
Our team of dedicated travel professionals will help you plan every aspect of your private charter, from selecting the perfect craft or vessel to customizing your in-flight or on-board amenities.
Don't settle for ordinary, time consuming, and stressful travel. Indulge in the ultimate luxury experience with Mynt Models. Contact us now to start planning your next adventure!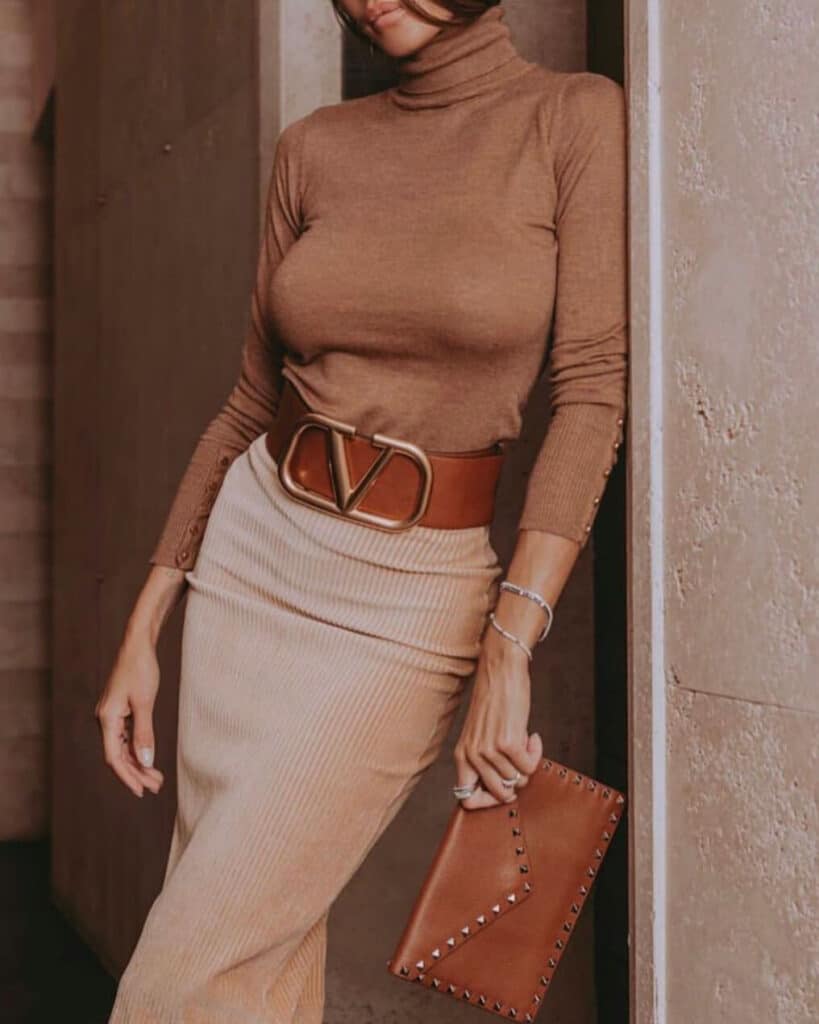 Destinations and Itineraries
Indulge in a luxurious getaway to some of the most stunning destinations in the world with Mynt Models.
Fly in style to London , New York or a tropical destination on your private jet charter, with supermodel escorts, VIP travel companion girls, and discreet, elite courtesans. Explore the picturesque Amalfi Coast or the stunning waterways of Eastern Europe, with our beautiful supermodels and bikini model escorts by your side.
For a winter getaway, consider helicopter trips to ski destinations like Aspen, St. Moritz, Megeve, or Val d'Isere with your adorable snow bunny VIP escort model. Enjoy cozy evenings by the fire, sipping hot chocolate or red wine, and engaging in stimulating conversations.
Enjoy exclusive experiences such as private tours, VIP access to events, and personalized concierge services. Mynt elite companion and VIP escort agency delivers an exceptional quality of lifestyle.
Get a personalized itinerary today and enjoy a VIP experience like no other. Contact us now to start planning your unforgettable adventure!
Luxury Private Charter Services with Mynt Models
Escape the drudgery and follow the sun with one of our luxury international escort models by your side. Invite a gorgeous businesswoman, or VIP model or actress (celebrity escort), and experience how easy it is to have elite companions join you.
At Mynt Models, we specialize in providing top-of-the-line private charter services that are designed to cater to the discerning needs of our selective clients. Our private plane charters and luxury superyacht charters offer unparalleled luxury and convenience, allowing you to customize your travel itinerary, in-flight or on-board experience, and airport/ mooring locations.
Why Choose Mynt Models' Private Charter Services
Say goodbye to the exhausting long lines, time-wasting delays, exposure and frustrations of commercial travel, and say hello to an stress-free, seamless journey with Mynt Models' private charter services. With us, travel becomes not only a breezy pleasure, but a delight! 
Unmatched luxury and comfort
Our private charter services offer unparalleled luxury, comfort, and privacy. When paired with a stunning, discreet and adorable, elegant escort woman, you're enjoying the pinnacle of luxury lifestyle. 
We offer private jet and helicopter charters to a wide range of destinations, ensuring that you can get to where you need to go in style and comfort. Enjoy complete comfort and care, as you deserve. 
With our private charter services, you can avoid the hassles and delays of commercial travel and enjoy a stress-free journey. The difference of a private travel experience versus commercial experience is like day and night.