Mynt Models does not offer full-time or by-the-hour escorts, but fresh, caring career women. Our minimum booking time is a proper date, giving you dinner til breakfast together. Read our guide here.
VIP Courtesan - Female Courtesan
Our elite female companions not only possess beauty, intelligence, and charm, but are also caring and friendly with a good sense of humor, ensuring an unforgettable encounter.
They create a comfortable, warm and discreet environment, providing personalized and enchanting experiences that foster emotional fulfillment and a genuine connection. Indulge in the luxury of companionship and connection with our lovely, elite VIP Courtesans.
Reach out to us

to obtain exclusive access to the private area, which houses comprehensive profiles of all our lovely models.
Indulge in the luxury of the exquisite company with our
These poised and caring Courtesans are the epitome of refined companionship, offering a bespoke and luxurious experience tailored to the preferences of discerning gentlemen. With beauty, intelligence, and charm, they provide unforgettable encounters that encompass laughter, connection, and the utmost discretion.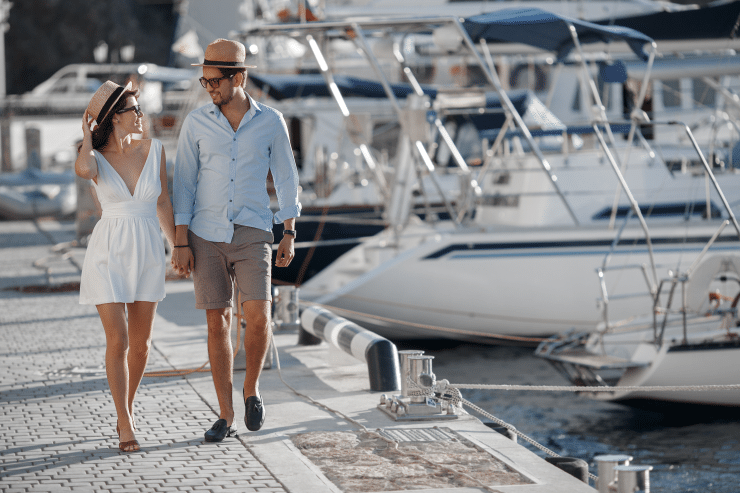 Meet our Premium Selection of Lovely VIP Courtesans
We present a premium selection of exceptional companions whose immaculate presentation and conduct set them apart from the average. Always discreetly attired, they are accustomed to an upscale lifestyle, and will never embarrass you in public.
These adorable women embody beauty, intellect, and charm, providing an unforgettable experience for discerning individuals, who seek companionship at the highest level of quality.
Our friendly Platinum gallery VIP escorts meet our stringent criteria for excellence, and exceed our minimum requirements with their exceptional quality and captivating charm.
The Diamond gallery VIP escort courtesans are a step above expectations, surpassing all anticipations. These exceptional, caring ladies rank among the most exclusive and poised female companions globally, maintaining a high standard of refinement and luxury.
Our first class Red Diamond companions exude beauty, refinement, and a high social standing that is second to none. These extraordinary, loving companions are the epitome of elite companionship, representing the pinnacle of sophistication and grace.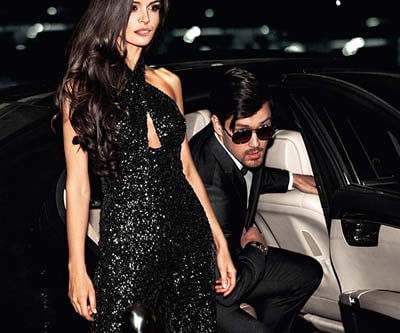 Experience the epitome of luxury and sophistication with our
Exceptional VIP Courtesan Service
Our elite service, facilitated by our dedicated concierges, caters to the most discerning clientele. Offering a personalized and extraordinary experience crafted with meticulous attention to detail, we ensure that every meeting surpasses expectations.
Experience the luxury you deserve with our premium VIP Courtesan Service. Please be sure to approach as a gentleman, our models are introduced only to the most polite and lovely callers. 
Exclusive Elite VIP Courtesans
These elite, beautiful Courtesans are the epitome of refined companionship, offering a bespoke and luxurious experience tailored to the preferences of discerning, upscale gentlemen. 
Our beautiful models and businesswomen have a dinner til breakfast minimum, to foster the creation of a beautiful connection and energy exchange. Indulge in a romantic dinner date with an adorable, incredible woman, and savor a nightcap that stays in your memory forever. 
With poise, erudite conversation, and personal attention, they provide unforgettable experiences that encompass warmth, connection, and the utmost discretion.
Discover Some of Mynt Models' Exceptionally VIP Female Courtesans
We are proud to present a curated collection of sublime, high quality companions who embody refinement, fitness, and intelligent warmth, providing an unparalleled connective experience for those seeking a first class experience. Preview a few here: 
Book your unforgettable experience with our elite VIP Courtesan Service now!
Discover the true meaning of luxury companionship with
Our Elite VIP Courtesan Agency
Our elite companion agency prides itself on offering a premium service that goes beyond expectations. Our premium concierges are experienced in both travel and local date itineraries, and are sincerely dedicated to making your experience exceptional. 

Our elite VIP courtesans are more than just beautiful and captivating; they possess a unique combination of excellent education, poised charm, and relaxed refinement that sets them apart.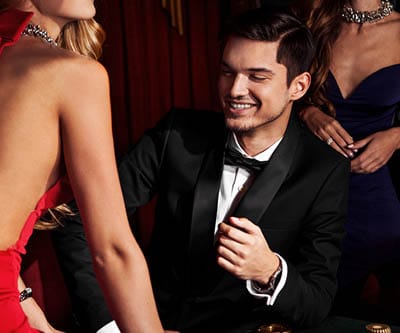 Elevate your Dating Experience to New Heights
Our carefully selected companions are available to accompany you on wonderful dinner dates, to enchanting events and occasions, or as VIP luxury travel companions for sensational weekends and vacations. Immerse yourself in the beauty and charisma of these lovely creatures, who create unforgettable experiences tailored to your preferences. Experience luxury, discretion, and new levels of connection with us.
Why Choose Mynt Models as Your Elite VIP Courtesan Agency
With our unrivaled dedication to excellence, meticulous selection process, and commitment to providing exceptional companionship matches, we offer an unparalleled dating experience that surpasses expectations. Discover why Mynt Models is the premium destination for those seeking first class women – the epitome of luxury companionship.
We are dedicated to going above and beyond, ensuring that every gentleman's requirements and preferences are met with the utmost care and attention. From the initial inquiry to the final farewell, our dedicated concierge team is sincerely committed to providing a seamless, personalized experience that will delight you.
From exquisite companionship to tailor-made experiences, our wonderful and caring team is dedicated to crafting moments that will stay with you forever. Let us guide you on a journey of extraordinary encounters, to create memories that will be cherished for a lifetime.
Our carefully curated selection of elite companions offers a rare blend of natural beauty, humble intelligence, sincere warmth and elegant refinement, ensuring your meetings are delightful and memorable. Indulge in the luxury of exclusivity, and let us elevate your dating experiences to a new level.