Mynt Models does not offer full-time or by-the-hour escorts, but fresh, caring career women. Our minimum booking time is a proper date, giving you dinner til breakfast together. Read our guide here.
Ever come across an Instagram model and been captivated by her stunning beauty?
Now, you have the opportunity to meet some of them in person and embark on a truly enchanting experience. Immerse yourself in a world of glamour, style, and excitement as you indulge in luxurious getaways and gain access to exclusive events with these stunning models.
This one-of-a-kind dating experience offers a glimpse into a captivating lifestyle like no other.
Reach out to us

to obtain exclusive access to the private area, which houses comprehensive profiles of all our lovely models.
What are Instagram Escorts?
At Mynt Models, we represent a unique category of individuals known as Instagram Models. These social media escort models have gained substantial followings by captivating their audience with engaging photos showcasing their lifestyles.
They possess a significant level of influence and popularity, making them sought-after by brands for product promotions and sales enhancement.
It is also essential to understand that achieving success solely on Instagram or social media does not guarantee acceptance with Mynt Models. We maintain the same level of selectivity and discernment for both our VIP and celebrity applicants, as we do for our accomplished career models.
Here at Mynt Models, we value exceptional talent, professionalism and integrity. We strive to present high quality individuals who can meet the diverse needs and preferences of our discerning clients.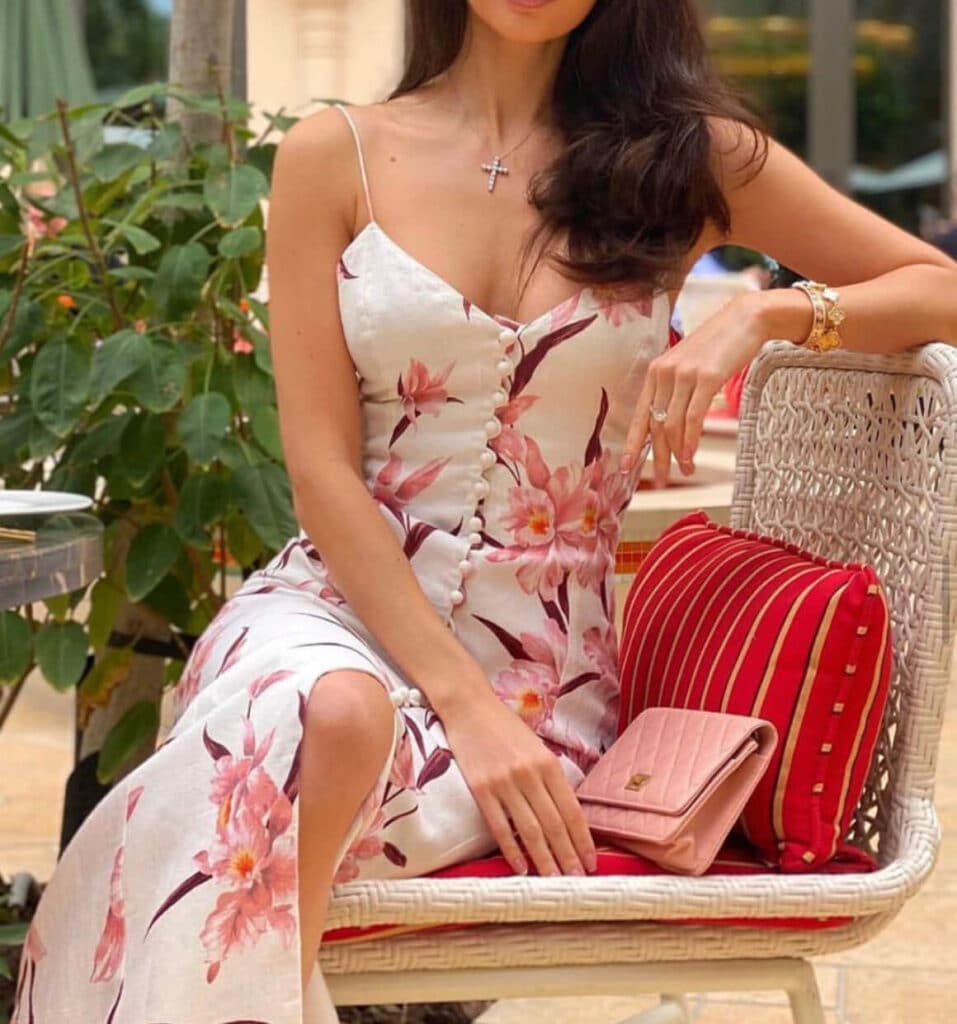 Find out what sets Mynt Models apart from other escort agencies when it comes to representing Instagram models.
Representing First Class and Popular Instagram Sensations as Secret VIP Female Escorts
Not every Instagram model is available as a secret VIP escort of course, but at Mynt Models, we have a select group of Instagram models and social media influencers who choose to list with us for representation as international travel companions or VIP escort dates.
In today's world, anyone can gain attention on social media by revealing too much or accumulating a large number of followers. However, at Mynt Models, we remain highly selective in our choices.
We take great pride in exclusively representing truly beautiful and tasteful Instagram sensations who have established legitimate careers in modeling and endorsement.
Our stringent selection process ensures that we maintain the highest standards of quality and professionalism in our representation.
Experience the ultimate VIP escort service with Mynt Models and our carefully selected Instagram models.
Why Choose Mynt Models' Instagram Escorts
Experience the allure of Mynt Models' Instagram model escorts, where elegance, beauty, and companionship come together. Choose sophistication and enjoy unforgettable tailored experiences.
Elevate your luxury companionship experience with Mynt Models and our high standards. Our Instagram models are selected for their elegance, intelligence, and charm, rather than just their number of Instagram followers. Our elite companions surpass even the loftiest expectations.
At Mynt Models, we prioritize your privacy and understand the importance of complete confidentiality. Rest assured that our services are designed to be enjoyed with the utmost discretion, allowing you to indulge in unforgettable moments while maintaining your privacy and confidentiality.
Mynt Models is devoted to delivering impeccable service, curating a selection of carefully chosen companions who consistently provide extraordinary experiences that surpass all expectations. Each time you engage in our services, you will have the pleasure of meeting a fresh, elegant, and adorable woman who will be your delightful companion.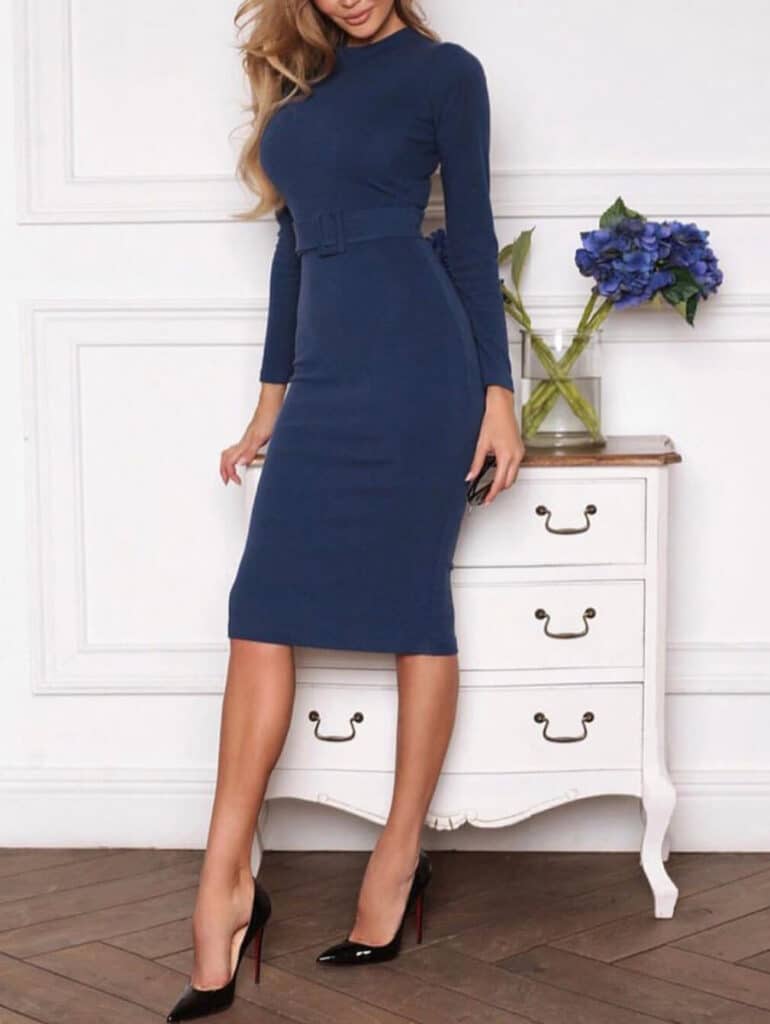 Exploring Instagram Escorts: A Convenient and Luxurious Option for Companion Seekers
In the world of Instagram and social media, the realm of companionship has expanded to include Instagram models who offer a convenient and luxurious option for those seeking companionship experiences.
Instagram escorts provide a convenient and luxurious option for those seeking high quality companionship experiences. With their captivating presence, personalized communication, and dedication to professionalism.
Reputable agencies like Mynt Models meticulously filter and represent only beautiful escorts who uphold the highest standards of professionalism, privacy, and integrity. Choosing to engage with these influencer model agencies ensures that your experience will be conducted with the utmost respect and confidentiality.
Contact us now to start meeting our selection of Instagram model escorts and embark on an unforgettable companionship experience.