Mynt Models does not offer full-time or by-the-hour escorts, but fresh, caring career women. Our minimum booking time is a proper date, giving you dinner til breakfast together. Read our guide here.
Luxury Lunch and Dinner Escort Dating Services
Dinner dates are where we excel, as they are our minimum, and our specialty! We understand the importance of a proper date for refined gentlemen and ladies, therefore we avoid the typical by-the-hour encounters. At Mynt Models, we believe in fostering beautiful connections that are unrushed and authentic.
Picture this: a captivating evening filled with enticing conversations over cocktails, accompanied by a fresh, beautiful, elegant career woman or discreet model, who also values quality over quantity. Say goodbye to robotic and impersonal encounters, and say hello to a truly memorable experience with Mynt Models!
Reach out to us

to obtain exclusive access to the private area, which houses comprehensive profiles of all our lovely models.
How our Lunch and Dinner Escort Dating Service Works
Begin by reserving your fine dining restaurant of choice, then selecting the perfect companion to accompany you.
Simply share your preferences with your attentive Mynt Models concierge, explore captivating options, and allow your complimentary VIP concierge to ensure complete confidentiality and impeccable execution.
Our seamless process ensures that your date is tailored to your preferences, while we uphold the highest standards of discretion and refinement.
Let us create an extraordinary experience that will leave you breathless with anticipation and happiness.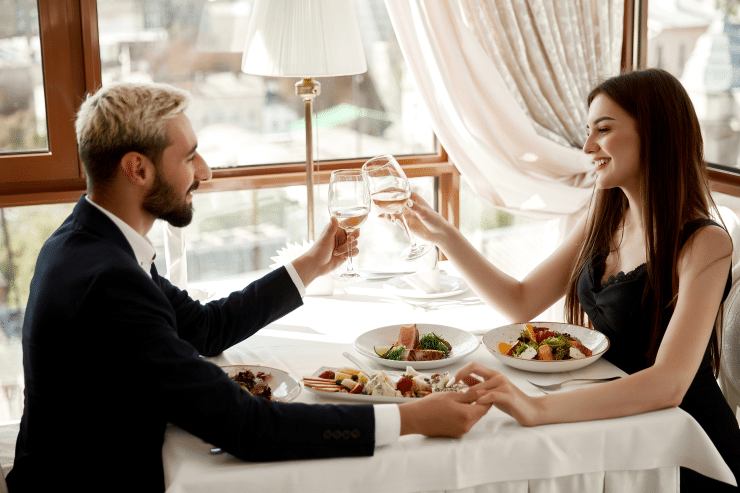 Discover refined companionship with Mynt Models' lunch and dinner escort dating services.
Benefits of Lunch and Dinner Escort Dating
If you prefer a delightful lunch or daytime dining experience, we are more than happy to accommodate your schedule. Imagine the pleasure of having our beautiful, charming model meet you at your chosen restaurant, ready to create an enchanting, cheerful and engaging date.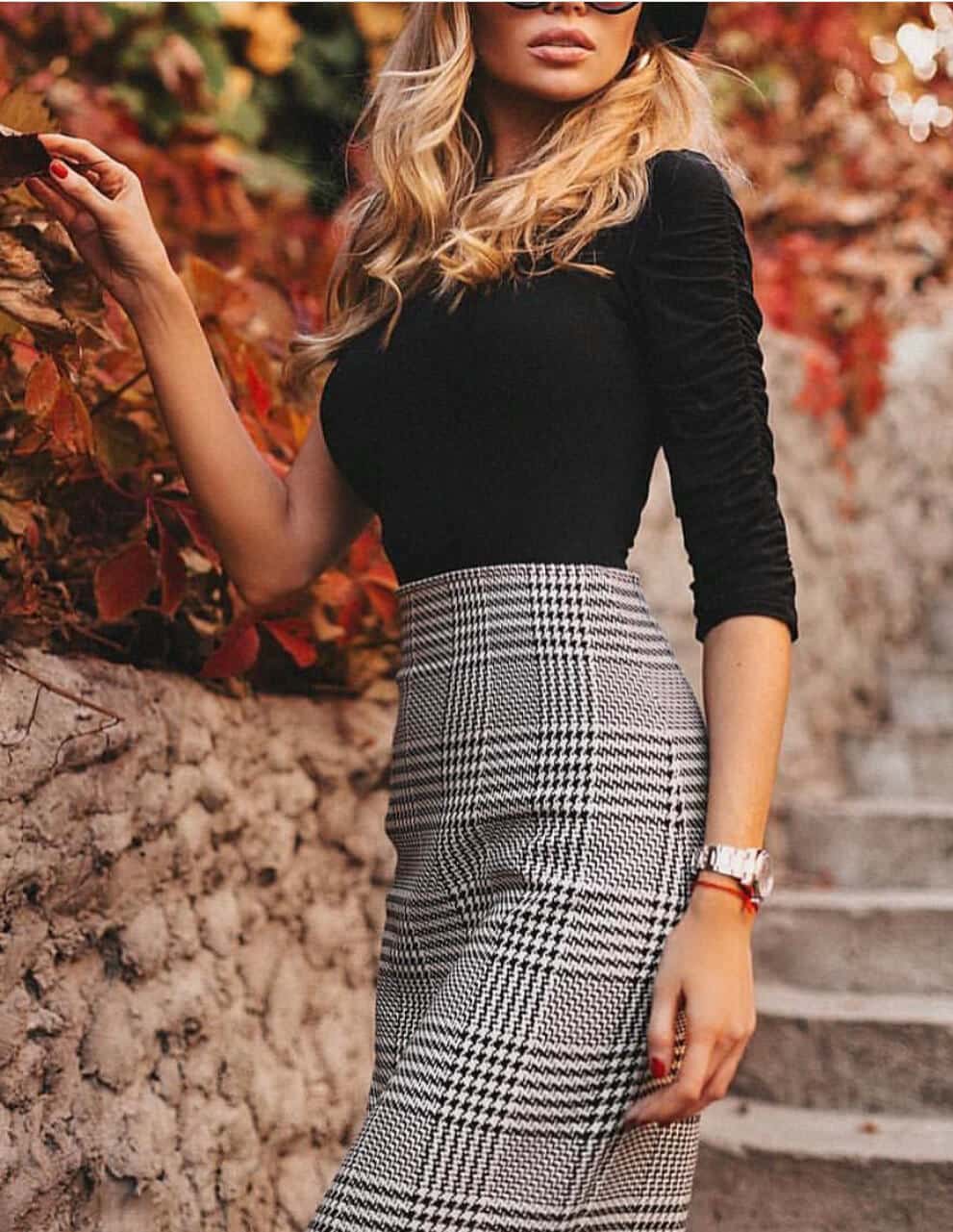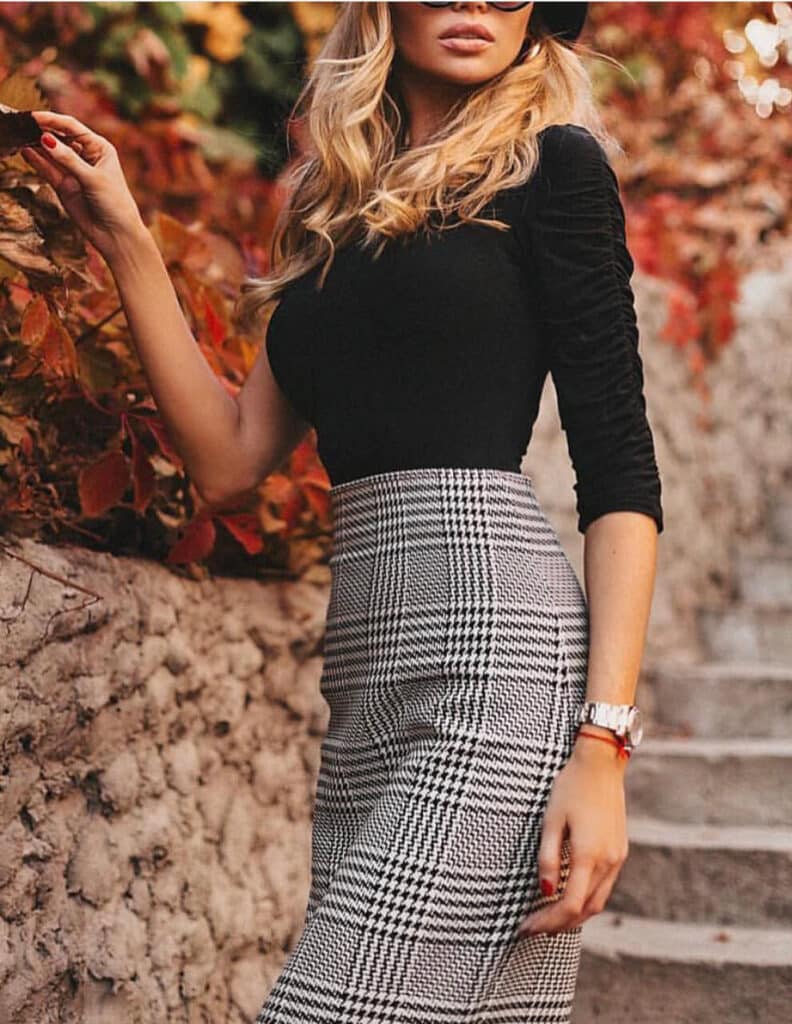 Exquisite Companionship in Exclusive Settings
Enjoy the pleasure of being accompanied by a stunning and responsive model. Our carefully selected, well-bred escort models are not only visually captivating but also engaging conversationalists, ensuring a delightful experience throughout your lunch or dinner date.
At Mynt Models, we listen and provide personally matched model suggestions, taking into account your preferences and interests. This ensures amazing compatibility between you and your escort, resulting in a more enjoyable and fulfilling experience.
Enhance your dining experience with the presence of a charming, beautiful, and discreet female companion. Explore new restaurants, indulge in exquisite cuisine, and relish the pleasure of sharing a wonderful meal with someone who appreciates fine dining as much as you do.
Why Choose Mynt Models' Luxury Lunch and Dinner Escort Dating Services
Mynt Models carefully selects exceptional women through rigorous screening, ensuring discretion and quality for an unforgettable experience. Discover why our agency has gained its renowned reputation among the international elite throughout the years.
Sophistication and professionalism
At Mynt Models, we epitomize sophistication, professionalism, and refined elegance. With our commitment to excellence, ethical practices, and polished communication, we build trust, leave positive impressions, and unlock opportunities for creating cherished memories.
Beauty and physical appearance
We recognize the impact of beauty and physical appearance on initial impressions and social interactions. Moreover, since everyone has a different idea of beauty, we place great emphasis on recognizing women for their multifaceted qualities that extend beyond mere looks. We are selective.
Intellectual and conversational skills
When selecting models to join us, we prioritize intellectual skills, personal growth and the ability to easily build a connection. Our educated model escorts possess critical thinking skills, articulate expression, and the ability to contribute valuable insights. They're focused on self-care and health, as well as compassion and sharing beautiful energy.
Personalized and Discreet Service
Discover Unforgettable Lunch and Dinner Escort Dating with Mynt Models
At Mynt Models, we are sincerely decicated to the personal touch that caters to the preferences of our valued clients when selecting an escort companion. Through a caring consultation and careful consideration, we ensure that each match is tailored to create compatibility, chemistry, and a truly menorable experience.
We maintain an unwavering commitment to discretion and safety in all interactions and engagements. Your confidentiality is our top priority, and we go to great lengths to ensure that your personal information and the details of your engagements remain strictly private and confidential forever. You are fiercely protected. 
Our dedicated staff takes pride in delivering exceptional client care throughout your lunch and dinner escort dating experience. We are attentive to your needs and strive to fulfill them with the utmost care, providing a seamless and memorable experience from start to finish.
Elevate your evenings with Mynt Models' poised and charming companions. Unforgettable memories await!
Elevate Your Lunch and Dinner Experiences with Exquisite Escort Dating
Immerse yourself in the benefits of companionship with beautiful and engaging women who possess refined social skills, through our lunch and dinner escort dating services.
At Mynt Models, our unwavering dedication to discretion, professionalism, and personalized experiences ensure that each encounter with our female companions is meticulously handled with utmost care.
Don't miss out on the opportunity to book an appointment with Mynt Models today, and embark on an unforgettable journey of indulgence, discretion, and personalized female escort dating experiences.
Begin your extraordinary adventure with us now!