Experience the Next Level of happiness with Elite Companionship
Luxury First-Class Escorts in Paris, France
Experience the epitome of elegance and romance in Paris, France, the captivating "City of Love" and the "City of Lights." Discover iconic landmarks, indulge in exquisite cuisine, and immerse yourself in a rich cultural heritage. With its world-class fashion and vibrant nightlife, Paris promises an unforgettable experience.
Immerse yourself in the extraordinary charm of Paris with Mynt Models' elite female companions, who ensure an unforgettable and enchanting experience.
These exceptional ladies embody the city's vibrant spirit and irresistible allure, providing caring and exceptional companionship that complements your exploration of this captivating metropolis.
Discover the Enchanting Companionship of our Elite Escorts in Paris
These intelligent, charming companions in Paris offer an impressive delight of intellectual and engaging company, guaranteed to leave a lasting impression on even the most discerning gentleman. Begin exploring our model gallery now and contact our dedicated concierges to see more. Discover the perfect companion for your extraordinary Parisian experience.
Meet One Of Our Exceptional International Female Companions
At Mynt Models, we have thoughtfully organized our models into three distinct categories, ensuring a seamless process for you to discover the ideal companion, effortlessly.
In Paris, our friendly Platinum gallery VIP escort models exceed our minimum requirements of excellence. With their unmatched charm and charisma, they are the perfect choice for gentlemen seeking to experience the exceptional qualities that define Mynt Models.
Elevate your experience with the exceptional, caring ladies in our Diamond gallery, a step above with a curated selection of models and talented emerging actresses. Find out if one of our beautiful Diamond companions are the perfect match for you.
Experience the epitome of grace and charm alongside our exclusive first-class Red Diamond escorts, who exemplify unparalleled beauty, sophistication, and extraordinary accomplishments. These exceptional ladies are reserved exclusively for our esteemed members.
Prepare to embark on an enchanting journey in Paris, where life's most extraordinary moments await you.
Immerse yourself in the exquisite companionship of our adorable and elite escorts in Paris. Discover the perfect match who beautifully complements your preferences and hopes, ensuring an unforgettable and tailored experience in the City of Love.
Embrace Elegance, Warmth and Allure with our
High-End Escort Services in Paris, France​
Indulge in refined companionship with Mynt Models' exclusive escort services in Paris, where our meticulously selected, attentive companions epitomize elegance, style, and irresistible charisma. Allow us to assist you in creating beautiful chemistry. 
Find Out The Benefits Of Our Exclusive Mynt Models VIP Membership
As you peruse our portfolio to discover your ideal travel companion, we invite frequent callers to apply for our VIP Membership, a tailored, convenient retainer option exclusively for our esteemed gentlemen in Paris.
Upon acceptance, you will unlock privileged, Members-only access to more of our beautiful models. You'll also enjoy reduced Member pricing, a private concierge contact number, and more. 
Enjoy meeting and dating our elite companions and savor their their extraordinary charm.
1. Safeguarding Your Privacy Above All
At Mynt Models, we prioritize safeguarding your privacy and security. Be assured that your confidentiality is handled with the utmost care and respect during your experience in Paris. Review our comprehensive privacy policy to learn more about our unwavering commitment to privacy.
2. Enchanting Travel Companions Await in Paris
Discover these captivating women who are not only kind, loving and alluring, but also enthusiastic about accompanying you on your travel adventure or dinner date.
With their impeccable style and excellent understanding of the city, our luxury travel companions can act as your exclusive tour guides, unveiling Paris's hidden gems and guaranteeing that your journey is enriched with unforgettable experiences.
3. Exclusive Escort Dating and Impeccable Matchmaking in Paris
As a valued client, you can relish indulging in unforgettable rendezvous shielded from prying eyes. Our devoted team excels in pairing discerning gentlemen with accomplished and captivating career women who radiate beauty and grace, while perfectly complementing their distinctive interests and personalities.
Superb VIP Female Escort Agency in Paris
Mynt Models has been a leading provider of luxurious escort services for over three decades, catering to clients who value elegance, hugh quality, and utmost discretion and privacy.
As a trusted VIP female escort agency, we offer unparalleled companionship experiences in Paris, France, and other select European destinations.
With a strong, sincere commitment to personalized service, we have earned an impeccable reputation by curating amazing collection of incredible women, and arranging unforgettable encounters catering to our esteemed gentlemen's unique preferences and requirements.
Elevate your Parisian experience with our exclusive selection of elite models from Mynt Models. Whether you immerse yourself in the vibrant arts scene, indulge in a myriad of culinary delights, or embrace the city's lively ambiance, our stunning female escorts will ensure that every moment is extraordinary.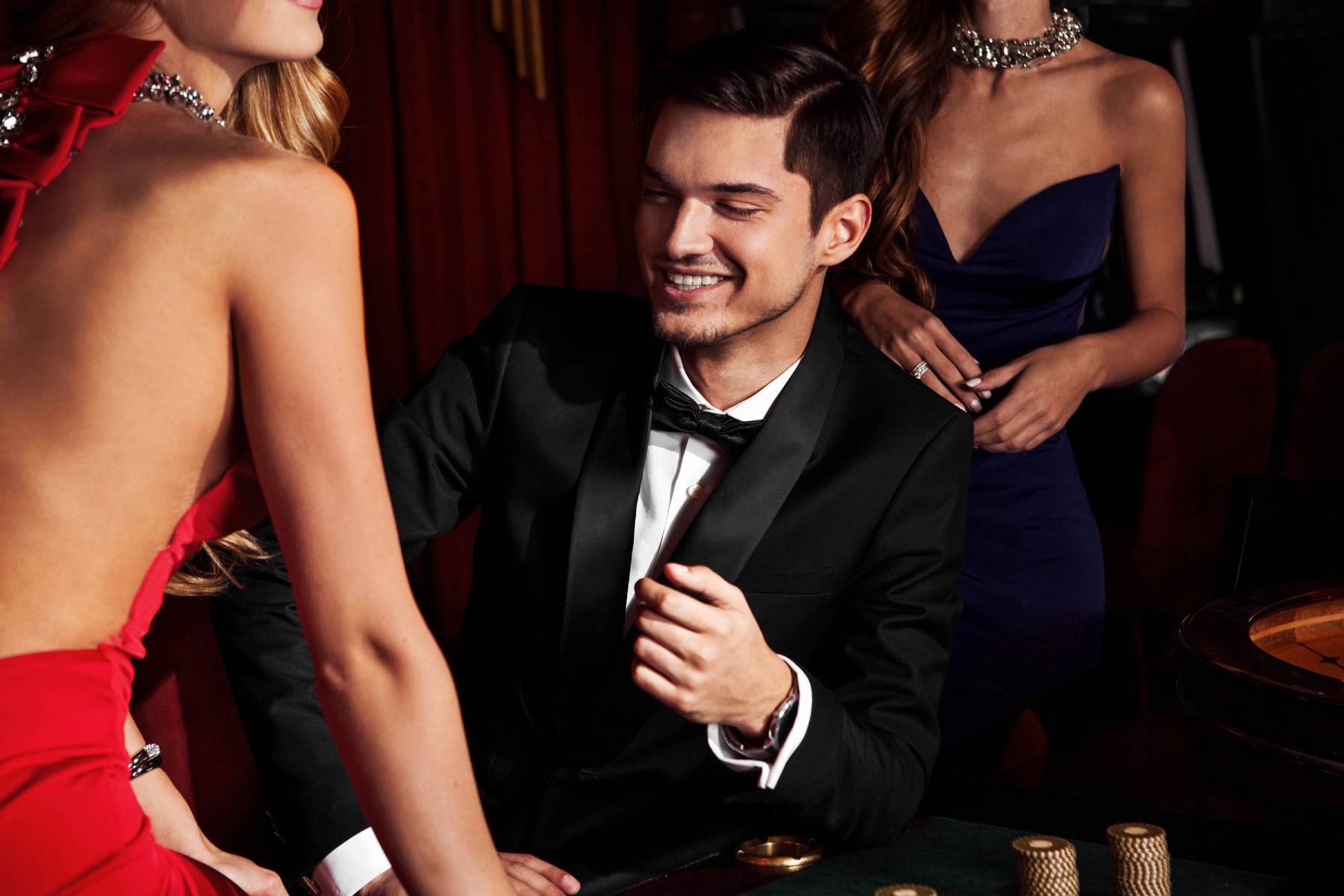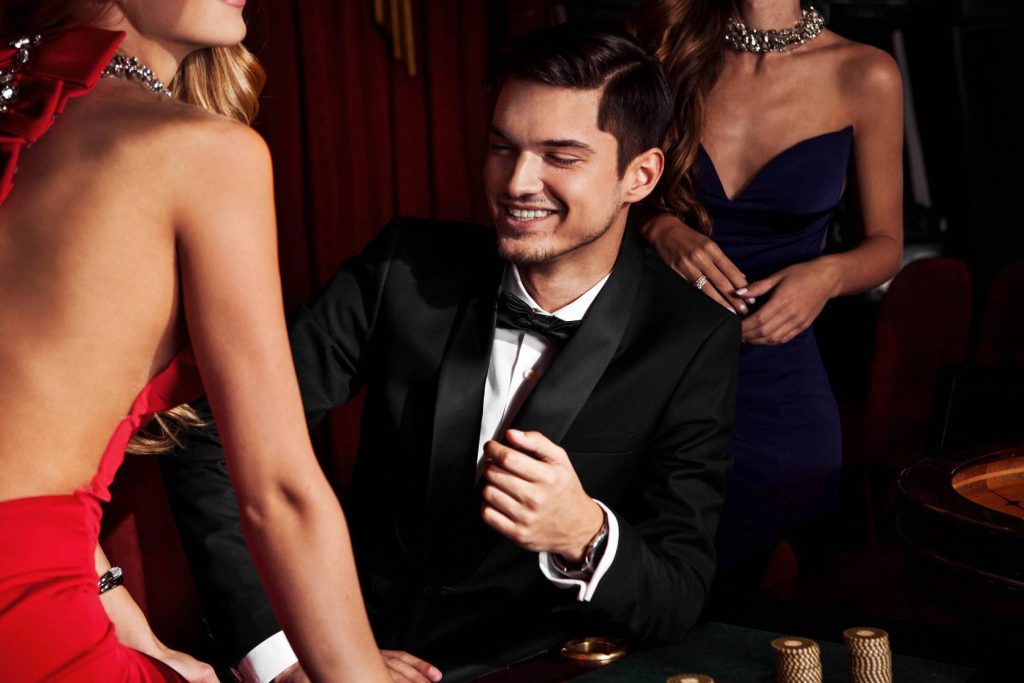 Embark on a thrilling journey through enchanting Paris and awaken your senses!
Whether you are a city resident or a visitor, our exclusive VIP escort services in Paris offer unparalleled access to extraordinary experiences that redefine the meaning of enjoyment
Why Choose Mynt Models for Discreet Female Escort Services in Paris
Discover our dedication to redefined and enchanting elite companionship.
Our caring elite escorts embody unparalleled excellence, blending beauty, warmth intellect, and sophistication with meticulous attention to detail, and a sincere commitment to surpassing expectations.
Embark on an Unforgettable Journey
From captivating conversations to enchanting connections, each interaction with a beautiful Mynt Models companion is thoughtfully created to forge lasting memories in your heart.
Customized Experiences just for you
We revel in providing personal attention and care. Whether you seek the warmth of companionship or thrilling adventures, at Mynt Models, we are devoted to crafting tailored experiences that align perfectly with your preferences, ensuring your Parisian journey unfolds as you envision.
How to Arrange a Date with an Elite Escort in Paris, France
Experience the effortless process of securing a premium companion in Paris through these essential steps for booking sophisticated escorts.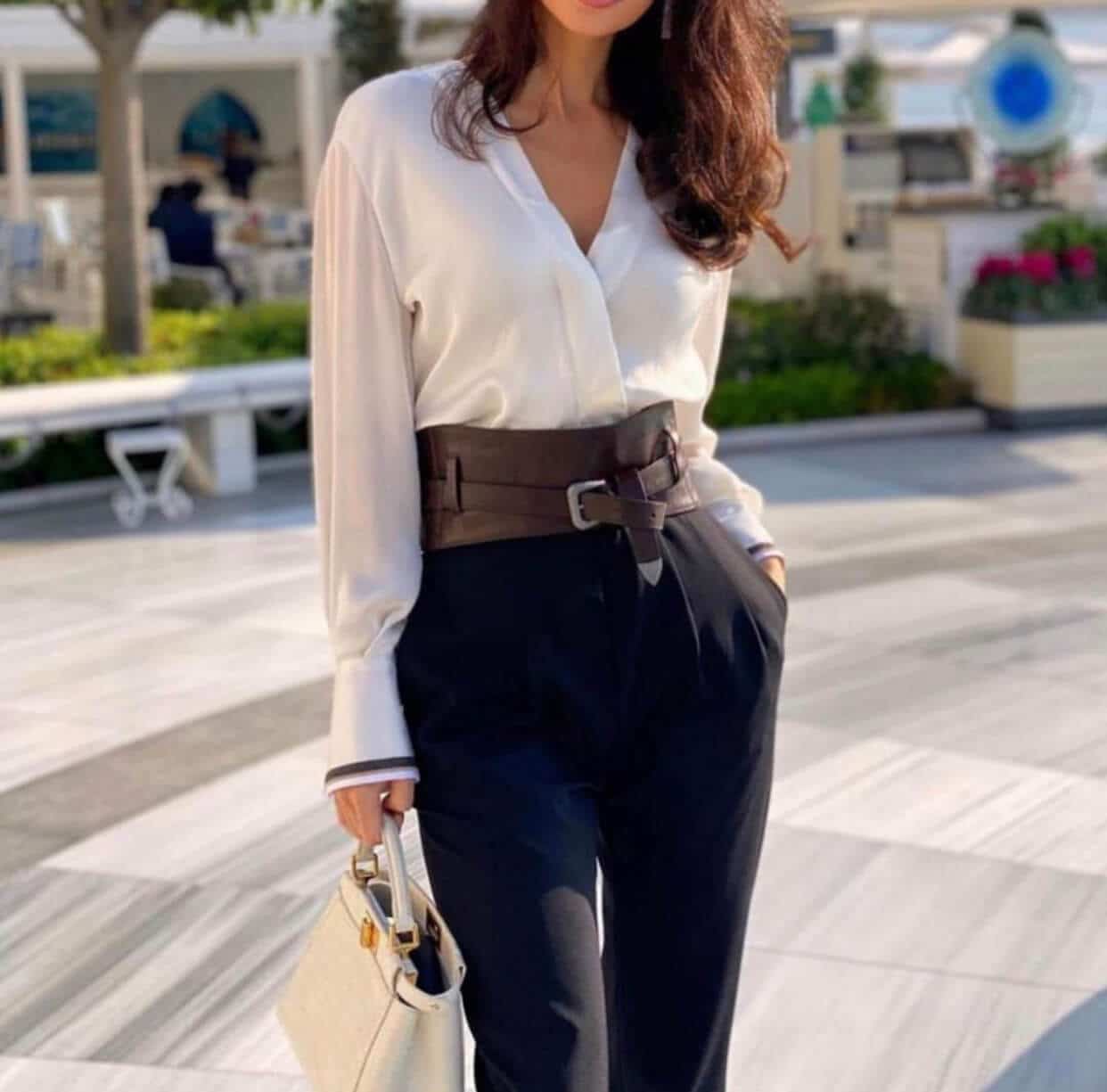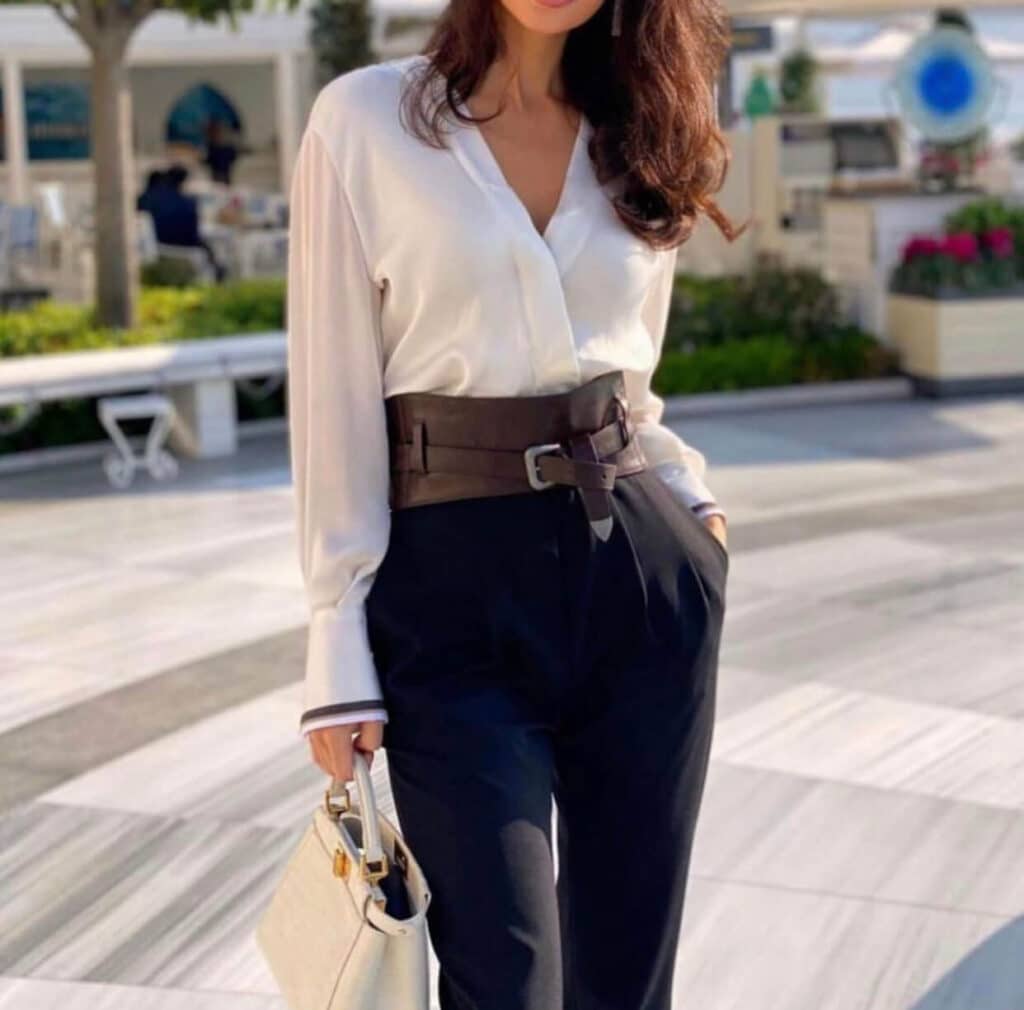 With Mynt Models, immerse yourself in unmatched and personalized exclusive female GFE services in Paris, France
Mynt Models: Dedicated to Discerning and Respectful Gentlemen in Paris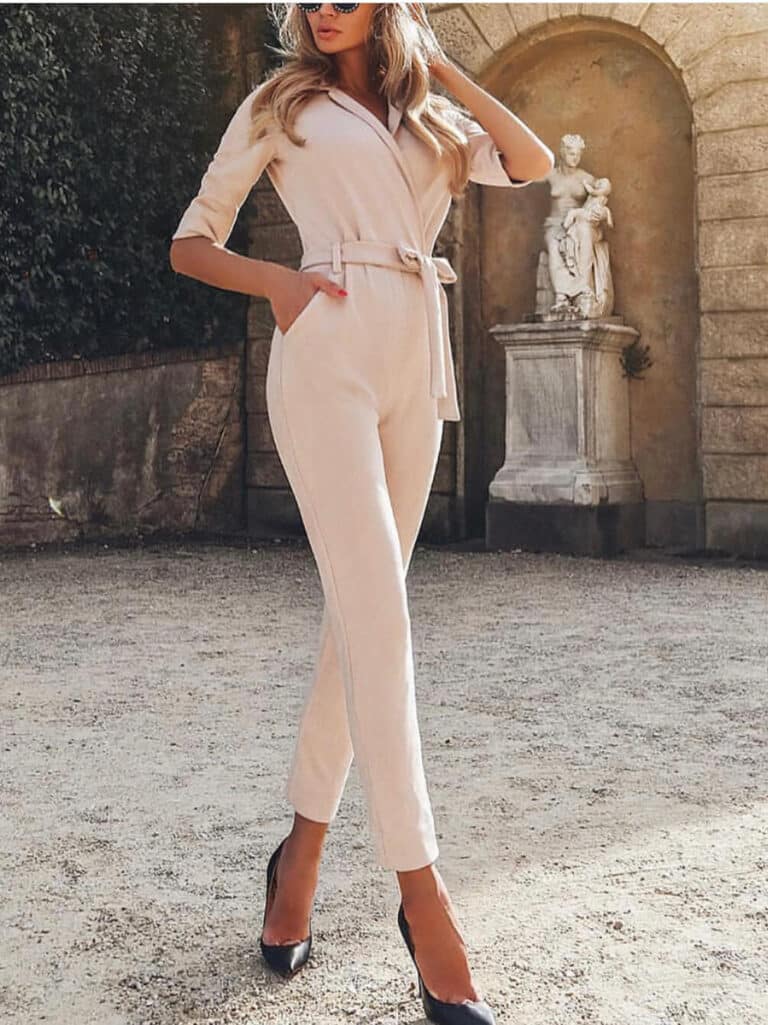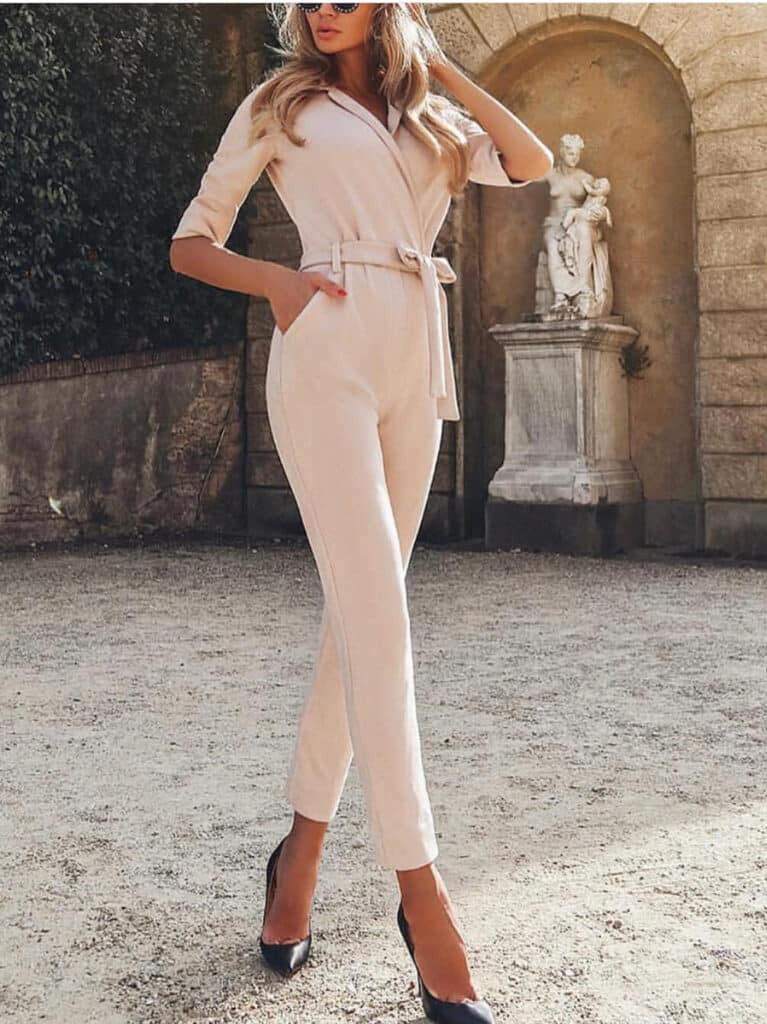 Mynt Models surpasses traditional billionaire dating escort agencies, elevating VIP service and establishing unprecedented standards. Our exclusive focus is on refined, distinguished gentlemen, offering exceptional personal attention that distinguishes our service.
Unlike ordinary by-the-hour escort services, we meticulously assess the inquiries we accept, and arrange proper dates. Our top priority is connecting you with exceptional companions of the utmost quality – individuals who are not only caring; friendly and sweet, but also well-educated, naturally intelligent, beautiful and immaculately presented – through meticulously curated appointments.
Our list of refined, high-calibre clientele includes:
Join our private stable of loyal clients and vip members, and experience the unparalleled discretion and distinction that sets Mynt Models apart.
True luxury resides in the awe-inspiring moments that leave you speechless.
Become one of our protected, valued clientele, who sincerely appreciate life's refined indulgences, and appreciate the privacy and excellence we provide. Our exclusive escort agency is suited to the refined gentleman who seeks quality over price, and has the means to enjoy the luxury he appreciates. 
Unveil the Enchanting Charms of Paris, France
Immerse yourself in the allure of Paris, renowned as the "City of Lights," where a mesmerizing blend of timeless beauty, vibrant cityscape, diverse cultural offerings, and limitless exploration opportunities await your discovery.
Unforgettable Moments Amidst the Splendors of Paris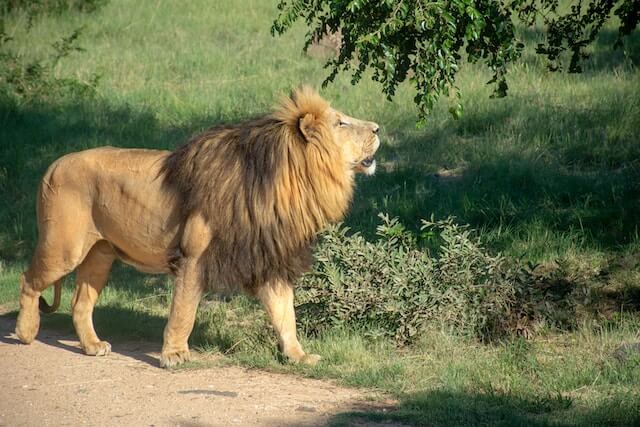 The Eiffel Tower, an enduring symbol of Paris, stands tall as an architectural marvel. Its majestic iron lattice structure offers an iconic backdrop for the city and breathtaking panoramic views from its observation decks. A visit to this renowned landmark promises a blend of awe-inspiring engineering, historical significance, and unforgettable vistas that capture the essence of Parisian splendor.
Housed in a magnificent former palace, the museum showcases iconic masterpieces such as the enigmatic Mona Lisa and the captivating Venus de Milo. With its grand halls, intricate architecture, and awe-inspiring exhibits spanning centuries of human creativity, the Louvre Museum offers an unforgettable journey through art, history, and culture.
Château de Versailles is a magnificent Paris palace known for its opulence and grandeur. With its lavish architecture, stunning gardens, and rich history, it offers visitors a captivating glimpse into the world of French royalty.
Paris Nights: Unforgettable Experiences Await in the City of Light
Experience the enchanting Parisian nightlife with trendy bars, atmospheric live music venues, and exceptional dining, creating unforgettable memories that linger long after the night ends.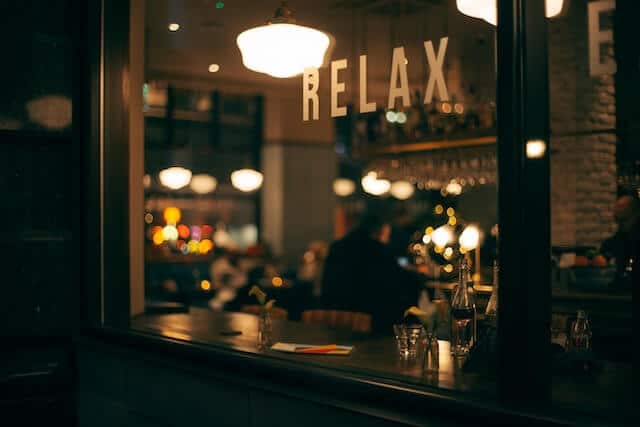 Guy Savoy.
Indulge in an unforgettable culinary experience at Guy Savoy in Paris. With three Michelin stars, renowned chef Guy Savoy presents refined French cuisine in an exquisite setting, promising exceptional flavors and impeccable service.


Le Jules Verne.
Le Jules Verne, perched atop the iconic Eiffel Tower, offers a dining experience unlike any other in Paris. With its Michelin-starred cuisine, panoramic views of the city, and an elegant ambiance, this renowned restaurant invites guests to indulge in an exquisite culinary journey while being immersed in the breathtaking beauty of the City of Lights.
Bar Hemingway.
Located within the Ritz Paris, Bar Hemingway is a legendary and exclusive bar known for its classic cocktails and elegant ambiance. It has a rich history and has been frequented by famous personalities.


Le Bar du Plaza Athénée.
Situated in the luxurious Plaza Athénée Hotel, this bar offers a refined setting and an extensive selection of premium spirits and innovative cocktails. Its elegant design and live music create a sophisticated atmosphere.
When planning your itinerary, consider your VIP companion's preferences and consult trusted sources like TripAdvisor for recommendations on vibrant hotspots.
Weather Conditions in Paris
Paris enjoys a pleasant climate year-round, with enjoyable summers and mild winters, providing the perfect backdrop for exploring its charming streets and iconic landmarks.
Paris beckons with a myriad of outdoor adventures, cultural festivities, and opportunities to explore its scenic surroundings during the summer season. In the milder winter months, you can luxuriate in indoor attractions and fully immerse yourself in the city's captivating offerings.
Experience unparalleled and unforgettable moments throughout the year in Paris, where the city's climate creates the perfect backdrop for exceptional experiences. With the delightful company of a companion from Mynt Models, your journey to this enchanting city will be elevated to new levels of excitement and enchantment.
Check the city's live weather here.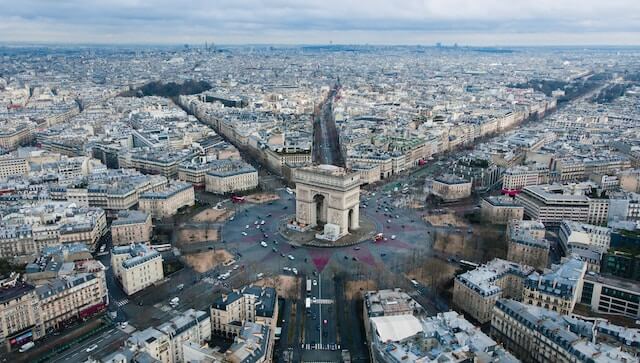 Paris' Flourishing Business Landscape
Paris stands as a thriving hub for business and innovation, attracting entrepreneurs and investors from around the world.
The city's economy flourishes across various sectors, including technology, finance, tourism, and the creative industries. With a vibrant startup ecosystem and a favorable business environment, Paris effortlessly blends professional commitments with leisurely pursuits.
For business travelers seeking to enrich their corporate and personal experiences in Paris, Mynt Models presents the ultimate choice.
Whether attending meetings or immersing in the city's dynamic attractions, our companions ensure an extraordinary and unforgettable journey.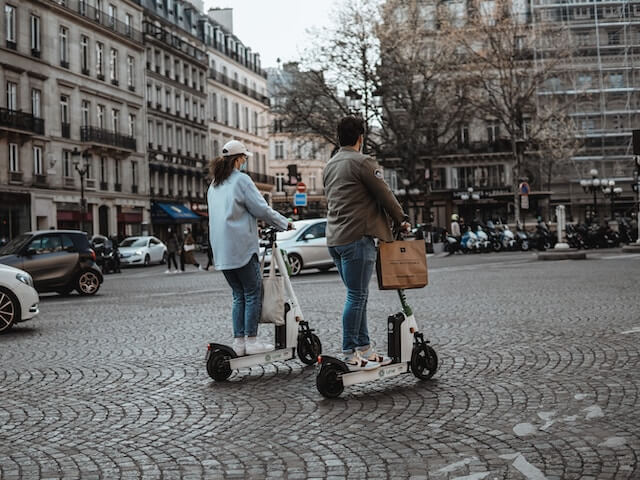 Luxurious Accommodation Options in Paris
Discover a range of upscale accommodations in Paris that epitomize luxury. These exquisite havens offer a serene retreat for you and your elite companion, allowing you to indulge in refined comfort and relaxation amidst the city's captivating ambiance.
The Ritz Paris.
It is a legendary hotel renowned for its timeless elegance and exceptional service, offering luxurious rooms, Michelin-starred dining, and a renowned spa.
Four Seasons Hotel George V.
Situated just off the Champs-Élysées, this luxurious hotel showcases stunning Art Deco interiors, lavish accommodations, and an exquisite collection of Michelin-starred restaurants.
Hôtel Plaza Athénée.
Nestled in the heart of Paris, this prestigious hotel combines classic Parisian charm with contemporary luxury, boasting elegant rooms, exquisite dining options, and a renowned spa.