To add or edit information on this page, please click here.
ELITE ESCORTS IN SINGAPORE
Singapore, or the Lion City, is one of Southeast Asia's richest and most developed city-states. Most tourists enjoy visiting Singapore because the city can be explored within a day. Also, it only takes a bus ride to visit nearby Malaysia. Moreover, at night the city lights are among the most beautiful views youll ever see.
The wonderful attractions of Singapore are best explored with a lovely travel companion. Mynt Models® escort agency has the finest selection of premium models that will escort you wherever you want to go. Not only that, our second to none girlfriend experience will let you experience a world class treatment, as a considerate, polite and generous gentleman. And that's the kind of wonderful escort Singapore offers - elite girlfriend style (GFE).
And while we keep you busy as you search our portfolio for your stunning travel companion, you will also have the chance to be invited to our VIP and Elite club. Invitations are sent to our current clients. Once you become a member, you will gain full access to our website. Her well-kept secrets, photos, and videos are available for your viewing.
While youre having a charming time with us, we also serve you total privacy and confidentiality for peace of mind to both parties. Enjoy an exquisite weekend in Singapore together with your stunning beauty and have the time of your life.
Some of the Elite Model Companions Available in Singapore:
More Models

Contact Us To Be Introduced to Secret Unlisted Models Many of our models have sensitive careers and are concerned for their privacy. As such, we have many models with us who are available for direct introduction only. They are too concerned to even have details about their lives online, in case someone might recognize them…
Best Places and Attractions to Visit with Your Girlfriend Escort in Singapore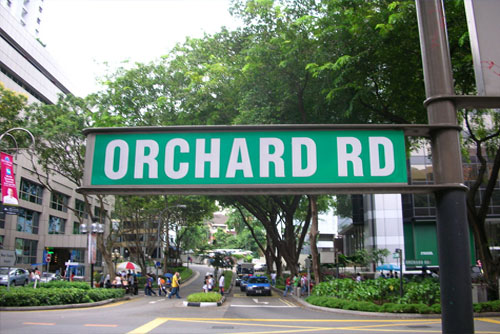 The Merlion statue of Singapore is the most recognizable icon of the city and is one of the city's most visited attractions. The Marina Bay Sands features one of the world's longest infinity edge pool at the top of the 636 foot skyscraper. The hotel also offers a 360 degrees panoramic view of the proud Lion City. The infrastructure of Singapore is also quite notable for its modern designs. Visit these other places in Singapore:
Sentosa
Singapore Zoo
Singapore Flyer
Singapore Botanic Gardens
Jurong Bird Park
Universal Studios Singapore
Buddha Tooth Relic Temple and Museum
Night Safari Singapore
Asian Civilisations Museum
Underwater World, Singapore
Peranakan Museum
National Museum of Singapore
Marine Life Park
Old Ford Motor Factory
Science Center Singapore
Mint museum of Toys
ArtScience Museum
Changi Museum
Tiger Sky Tower
Fort Siloso
Singapore Discovery Center
Labrador Nature Reserve
Wild Wild Wet
Malay Heritage Center
The Battle Box
Pulau Hantu
Singapore Philatelic Museum
Escape Theme Park
Refelections at Keppel Bay
Pulau Bukorn
Pulau Palawan
Gardens by the Bay in Singapore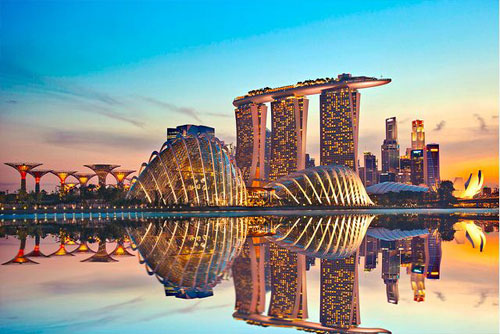 Weather
Singapore's tropical climate brings 2 seasons, wet and dry. There is abundant rainfall all throughout the year and lots of bright sunny days. Click this link to check the current weather of Singapore.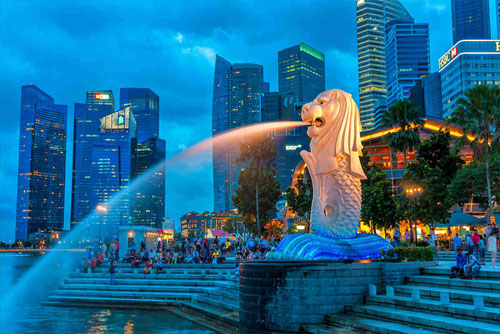 News
The Straits Times, The Sunday Times, and The New Paper are three of Singapore's English newspapers. Get the latest news and update yourself with the current events from these trusted broadsheets.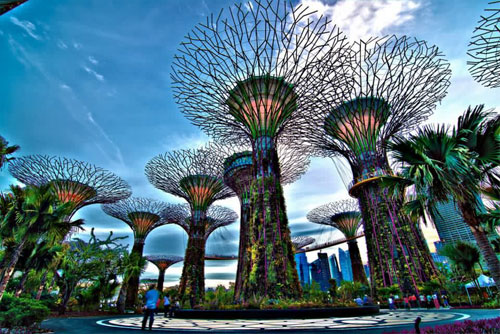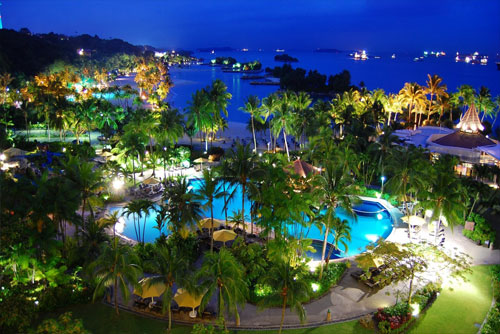 Business
There's a strong foundation to the success of Singapore's stable economy. The city's economy is one of the most innovative and most competitive among most major traders. It is also one of the most business friendly economy in the world. Singapore belongs to the 20 largest importer and exporter in the world, ranking 14th in export and 15th in import. The Port of Singapore is also one of the busiest ports in the world. Today, the residents of Singapore benefits from the city's stable economy with 1 out of 6 homes owning at least a million dollars worth of wealth. If this kind of economy catches your interest, visit your local embassy and the mayor's office to get the information you need in starting a business.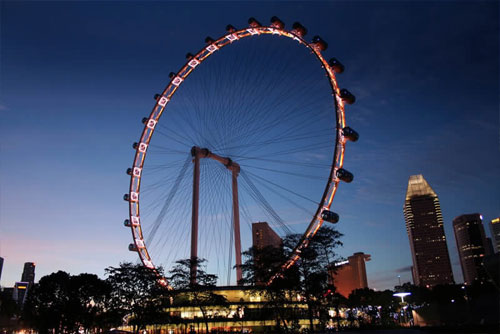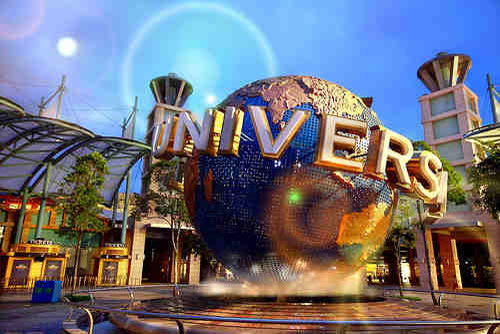 First-Class Hotels in Singapore are Ideal for Your Gorgeous Date
The Marina Bay Sands is just one of the many luxurious hotels that can be found in Singapore. The grandeur of this hotel can be seen from the inside, the outside, and even on top of this magnificent building. Boasting a panoramic view of the entire city and the one of the longest infinity pools, the Sands Skypark has amenities that are ready to serve you whenever you need it. Another 5-star hotel that offers sophistication is the St. Regis Hotel. Indulge yourself with delight and pleasure while staying in these hotels.
For more suggestions of the best luxury hotels in Singapore, check the Five Star Alliance and Trip Advisor.
Singapore Nightlife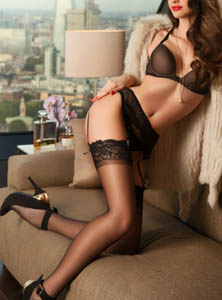 Explore the cityscapes at day, party in the club at night – that'll be the kind of stay that you will have in Singapore. The city has a very diverse nightlife. Let your mood dictate where you will be for the night. But of course never forget to consider your partner's taste as well. When the city streets starts to light up, it's time to party.
Enjoy the diversity of Singapore's nightlife at its finest. A classy restaurant or a wild party club, the choice is yours. You and your date will have the time of your life here.
Check Trip Advisor for the city's best night spots. After all, it's better to be prepared and at least know where your interests tickles you to go.
More Information & Directions


For more detailed information about the city, view the definitive Wiki page here, with all the up-to-date details you'll ever need. Visit our escorts available in Beijing!
Map of Singapore