To add or edit information on this page, please click here.
Dubai is one of the most popular and most extravagant cities of our generation. It's one of those places that even their police force drives luxurious cars like Lamborghini, Bugatti, and McLaren. Its luxury has ranked it as 22nd of the most expensive cities worldwide, and the most expensive one in the entire Middle East.
Of course, all of these expensive materials and price tags always deliver nothing less than sumptuousness. Having a world class date in Dubai is not impossible. Mynt's models are world-class, smart, and lavished with beauty. Book a date, and we'll let you experience a gf experience that is second to none. Because that's the kind of escort Dubai offers at Mynt - Second To None.
Our VIP club membership will allow you more than just unrestricted access to our website. You will also uncover the sheets of our models' hidden secrets – her desires, preferences, and unmatched ability to please a considerate, polite and generous gentleman.
Confidentiality is always implemented in every appointment. We offer you nothing but a warm and charming atmosphere. We look forward to showing you this spectacular GF experience.
Some of the Model Companions Available in Dubai:
More Models

Contact Us To Be Introduced to Secret Unlisted Models Many of our models have sensitive careers and are concerned for their privacy. As such, we have many models with us who are available for direct introduction only. They are too concerned to even have details about their lives online, in case someone might recognize them…
Enjoy with Your Lovely Escort Date the Beautiful Attractions in Dubai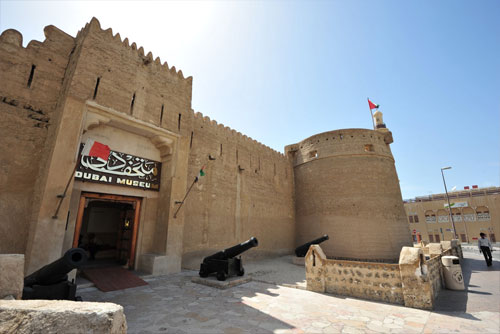 The progress of Dubai is among the fastest in the modern world. The modern architecture and structural advancements of the city are now an attraction to tourists. In less than a decade, Dubai has built the manmade archipelago of luxurious hotels and residences, the Palm Jumeirah. The best part is that they are still planning to build two more. The World Island is another manmade archipelago extending to the Persian Gulf. The skyscrapers of Dubai are also magnificent. The Burj Khalifa, the world's tallest skyscraper, is located in the city. These are the major spots to visit in the city of Dubai:
Burj Khalifa
Wild Wadi Water Park
Dubai Creek
The World
The Dubai Fountain
The Dubai Mall
Dubai Museum
Palm Jumeirah
Palm Islands
Saeed Al Maktoum House
Jumeirah Mosque
Madinat Jumeirah
Jumeirah Beach
Ski Dubai
Jumeirah Beach Hotel
Dubai Dolphinarium
Grand Mosque
Dubai Autodrome
Dubai World Trade Centre
Jumeirah Zabeel Saray
Mushrif Park
Safa Park
Emirates Towers
Dubai Zoo
Hindu Temple, Dubai
Palm Jebel Ali
Dubai Waterfront
The Tower
Dubai International Financial Centre
Deira Island
Jemeirah Gold Estates
Falconcity of Wonders
Dubai International Convention Centre
Universal Studios Dubailand
Deira Clocktower
Adventure
Arabian Canal
Deira Twin Towers
Ziggurat Pyramid, Dubai
Burj Khalifa in Dubai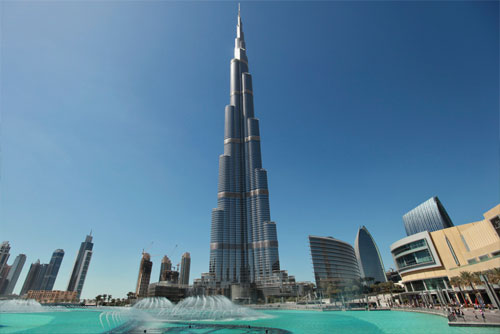 Weather
Middle Eastern cities and countries are mostly deserts. Dubai experiences a hot climate thanks to its location. Summers are extremely hot that during the day it's impossible to take a shower without burning your skin. Get the latest information about the city's weather by clicking here.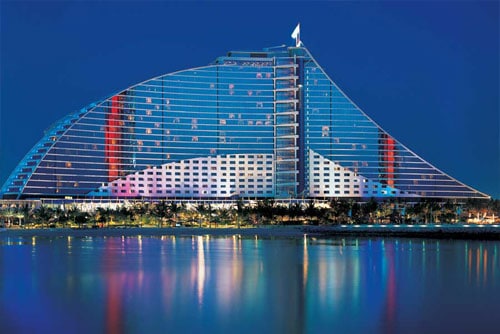 News
To stay up to date on all the latest city information, we recommend the KHALEEJ TIMES. No other news source is as up to date, eloquent and succinct as the Times.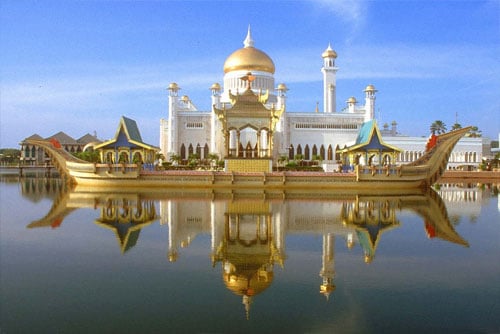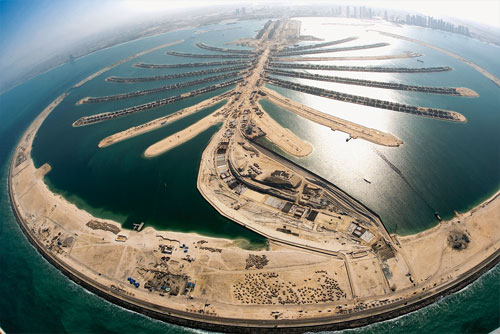 Business
The foundation of Dubai's strong economy is its oil industry. But it wasn't until 1966. Since then, together with the city's booming economy, a great influx of immigrants and workers from neighboring countries and Asia are coming to the city. Today, contrary to popular belief, Dubai's oil industry are already limited and only comprise 5% of the city's total revenue. Tourism, financial services, aviation, and real estate are the main focus of Dubai's economy. The Burj Khalifa, the world's tallest structure, is Dubai's proud icon of the city's strong economy. Over half of the people visiting Dubai do not just want to spend money, but earn it. If you are interested of investing money, start with your local embassy and find out how to start a business in Dubai.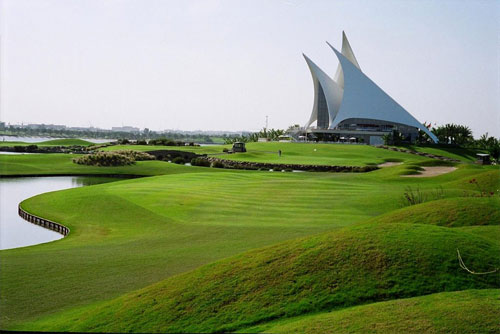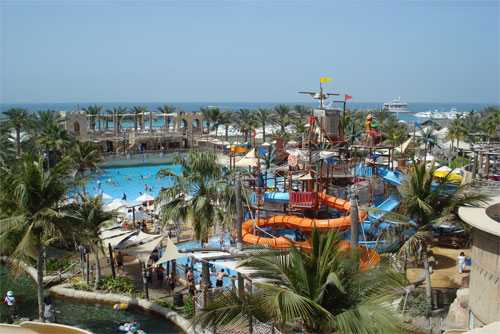 Luxurious Hotels in Dubai are Perfect for Your Escort Ladies

You will always find luxury and sophistication in the global city of Dubai. You will have the chance to stay in the world's best 5-star and 4-star establishments. And if you're willing to shell out extra bucks for a more extravagant and luxurious stay, be amazed of the offerings of the first 7-star hotel in the world, the Burj Al Arab. Dubai has taken luxury into a new level, and the world had to wait for half a decade for the completion of this luxurious hotel. Standing proud on a manmade island, this hotel is the first symbol of Dubai's rise to economic power. Know more about the beautiful hotels of the city from Trip Advisor and the Five Star Alliance.
Dubai Nightlife
Dubai's nightlife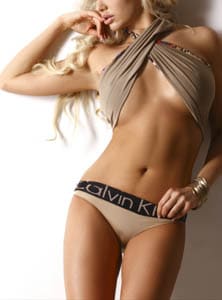 , for quite some time, has been in the limelight for tourists. The artificial boardwalks, fountains and shorelines illuminate the streets of Dubai. The city's pubs, bars, and dance clubs are all fancy. But you want to be careful where to bring and buy your drinks. The city has strict regulations for places where alcohol are allowed and prohibited.
Nevertheless, a night in Dubai might be expensive but is always fun. Bring your Mynt date and spend a lovely evening in the city.
Get to know more about these regulations and places to spend the night in Dubai from Trip Advisor.
More Information & Directions


For more detailed information about the city, view the definitive Wiki page here, with all the up-to-date details you'll ever need. Visit our escorts available in Abu Dhabi!
Map of Dubai