Mynt Models does not offer full-time or by-the-hour escorts, but fresh, caring career women. Our minimum booking time is a proper date, giving you dinner til breakfast together. Read our guide here.
VIP Model Elite Escorts in Dubai
Viewers in Dubai will require the use of a VPN to view this page.
Dubai is a city of extraordinary achievements and unrivaled luxury. Its seemingly endless list of record-breaking structures, high-speed luxury  automobiles and super cars, futuristic driverless subway system, scorching summer climate and magnificent beaches demand global attention.
With such a luxe social and cultural scene, it's only fitting that gentlemen visiting the city have an elegant and sophisticated lady companion to match when spending time in this gem of the UAE.
Reach out to us

to obtain exclusive access to the private area, which houses comprehensive profiles of all our lovely models.
Embark on a Luxurious Dubai Journey with Our Elite GFE Escorts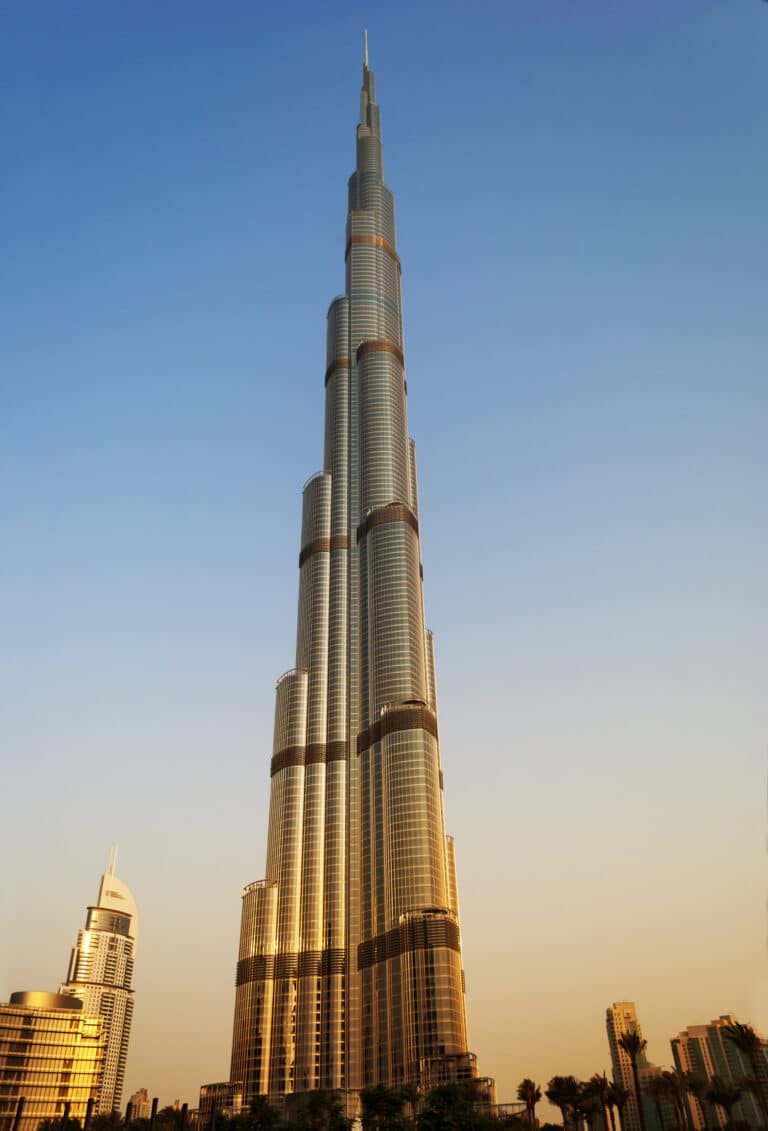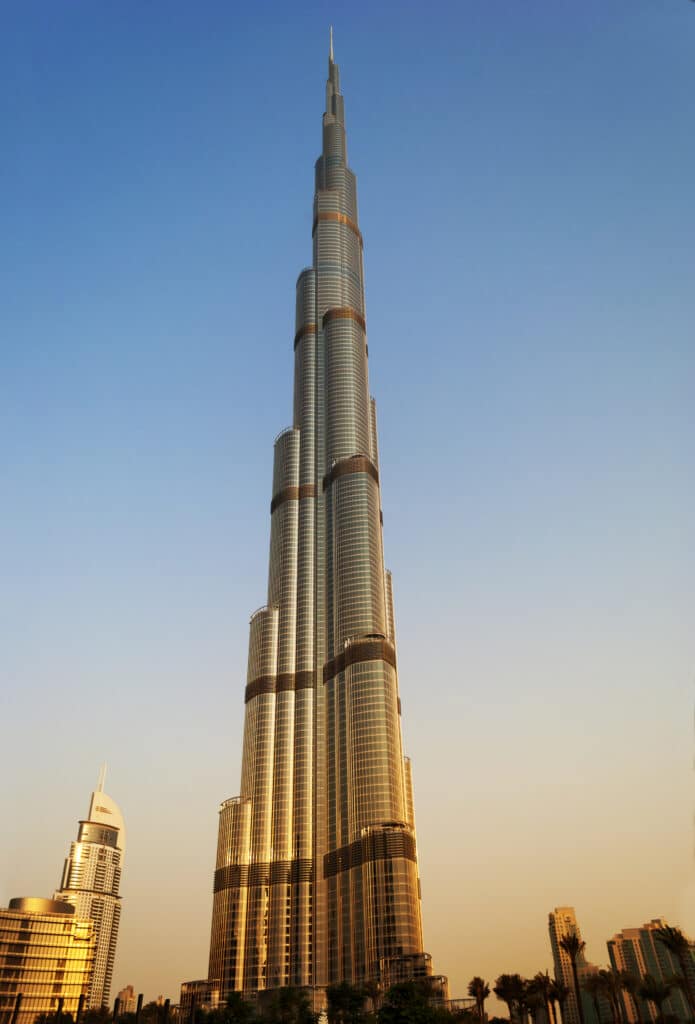 Indulge in the opulence of sparkling Dubai with a stunning GFE escort model, as you witness the iconic Burj Khalifa, the world's tallest building, standing majestically against the city's skyline. 
Explore the extravagant Dubai Mall, an enormous shopper's paradise offering an unparalleled retail experience. Immerse yourself in the stunning beauty of Palm Jumeirah, an engineering marvel that stretches into the Arabian Gulf.
From its vibrant culture to its architectural wonders and exquisite culinary delights, all these experiences are elevated to new heights when enjoyed with a friendly, enchanting Mynt Models elite model escort by your side.
Arrange an appointment to start enjoying the superior, first class Mynt Models experience.
Mynt Models Exclusive Selection of Luxury GFE Escorts in Dubai
Embodying warmth, ambition, and elegance, these caring beauties catering for Dubai are accomplished professionals and entrepreneurs.
Find your perfect date in the carefully curated collection of our Dubai escorts, who truly see you, and offer more than just a pretty face. Preview some here: 
The Preferred Luxury Companionship Agency in Dubai
Since 1991, Mynt Models has been a world-renowned companion agency offering discreet luxury escort services to cultured, selective gentlemen worldwide. We cater for those who seek exceptional comfort, companionship, and entertainment. Those who value quality over price. 
While we are innately a personalized travel concierge service, we offer high-quality, caring companionship to our discerning clientele anywhere in the world. Our reputation has been built on providing exceptional experiences tailored to the individual preferences and aspirations of each gentleman we pamper.
Successful entrepreneurs and high profile business executives in Dubai have always sought the sophisticated services of Mynt Models. Enhance your luxury travel experience by bringing a friendly, erudite and elite escort companion to indulge in Dubai's finest offerings.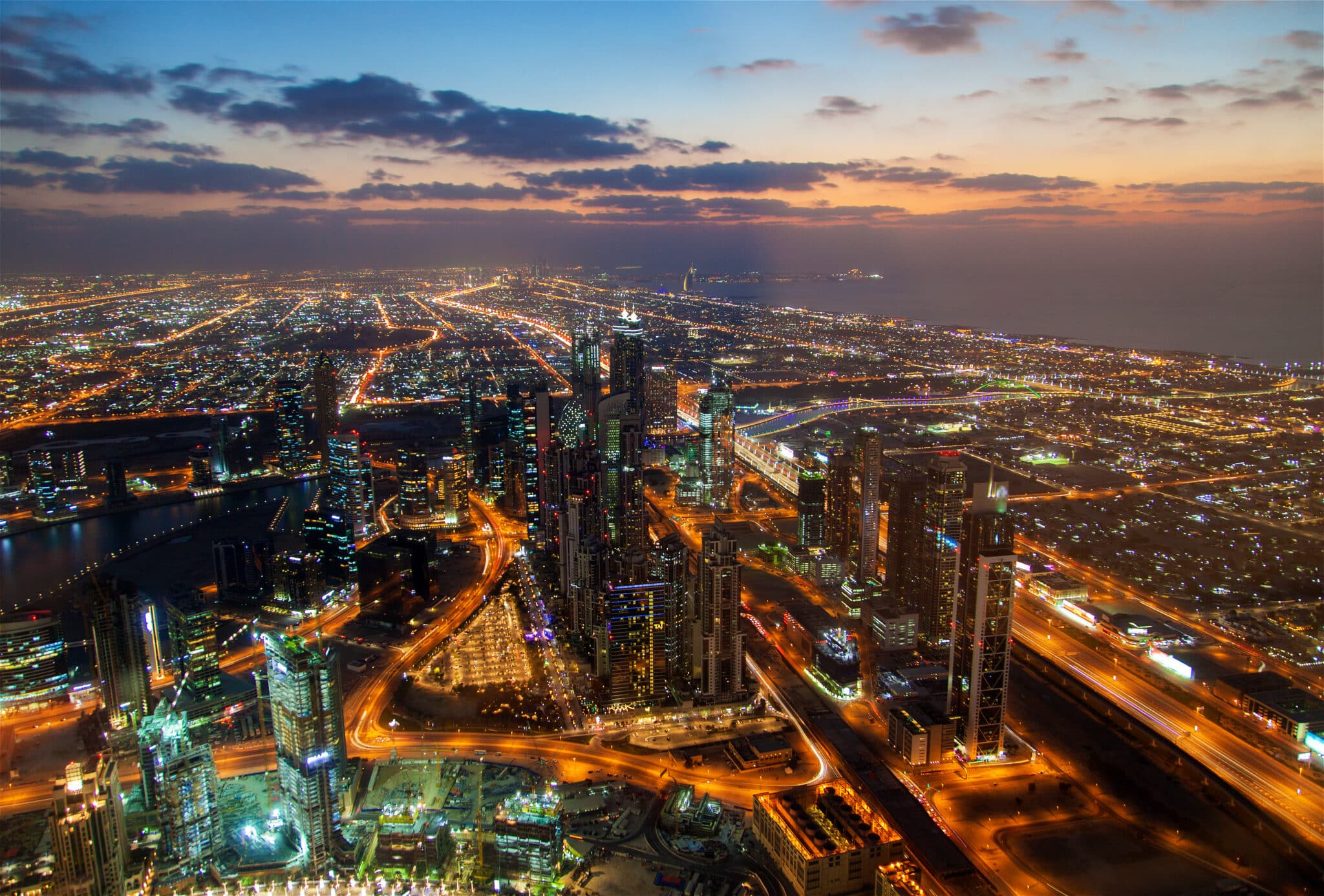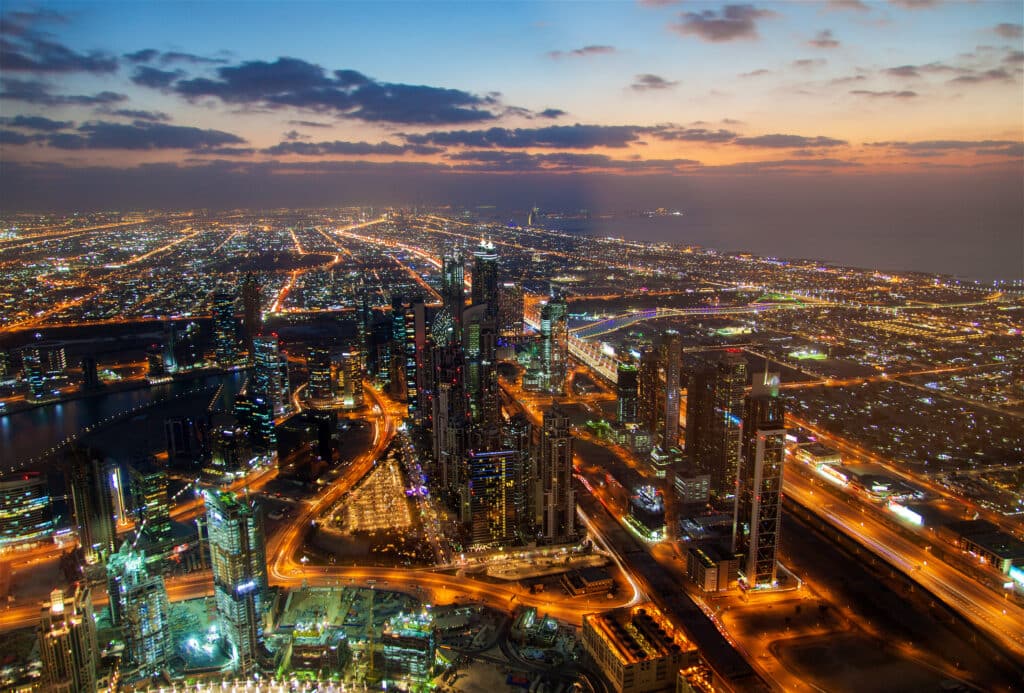 murafiqin fakhirat fi dubay
Discreet, Elite Escort Service in Dubai
Immerse yourself in luxury as you experience our friendly elite escort service in Dubai.
Our poised models and beautiful businesswomen are immaculately presented, and conduct themselves beautifully and tastefully, 
Our Exclusive International Female Escort Model Companions
We have organized our exceptional, enchanting companions into three tiers, ensuring you can select your ideal lady for exclusive and confidential premium experiences anywhere you go.
Our entry-level selection of adorable models, the Platinum VIP Escorts, surpass our stringent criteria. These remarkable and friendly ladies are the epitome of excellence, and offer gentlemen a glimpse into the luxurious realm of Mynt Models.
Our caring VIP Courtesans represent a higher echelon in the Diamond gallery, providing respectful gentlemen access to high-caliber models and aspiring stars. Their luxurious companionship is recommended for an unforgettable indulgence.
For those in pursuit of unparalleled excellence, our Red Diamond companions exemplify the pinnacle of beauty, sophistication, and intelligence. We are reserved exclusively for our sophisticated gentlemen, and our valued and discerning discerning members.
Be Enchanted by Exquisite Companions in Dubai
 Together, you can indulge in the plethora of luxurious experiences this extraordinary city offers. From luxury yacht excursions to exciting helicopter tours, Mynt Models' beautiful, captivating escorts will engage you in scintillating conversations that add extra excitement to your days in Dubai.
jarab 'afdal wakalat murafiqat alnukhbat fi dubay
Experience the Finest Elite Escort Agency in Dubai
Immerse yourself in unparalleled luxury and refined companionship with Mynt Models, the finest elite escort agency in Dubai. Our exclusive selection of well-bred, educated female escorts ensures unforgettable experiences, tailored to your preferences.
Discover a realm of elegance and indulgence, where our impeccable concierge service and permanent privacy are our top priorities. Our dedicated concierges will ensure your experience is a wonderful, every time. 
Why Apply For Mynt Models' Elite VIP Membership?
While browsing our private portfolio for the perfect travel escort to suit your preferences, we extend you the option to apply for VIP membership.
After verification, you can access to exclusive Members-only models, reduced Member pricing, and a personal concierge contact number, s well as other wonderful Member benefits.
Membership is a convenience offered to our frequent callers. The main convenience for gentlemen based in the Middle East, is the elimination of frequent settlements.
A one-time discreet retainer removes the hassle or transfers or credit card payments. However we also accept stable cryptocurrency for ultra-discreet account settlement.
At Mynt Models, your privacy and security are of utmost importance to us. Our reputation for discretion is something we also protect carefully.
Indulge in Dubai's lavish offerings with your endearing elite escort date with complete peace of mind, knowing that we prioritize your confidentiality. 
Find only Dubai's most dazzling courtesans
As a valued client or VIP member of Mynt Models, you're given access to a world of exquisite companions available only for the perusal or our inner circle gentlemen.
Discover a world of warm, delightful company and personal attention with Dubai's most dazzling, charming courtesans. We feel so blessed to work with such incredible people. 
Discreet GFE Matchmaking and Escort Introductions
Our lovely gentlemen experience the luxury of being personally matched with exclusive, adorable models and businesswomen, whose company is tailored to their exact preferences. Our VIP concierges are sincerely dedicated to ensuring an unforgettable and personalized experience for you.
Chilled beverages and warm sun, cruise along Dubai's coast on a chartered yacht with your beautiful, attentive elite escort
Why Choose Mynt Models for Elite Escort Service in Dubai
Enjoy the exceptional advantages of the Mynt Models experience.
Refined breeding and excellent education, coupled with warm, caring natures make our beautiful companions the perfect choice.  
The private gentlemen seeking intelligent and engaging company as they savor Dubai can expect superb quality and discretion at every point.
Confidential Companionship
Since 1991, we continue to offer an unwavering commitment to ensuring your eternal privacy. All our staff and first class models sign non-disclosure agreements, ensuring our distinguished gentlemen remain protected at all times.
Be warmly acquainted with captivating women. An exclusive rendezvous in Dubai provides the perfect opportunity to indulge in mutually enjoyable dates, creating unforgettable moments of connection and companionship.
The Process for Dating Elite-Class Escorts in Dubai
Contact us. Send us a message via email for an initial consultation and verification. This personal touch ensures you're attended to perfectly.
Log in the portal. After being verified, log in to a portal created just for you. View potentially suitable models that match your preferences.
Select your escort date. Choose a model you'd like to invite. Your concierge will confirm her availability. Arrangements will be made for you and your VIP escort to meet on the requested date.
Leave us feedback if you're comfortable. Your confidential comments are welcomed and appreciated. We look forward to pampering you as you deserve.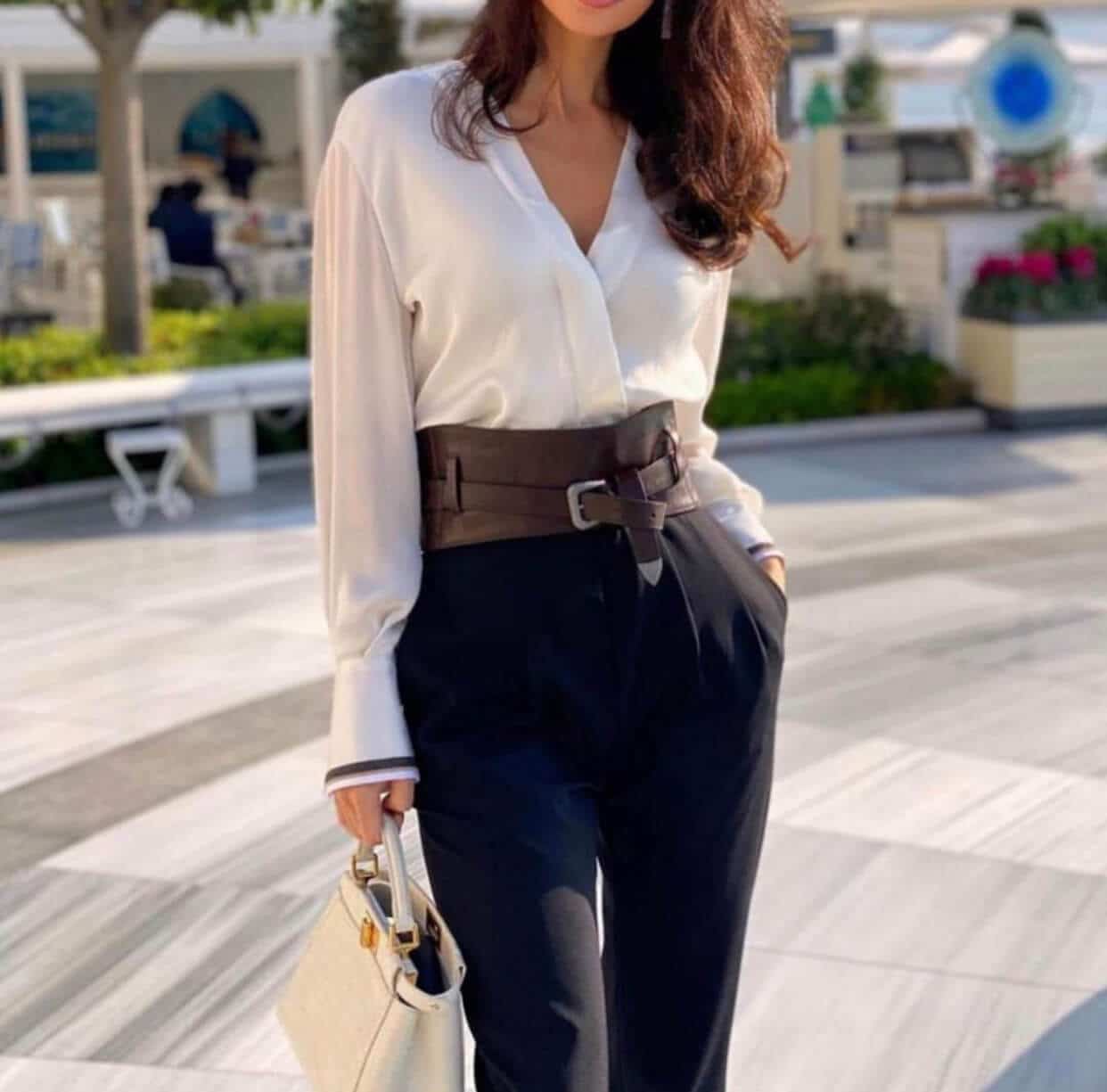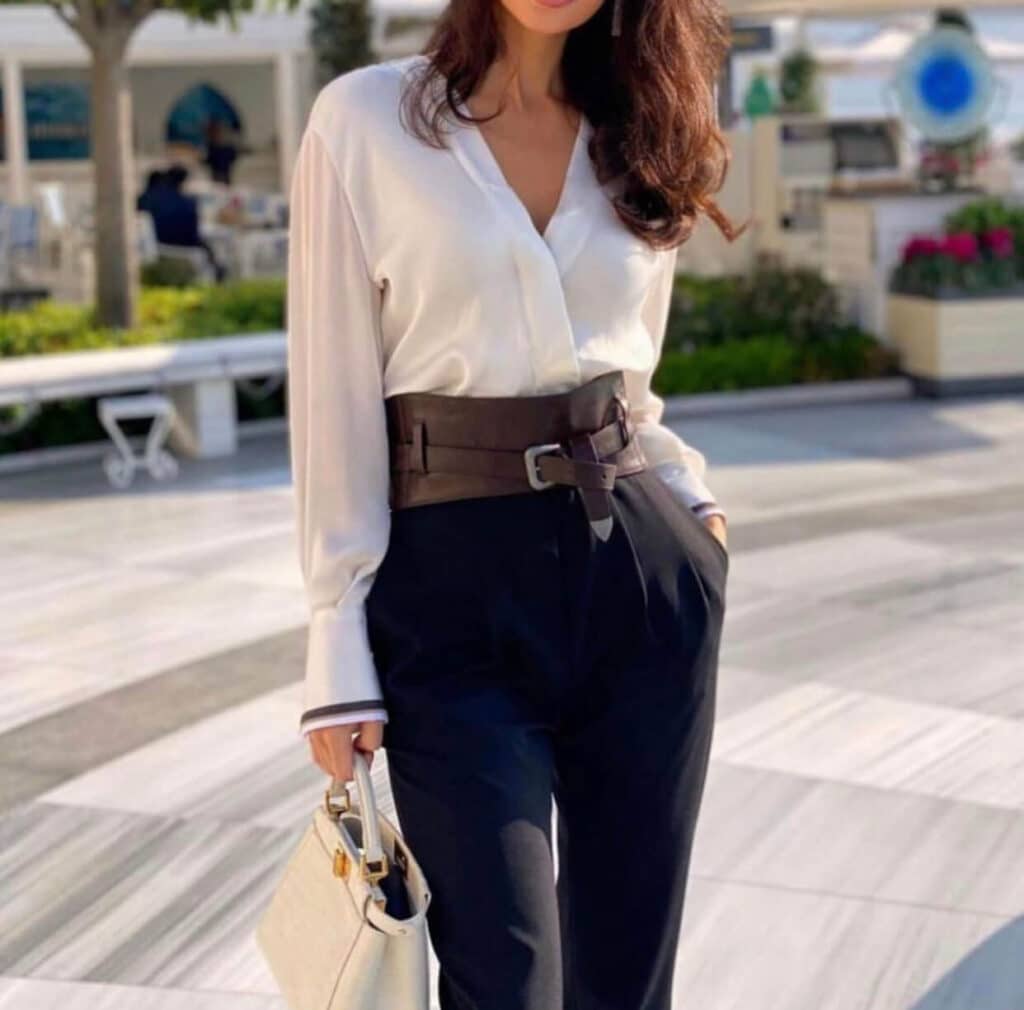 Luxury Destination in Luxurious Company
A remarkable city calls for an equally extraordinary companion. Elevate your Dubai experience with Mynt Models. Inquire about booking your exclusive engagement today, and embark on an extraordinary adventure in the company of our exceptional Dubai escorts.
Mynt Models Only Caters to the Most Discerning, Respectful and Generous Gentlemen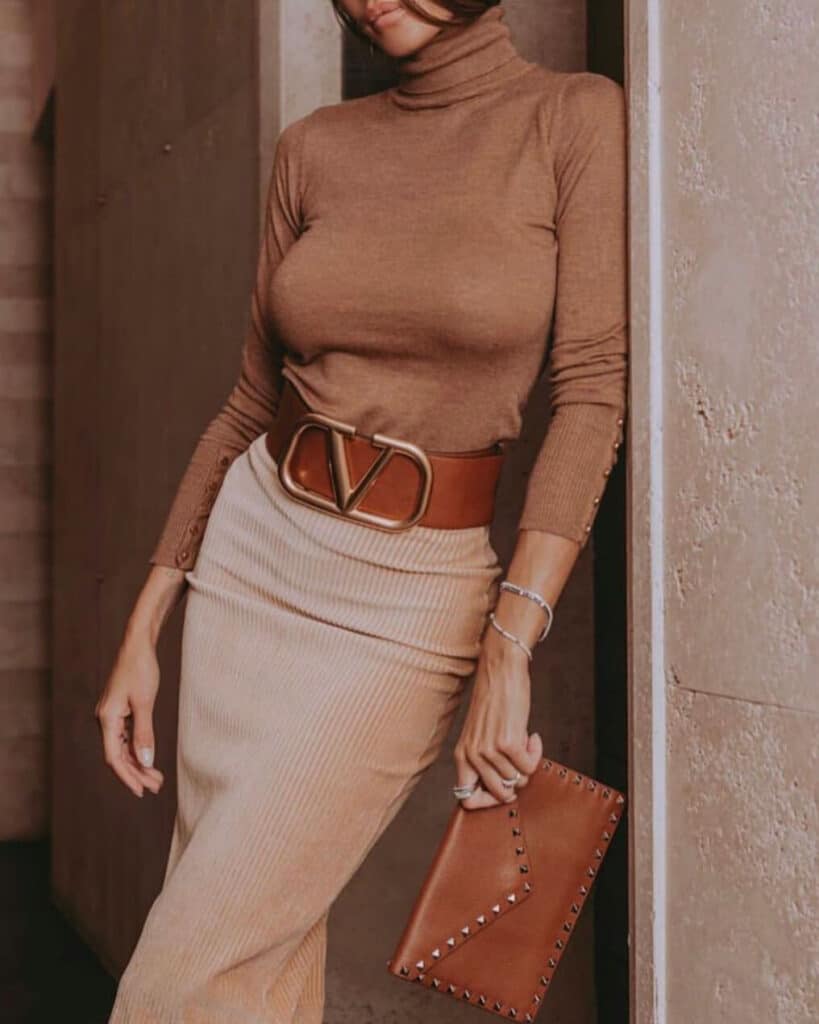 Since 1991, Mynt Models has been sincerely dedicated to treating every gentleman with personalized attention and care. We love our work! Our luxury VIP concierge agency provides more than just another billionaire dating escort service.
Strictly by appointment only, we do not provide full time career escorts, by-the-hour escort girls. We are also selective with our callers, ensuring a mutually enjoyable experience. We introduce high-net-worth gentlemen to fresh, refined, and educated career women of equal sophistication and kindness. 
Enjoy a drink and a laugh, as our models all have a lovely sense of humor. Savor a wonderful meal in a fine restaurant, enchanted by this intelligent woman's conversation. Enjoy dessert in a fun lounge, attend an event, or retire to after-dinner drinks to cap off your magical evening together.
Our list of refined, high-calibre clientele includes:
VIP experiences in the city of Dubai. Share with us the aspects of your ideal woman, and we'll introduce you to a perfect angel.
Discover Dubai: Unveiling the Treasures of the Desert Jewel
Dubai offers a plethora of attractions that cater to the indulgences of the affluent.
Dubai's Delightful Destinations for a Date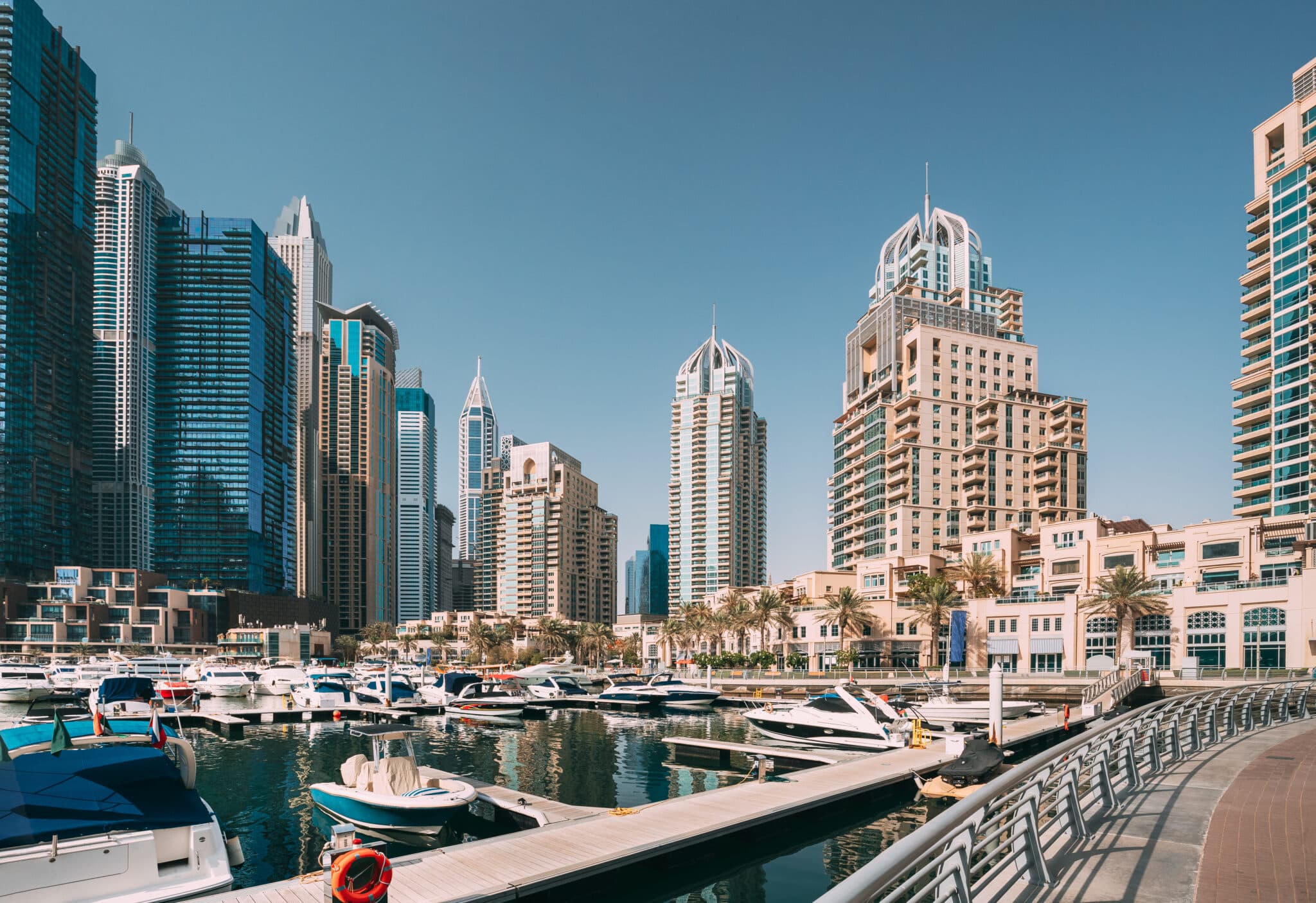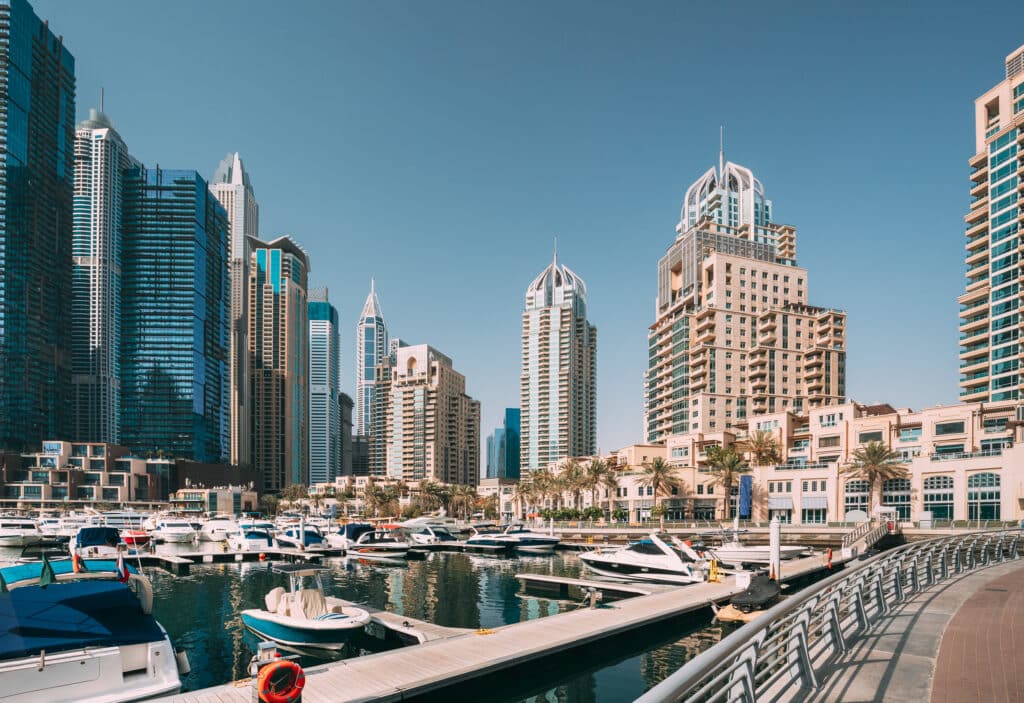 Enjoy a romantic stroll along the pristine shoreline of JBR, where soft sands and azure waters create a serene ambiance. Indulge in beachside dining, relax in luxurious beach clubs, and savor breathtaking sunset views with your beautiful date.
Embark on an exhilarating desert safari adventure, where you can experience dune bashing, camel riding, and sandboarding. Unwind in a Bedouin-style camp as you enjoy cultural performances and indulge in a sumptuous Arabian feast, creating unforgettable memories with your date.
Step back in time as you explore the charming lanes of Bastakiya, Dubai's oldest neighborhood. Admire the traditional Arabian architecture, visit art galleries, and explore the Dubai Museum housed within the historic Al Fahidi Fort, immersing yourself and your date in the rich heritage and culture of the city.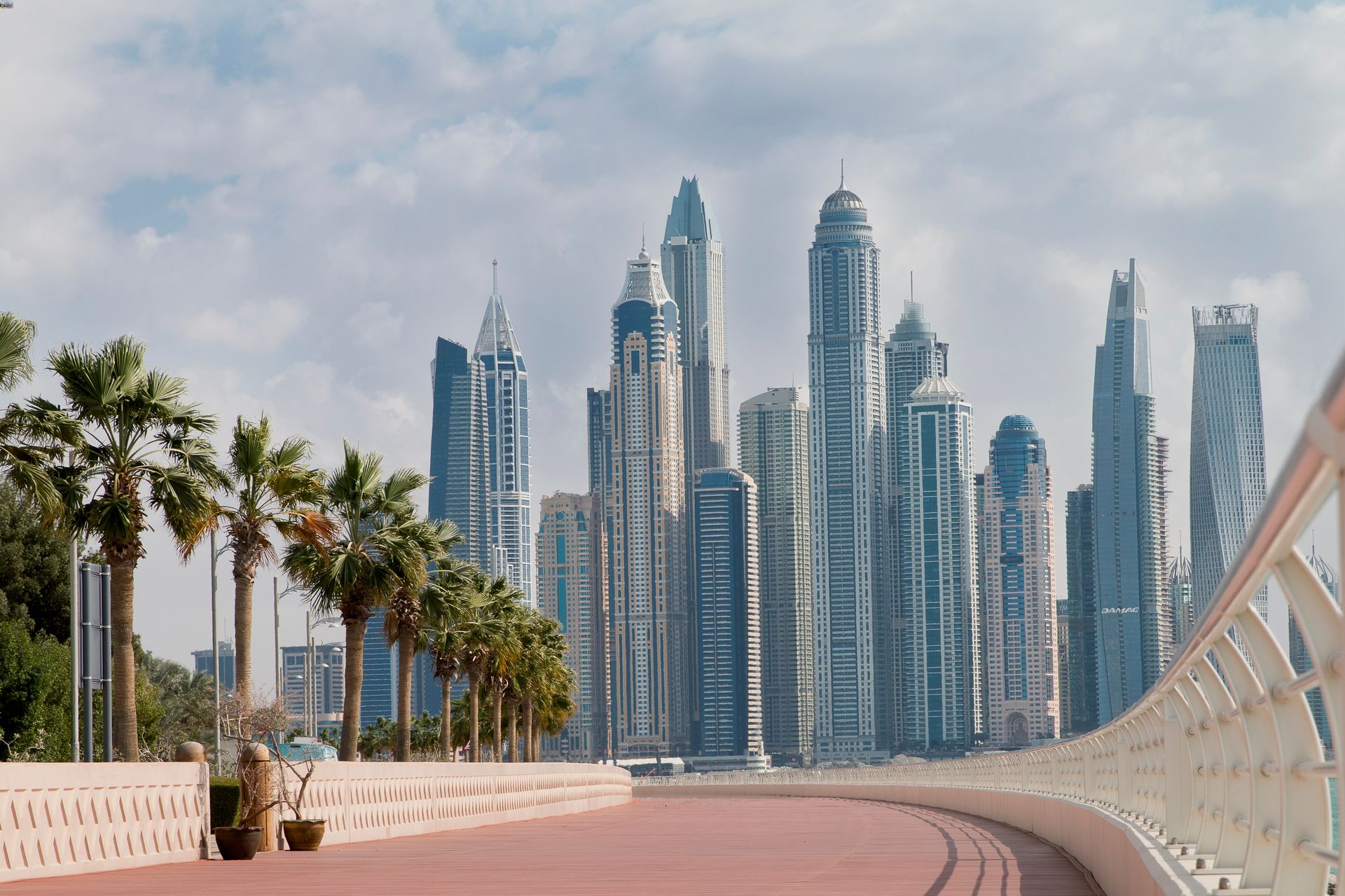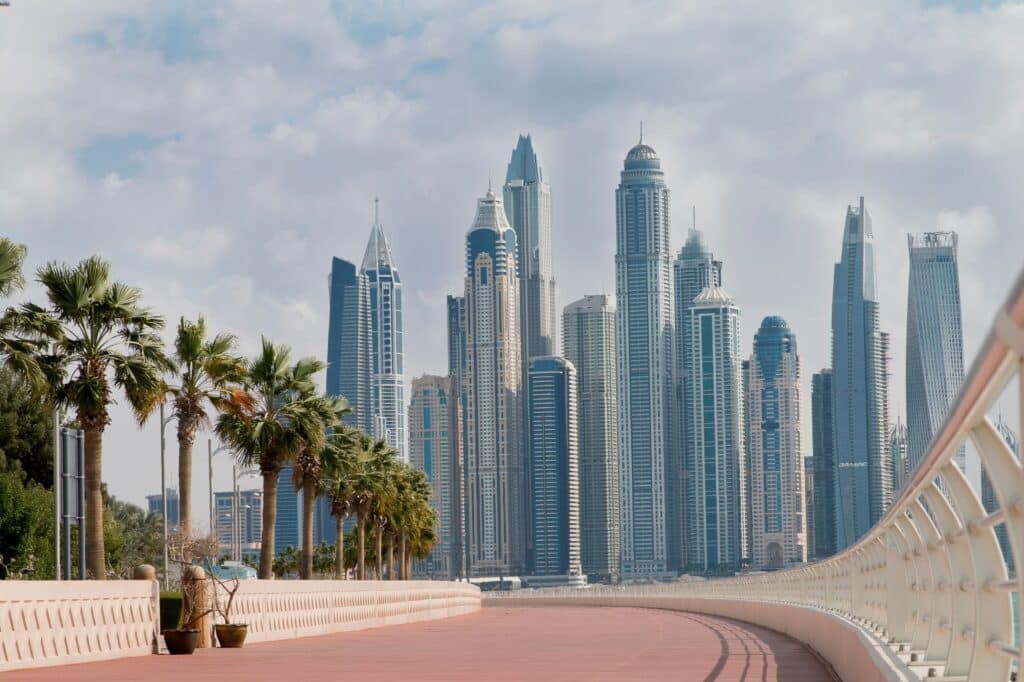 Experience Dubai's Vibrant Nightlife with a VIP Companion
Experience a truly enchanting and romantic night out in Dubai, where opulent settings, exquisite cuisine, and impeccable service create an unforgettable dining experience for you and your escort date.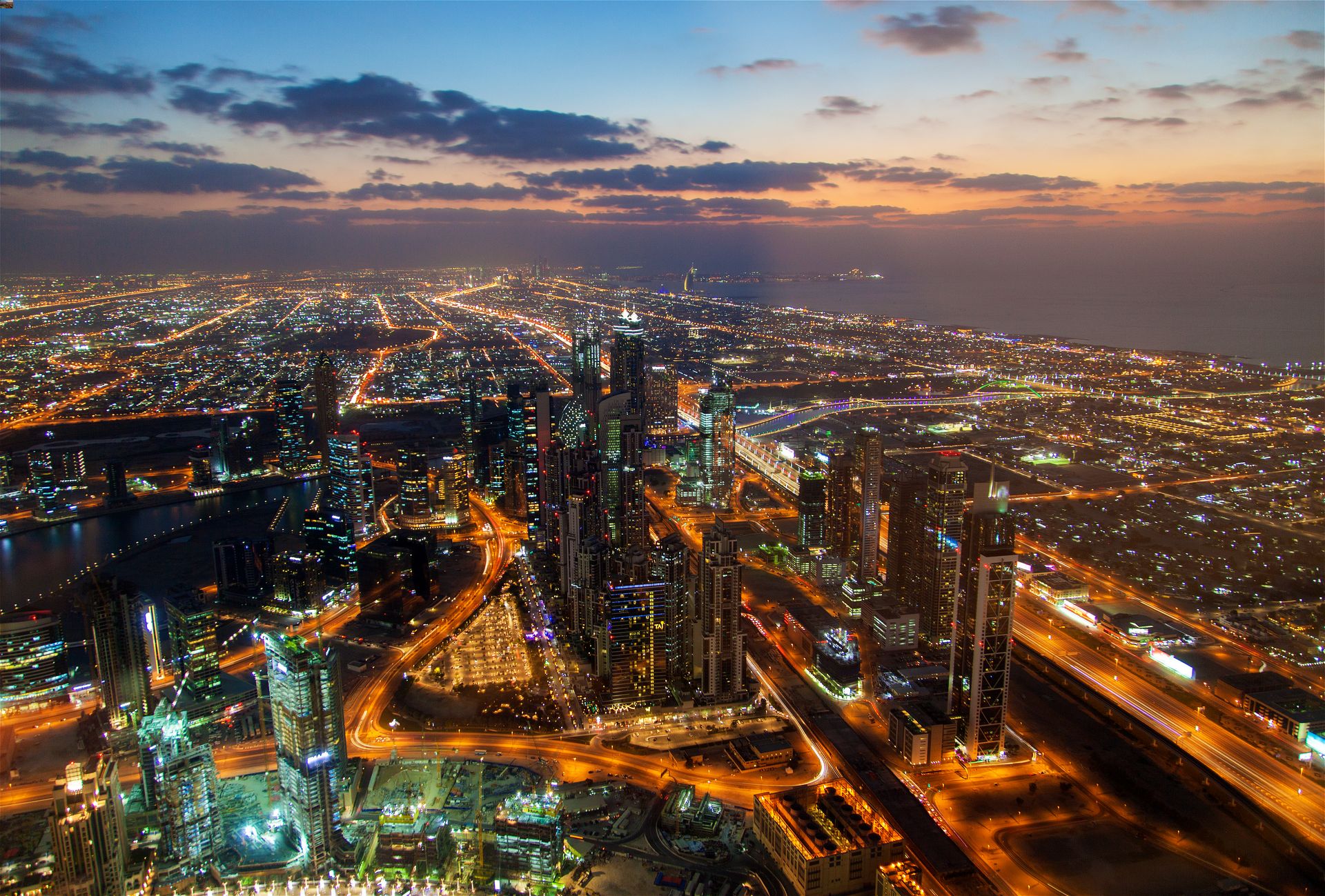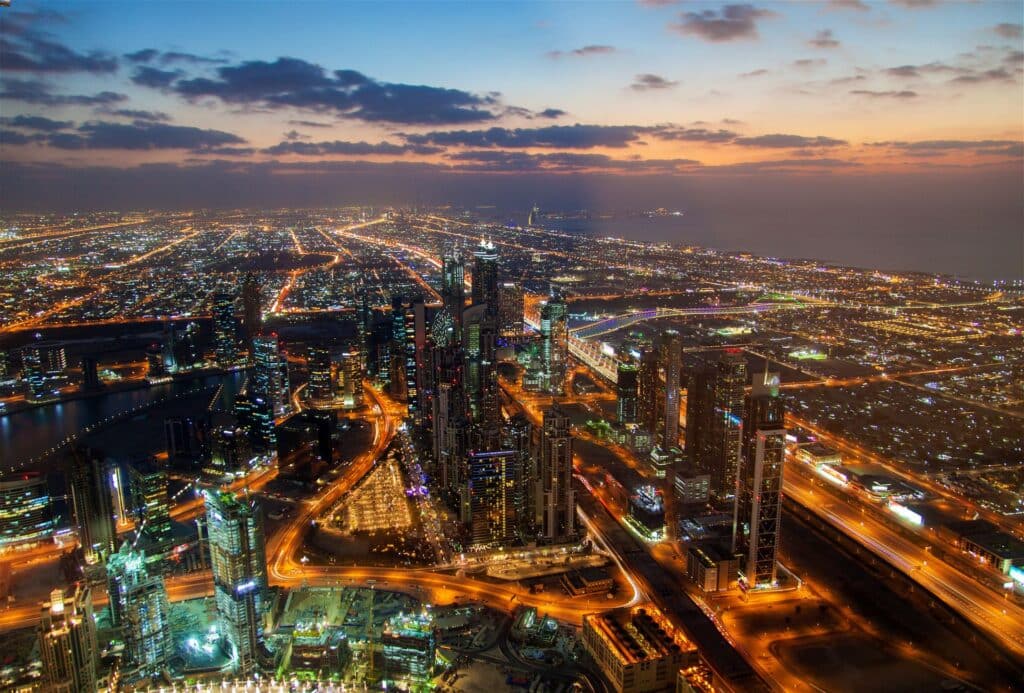 Nathan Outlaw at Al Mahara. Indulge in a Michelin-starred culinary journey at Nathan Outlaw, located within the iconic Burj Al Arab. This seafood-focused restaurant offers a mesmerizing underwater ambiance, with a floor-to-ceiling aquarium showcasing a vibrant marine world.


Pierchic. Nestled at the end of a private pier, Pierchic is a renowned fine-dining restaurant perched above the azure waters of the Arabian Gulf. This Michelin-starred gem specializes in seafood delicacies, offering a romantic setting with breathtaking views of the Dubai skyline.
Gold on 27. Located on the 27th floor of the Burj Al Arab, Gold on 27 is an extravagant and exclusive bar that exudes opulence and sophistication. With its gold-themed décor, stunning views, and a curated selection of premium beverages, this glamorous destination offers a refined atmosphere for affluent tourists to enjoy a night of indulgence.


Skyview Bar. Situated atop the iconic Burj Al Arab, Skyview Bar offers a luxurious and secluded setting to enjoy sophisticated cocktails and panoramic views of Dubai's skyline. With its plush interiors, live music, and an extensive menu of exquisite drinks, this renowned bar provides a memorable and elegant nightlife experience for discerning guests.
The weather in Dubai is filled with sun-soaked days. Here, a trip to the beach is simply fitting, with blue skies stretching as far as the eye can see.
With its arid desert climate, Dubai boasts an abundance of sunshine throughout the year, making it an ideal destination for those looking for year-round summer. While the temperatures can reach 40°C, the city's modern air-conditioned buildings, shopping malls, and restaurants make for a comfortable stay.
Winter bestows upon Dubai's balmy days, inviting visitors to explore outdoors without the oppressive heat. This is the perfect time to wander through bustling souks with your escort companion, embark on thrilling desert adventures, or unwind on pristine beaches along the Arabian Gulf.
Check the city's live weather here.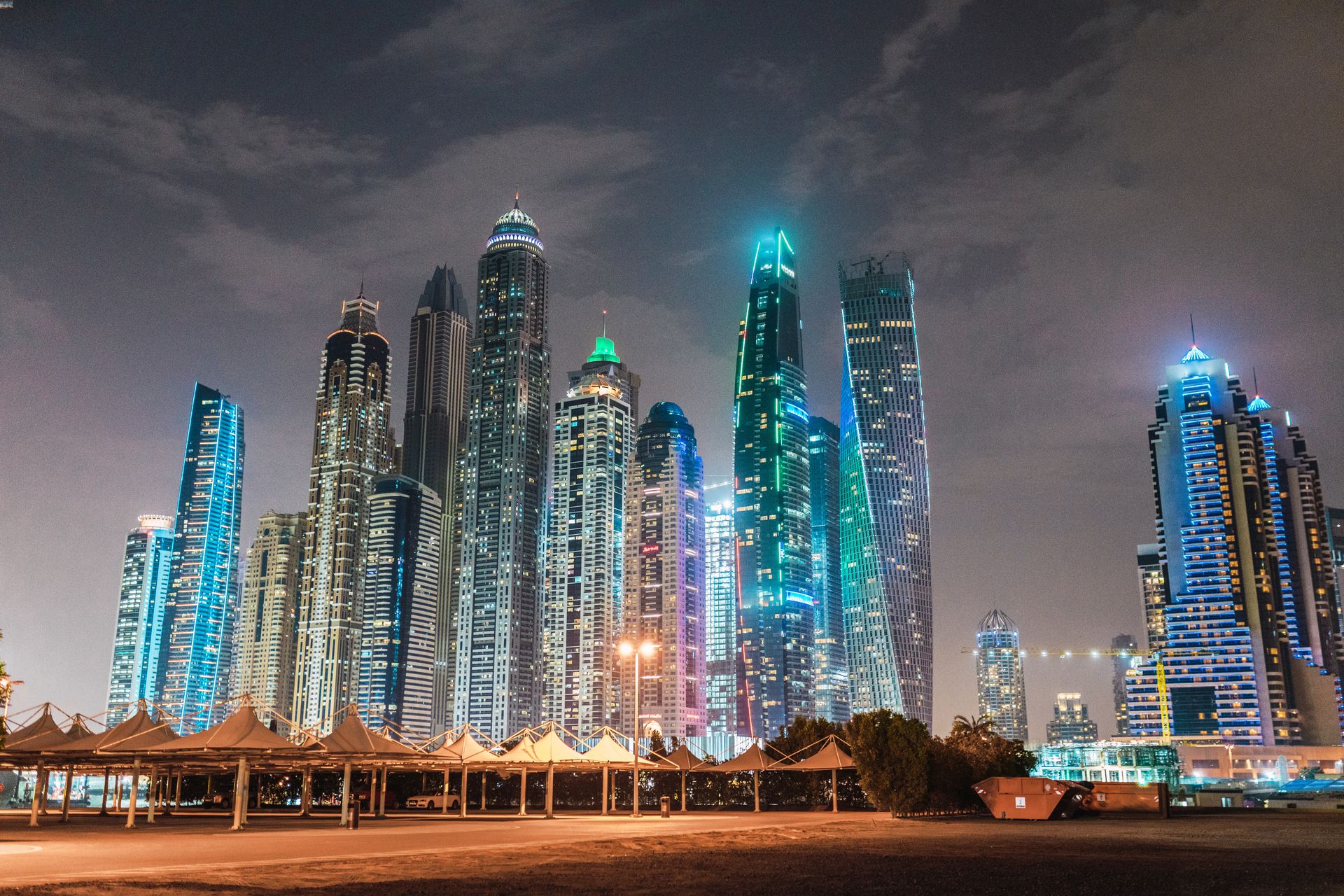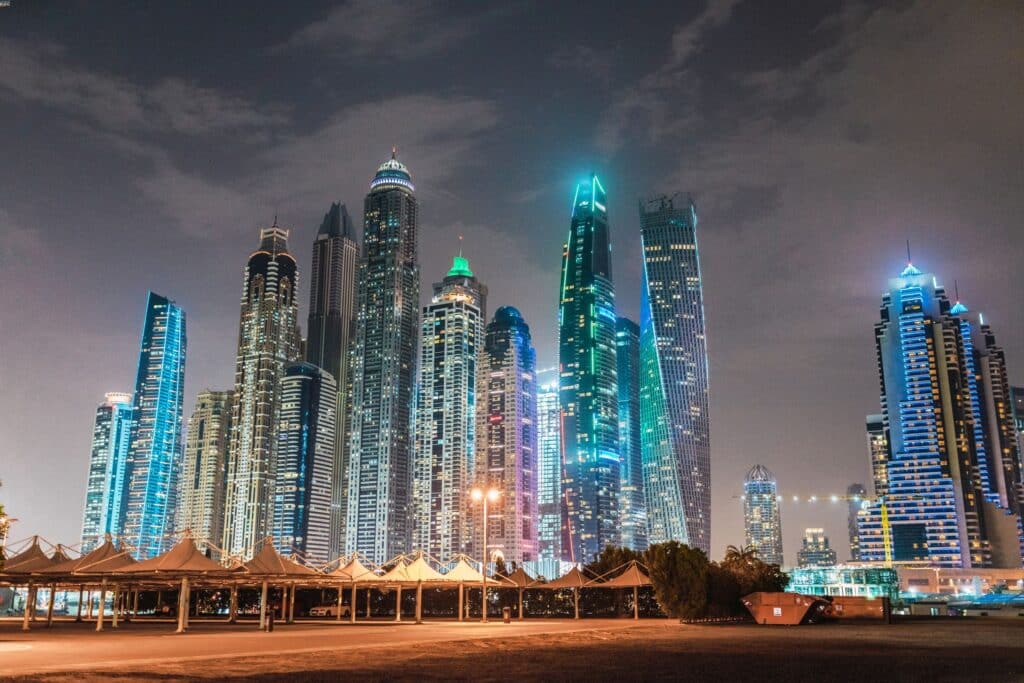 Dubai, a shimmering oasis in the desert, stands as a testament to the grandeur and ambition of its business and economic landscape. This vibrant metropolis has transformed swiftly over the years into a global trade and finance hub.
Dubai's reputation as a secure sanctuary and its attractive tax regime magnetize affluent individuals from across the globe, enticing over 3,500 wealthy migrants to make the city their new home in just one year, specifically in 2022.
Successful entrepreneurs and business leaders who conduct their business endeavors in Dubai seek the services offered by Mynt Models. Take your VIP escort courtesan to business meetings and enjoy the city's vibrant nightlife and entertainment scene with your charming and delightful companion. Take advantage of the opportunity to have an unforgettable experience in Dubai. See the list of exclusive services here.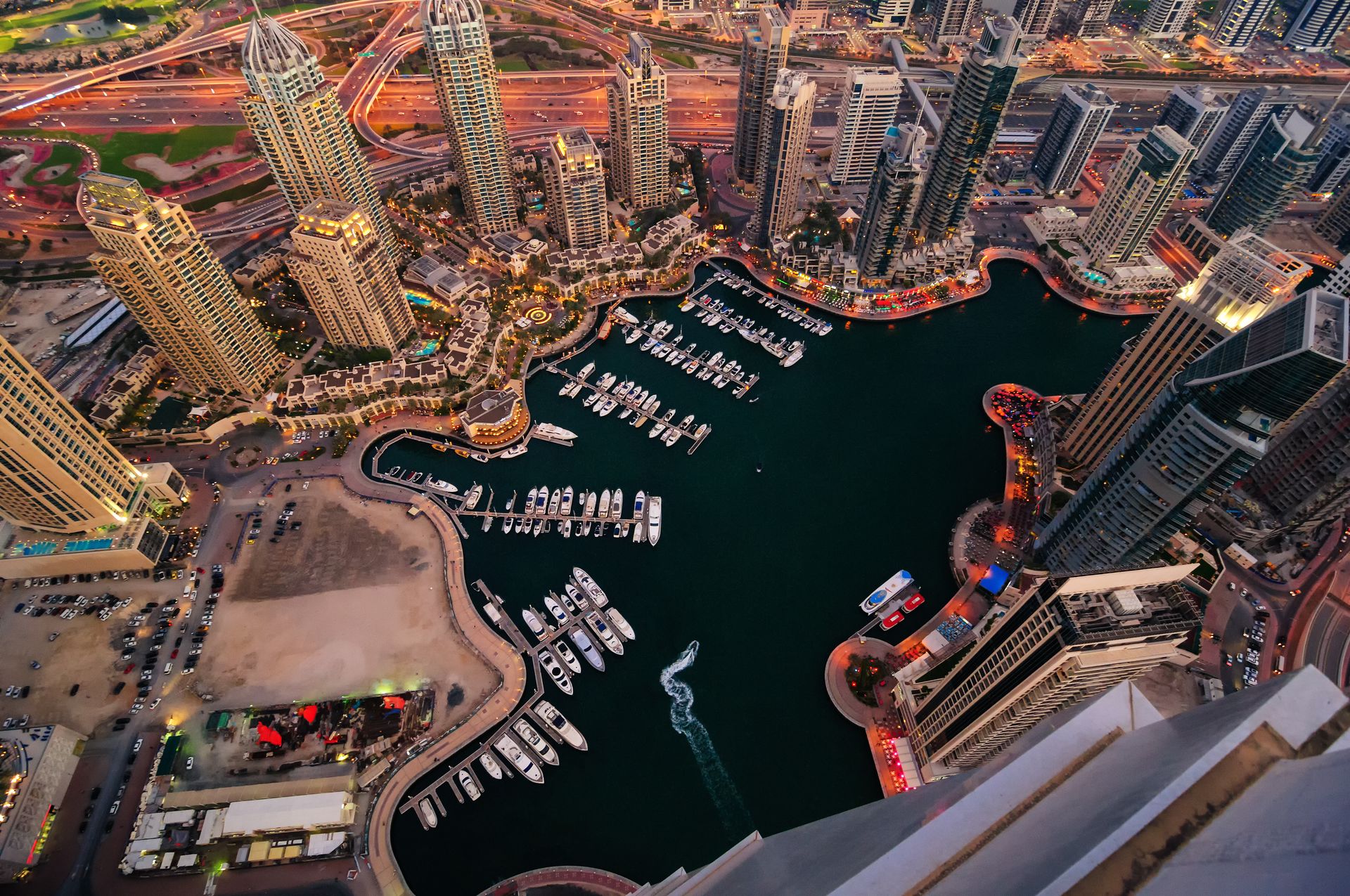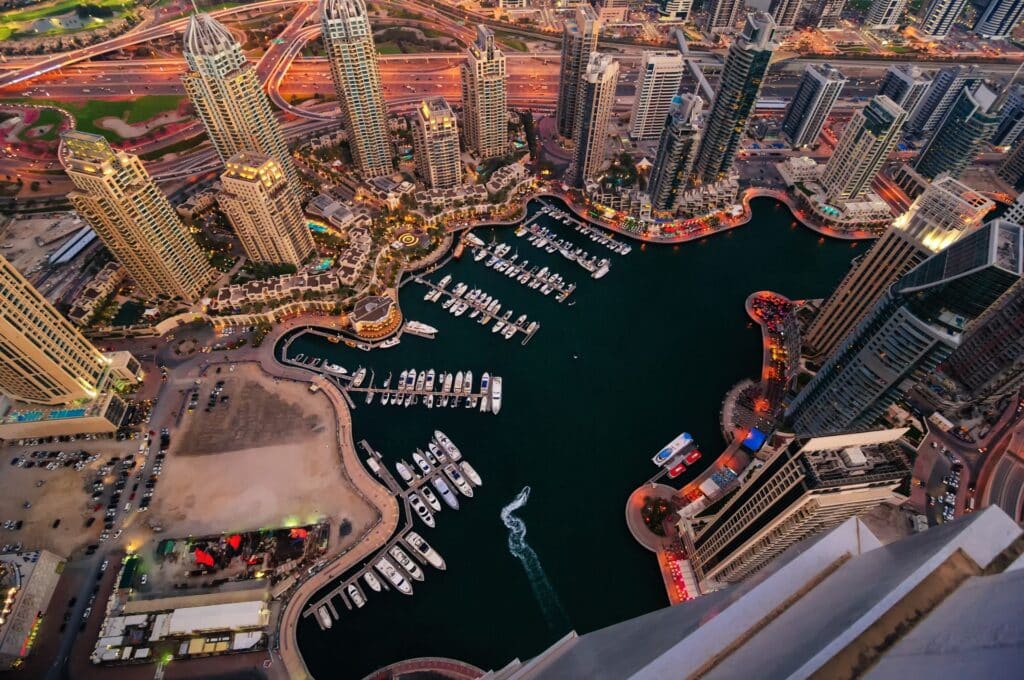 Dubai Luxury Accommodations
Synonymous with luxury and opulence, the city is home to an impressive array of exquisite hotels and resorts that cater to the most discerning travelers.
Burj Al Arab Jumeirah. Rising like a majestic sail on the shores of the Arabian Gulf, the Burj Al Arab Jumeirah reigns as an icon of unparalleled luxury. This architectural masterpiece offers sumptuous suites adorned with lavish interiors, personalized butler service, and breathtaking views.


One&Only The Palm. Nestled on the exclusive Palm Jumeirah island, One&Only The Palm presents an oasis of serenity and refined elegance. This secluded beachfront resort features luxurious rooms and suites, each exquisitely designed with Arabian touches and boasting private pools or terraces.


Armani Hotel Dubai. Discover a seamless blend of sophistication and style at the Armani Hotel Dubai, located within the iconic Burj Khalifa. This contemporary masterpiece showcases Armani's signature elegance. Experience personalized luxury with exclusive access to the Armani/SPA and indulge in culinary delights at award-winning restaurants, such as Armani/Ristorante.