Premium Elite VIP Monte Carlo Escort Agency
Elite Escort Dating MC – We Create Beautiful Connections
Meet The Luxury VIP Models & Travel Companions Here:

To add or edit information on this page, please click here.
Known by many from the movies as one of the most glamorous cities in the world, Monte Carlo is the most popular city to visit in Monaco. Although this is not officially the capital city of the small City-State Principality of Monaco, Monte Carlo, (literally known as "Mount Charles") is one of the most popular destinations in the whole of Europe.
Surrounded by the beautiful water of the Mediterranean Sea and located near France, it is convenient and luxurious for vacations. For affluent gentlemen seeking only the highest level model companions in Monte Carlo, Mynt Models® escorts in Monte Carlo are the premium choice. That's the kind of elite escort Monte Carlo offers; premium.
Of course booking a model without private membership is welcome, and if you'd like some more access to the models' information, photos and video, interviews, and other content, by all means inquire with us about being included in our exclusive club. You'll soon find out why our models are so special to us!
Discretion is a priority for both parties, of course. A charming and enchanting atmosphere is also a given, which is hardly difficult to create in this incredibly opulent city full of luxury and beauty. Whether you need a companion for a trip somewhere on the French Riviera (or perhaps aboard your yacht), or simply a world-class GF experience in Monte Carlo with a truly high-class lady – you will always be wonderfully taken care of, as a considerate, polite and generous gentleman. Our elite and illustrious girlfriend experience is unmatched, and we look forward to showing you at your convenience.
Some of the Escort Models Available in Monte Carlo:
Magnificent Attractions to Visit with Your Elegant Partner to Date in Monte Carlo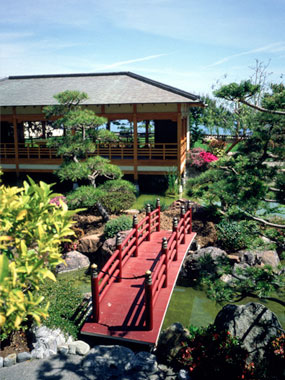 Although Monte Carlo is known as the center of high roller gambling in Monaco, it also boasts the most historic and beautiful museums, luxurious hotels, the most prestigious racing tournaments. Of course, we can't forget to mention the amazing beaches. Visitors and locals can enjoy all the experience of Monte Carlo with sightseeing, and enjoy these wonderful places and events:
Grand Prix de Monaco in Monte Carlo
Japanese Gardens in Monte Carlo
Private Collection of Antique Cars of H.S.H Prince Rainier III in Monte Carlo
Casino Square, Monte Carlo
Marina Monte Carlo
Oceanographic Museum
Opera de Monte Carlo
Hotel de Paris Monte Carlo
Monte Carlo Harbor
Place du Palais
Saint Paul's Church Monte Carlo
Grand Prix de Monaco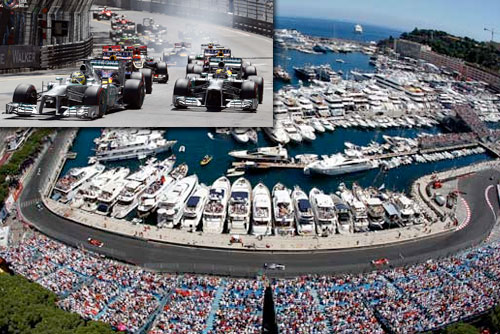 Weather
Having a Mediterranean climate where the weather is mostly warm and sunny, Monte Carlo is a delight in which to spend time. People tend to enjoy sunny weather for the majority of the year, so this simply means there is no bad time/season to visit Monte Carlo, where you get to enjoy the beautiful city and beach life. Click here to always have access to current weather conditions in the city.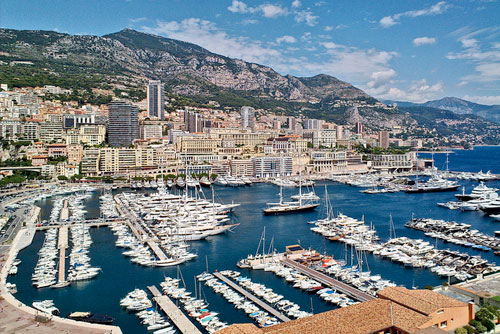 News
Get the latest news and the headlines about the city by subscribing to MonacoLife.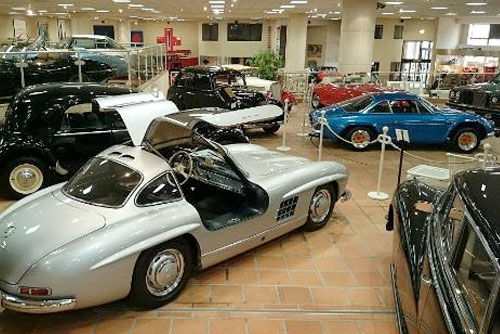 Business
Monte Carlo is one of the most popular destinations of famous celebrities and personalities all over the world. That's why Monte Carlo's main revenue is produced by tourism. Having one of the top casinos in the world, hosting the Formula 1 Grand Prix, and other great attractions, Monte Carlo is surely a haven for visitors and locals alike. Potential business investors also have interest in Monte Carlo since it has the most number of wealthy residents in the world per square meter. Popular tourists spots and casinos bring lots of entertainment business. Monte Carlo also has a very low unemployment rate and no income taxes – but high goods and services tax! If you are dreaming of doing business in Monte Carlo, or perhaps considering opening a branch of your company in Monaco, start by visiting the local mayor's chambers, and your local embassy. There you can find out all about business licenses, permits, payments and more.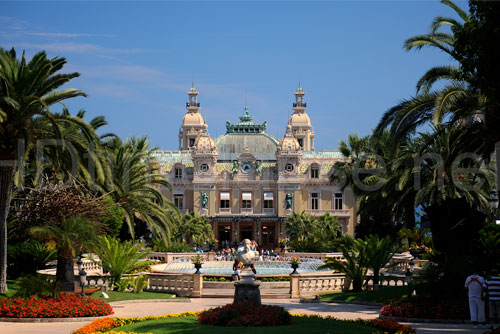 The Luxurious 5-star Hotels in Monte Carlo

Where else in the world can one experience this level of luxury and opulence at every turn..? The Hotel Hermitage, one of the most beautiful and romantic places in the world, gives you the breathtaking view of the Mediterranean, the beautiful Monaco harbor, and the Prince's Palace. Hotel Hermitage is also few steps away from the famous Casino de Monte Carlo and other popular tourist destinations in the city. This hotel lodging includes 20 suites and 8 elite Monte-Carlo Diamond Suites. To peruse other hotel options in the city, feel free to search some of the hotel and travel websites online, like Venere or Expedia etc. Or the Five Star Alliance will have something suitable for you to select from. Trip Advisor also offers millions of personal reviews, which can assist you in selecting the perfect accommodations for your stay.
Here's a video footage of the wonderful Hotel Hermitage, where you can see the best world class service the hotel has to offer.
Monte Carlo Nightlife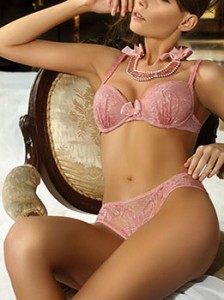 Aside from spending your evening at the casinos, visitors should also sample the Nightlife in Monte-Carlo.
Enjoy a quiet dinner with your date at one of the famous restaurants, while relaxing and enjoying the music.
Party the night away with some of the popular pubs, bars and discos in Monte Carlo.
Although the city doesn't offer the most iconic pubs and bars in Europe,  this is the last thing one would want when seeking exclusivity!
For those who understand the difference between quality and popularity, the entertainment of Monte Carlo will be perfect for you.
So take your beautiful Mynt Models® date to a wonderful evening on the town, and enjoy the superb weather and surroundings.
Trip Advisor should also offer endless reviews on places you'd like further information about.
More Information & Directions

For more detailed information about the city, view the definitive Wiki page here, with all the up-to-date details you'll ever need. Visit our escorts available in Paris! Visit our escorts available in La Condamine!
Map of Monte Carlo
Monte Carlo Blog