Discreet UHNWI & VIP Escort Dating Services
Luxury dating describes a high-end, exclusive experience characterized by the highest quality discreet companions,  and personalized services. Typically sought after by ultra high net worth individuals and highly selective callers who seek ultimate privacy and confidentiality, we're well accustomed to ensuring their happiness.
High quality dating is important for UHNWIs as it provides a highly discreet, personalized girlfriend experience (GFE) with refined, well-bred beauties. This perfectly fits their lifestyle, preferences, and high standards, allowing them to meet like-minded individuals and share mutually enjoyable and memorable experiences.
Elite Female Escorts For Billionaires
High net worth individuals need specialized care and privacy when it comes to meeting women. Discretion and excellence are imperative. First class, discreet courtesan escorts have become increasingly popular among billionaires and UHNWIs seeking personalized and exclusive companionship experiences, removing risk and obligation.
While none of our clients 'have to' meet companions, they choose to for the quality selection, convenience, safety and discretion. These elite beauties offer exclusivity, discretion, and warm, refined companionship. Not only highly suitable for romantic dinners, but for unique events and venues that match their clients' preferences and needs. They blend in seamlessly. 
The women suited to this caliber of gentleman are well bred and accustomed to a luxury lifestyle. They will never embarrass you in public or behave inappropriately. Nobody would even guess they weren't a genuine girlfriend or social date. 
Luxury dating outside in society presents certain challenges such as a limited pool of potential matches, the risk of being targeted by gold diggers or individuals seeking to exploit the gentleman's wealth, the need for privacy and discretion, and the pressure to maintain a certain image and lifestyle.
At Mynt Models, we understand these challenges and provide our clients with the highest level of discretion and security, ensuring an unforgettable and fulfilling companionship experience, every time.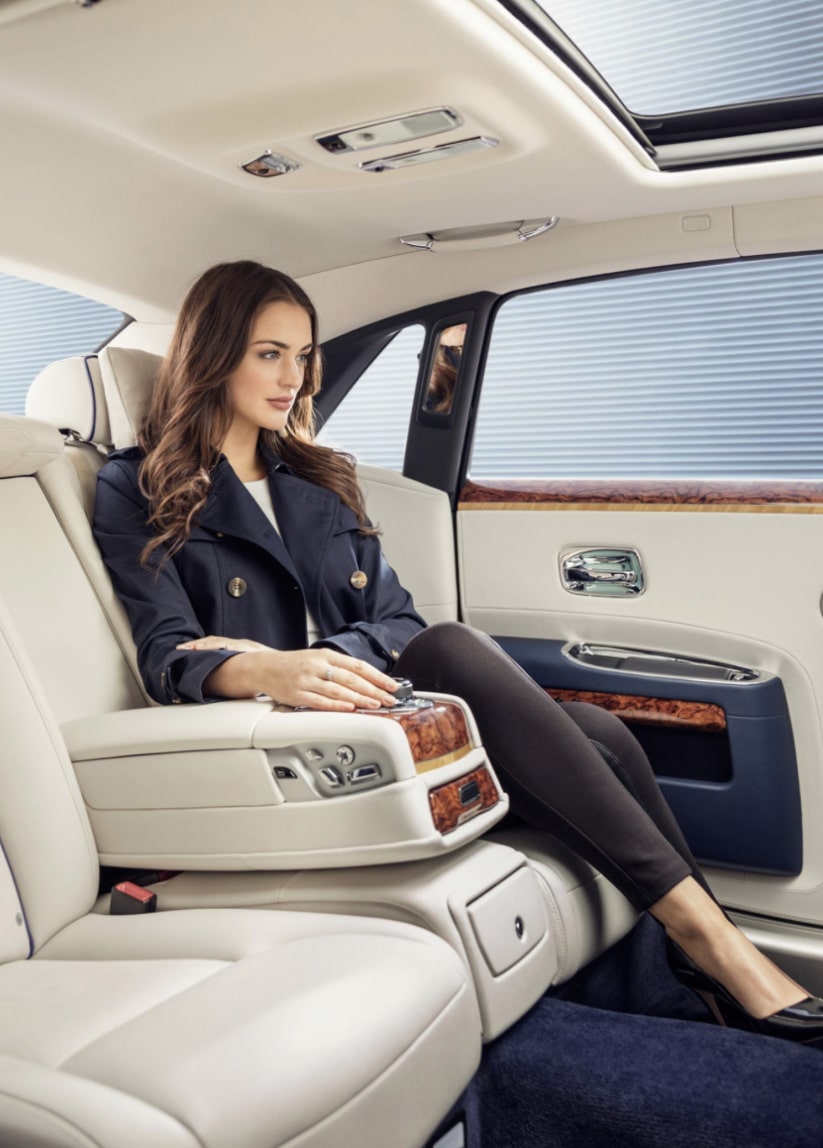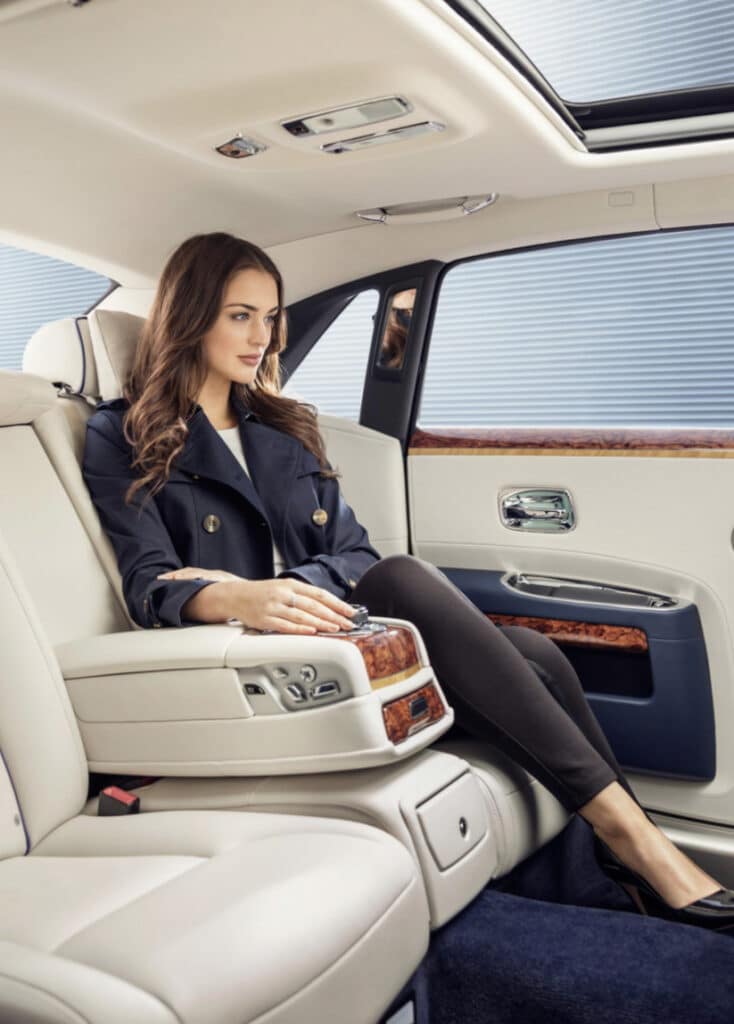 Experience an exclusive companionship service that complements your comfortable, high-end lifestyle!
The Art Of Selecting A Courtesan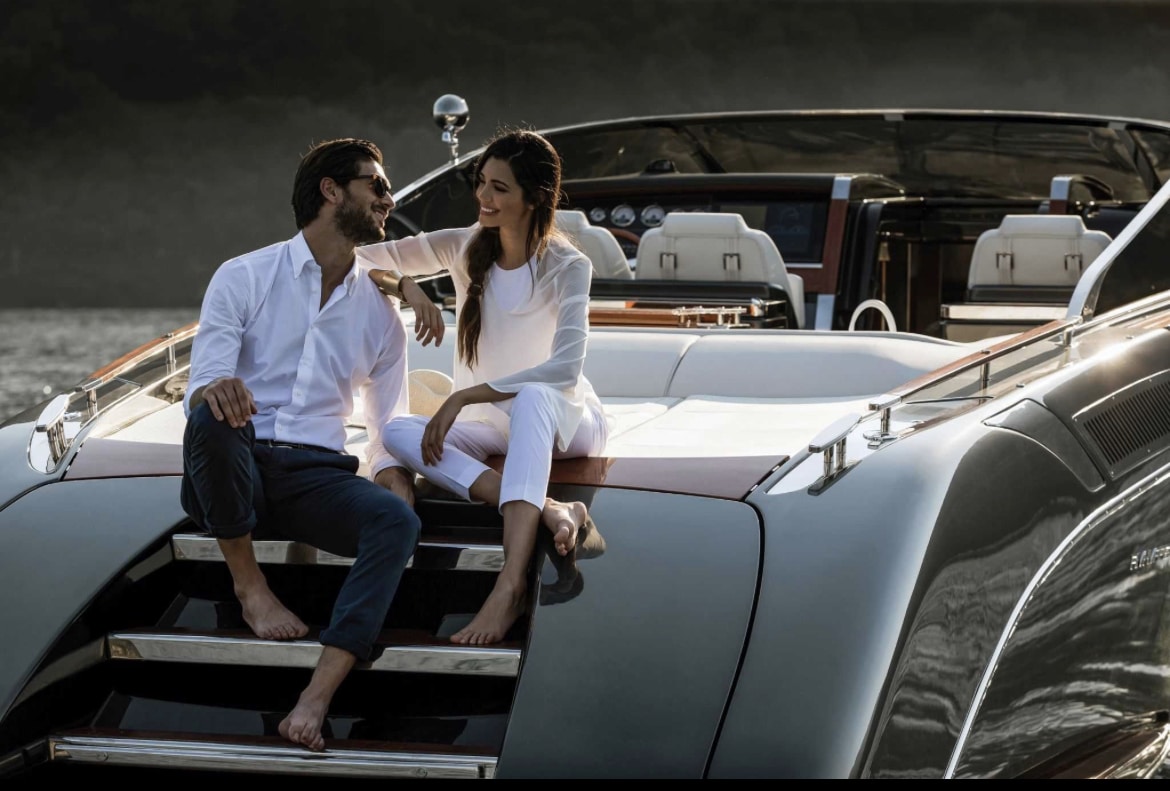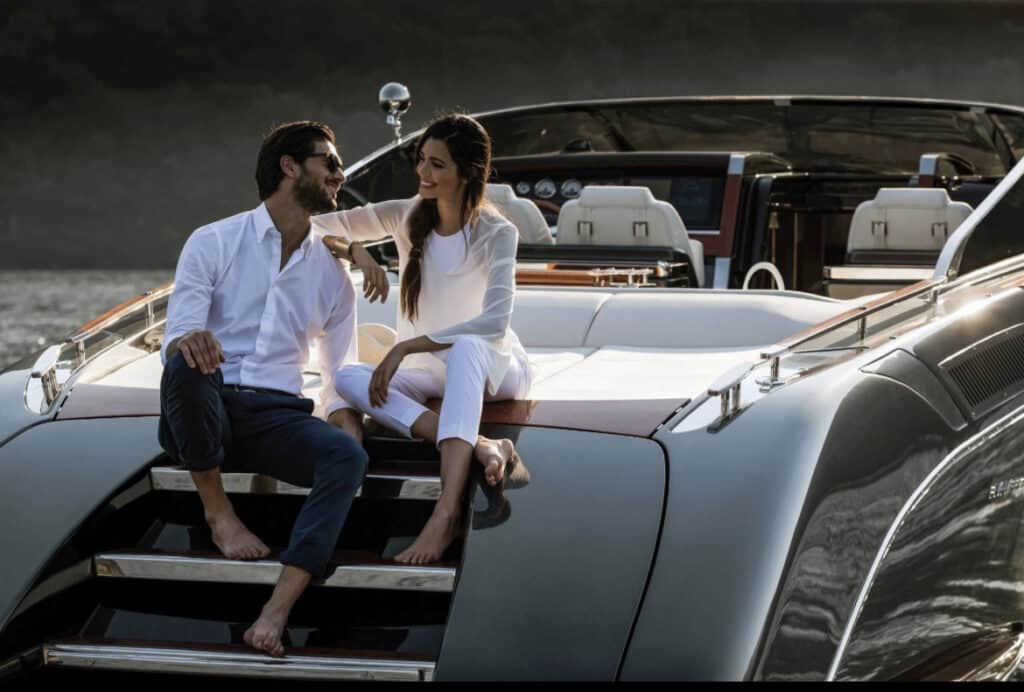 High-end, first class escorts offer refined, quality escort services as polished companions for social events, business meetings, or private getaways. When it comes to selecting a high-class courtesan, there are several key traits to look for:
Professionalism: An upscale escort should always maintain a proper, mannerly demeanor and conduct themselves with the utmost decorum.
Communication and Adaptability: Effective communication skills are essential in building a successful connection with a gentleman. A genuinely high-class escort lady should be adaptable to different situations, and able to handle any unexpected events that may arise.
Empathy: This is an essential quality for a courtesan, as they need to be able to understand and empathize with a gentleman's needs and concerns.
Physical Beauty: A particularly important consideration, an upscale, first class escort model will take excellent care of her appearance, maintain a fit physique, and have excellent personal hygiene.
Respectful: Above all, a high class female escort should treat her client with genuine care. respect, dignity, and kindness.
Integrity has no price, and is a priority for us. We also prioritize privacy, attention to detail and dedicated care in all things. 
Expensive Escorts, High Quality Companionship
Mynt Models represents a range of beautiful models, actresses and career women, each with their own category and fees. The models have a dinner til breakfast minimum, as a proper date. Packages are arranged for longer meetings, with substantially reducing pricing for subsequent days.
VIP Members receive automatic reductions as part of their Membership. However, we don't exactly cater for the bargain crowd. Like anything in life, high quality comes at a cost, and our company is expensive to provide the models with a compensation appropriate to their quality, and to maintain the models' exclusivity. We don't expose our special and cherished companions to just anyone.
For those still unsure, here are some benefits of using high class escorts for luxury dating:
Your privacy and discretion is our number one priority, and we will never betray your confidence. We have an 30+ year reputation built on professionalism and integrity. Our high quality, first class escorts also respect clients' privacy, as they respect their own. This discretion makes them ideal options for individuals with high-profile careers or those who value their privacy. In fact all our models are required to sign non-disclosure agreements to protect you. 
Escorts offer wonderful personal attention, without emotional attachment or expectation. This allow you to meet her at your convenience, without demands for more than your time allows. This makes a discreet escort companion suitable for those uninterested in serious relationships, or too busy to maintain an ongoing responsibility.
Our travel companions deliver an exceptional experience through stimulating, interesting conversation, intelligent thought, accompanying you discreetly to social events and vacations, and sharing romantic dinner dates. 
High class escorts with our upscale escort agency are trained to be attentive and intuitive to the individual needs and preferences of each client, ensuring that their experience is unique, special and customized. Our service is intended to be a beautiful exchange of positive energies, elevating your vibration and revitalizing your soul. 
Experience the utmost discretion and professionalism with Mynt Models. Contact us today to explore our luxury dating services.
Billing Options For High Class Escort Fees
Our highly discreet billing process ensures that all expenses are organized and easy for your accounting team to sort through without attracting any unwanted attention. Contact us for further details on how we protect you during billing. 
As a high-profile individual, we understand the importance of maintaining privacy and ensuring that your expenses are kept confidential. We can provide legitimate invoices for every settlement, from unrelated and genuinely operating companies. 
Rest assured, with our very discreet billing service, you can focus on enjoying your luxury dating experiences without any worries.
We also accept stable crypto currency, if you desire complete anonymity in your transactions. Inquire with us about our exclusive, private membership , offering the ultimate discretion for settling your account.
Mynt Models: A Luxury Companion Dating and VIP Escort Agency
Mynt Models offers exclusive luxury dating services to successful executives, VIPs and UHNWIs, providing access to a network of like-minded, beautiful women, and unique upscale escort dating experiences, while prioritizing absolute discretion and privacy.
Our high quality, first class escort models possess essential qualities such as empathy, warmth, intelligence, fitness and beauty, ensuring a highly memorable, discreet and fulfilling companionship experience.
With our superb, dedicated concierges and discreet billing process, you can rely on us to handle your expenses transparently without compromising your privacy in the least. We are dedicated to the personal touch, and committed to providing exceptional services that reflect your status and sophistication, while never ever compromising on quality or confidentiality.
To learn more about our services or schedule a consultation with one of our caring concierges, contact us today. Experience luxury dating like never before with Mynt Models.