Mynt Models does not offer full-time or by-the-hour escorts, but fresh, caring career women. Our minimum booking time is a proper date, giving you dinner til breakfast together. Read our guide here.
The Ultimate Choice for Elite Companionship: Mynt Models
It's normal and even essential for those in high society to only seek out the best. Those accustomed to a certain lifestyle understand that cutting corners is not an option, and that when you pay less, you always receive less.
When it comes to elite escort agencies, the same applies. Respectful, successful gentlemen won't meet the caliber of women we select and provide for you, at low prices.
With our dedicated concierges, sincerely committed to providing personal attention, and our exceptional collection of incredible and adorable women, we are the ultimate choice for premium companionship.
Mynt Models redefines excellence, exceeds your expectations, and delivers unparalleled experiences every time. We understand that discerning individuals like yourself seek nothing short of excellence in every aspect of life, and will always strive for excellence.
That's why we invite you to discover a world where luxury meets companionship, where the finest of elegance, beauty, and intelligence converge.
Step into the realm of Mynt Models, and let us show you what it truly means to experience the very best, with a magical evening or weekend. 
Escort Agency for Unforgettable Experiences
In a world filled with countless escort agencies claiming to be elite and high-quality, finding one that truly lives up to its promises can be challenging. How do you choose an escort agency when many are driven solely by monetary gains, offering superficial encounters that leave you unsatisfied and unfulfilled?
At Mynt Models, we stand apart from the rest by prioritizing personal attention and genuine care, as well as absolute privacy forever. Discover the experiences we offer, going beyond mere transactions to create moments that will stay in your memory forever.
We believe that true luxury lies in the destination and the journey itself. From the moment you embark on this extraordinary experience, every detail is meticulously curated to ensure your utmost happiness. Our focus extends well beyond financial transactions.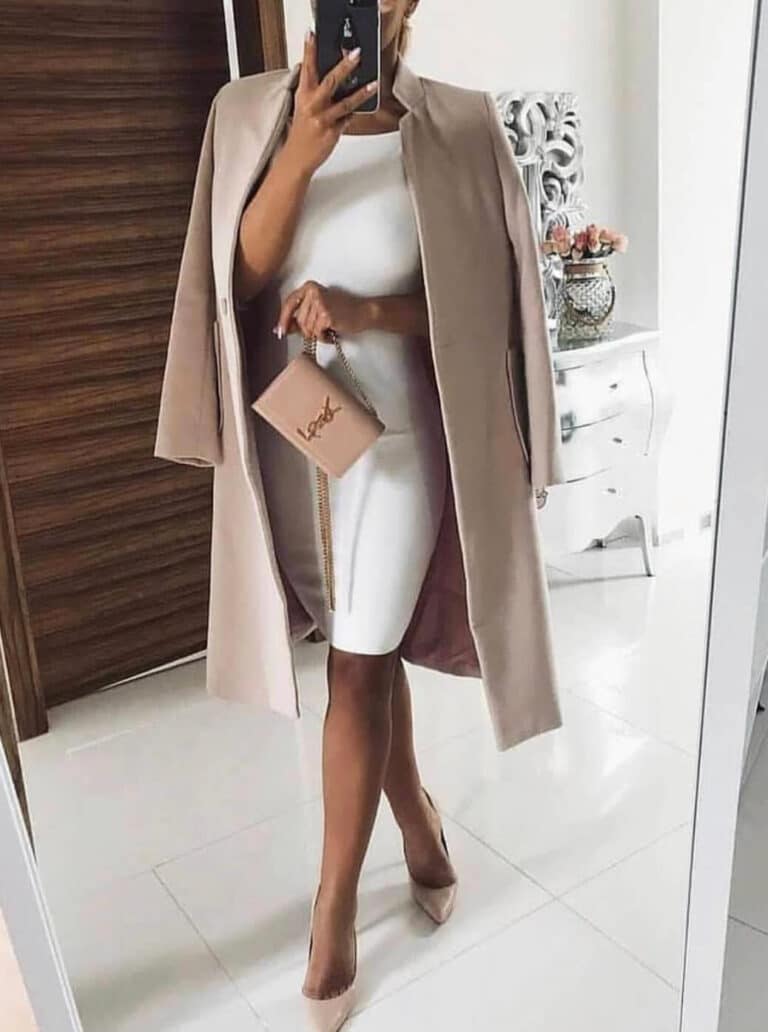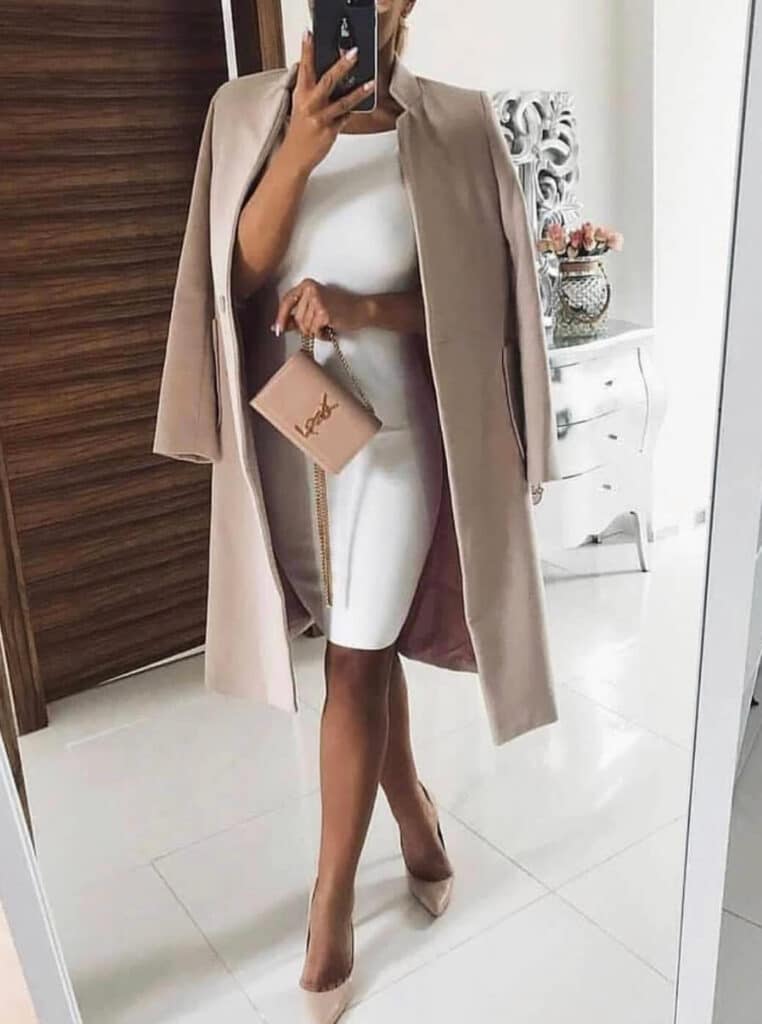 Discover the Captivating Allure of Our Exclusive, Upscale Courtesan Models
We proudly present our carefully selected and enchanting escort models, who embody femininity, natural grace, and refined elegance. Our beautiful, educated ladies are collected into three tiers, so discerning gentlemen are sure to find their ideal date, who matches his own level of sophistication.
Our friendly Platinum VIP Escorts epitomize our introductory level of companion models, having successfully met our rigorous standards. These extraordinary women are perfect for gentlemen who wish to experience the unparalleled luxury of Mynt Models.
The caring VIP Courtesans in the Diamond gallery surpass expectations, catering to selective gentlemen who crave high-caliber models and rising talents. With their opulent company, these beautiful, successful women are the perfect choice for callers seeking an extraordinary indulgence
For those in pursuit of unparalleled excellence, our Red Diamond gallery companions exemplify the pinnacle of perfection. Reserved exclusively for our sophisticated and discerning gentlemen and members, these stunning models captivate with their unrivaled charm.
Meet Some of our Elite Females Companions
Experience the company of our exceptional, elite female companions – gorgeous, erudite escort models, available by appointment to meet your preferences with grace, warmth and charm.
Find Your Perfect Match Among the World's Best Escort Agency.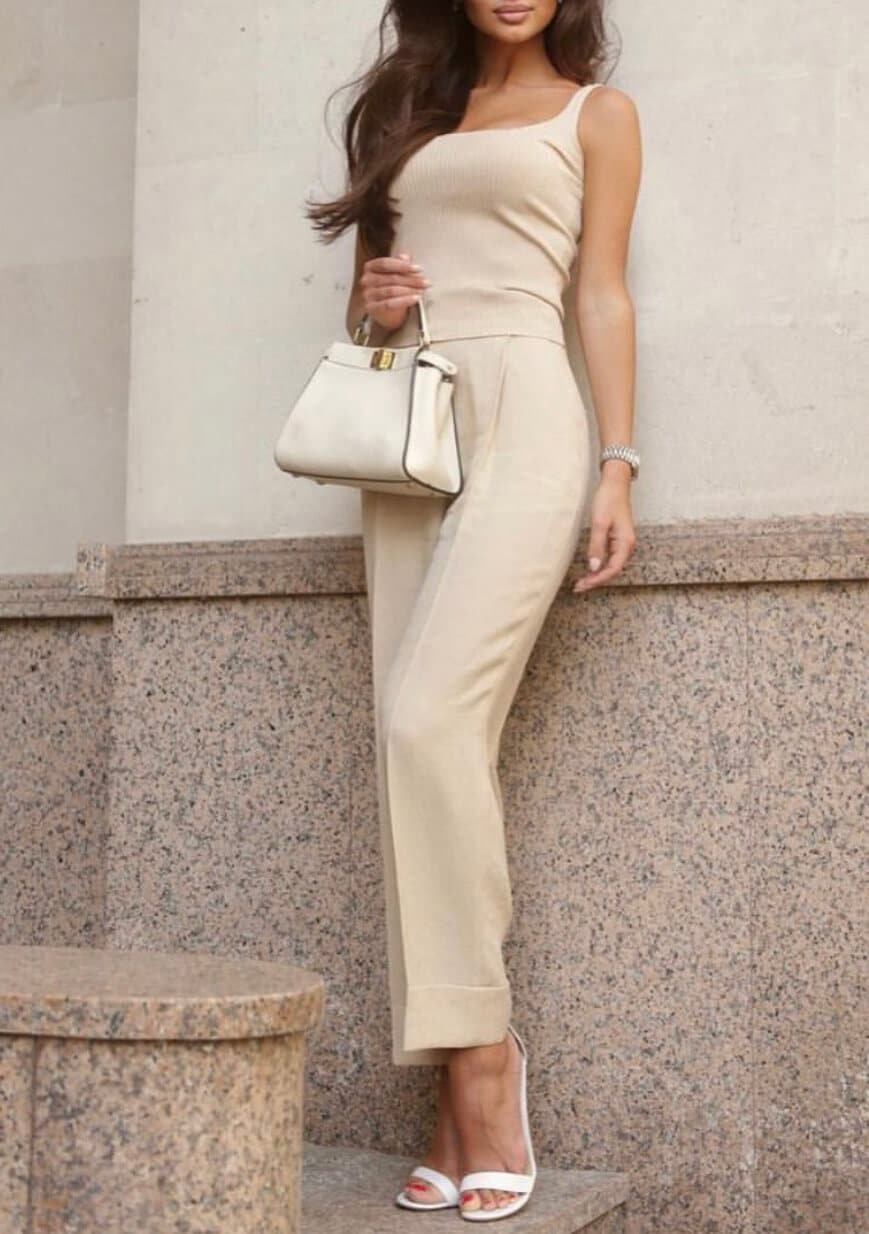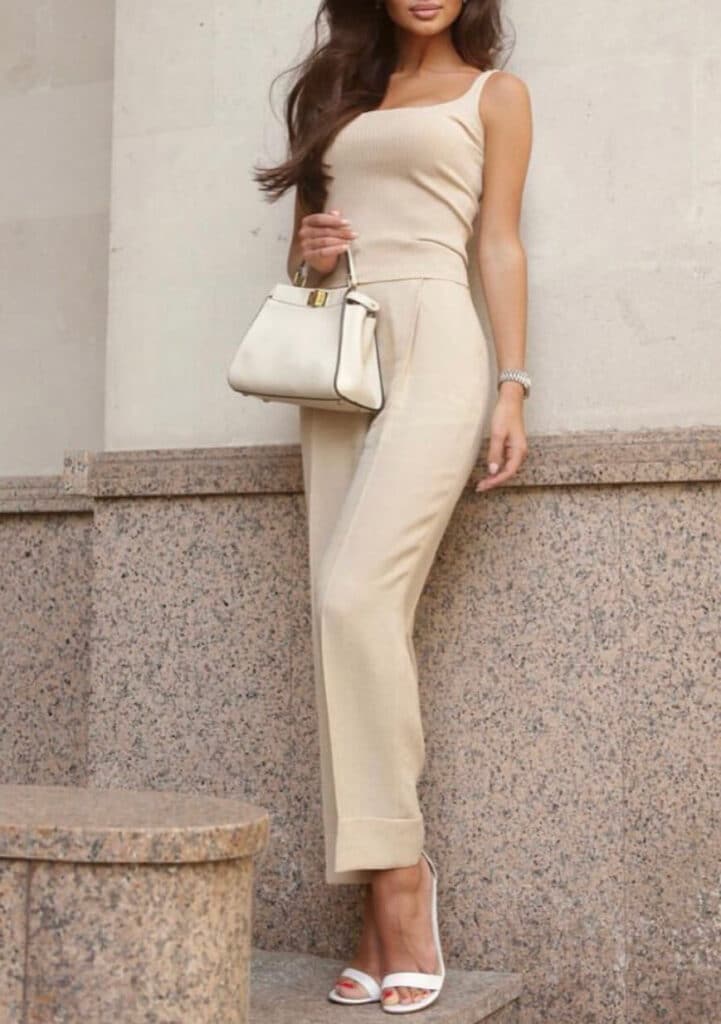 Engage in Extraordinary Companionship with Mynt Models
Our elite escort introduction agency believes that companionship transcends the superficial. It takes more than beauty to make a lasting impression, so our lovely and adorable model escorts offer warm, genuine connections to our valued clientele.
Prepare to be captivated by the perceptive and stimulating conversations that our GFE companions bring to your meeting. These beauties are well-educated, well-read, and possess a keen interest in a wide range of topics.
Whether you engage in discussions about art, literature, or current events or delve into more personal and thought-provoking conversations, you'll engage in a dialogue that stimulates your mind and expands your horizons.
Elevate Your Experiences:
Partnering with the Best Escort Agency for Elite Companionship
When selecting an escort agency that will truly elevate your experiences, Mynt Models stands head and shoulders above the rest. Our sincere dedication to your happiness and mutually enjoyable experiences means you'll always meet exceptional women.
Step into Supreme Luxury - Engage with One of the World's Best Escort Agency's Elite Companions!
Why Choose Mynt Models as your Best Elite Escort Service Agency
The exceptional caliber of our model escort companions is already a given. We're highly selective. What other reasons should persuade you to choose Mynt Models as your premium escort introduction agency?
Luxury is a lifestyle, and we're excited to introduce you to encounters that will further gratify your refined palate for luxurious experiences.
At Mynt Models, we believe that life is made up of precious moments, and we are dedicated to curating unforgettable memories that will stay with you for a lifetime. With our exceptional companionship and meticulous attention to detail, we go the extra mile to ensure that every encounter with our adorable, beautiful escorts becomes a cherished and extraordinary experience.
We treat each gentleman we serve as if he is our only client. We listen, and care about your exception experience. Mynt Models believes that each gentleman deserves the highest level of care, attention, and contentment, and we care about our reputation . We'd like you to call back for more. Therefore we go above and beyond to ensure that your experience with us exceeds your expectations in every way.