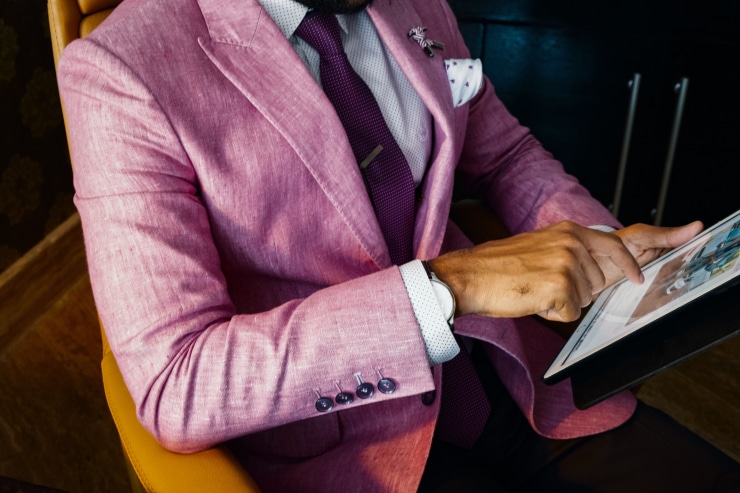 How a gentleman spends his leisure time is his prerogative.
However, suppose he accidentally associates himself with low-quality escort agencies that do not value being discreet. In that case, he could be subject to the danger of his personal information being leaked without his consent, including a breach of security or even blackmail.
To avoid this, it is of utmost importance that he transacts only with legitimate, discrete agencies with a pristine reputation for keeping their client's information confidential.

Privacy Risks when Dealing Escort Agencies
Here are some common privacy problems clients may experience when using the services of an escort agency:
Lack of confidentiality

–

There is always a risk of leaking your name, contact details, and other intimate preferences with unprofessional companies. Poor-quality companion agencies may share your personal information with third-party services without your knowledge.

Security breaches

– If an escort agency stores your personal information online, the risk of a data breach is never impossible. Such a threat may result in your personal information being stolen by hackers and potentially used for fraudulent purposes.

Stigma and discrimination

–

In high society, one's personal life and companionship are considered something to be conducted discreetly. The more high profile, the more privacy is required. Unfortunately, there remains a stigma attached to the use of escort services, and the knowledge of such activity could cause the client much embarrassment and distress.

Blackmail

– Multiple cases have arisen in the past where shoddy escorts or unprofessional agency employees have attempted to blackmail clients by threatening to reveal their personal information and other intimate preferences. This could pose a serious peril for gentlemen in high, sensitive positions or with families.
Ways to Protect Your Privacy with an Elite Escort Agency
Information about you in the wrong hands could potentially cause much harm. Discover the ways a gentleman like you can protect your privacy when availing yourself of the services of an elite escort agency: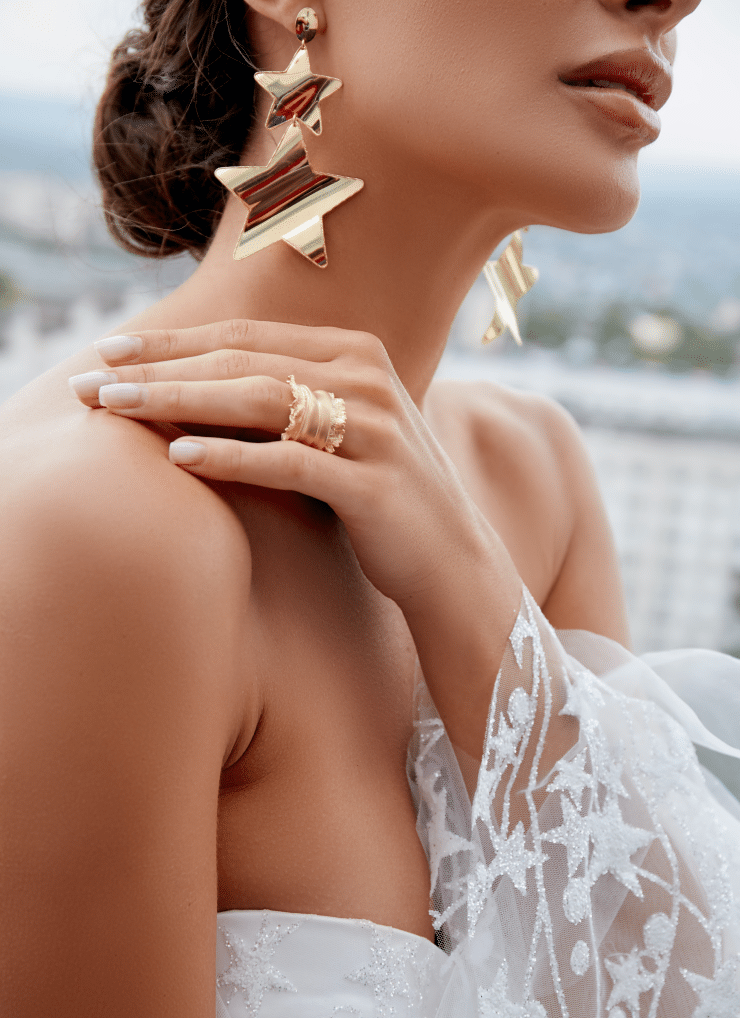 1. Look for a reputable, high-quality, elite escort agency.
When you use a luxury escort dating agency, your privacy is of utmost importance. Some agencies may charge less, but you must be aware of their processes and how they value their client's privacy.
An upscale escort agency like Mynt Models has an established record and well known reputation, assuring total privacy and confidentiality in every appointment.
2. See if the agency retains records of its clientele.
A high-quality elite escort agency will not retain records of your appointments unless they do so under a very discreet username or encrypted file for some kind of membership or point system. 
Our elite introduction agency not only discards your records immediately, but we also invest in the most discreet payment methods–ensuring that all data related to you is kept in full confidentiality forever.
3. Select an agency that guarantees to keep your details confidential.
Does the agency sell your details to third-party marketing companies?
Over many years, Mynt Models has striven for excellence, aiming well above average. Our sincere pledge is to provide 100% confidentiality, flawless standards, and fierce protection of your privacy.
4. Use a pseudonym or alias.
Consider using a pseudonym when contacting the agency or meeting with an escort to protect your real identity, until you know them better. Keep in mind that our escort agency will need your genuine details only for confirmation and security procedures.
You could further protect yourself by setting up a separate email address specifically for your communication with the escort agency.
5. Understand how they select and recruit escorts.
A reputable, high-end companion agency will do thorough background checks on all their ladies, as well as ensure that they sign confidentiality agreements. This guarantees quality as well as the fact that they are committed to protecting their clients.
Selectivity is what sets Mynt Models apart. We personally meet all of our beautiful companion escorts in a thorough screening process, so you can select the perfect upscale date with peace of mind.

6. Review the agency's privacy policy.
Look for an elite escort agency that has a strong privacy policy. Read it carefully before using their services to ensure that it includes a steadfast commitment to your privacy and security.
We always place the utmost importance on maintaining privacy, discretion, and confidentiality. Read more about our privacy policy here.
7. Sign a non-disclosure agreement.
Insist on signing a non-disclosure agreement between you and the agency to guarantee your privacy. Ensure that they promise full efforts to protect your identity, never using your details outside your business with the agency.
Discretion is everything to us at Mynt. Your privacy is protected forever by a legal non-disclosure agreement.  We have mutual NDAs to ensure everyone is protected. 
Overall, it is important to carefully consider the potential risks and consequences before using an escort agency and to take steps to protect your privacy and security.
With these comprehensive steps, you might find yourself wondering whether it's worth the effort. Any gentleman from an esteemed background knows just how essential it is to keep his privacy.
Explore the reasons below why using the services of an elite dating agency fares better than going on random dates.
Why Choose an Elite Introduction Agency vs. Random Dates?
Choosing an elite introduction agency over random dates can have several advantages. Here are a few reasons why: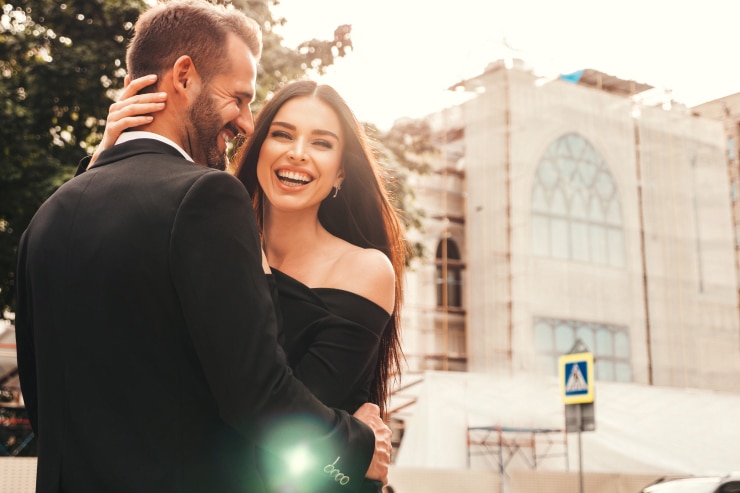 Quality of Matches

  – Upscale introduction agencies typically have a more rigorous screening process for their clients, which can lead to higher-quality matches. You're more likely to be matched with someone who shares your values, interests, and lifestyle.

Time-Saving

– Going on random dates can be time-consuming and frustrating, especially if you're not having much success finding chemistry. You don't have to spend hours sifting through online dating profiles or going on pointless dates with people who aren't a good match for you.

Privacy and Discretion

– Some women may associate with you with the express intent of using your connection for her benefit, particularly if you are in a sensitive social position. An elite introduction agency can offer a higher level of privacy and discretion than going on random dates. 

Expert Guidance and Support

– Luxury escort agencies can provide you with dating advice that is tailored to your specific needs. They can offer guidance on how to make a good first impression, how to communicate effectively with your matches, and how to maintain a strong connection.

Safety and Security

– An elite escort agency typically has a rigorous pre-screening for potential matches, including background checkers and verification of identity.
Why go through all that when a professional agency already offers the guarantee of privacy with upmarket women who want nothing more from you than honest payment for her time and a mutually enjoyable date?
How Mynt Models Protects Your Privacy
Here at Mynt Models, we have extremely high regard for the privacy and reputation of our clientele, just as we carefully maintain ours. 
Over 30 years of experience.
Having been in operation since 1991, we can be relied upon to maintain the discretion of high-end parties. Our high percentage of return clients and the caliber of clientele to whom we cater is reassuring enough for us. Read more about us here.
We uphold non-disclosure agreements.
At Mynt Models, all our staff sign a non-disclosure agreement (telephonists, models, and management alike) stored with our legal team. We also offer a non-disclosure agreement for any clients who request it as an additional guarantee of peace of mind. Read more about our privacy policy here.
Your information is perfectly safe.
We don't retain records or a database of your information. Your details will be used for screening purposes and kept only during the course of your date. Once the appointment is concluded, your details are permanently deleted (digital) or destroyed by a paper shredder and incinerated (any notes) for 100% protection.
We have a rigorous screening process.
The upscale ladies that are selected and recruited for a high-end agency like Mynt Models are fully screened to ensure your privacy and security. Many of the models are new to the industry, but are high-end VIPs in their own right, accomplished in their careers, and often maintaining a pristine public persona. 
We operate with integrity.
Mynt Models openly guarantees and promises never to divulge your personal details or anything about your interaction with the agency. Mynt operates with integrity and only recruits models of the same quality. Inappropriate individuals are quickly dismissed. 
You get what you pay for.
Mynt Models is a luxury VIP companion introduction agency for a reason. We don't provide full-time, by-the-hour escorts, and we only cater to the interests of the successful, sophisticated gentleman who know the difference.
We introduce you to fresh, refined, educated VIP escort companions selected to fit your preference. All this is to assure you of a personally-tailored dating experience.
Leave Your Dating Escapades Under the Care of Mynt Models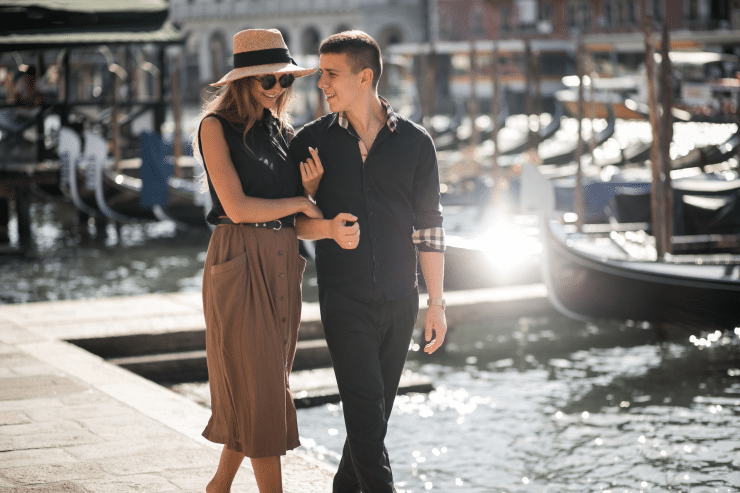 It's rather awkward to produce a confidentiality agreement on a first date with a regular woman. However, with a superb dating agency like Mynt Models, you can relax knowing that your information is perfectly safe. Our procedures have been perfected over decades and are strictly upheld to protect everyone.
A reputable escort agency will offer only women who have signed non-disclosure agreements, preventing any disclosure of your privacy. They will also provide confidentiality indefinitely and never consider using their valued clients' details for their own benefit. At Mynt Models,  you can be assured of this high-quality confidentiality, no matter what. Contact us today.