Premium Elite VIP Munich Escort Agency
Discreet Escort Dating Munich – We Create Beautiful Connections
Meet The Luxury VIP Models & Travel Companions Here:

To add or edit information on this page, please click here.
Munich is debatably one of the more popular German cities. Parts of the city are historical structures, some parts are modern and contemporary, and some are sports complexes that never run out of guests and tourists. This city of black and gold expresses everything about royalty, tradition, and exquisite beauty. It is a popular destination for Oktoberfest and other enjoyments.
Speaking of exquisite beauty, how would one enjoy such a city without an elite companion to accompany one? That's the kind of elegant escort Munich offers – exquisitely beautiful. For a high class Munich escort and travel dating in Munich, Mynt Models® offers you the premium choice of stunning girlfriends. And by taking a membership, you will be privy to our models' private online profile areas. Get to know a bit more about her, and why she is so special to us. With her un-blurred photos and even video clips, your selection will be a lot more fun. Members also enjoy priority booking over non-members. Contact us, book a captivating model companion for dinner, and inquire about how you can get access to the members-only content and benefits.
We guarantee total confidentiality, which is also expected in return. Anticipate a delightful environment and an unforgettable experience in Munich with your stunning, educated young lady. Whether you're in Munich to enjoy its rich history, or just to have a fun weekend with an elite and upmarket beauty, you will enjoy nothing less than luxury treatment, as a considerate, polite and generous gentleman. Enjoy the finest experience with a first class girlfriend experience, our world renowned specialty.
Some of the Escort Ladies and Singles Available in Munich:
Best Places to Visit for a Date with Your Model Companion in Munich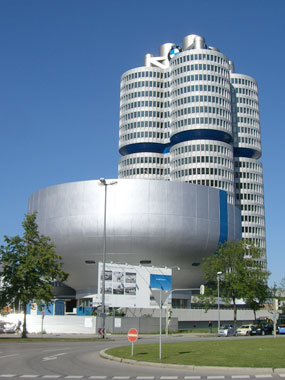 There are a lot of reasons why tourists keep coming back to Munich. Football and sports fans alike always want to visit Olympic Park, the venue of 1972 Summer Olympics, and the Allianz Arena, home stadium of Germany's best football club, the Bayern Munich. The city's museums, as well as Munich's arts and literature, are also second to none, and big international draw cards. Enjoy some of these attractions, and have a fun stay in Munich:
Nymphemburg Palace
Englischer Garten
Munich Residenz
Marienplatz
Deutsches Museum
BMW Welt
New Town Hall
Alte Pinakothek
Neuschwanstein Castle
Allianz Arena
Frauenkirche, Munich
Theatine Church, Munich
Hellabrunn Zoo
BMW Headquarters
Neue Pinakothek
Rathaus-Glockenspiel
Pinakothek der Moderne
Linderhof Palace
Asamkirche, Munich
Olympic Stadium Munich
Sendlinger Tor
Munich Nation Theatre
Marienplatz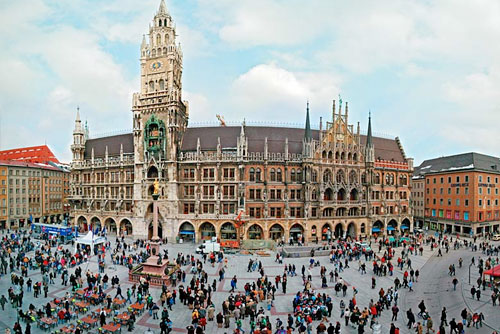 Weather
Munich's elevation means the city experiences more rainfall and snow compared to other major cities of the country. Still, they enjoy an oceanic climate overall. Outside of winter, the city offers wonderful weather. Follow this link to know more about the city's weather and other information.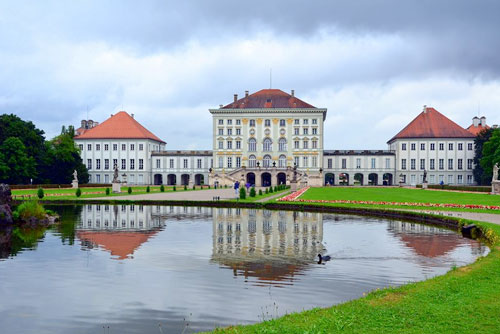 News
Munich's local news publication is not just the country's largest, Munich is the largest publishing city in all of Europe. Süddeutsche Zeitung is the city's local newspaper and one of Germany's largest daily broadsheets.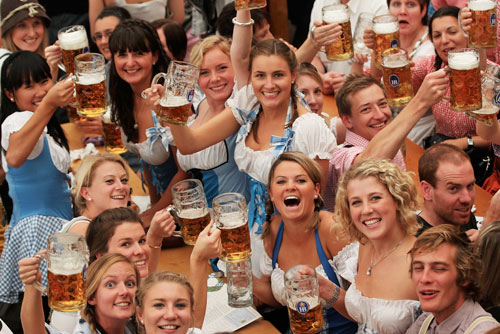 Business
This global city is home to the headquarters of some of the biggest names in the corporate world. Some of them include Siemens, BMW, MAN AG, and Rohde & Schwarz. Also, being the home to UEFA winners Bayern Munich, every football game of the club attracts a lot of people – and not just residents of Munich. The city still aims to win a bid for the Winter Olympics (at the time of writing!), and we can all anticipate the boost that this will contribute to Munich's already strong economy. Munich is an ideal city to start up a new business, or to open a branch of one's existing company. If ever you consider doing business in Munich, just drop by your local embassy and they will let you know everything you need to know about permits etc, for starting a business here.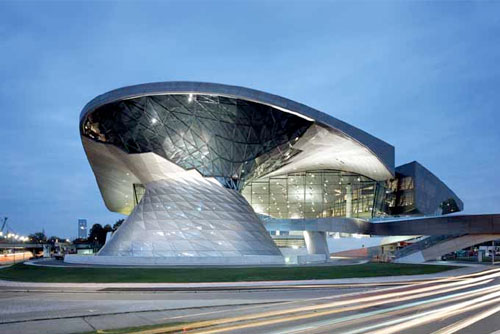 The Finest 5-star Hotels in Munich
Munich, being a popular global city, has a wonderful range of beautiful 5-star hotels to choose from. With some difficulty in selecting one among others, we recommend the Hotel Vier Jahreszeiten Kempinski München. This also happens to be one of the most popular hotel suggestions you will often hear from the locals. To investigate further and discover more about the luxury and high caliber service that this hotel offers, just peruse the list of their previous guests. The list includes Queen Elizabeth II, Winston Churchill, Vladimir Putin, Puff Daddy, Elton John, and a lot more. One would assume, if it's good enough for them, it may well be good enough for us ;)  –  The Mandarin Oriental München is another wonderful alternative choice for a hotel in Munich, should the Vier Jahreszeiten Kempinski München be full. Trip Advisor and the Five Star Alliance also have a good number of five star luxury hotel suggestions for you to consider.
Please enjoy the footage below for a sample of what to expect at these hotels, and book your reservation shortly, alongside your companion reservation with Mynt Models®.
Munich Nightlife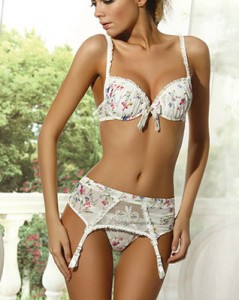 At the heart of Munich is where the city nightlife is. While wonderful bars are scattered all over the city, most of them are concentrated in the center of the city.
Although you will notice that Munich does not offer quite the same high number of night spots compared to some other cities in Germany, you won't be disappointed with what's on offer – Munich's nightlife is about quality, mot quantity – like all good companies ;)
It is always perfect to spend romantic evenings in Munich with your beautiful Mynt Models® date. Enjoy a wonderful German cuisine in a local fine restaurant, and step out for a cocktail or dessert before settling into a stylish lounge to get to know one another better.
With tons of reviews, Trip Advisor will give you an idea of where to go and what to do in Munich.
More Information & Directions

For more detailed information about the city, view the definitive Wiki page here, with all the up-to-date details you'll ever need. Visit our escorts available in Nuremberg!
Map of Munich
Munich Blog