VIP Model Escort in München
Enchanting Female Escorts in Munich
This captivating capital of Bavaria invites you to immerse yourself in its rich history, vibrant culture, and stunning architecture. Munich offers an unforgettable experience that combines old-world charm with modern sophistication.
Embrace the irresistible charm of Munich and forge unforgettable memories with one of our exceptional models as your companion. With a carefully curated selection of only high quality, upscale companions, we cater to sophisticated individuals who appreciate this remarkable city's luxurious ambiance and cosmopolitan vibe.
Reach out to us

to obtain exclusive access to the private area, which houses comprehensive profiles of all our lovely, caring models.
München Elite Female Escort Agentur
High-End Escort Agency in Munich
Discover the enchanting world of friendly, high-end companionship in Munich with Mynt Models. Our exclusive escort agency offers unforgettable moments in this exceptional city, where breeding, beauty, intelligence, and charm converge to create a truly exceptional experience. We are highly selective, ensuring a beautiful impression every time.
At Mynt Models, we take great care in selecting captivating companions who are not only stunningly beautiful and fit, but who also possess the intelligence, integrity and charm to reach our high standards, and enrich your time in Munich with their personal care.
Our sincere commitment to introducing genuinely high quality, special people and creating caring connections, ensures your experience is one of warmth, laughter, and cherished memories.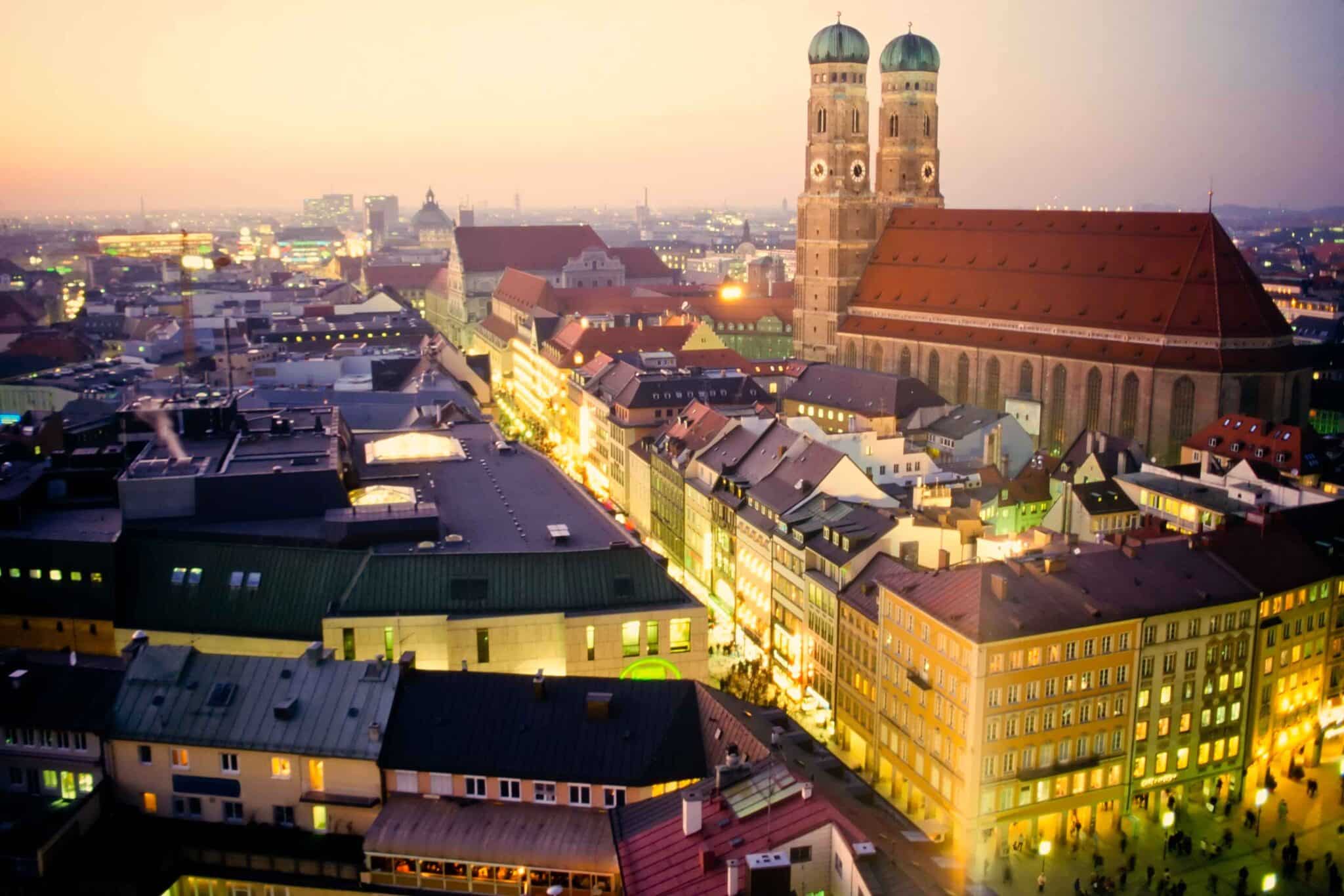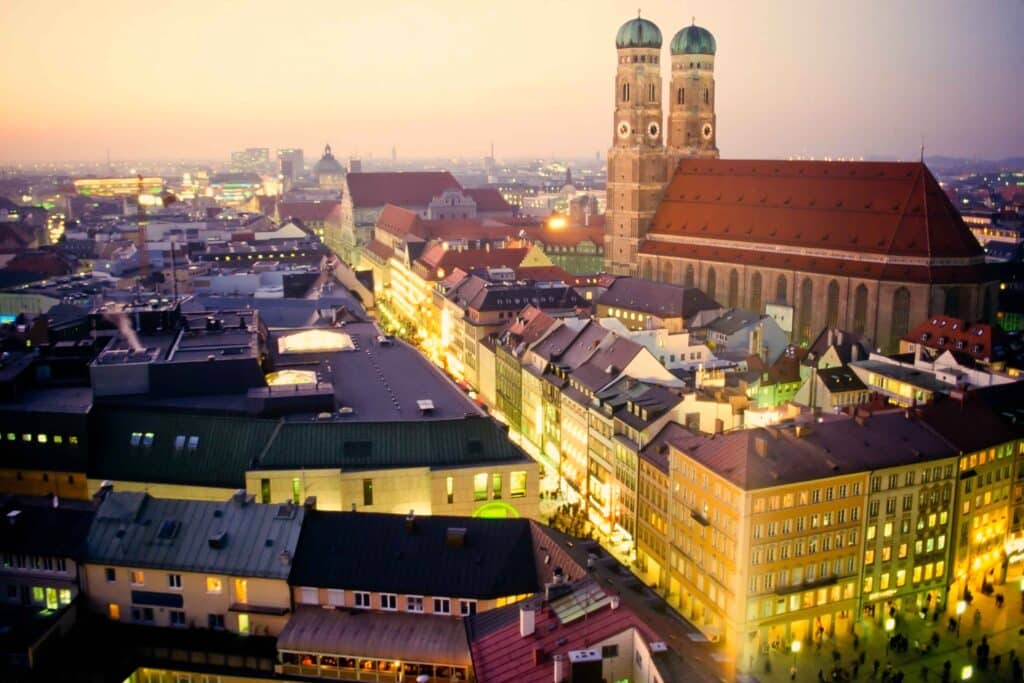 Meet our Exquisite, Upscale Companions in Munich
Explore the allure of Munich, Germany, with our carefully curated selection of caring companions who epitomize beauty, intelligence, and charm. See a small preview, and request access to our private gallery. 
Internationale VIP-Escortdamen
Discover Mynt Models International Travel Companions
At Mynt Models, we recognize and respect the individuality of our esteemed gentlemen, which is why we provide our lovely selection of elite companions in three tiers. Each of our beautiful, caring companions is very carefully chosen, and excels in delivering personalized attention to refined and discerning gentlemen.
Our friendly Platinum companions go beyond expectations, exuding an exceptional aura of presence and charm that distinguishes them from the average.
Our Diamond gallery represents a step above, featuring caring companions who embody the epitome of excellence. These individuals are meticulously chosen from our exclusive group of elite models and accomplished actresses. No second-best. 
The Red Diamond tier models distinguish themselves via their superb manners, poise, and authenticity. They hold a position of utmost excellence thanks to their exceptional beauty, genuine warmth, sophistication, and notable achievements.
Embark on an Enchanting Voyage of Meaningful Companionship in Munich, Germany
Discover a realm where beautiful energy connections go beyond mere physical attraction as our warm, erudite and upscale companions become your trusted guides, crafting unforgettable memories and enriching your experience.
Luxury VIP Escort Service in Munich
Immerse yourself in elegance, charm and happiness with Mynt Models' exceptional escort services in Munich.
From your first contact with us, cultured gentlemen can savor personalized and sincerely attentive care.
Our carefully selected first class escorts will accompany you as you explore the vibrant city, indulge in its luxurious offerings, and creating unforgettable memories in this captivating destination.
Discover the Exclusive Advantages of Joining Our VIP Circle at Mynt Models
As you explore our portfolio to find your perfect dinner or travel companion in Munich, Germany, we invite frequent callers to apply for our exclusive VIP Membership.
Membership grants you privileged access to a world of exceptional experiences reserved for our esteemed Members.
Once your application is approved, you will be granted special privileges, which include access to our carefully selected collection of Members-only models. In addition, you can enjoy priority attention, receive a private concierge contact number, and appreciate reduced Member pricing.
In the meantime, enjoy our perusing our public galleries, featuring our extraordinary companions in Munich.
Tailored Experiences for the Discerning Gentleman
We understand that each gentleman has distinct preferences and inclinations. We strive diligently to introduce the perfect companions to you, ensuring that our adorable and elite escorts excel in customizing the experience to match your specific requirements. Their attentiveness and adaptability ensure a memorable encounter that meets and exceeds your expectations, as our dedicated concierges ensure everything goes as smoothly as you'd expect. 
Your Safety and Confidentiality Are of Utmost Importance to Us
We recognize the significance of maintaining our valued gentlemen's privacy and confidentiality. Knowing that our agency prioritizes discretion and safety, you can enjoy a wonderful experience, with peace of mind.
We handle your personal details with the utmost respect and ensure that all transactions are discreet. Given the VIP stature of many of our callers, we do not keep records, and have protocols in place to prevent even accidental disclosure. 
An Exquisite Experience in Munich with Mynt Models
Experience the epitome of luxury and create everlasting memories with Mynt Models in the captivating city of Munich. Whether you yearn for immersive cultural encounters, lavish luxury, thrilling adventures, or an impeccable fusion of everything, we are dedicated to captivating your senses and surpassing even your loftiest aspirations.
Experience privileged personal attention, crafted to suit your sophisticated preferences in Munich, Germany
Why Choose Mynt Models for Premier Escort Service in Munich
Immerse yourself in our carefully curated stable of exceptional upscale companions in Munich, Germany. Our fantastic concierges are dedicated to providing you with an exquisite, refined, and enjoyable experience in every aspect of our services. Our elite escorts embody beauty, intelligence, and charm, ensuring an unforgettable time spent together.
At Mynt Models, we prioritize lasting memories, tailoring each interaction to your preferences for an unparalleled experience of contentment and delight.
Our exclusive service is intended to be a beautiful exchange of positive energies, where we bring quality people together for mutually enjoyable experiences. 
Mesmerizing beauty, elegance, and kindness – our beautiful first class escorts are perfect companions for any occasion. Prepare for unforgettable experiences with their captivating allure and engaging conversations.
Unforgettable Engagements
Experience an extraordinary date with our luxury companions in Munich. Visit our website or contact one of our dedicated concierges to find your perfect companion, and turn your dreams into reality.
Creating an Unforgettable Experience in Munich
Uncover the art of seamlessly connecting with sweet, intelligent, educated escorts in Munich Germany, as we present a comprehensive guide on guaranteeing an extraordinary encounter that surpasses your expectations and leaves you smiling all week.
Contact us. Send us a message via email for an initial consultation and verification. This personal touch ensures you're attended to perfectly.
Log in the portal. After being verified, log in to a portal created just for you. View potentially suitable models that match your preferences.
Select your escort date. Choose a model you'd like to invite. Your concierge will confirm her availability. Arrangements will be made for you and your VIP escort to meet on the requested date.
Leave us feedback, if you're comfortable. Your confidential comments are welcomed and appreciated. We look forward to pampering you as you deserve.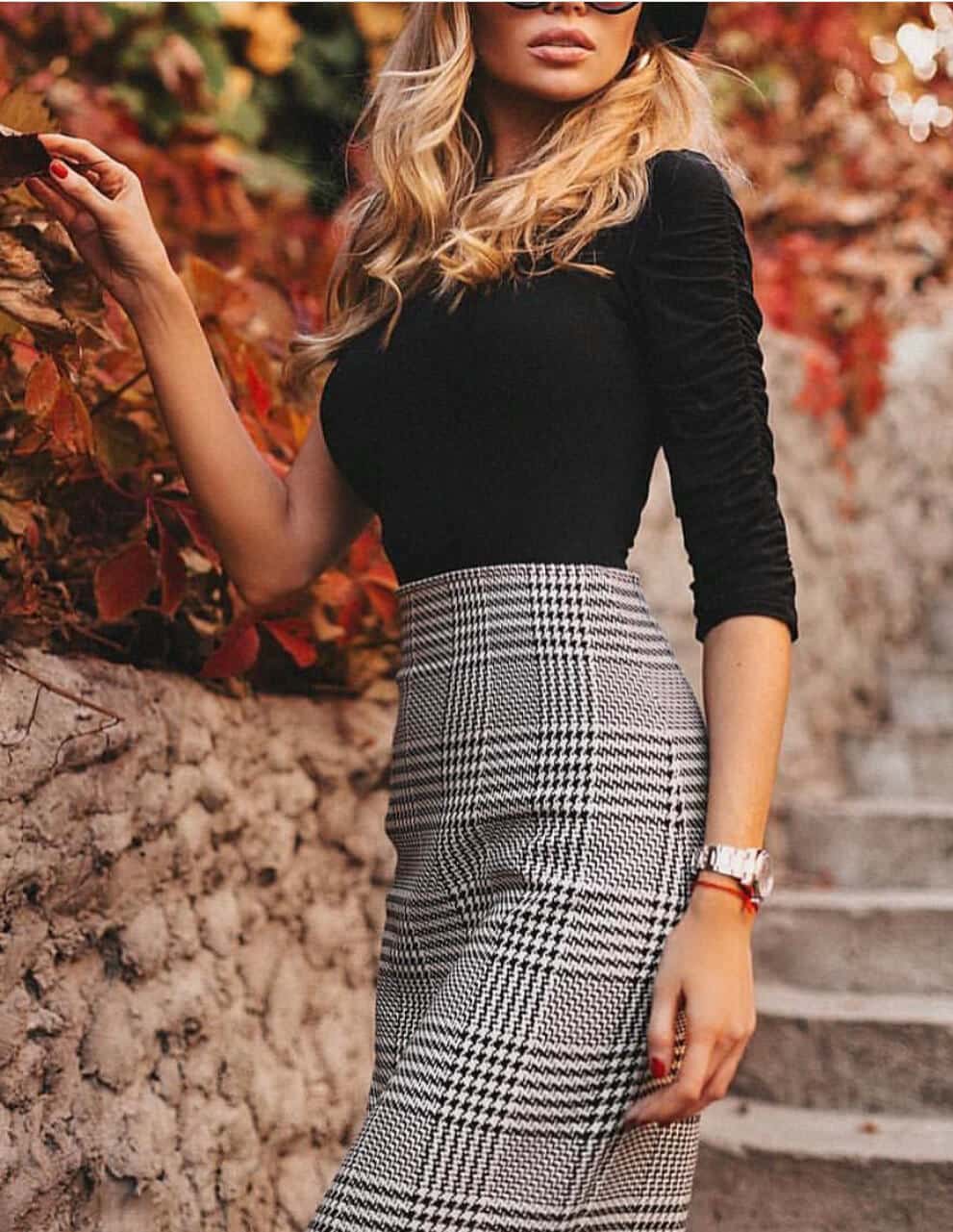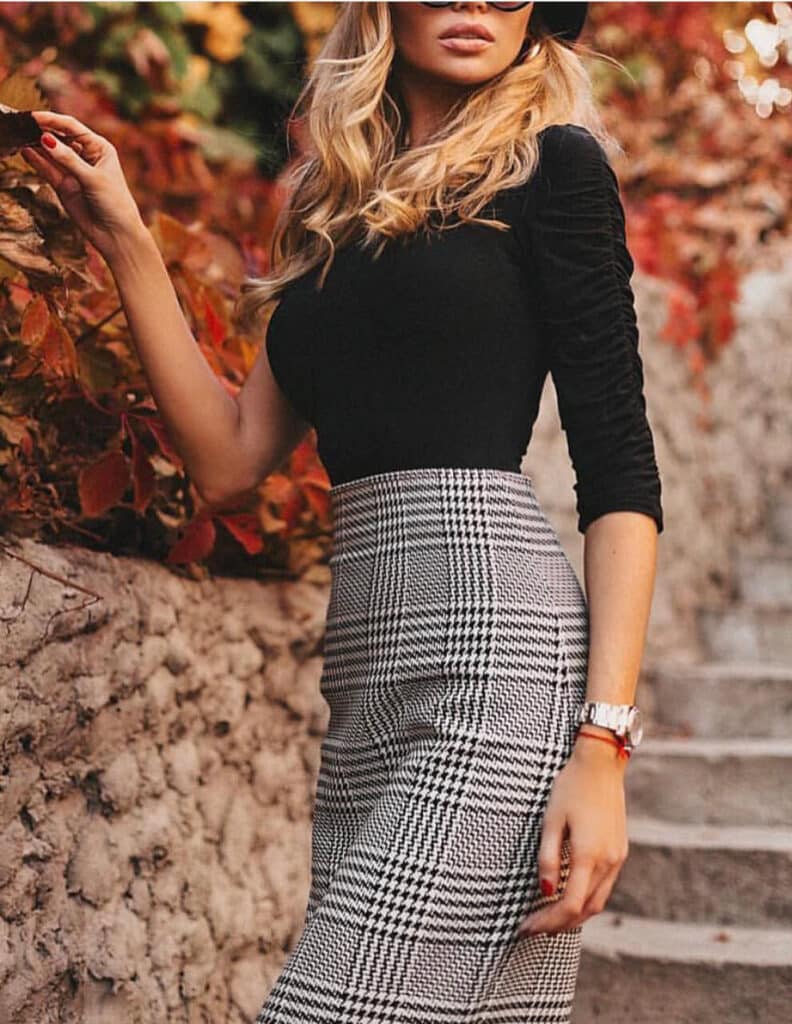 With Mynt Models, There's More Than Meets the Eye in Munich
Embark on a distinctive dating journey of memorable, luxury companionship in Munich, where our exceptional approach fosters unforgettable moments and valuable connections to leave you delighted.
Catering Exclusively to Successful and Respectful Gentlemen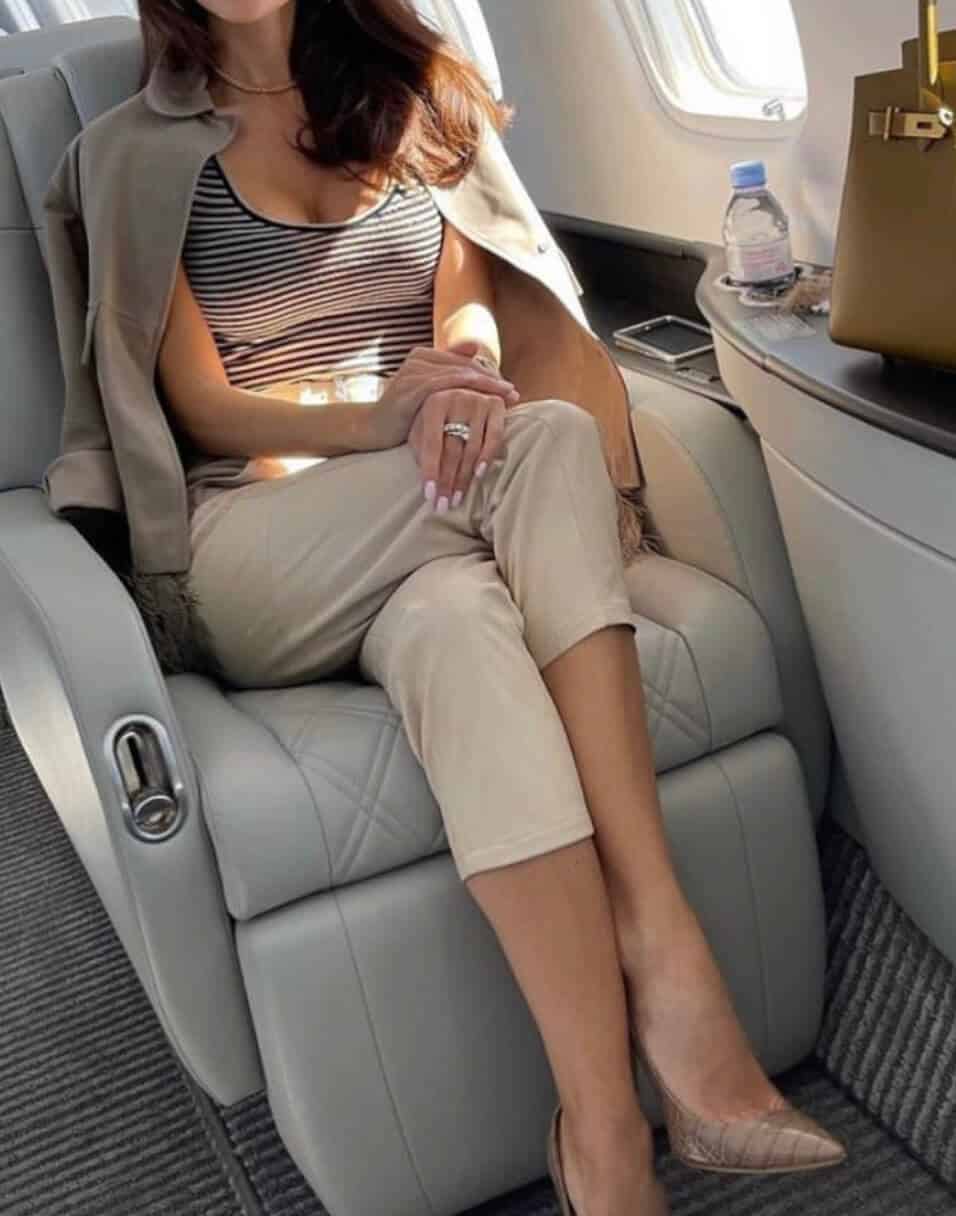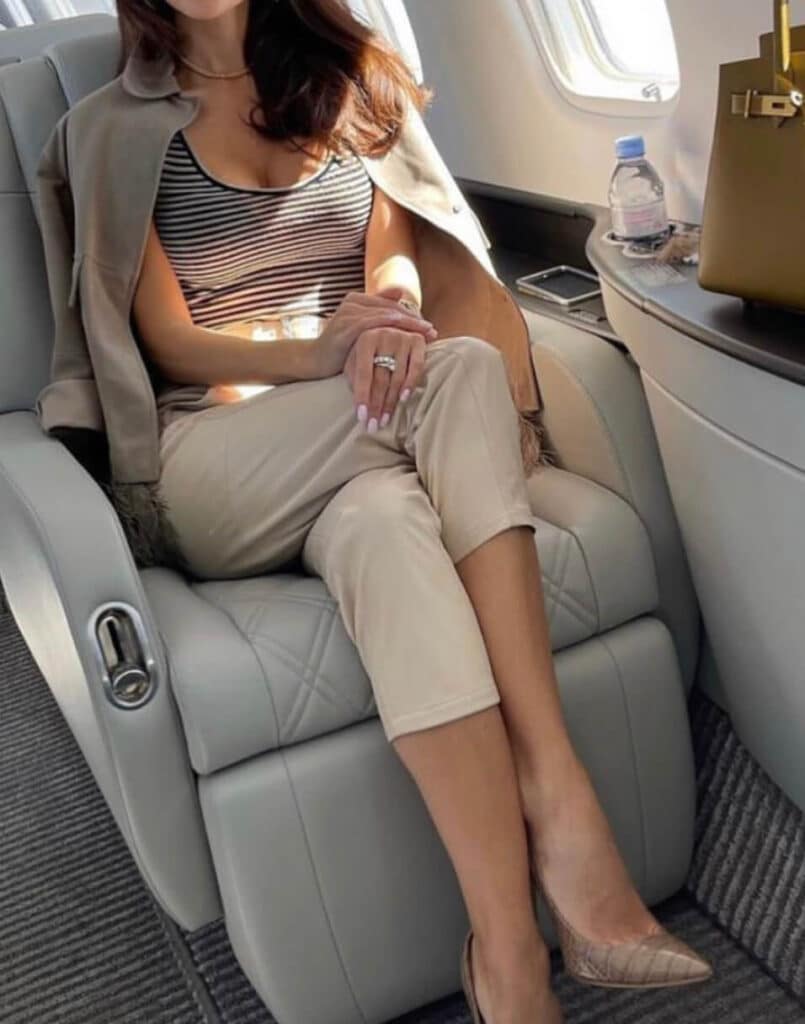 Our list of refined, high-calibre clientele includes:
Experience Mynt Models' enchanting realm in Munich, Germany. Discover our exquisite collection of premium escorts and embark on a refined journey of remarkable experiences.
Take the Chance to Immerse Yourself in the Captivating Allure of our Extraordinary Escorts in Munich
Experience luxurious, erudite and caring companionship with our beautiful women, and create unforgettable memories, traveling in style for genuinely exceptional moments.
Revealing Glamour and Fun in Munich
Munich, the vibrant capital of Bavaria, captivates visitors with its seamless blend of rich history, stunning architecture, and lively contemporary scene. Where wonders, culture, and Bavarian hospitality converge, leaving an unforgettable impression.
Design Your Remarkable Munich Adventure
Munich offers an ideal setting for a memorable day trip. Whether you yearn to cherish special moments with your companion or seek quality time together, Munich presents a diverse range of exceptional experiences that will elevate your excursion to an extraordinary level.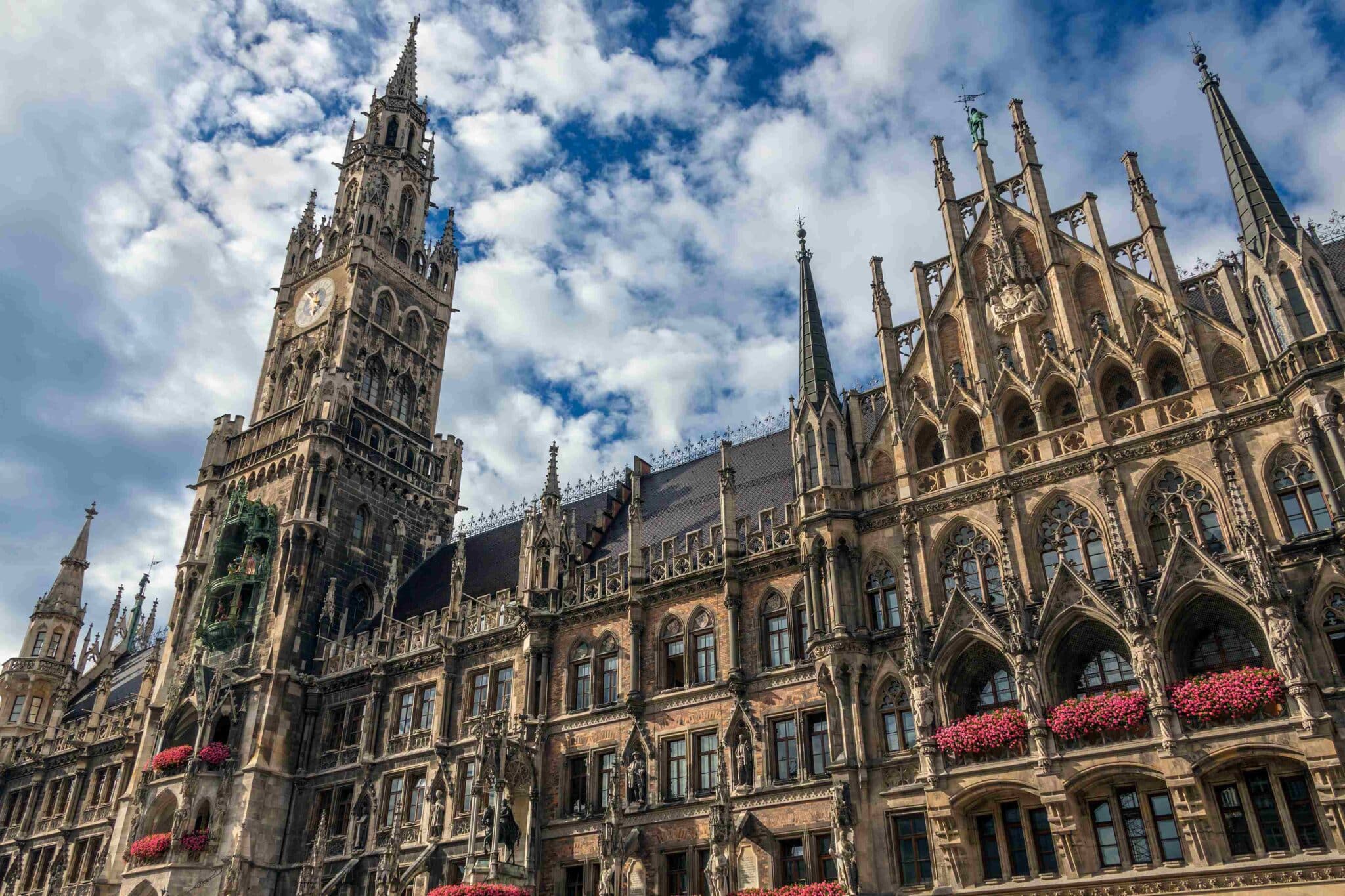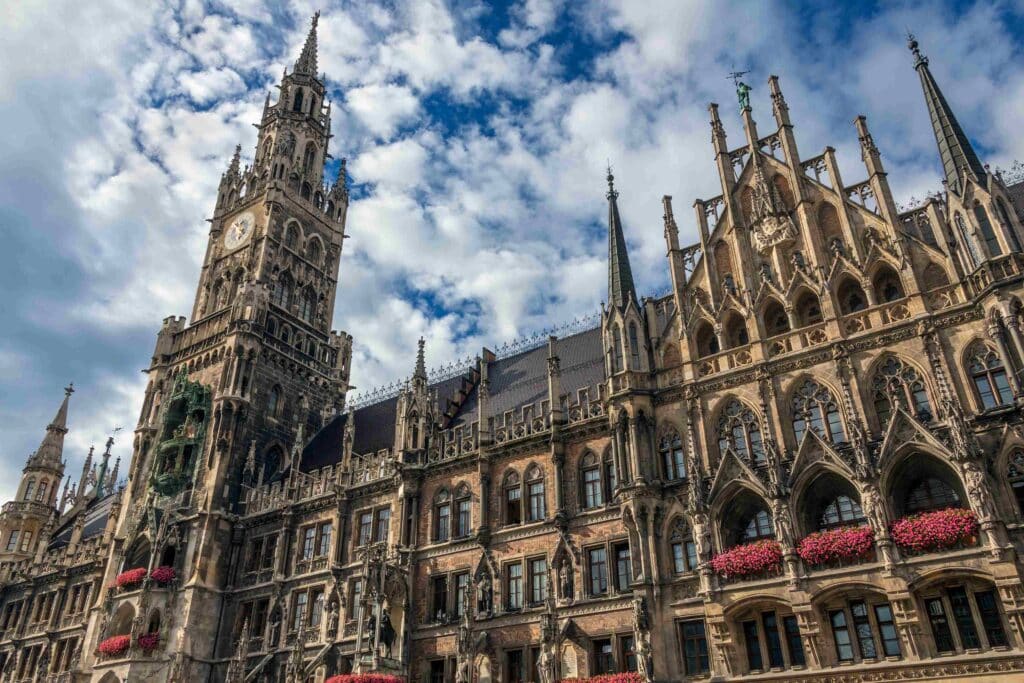 Explore this lavish Baroque palace in Munich, Germany. Once a summer residence for Bavarian royalty, it boasts stunning architecture, intricate interiors, and expansive gardens. Immerse yourself in its regal history and experience the grandeur of Bavarian royalty firsthand.
Enjoy this captivating destination where automotive luxury and innovation come to life. Explore the latest BMW models, delve into the brand's rich history, and experience cutting-edge technology through interactive exhibits. It's a must-visit for car enthusiasts and those who appreciate fine craftsmanship.
Marienplatz, in the heart of Munich, is a bustling square known for its stunning architecture, including the famous New Town Hall and Glockenspiel. With a lively atmosphere, outdoor cafes, and shops, it's a central meeting point that captures the vibrant essence of the city.
Gourmet Experiences and Dynamic Evenings in Munich
Experience Munich's vibrant culinary scene and dynamic nightlife. Delight in a multitude of gourmet flavors, from traditional Bavarian cuisine to international delicacies. Explore trendy bars, lively beer gardens, and chic clubs for an unforgettable evening of entertainment. Munich is the perfect destination for gourmet experiences and vibrant nights out.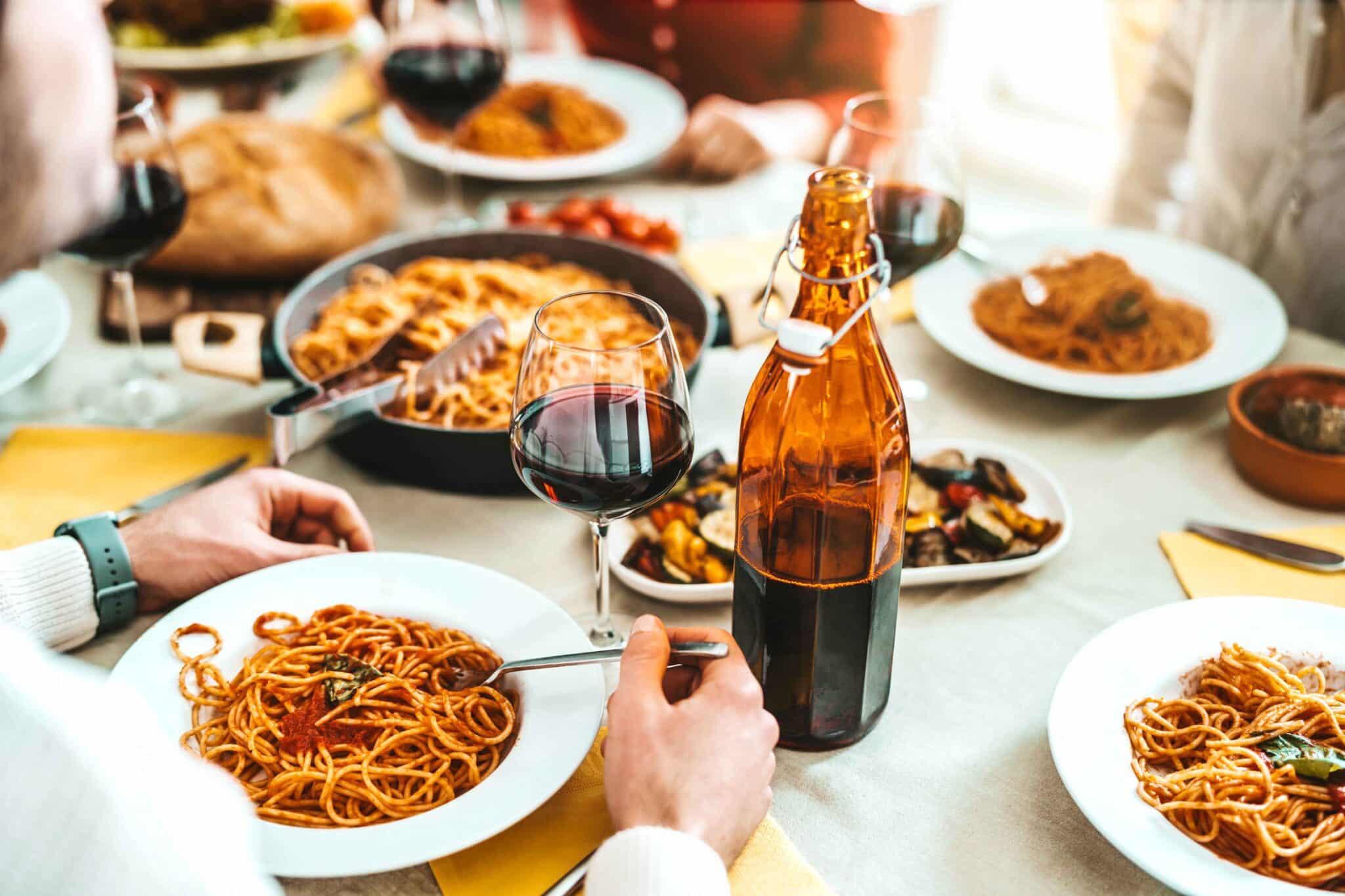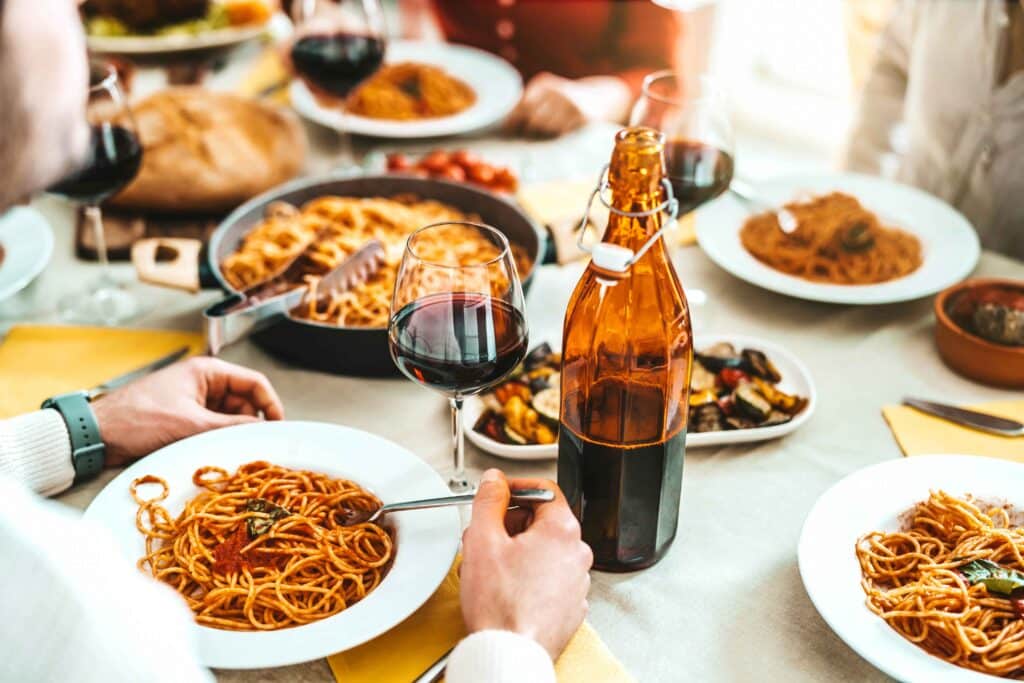 Tantris
Indulge in an extraordinary culinary experience at Tantris, a renowned Michelin-starred restaurant offering exquisite dishes inspired by French and international cuisine. The elegant ambiance and impeccable service elevate the dining experience to new heights.

Restaurant Dallmayr
This upscale restaurant is located within the iconic Dallmayr delicatessen and combines refined flavors with exceptional service. Enjoy a sophisticated menu featuring gourmet creations crafted with the finest seasonal ingredients.
Schumann's Bar
Known as one of the best cocktail bars in Munich, Schumann's Bar offers a sophisticated and elegant ambiance. With its extensive drink menu, skilled mixologists, and attentive service, it's a haven for cocktail enthusiasts and those seeking a refined nightlife experience.

P1 Club
P1 Club is a legendary hotspot for Munich's elite, located in a former beer cellar. It is known for its exclusive parties and upscale atmosphere; this nightclub attracts renowned DJs and offers an unforgettable nightlife experience.
When planning your itineraries, consider your VIP companion's preferences and rely on trustworthy resources such as TripAdvisor to recommend exciting destinations.
Insight into Munich's Mediterranean Climate
Experience Munich's unique Mediterranean-influenced climate. With mild and temperate weather, warm summers, and relatively mild winters, the city enjoys a delightful balance of sunshine and rainfall. This creates lush green landscapes and vibrant gardens that add to the charm of Munich's outdoor spaces.
Munich's climate, influenced by Mediterranean characteristics, provides favorable conditions for year-round visitors. Whether you enjoy soaking up the summer sun or exploring the city during the milder seasons, Munich's weather will elevate your experience and complement your exploration of the town.
Experience Munich's Mediterranean climate and the exceptional companionship of Mynt Models. Explore parks, dine alfresco, and create unforgettable memories in this enchanting destination.
Check the city's live weather here.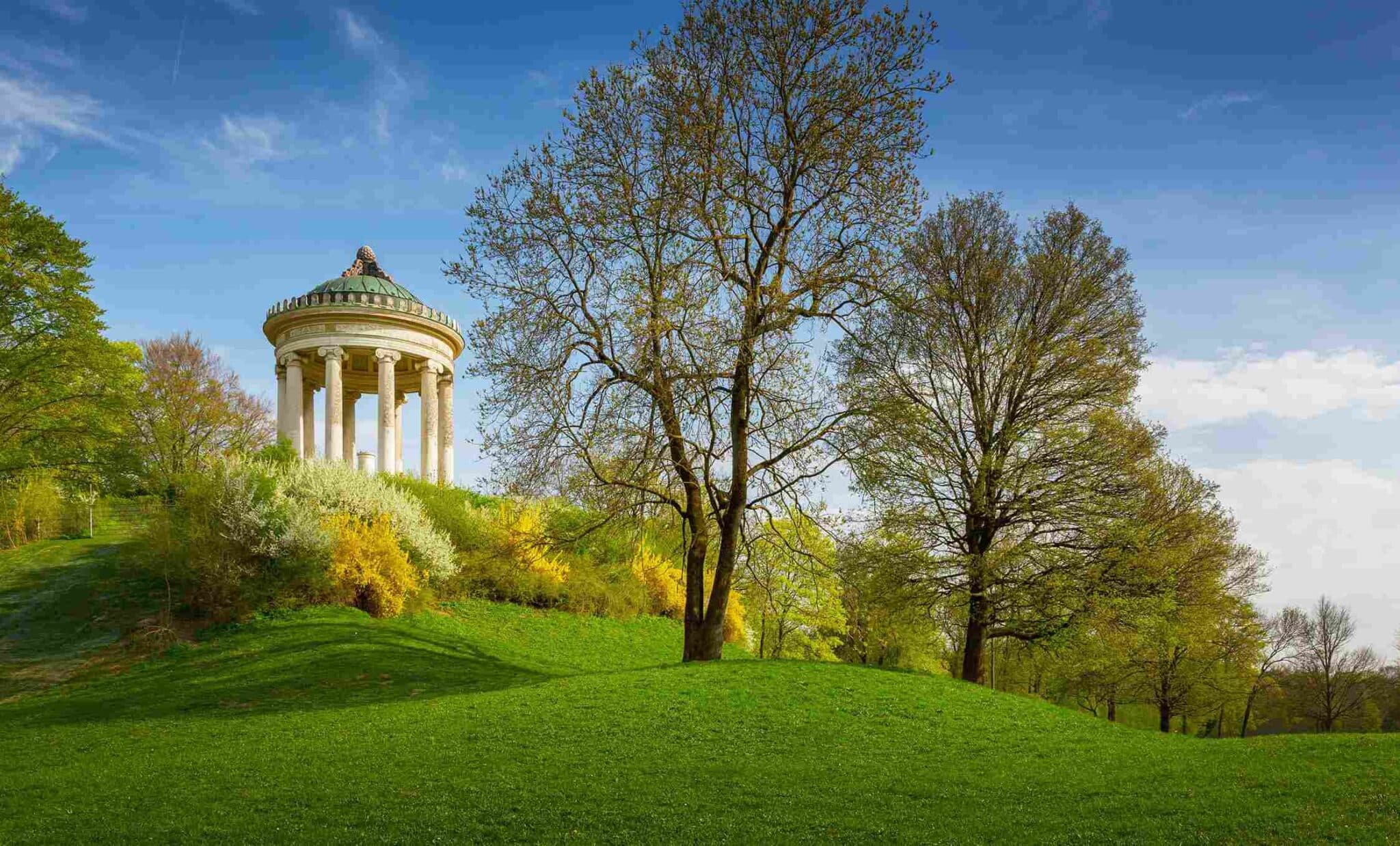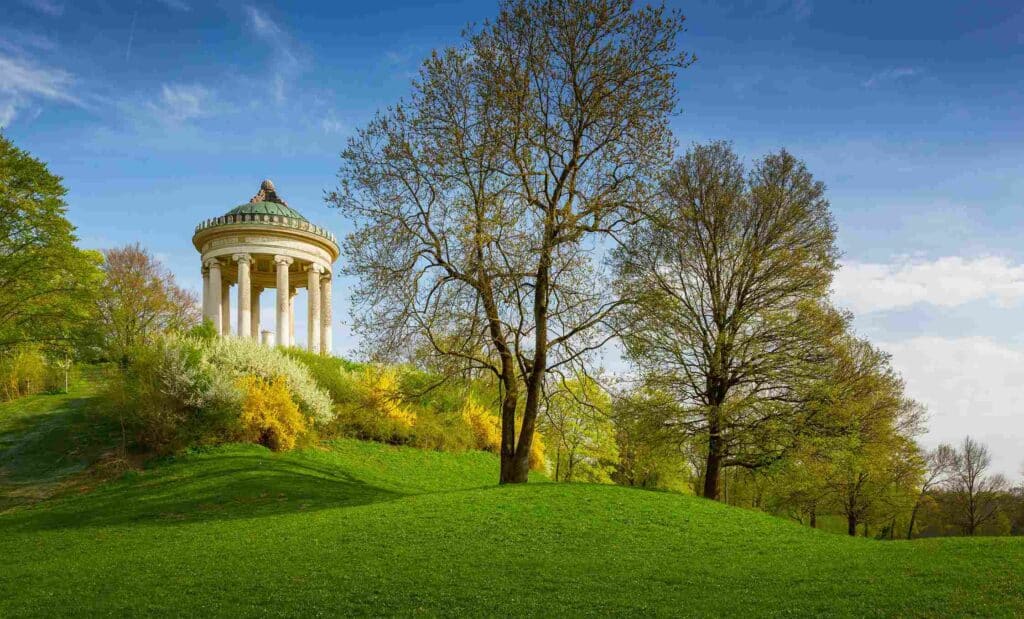 Business Prospects and Advancement in Munich
Discover a world of thriving business prospects and endless opportunities for advancement in Munich. As one of Germany's leading economic hubs, Munich attracts global investors, entrepreneurs, and innovative minds. The city boasts a dynamic business ecosystem encompassing various industries such as technology, finance, automotive, and more.
Munich offers a thriving business environment with a strong infrastructure, prestigious universities, and a highly skilled workforce, making it an ideal destination for professional growth.
With the added companionship of Mynt Models, you can enjoy a perfect blend of business opportunities and personal fulfillment in this vibrant city.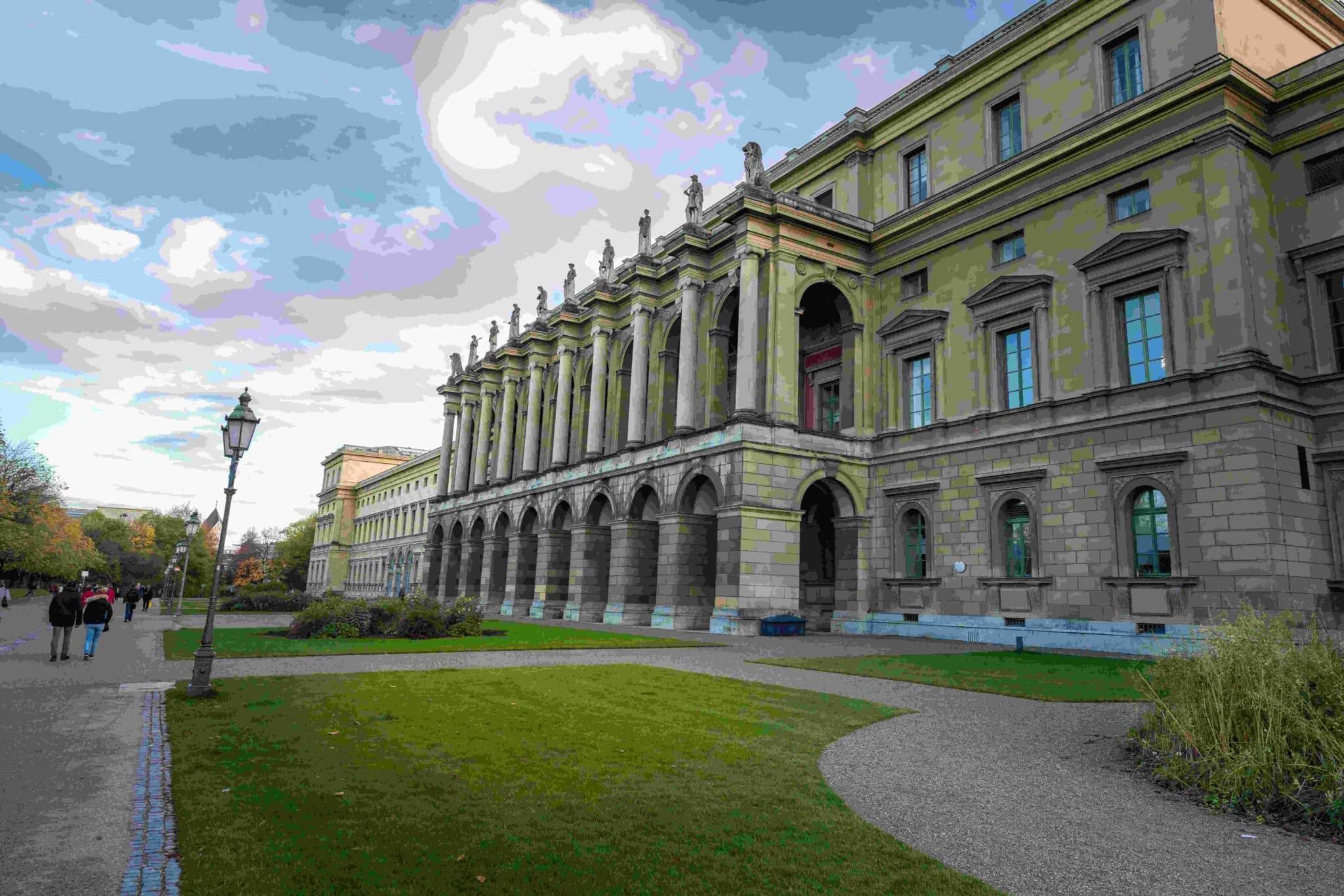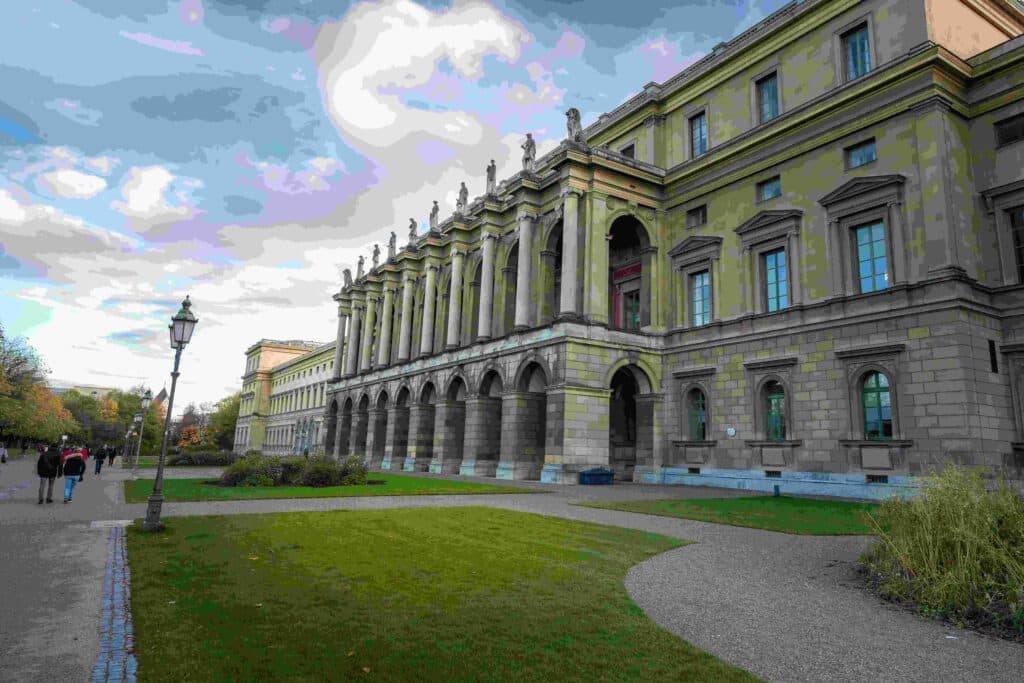 Munich's Upscale Accommodations for Discerning Guests
Munich offers a collection of upscale accommodations tailored to discerning guests. With luxurious hotels and boutique properties, visitors can expect impeccable service, elegant decor, and top-notch amenities for an unforgettable stay.
Hotel Bayerischer Hof
Located in the heart of Munich, Hotel Bayerischer Hof is an iconic luxury hotel offering elegant rooms, exquisite dining options, and a rooftop spa with breathtaking city views.

Mandarin Oriental, Munich
Situated in a historic building, the Mandarin Oriental, Munich, blends timeless elegance and contemporary luxury. Guests can enjoy spacious rooms, a tranquil spa, and exceptional dining experiences.

The Charles Hotel
With its prime location near the Old Botanical Garden, The Charles Hotel offers luxurious accommodations and a range of amenities, including a rooftop terrace, a spa, and Michelin-starred dining.