Mynt Models does not offer full-time or by-the-hour escorts, but fresh, caring career women. Our minimum booking time is a proper date, giving you dinner til breakfast together. Read our guide here.
Elite, Discreet Female French Escorts
Bienvenue à Mynt Models! Our agency offers an exclusive section of French escorts – and companions visiting France. These models are beautiful, and carefully selected for their allure, intelligence, and charm. We cater to gentlemen seeking an exceptional and unforgettable experience with our elegant companions.
Reach out to us

to obtain exclusive access to the private area, which houses comprehensive profiles of all our lovely models.
Elegant Escorts in France
France is world-renowned for the classic courtesan escort date. The country is also known for its style and class.
Prepare to experience the best of what France has to offer with our exceptional female escort service. That flawless complexion, limpid gaze, and incredible poise can only be that of a French woman! She will also have high standards and therefore be a little fussy, which can be an acquired taste. It's only because she appreciates fine quality.
Europeans know this dichotomy very well, so many other nationality choices are available in Paris as your exclusive dinner date.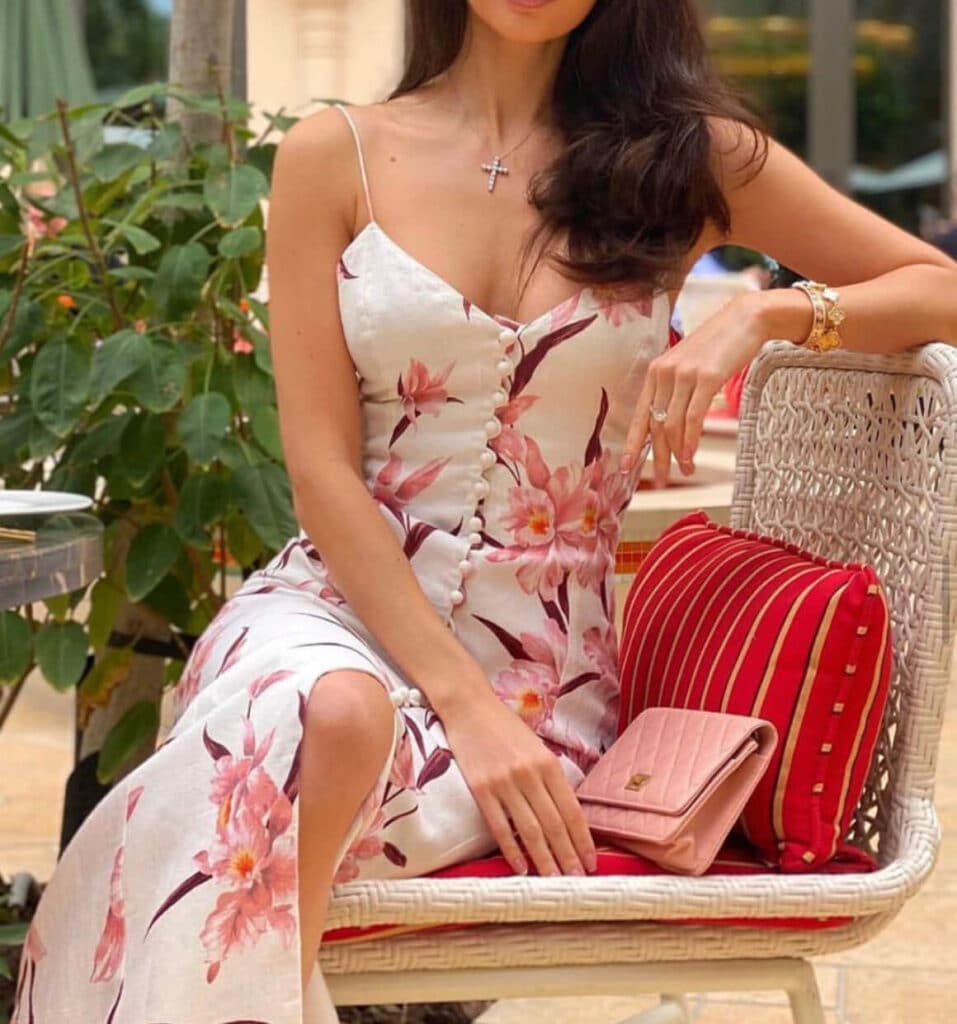 A Symphony of Elegance and Allure
Enchanting French Female Escort Experience
Considering the number of millionaires in the City of Paris alone, we are well acquainted with the desire of affluent gentlemen to find elite, beautiful escort dates for events and dinners. Even those who live locally or spend a lot of time in France know it can be lonely.
Whether for a business trip or vacation, having a beautiful companion can make the trip much more enjoyable.
French escorts are natural, uninhibited, and comfortable in their own skin. Men find their confidence incredibly sexy, and having one of these beautiful dates by your side is the crowning glory that completes the perfect evening.
Treat yourself to the world's most delectable country accompanied by an elite courtesan.
Les Compagnes D'élite en France
Savor the ultimate luxury sensation with our elite-class female companions in France, providing unequaled élégance and sophistication for discerning gentlemen.
Contact Us to Discover First Class Model Companionship in France
We offer our high quality companions in three tiers, so you can select the perfect beauty for your private and exclusive experiences.
Setting them apart with their irresistible presence and charisma, our Platinum-level VIP models possess undeniable charm and appeal.
Our Diamond-tier elite courtesans are a step above and are among the most lavish female companions in the world.
The epitome of top-class companions, our Red Diamond models are unparalleled in beauty, sophistication, and professional accomplishments.
Top Mynt Model Escorts Women in France
Discover the allure of top model escorts in France, where sophistication and elegance are embodied by the radiating charm of French women.
Immerse yourself in the French art de vivre as our escorts unveil the hidden gems of France's most iconic cities.
Elevate Your Experience: Unveiling the Finest Escort Agency in France
French women are known for being independent with charismatic presence and appeal, which makes them highly desirable companions for those seeking discreet and fresh first-class escorts. Here are some unique characteristics of French women that make them shine:
Unparalleled style:

Renowned for their impeccable sense of style and fashion, French women and their "dress to kill' attitude make them a sight to see in any setting. 

Natural elegance:

French women exude a natural elegance from a combination of grace, poise, and sophistication. 

Refined taste:

Women from France have refined taste in everything, from food to wine, art, and music. They are perfect companions, especially for those seeking a cultured and sophisticated visit. 

Intellectual depth:

As highly educated as they already are, well-bred French women often have a keen interest in art, literature, and philosophy, making them fascinating conversationalists. 

Discreet nature:

French women are known for their natural discrete behavior, which makes them ideal companions for those in

search

of private and confidential encounters. 
Overall, French women are one-of-a-kind, making them the perfect choice for anyone looking for a discrete, elegant high-end escort in France.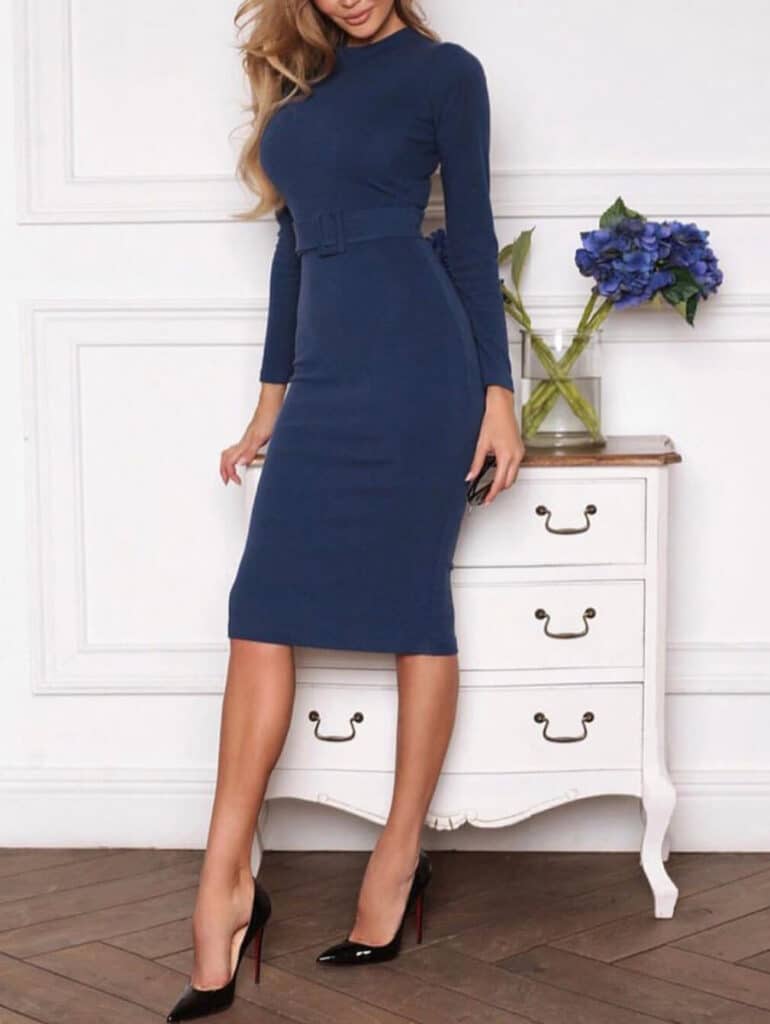 Why Choose Mynt Models for Sophisticated Escorts in France
Mynt Models is your premium destination for beautiful escorts in France. Our clients deserve nothing but the best, so we provide an exquisite selection of world-class companions, personalized service, and uncompromising standards.
Strictly by appointment only, we do not provide full-time by-the-hour escorts and we are selective with our callers. We introduce respectful, high-net worth gentlemen to fresh, refined, and educated career women and models of equal sophistication.
From blonde bombshells to exotic brunettes, our companions are diverse, elegant, and captivating. Notre sélection of French escorts is carefully chosen for their beauté, intelligence, and sophistication.
Whether you're looking for a romantic soirée or a wonderful weekend getaway, our escorts in France will ensure a memorable experience. Our companions are experts in providing bespoke attention, ensuring a mutually enjoyable date. 
Our concierge specialists will work closely with you to understand your needs and ensure every detail of your date or travel is taken care of. We take care of everything so you can focus on enjoying your time with your French escort.
We are committed to providing an exceptional, customized matching service that exceeds your expectations, from our collection of luxury companions to the quality of our service. With Mynt Models, you can be assured of our uncompromising standards and unparalleled luxury.
France Escort Services FAQs
Here are some frequently asked questions about France escort services: