To add or edit information on this page, please click here.
VIP & ELITE ESCORTS IN VALENCE
Sleepy Valence overlooks the Rhone River, and is Drôme's capital. Not far from Grenoble and Lyon, it is also within driving distance to wonderful vineyards producing some well-known brand wines. Valence is a perfect stopover spot as part of your lovely regional wine tour. With many monuments and attractions of interest, even outside of the town there are sight-seeing opportunities. Architecture, medieval remains and walls, and so on.
The city's heritage is a superb asset, making it a destination for a lot of visitors. The relaxing, peaceful beauty of the city reflects the beauty of the young ladies situated there also. For those who seek a beautiful companion for dinner, Mynt Models® offers the premium choice of VIP escorts in Valence and singles for exclusive, high-quality dating.
This is the ideal location to visit with a travel companion also, to enjoy a romantic wine tour. As a distinguished member, you can also access further information, images and content in the model's private profile area. It's the perfect way to get to know her better, find the secrets she hides, and understand why she's so special to our agency. There's a reason why all our models are with us!
Mutual attention to discretion and privacy is understood for all dates, and a wonderful sparkling environment is assured. Are you looking for an elite travel buddy for a wine tasting weekend or tour of Valence city by a beautiful female partner? Mynt can assist you with some superb options. You will always be wonderfully attended to as a considerate, polite and generous gentleman. Our girlfriend experience is sensational, and we look forward to arranging your own personal experience of that, at your convenience.
Some of the High-Class Escorts and Single Ladies Available in Valence:
Best Attractions to Have Fun with Your Lovely Escort in Valence City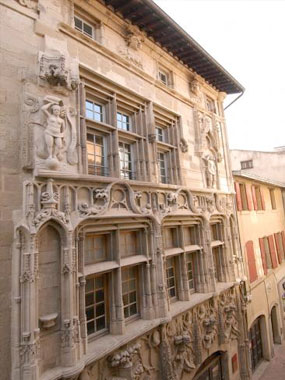 The famous and beloved Kiosk De Peynet, on the Champ De Mars, is a great place to start your tour of this little city, and a must-see, really. When you are looking for something traditional, there are many museums and monuments to enjoy, including the incredible architecture. When you're searching for something more unusual, take a quick trip to outer-Valence, where you can enjoy other less common sights, and get to know a bit about the wonderful history of the town. Nature and the environment are also a big local advantage, as the city and its surroundings benefit from quite a lush atmosphere… there is even a harbor connected with a picturesque lake. Some sights you might want to include in your tour are:
Field of Mars Valence
Heads House in Valence
Kiosk Peynet in Valence
Port of Hawkweed in Valence
Rallye Monte Carlo in Valence
Musee de Valence, Art & Archeology
La Maison des Tetes
Centre du Patrimoine Armenien
Xtreme Center
Harmonie Massages
Sauna Double Side Valence
Field of Mars
Weather
Valence has a fantastic climate and is often referred to as 'The Gateway to the South'. With its wonderful Mediterranean weather, there is sunshine pretty much year-round. Summers are not too hot. However, thanks to a lovely breeze. Winters can be cold, with snow, But all in all it is a truly pleasant climate to visit any time of year.  Click here to find all the latest time and weather information you need right now.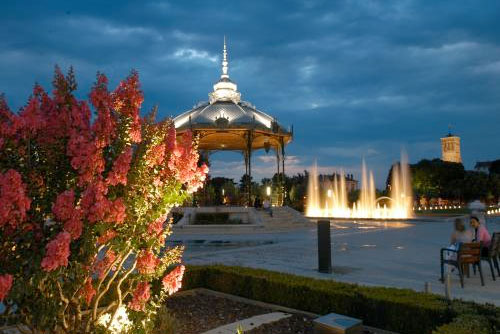 News
To stay up to date on all the latest city information, we recommend Le Progrès. There are also English versions available locally, ensuring that no matter what your preferred language, you can always find information and stay up to date on current affairs.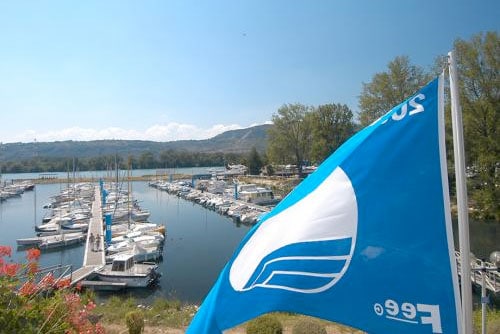 Business
Some of the city's specialty industries include textiles, leather goods, jewelry, and munitions. It is also a trade center and processing stop for the nearby agricultural fields. Tourism is also inevitably a roaring commercial trade. If you are interested in doing business in Valence, your first step should be to visit the local council chambers and inquire with the Mayor on procedures. (As well as consulting your own local embassy in France) There you can find out all about business licenses, permits, fees and more.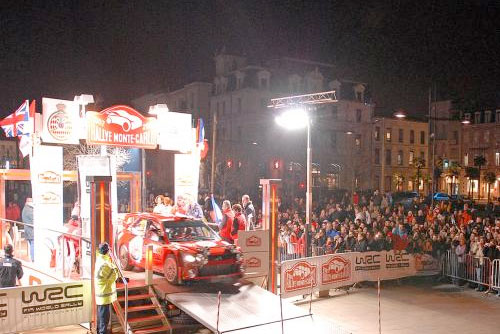 The Best Luxury Hotels in Valence are the Best Place to Meet Your Escort Date
While the city is too small to yet have a five-star hotel, and the only four-star option is a nearby Best Western.. The three-star accommodations are quaint and acceptable. It is surprising, given the tourist volume, that a 5-star hotel option isn't available. Nevertheless, some might argue that the preference is for a more authentic, down to earth experience when indulging in a wine tour in France. Our recommendation locally is usually The Maison Pic, which is a world renowned Michelen starred restaurant and hotel. Established long ago in 1889, its reputation is second to none in the area.  To see what other hotel options are available, any of the hotel booking sites online will suffice, like Venere or Expedia. Trip Advisor also offers thousands of personal reviews, which can help you in making a decision about lodgings.
To hone your appetite, here's a video of the comfortable Maison Pic in Valence, France:
Valence Nightlife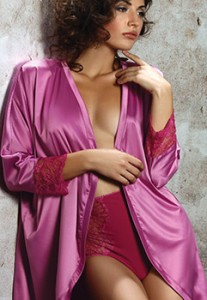 The city itself offers quite a limited option in the way of nightlife – again, surprising, considering the tourist trade and its population size.
However, 10 minutes drive south there are some great little Latin clubs. Within Valence itself, there is a little disco, probably a bar or two if you ask around.
But the best idea for enjoyment and entertainment in this city, would be a late dinner with some wonderful local wine and a romantic stroll through the city with your gorgeous date.
Trip Advisor should also offer endless reviews on any locations you'd like further information about.
More Information & Directions

For more detailed information about the city, view the definitive Wiki page here, with all the up-to-date details you'll ever need. Visit our escorts available in Calais!
Map of Valence
Valence Blog