Elevate Your Corporate Events with High-End Female Escorts
Corporate events are the perfect opportunity to expand your professional network, share knowledge, and elevate brand visibility. To truly harness their power, businesses are now adding a touch of luxury by using discreet
high-class escort services
to elevate their  corporate events. The key importance is to select companions who are not full time professional escorts, but well educated, beautiful career women and intelligent models, who can communicate on a professional level. Experience an
unparalleled level of sophistication
and enhance your business image with this smart new brand image trend.
The Benefits of Hiring a Luxury-Class Escort Agency for Corporate Events
High-class escorts bring sophistication and glamour to corporate events, leaving a lasting impression on attendees. Their presence enhances the ambiance, fosters connections, and elevates the brand image. With professionalism and discretion, they add an exciting element without compromising integrity.
Premium escort agencies like Mynt Models prioritize 100% discretion and confidentiality. Our carefully selected escorts have a strong commitment to privacy, ensuring client satisfaction and utmost confidentiality.
High-end escorts elevate corporate events, creating memorable experiences for clients and employees. With charm, sophistication, and attentive companionship, they leave a lasting impact, fostering stronger relationships and a positive atmosphere.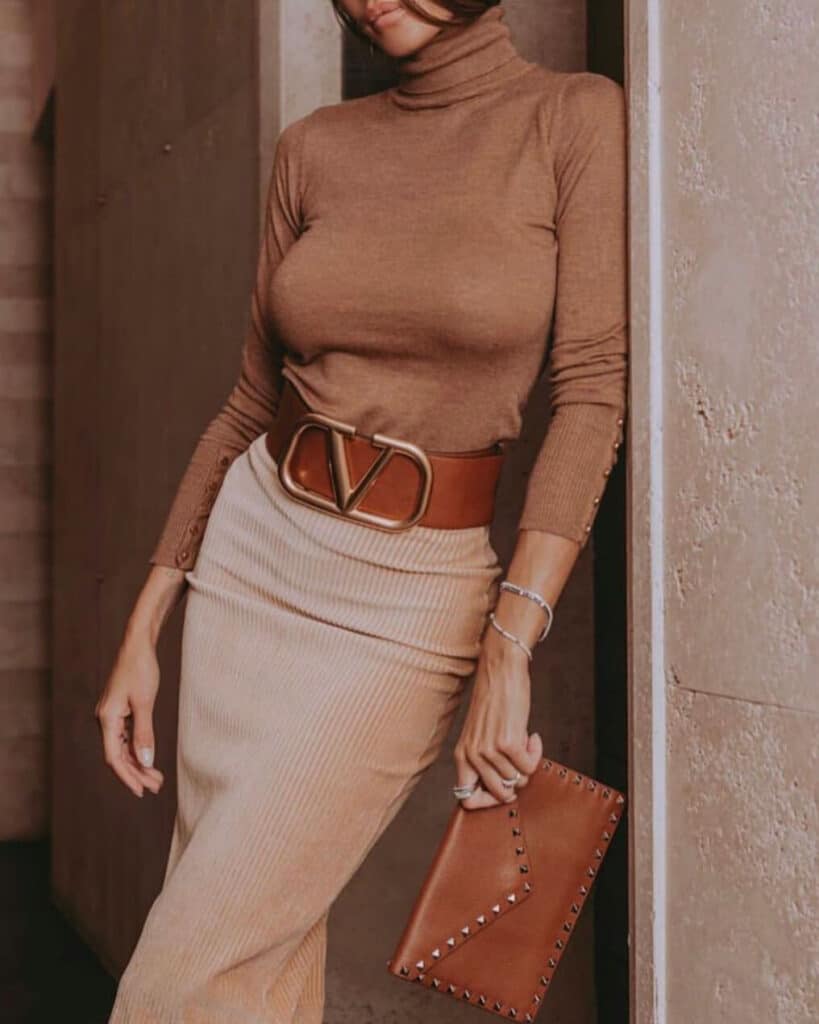 Add luxury and sophistication to your corporate gatherings with high-end escorts. Contact us now to make it happen.
What to Look for in a High-Class Escort Agency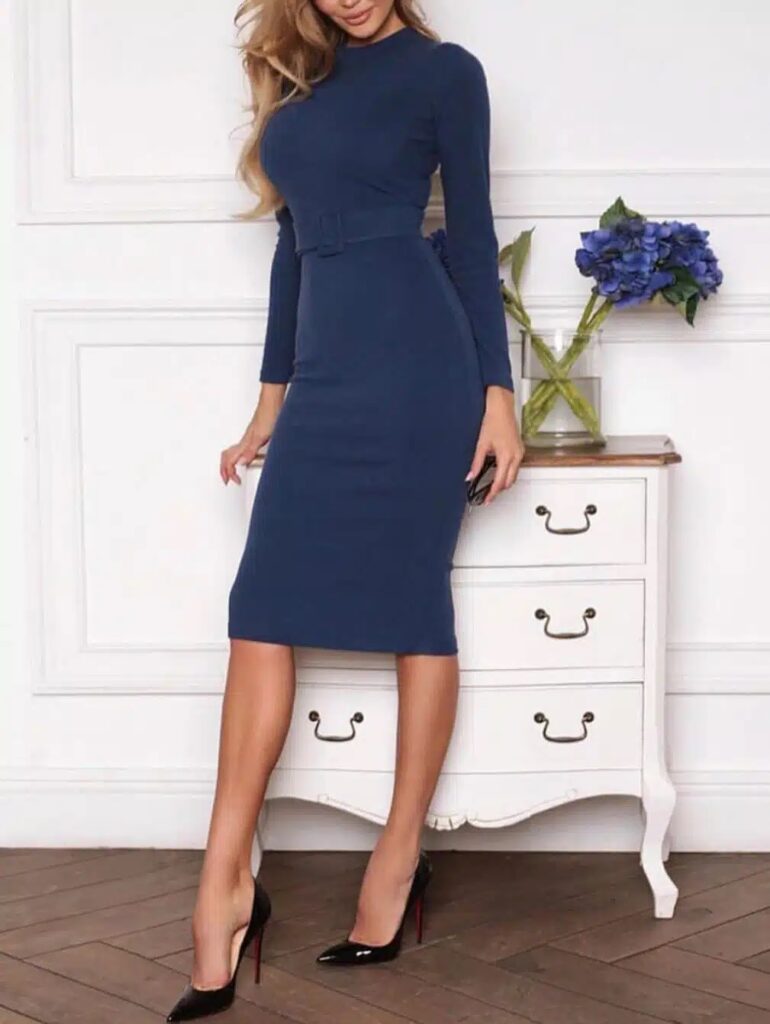 When choosing a high-class escort agency for corporate events, businesses should consider factors like:
By evaluating these factors, businesses can find an agency that enhances their events and leaves a positive impression.
Thoroughly researching and verifying credentials are essential when selecting a high-class escort agency for corporate events. It ensures reliability, professionalism, and exceptional service.
Clear communication and a comprehensive agreement are crucial for a successful event. With effective communication and a detailed agreement, businesses can ensure a seamless and unforgettable experience with a high-class escort agency.
Corporate Events that High-Class Escorts Can Enhance
At Mynt Models, we specialize in providing elite model courtesans who bring unparalleled elegance and sophistication to corporate events such as product launches, corporate dinners, and trade shows.
We also arrange a VIP escort model's attendance for various events such as:
Our high-class escorts serve as brand ambassadors, positively representing the business with their charm and sophistication at corporate events. We take great care in selecting only the best escorts who can meet our client's unique needs and preferences.
With Mynt Models, you can rest assured that our high-end escorts will match the theme and style of your event, creating a cohesive and immersive experience. Our escorts will engage with attendees, provide social companionship, and add an exciting element without compromising integrity, creating beautiful connections that last.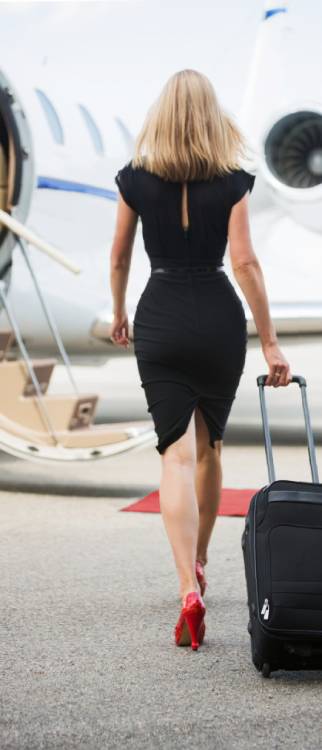 Experience sophistication and professionalism at your corporate event with our high-end escorts. Contact us now for an unforgettable experience.
Making Your Corporate Event Memorable with High-End Escort Services
Why attend a corporate event alone and hope for the best? Instead of sitting in the corner or engaging in dull small talk, imagine dancing the night away with a beautiful and responsive woman by your side. Imagine having fascinating conversations full of anticipation and excitement.
At Mynt Models, we can make this a reality for you.
Contact us now to arrange a meeting with one of the most stunning and interesting women available!