To add or edit information on this page, please click here.
ELITE ESCORTS IN TOULON
The military port of Toulon is based in Southern France, and boasts a surprisingly large population. As a naval base for the French Mediterranean fleet, it occupies the heart of a large urban area overlooking the Mediterranean. Within this large region lies a handful of discreet, elegant single women seeking fun and dating as much as you are! For luxury singles and escorts to date in Toulon, the Mynt Models® companions are the premium option.
For those of you seeking a little more access, you can inquire about becoming a special member. As a member, you can enjoy exclusive 'visitation rights' to the models' private profile areas, see more photos and video, and see why the models are such a special part of our team. Membership is by invitation only, for current clients. So contact us and book a model, then you may inquire after membership.
During all dates and appointments through the agency, total discretion and a wonderful, magical atmosphere is customary. So whether you seek beautiful vacation company for a Provence weekend, a wonderful week of relaxation in the Provence-Alpes-Côte-d'Azur region, or a wonderfully first class gfe experience in Toulon proper – you will always be carefully tended to, as a considerate, polite and generous gentleman. Our girlfriend experience is beautiful, and we look forward to showing you in person at your convenience.
Some of the Model Escorts Available in Toulon:
Best Places to Visit with Your Gorgeous Female Partner in Toulon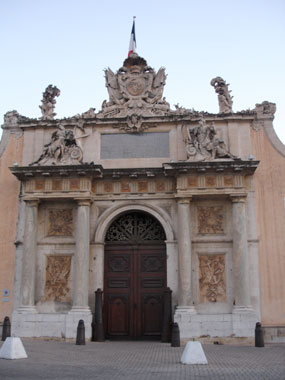 Toulon has a wonderful 'Old Town' area, like many French suburbs and villages, which showcases the history and former majesty of the city and its importance. The Provençal markets, fountains, and architecture are the main attractions here. Some of the must-see attractions of Toulon include:
Musee National de la Marine
Toulon Port
Mont Faron
Stade Mayol
Tour Royale, Toulon
Tour Royale, Toulon
Toulon Opera
Toulon Cathedral
Telepherique du Mont Faron
Hotel des Arts
Place de la Liberte
Old Town
Fontaine du Dauphin, Place Paul Comte
Fontaine de l'Intendance, Place Amiral Sénès
The Fontaine-Lavoir de Saint-Vincent,
Old Town
Toulon Port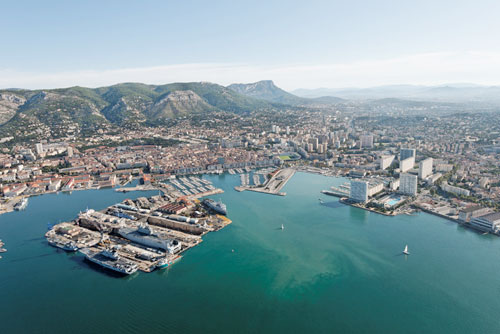 Weather
With a Mediterranean climate, of course, being situated on the Mediterranean sea, Toulon enjoys abundant sunshine. More warm/ hot than cool, the rainfall is less common but when it rains, it pours! You can expect to enjoy pleasant weather most of the time. Click here to find all the latest time and weather information you need right now.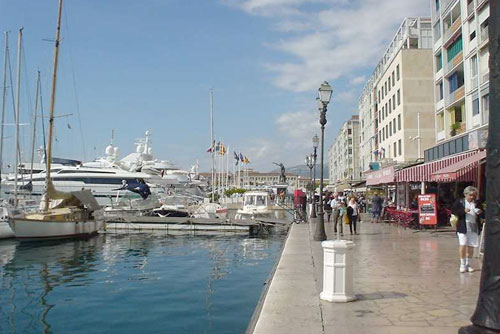 News
To stay up to date on all the latest city information, we recommend the "20 minutes" paper. There are also English papers available with local news should your French be less than basic. ;)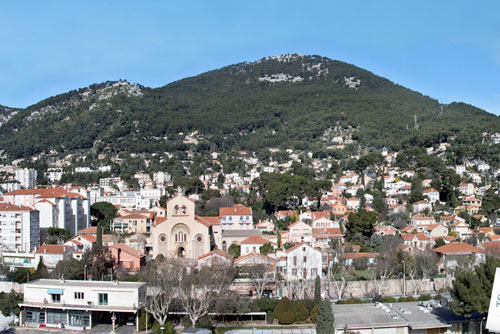 Business
Obviously the naval port contributes largely to the economy, which the city mostly relies on. Commercial shipping also brings a good revenue, and tourism and trade take up another substantial piece of the pie. If you are thinking about doing some business in Toulon, or perhaps considering opening an office in Provence, or Provence-Alpes-Côte-d'Azur region, a good place to start is your local embassy or the local Mayor's chambers. There you can find out all about business licenses, permits, payments and more.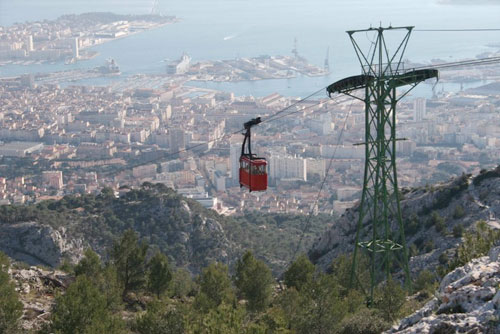 Best 5-star Hotels in Toulon 
While Toulon does not yet offer any 5-star lodgings, there are plenty of safe, acceptable accommodations if you are forced to stay overnight without your own private home. We'd recommend the Hotel Kyriad Prestige if you are caught in town without other accommodation options. To see some other options and try your luck (perhaps since this was written, they have established a five-star option!). Trip Advisor provides millions of personal reviews, which can assist you in making your decision about lodgings.
Just to whet your appetite, here's a video footage of the four star Hotel Kyriad Prestige in Toulon, France:
Toulon Nightlife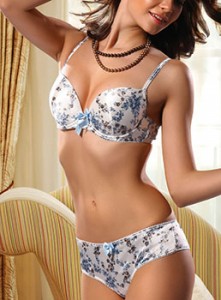 The city of sailors has a history of wild parties and exuberant nightlife!
No doubt due to the wonderfully mild weather, the gentle nights make for a wonderful backdrop to the tradition of enjoying the evening.
The harbor offers a range of cafes, bars, and clubs for you to peruse. The beaches at Morillon are also enjoyable by night or day.
Bring your beautiful Mynt Models® companion to a pleasant dinner, then enjoy a fun drink or a stroll near the beach for a little moonlight romance.
Trip Advisor should also offer endless reviews on places you'd like further information about.
More Information & Directions

For more detailed information about the city, view the definitive Wiki page here, with all the up-to-date details you'll ever need. Visit our escorts available in Grenoble!
Map of Toulon
Toulon Blog