Mynt Models does not offer full-time or by-the-hour escorts, but fresh, caring career women. Our minimum booking time is a proper date, giving you dinner til breakfast together. Read our guide here.
Fees and Booking Guide for High-End Female Escort
Ready to book an appointment? Our friendly and helpful booking concierges will gladly discuss your needs and recommend the perfect companion escorts for you to select from.
Need assistance in choosing the ideal restaurant or venue for your dinner date? Allow us to assist. At Mynt Models, we will always do our best to accommodate you. Book with us today and experience the luxury you deserve with our elite model escorts!
Reach out to us

to obtain exclusive access to the private area, which houses comprehensive profiles of all our lovely models.
We strive to accommodate your preferences at all times. While we make every effort to meet your expectations, there may be instances when a lady is unavailable. We kindly ask for your flexibility in adjusting your dates or choosing an alternative companion to ensure your happiness.
We also appreciate your patience as we do not cater to short-notice invitations. Let us know your needs, and we'll ensure a seamless experience from start to finish. Contact us now!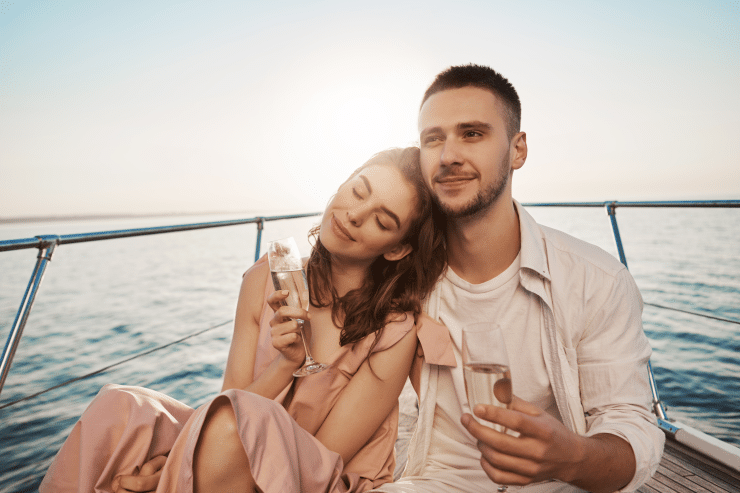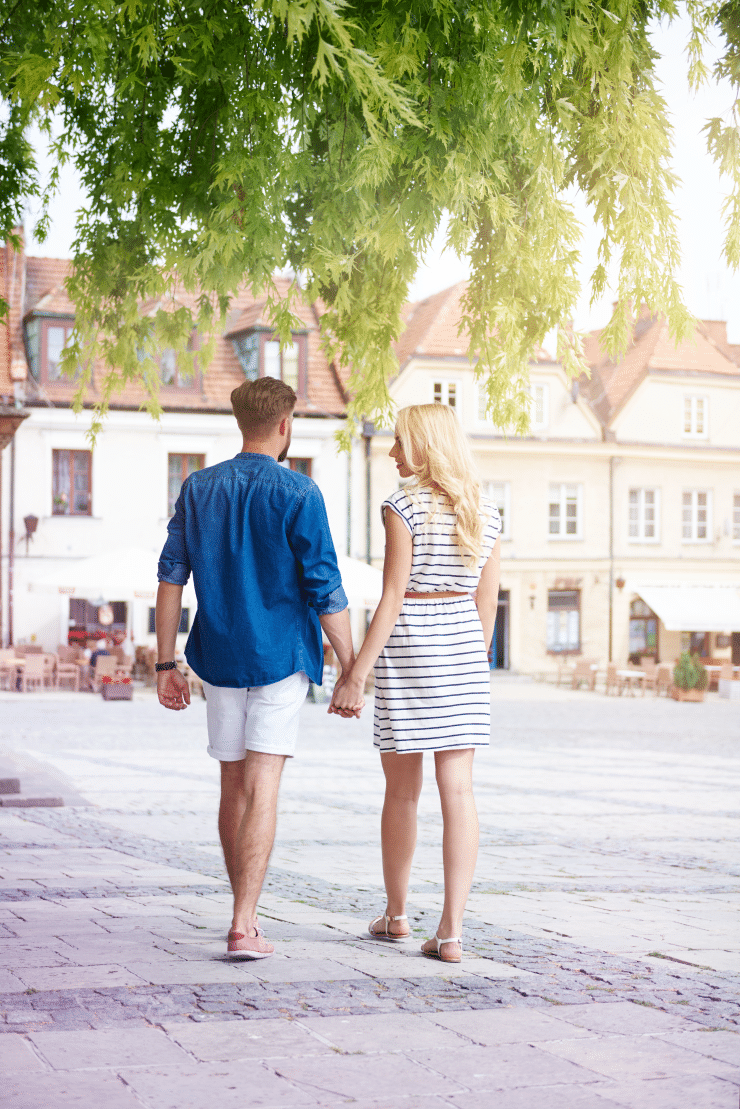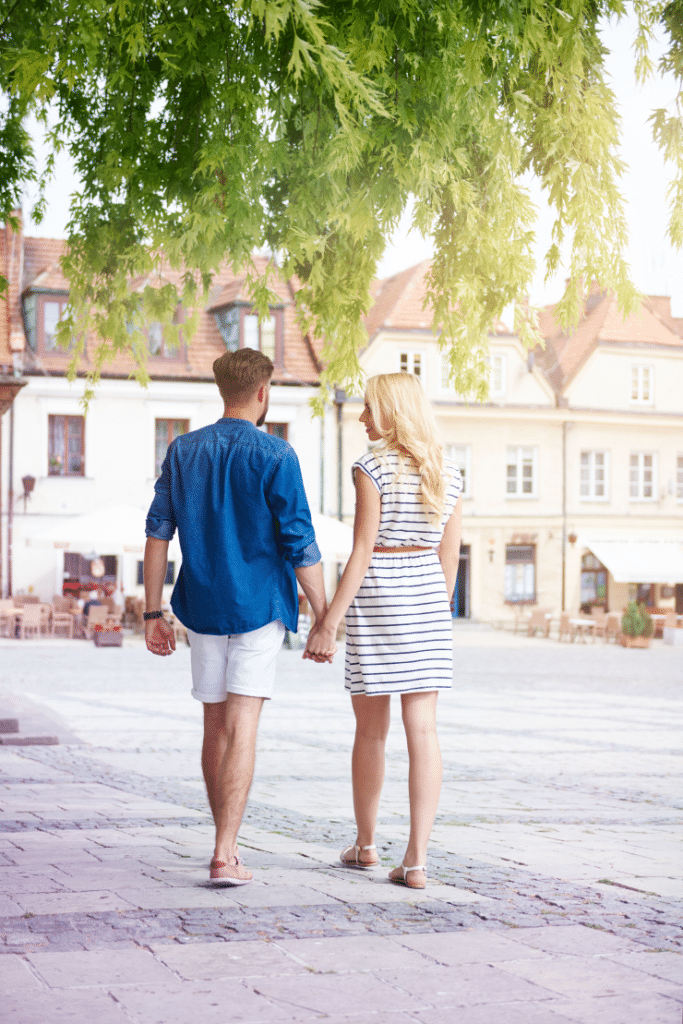 Our beautiful and alluring Mynt Models ladies always love to embark on extended assignments with our fine gentlemen. Whether it's a dinner til breakfast date or a luxurious multi-day getaway, we're here to assist you.
No matter the timing, we're dedicated to accommodating your schedule and preferences for companionship. For long-haul travel appointments, payment is required in advance, at least 5-7 days before the model's flight. Leave all the flight arrangements and logistics to us.
Our elite companions are expected to travel via business class unless the flight is very short. Business class travel allows the model to remain comfortable and stress-free, and to disembark more swiftly, arriving to you sooner.
Your time spent with us will be cherished and unforgettable, leaving you with lasting memories.
Elevate your experience with our exceptional selection of beautiful models.
In our exclusive pricing guide, each of our model escorts determines her own fee. Our models are categorized into three ascending tiers: Platinum, Diamond, and Red Diamond.
Indulge in the captivating presence of our companions. Our Platinum-level companions surpass the average 'high-class escort,' offering unforgettable, unhurried engagements. Contact us for quotes.
Our Diamond level companions are among the most accomplished women ever encountered. Contact us for a quote and to invite the woman of your dreams to a dinner date. 
Finally, our Red Diamond models surpass all others and boast exceptional beauty, presence, and career status. This exclusive category is reserved for the most elite models, actresses, and highly accomplished beauties, available to the most selective gentlemen.
For further information and exact quotations, do not hesitate to contact us.
Experience unrivaled companionship with Mynt Models. Discover our elite escorts who embody warmth and allure. Enhance your lifestyle today.
Payment Options and Currency
We want to ensure your convenience when it comes to payment and currency options.
A transport fee is additional where travel is involved. All our fees are quoted in USD$ unless stated otherwise. To easily assess pricing in your own currency, please allow us to offer you this convenient currency converter at: http://www.xe.com/CurrencyConverter/.
We also offer flexible account settlement methods, including major credit cards (with one-time verification and a small surcharge) and discreet direct wire transfers. Additionally, we accept stable Cryptocurrency for your convenience.
Secure Your Exclusive High-Class Escort Experience with Mynt Models
At Mynt Models, everything we do is about YOU. Embark on a captivating journey of elegance and delight, where luxury companionship awaits. Our expert VIP agency specializes in creating beautiful, discreet connections with women of natural beauty, for selected callers.
Once you're ready to move forward, contact us and we'll take you through a brief consultation, and ensure you're matched with the perfect companion to create unforgettable memories.
Don't miss the opportunity to brighten your week. Contact Mynt Models today for inquiries and bookings at [email protected]. Indulge in the luxury companionship you truly deserve!