To add or edit information on this page, please click here.
HIGH-CLASS ESCORTS IN TOURS
The vibrant city of Tours has a wonderfully preserved cultural heritage, which blends beautifully with its modern culture of today. As the principle town of Indre-et-Loire in the Loire Valley, its location is idyllic to day the least. Since antiquity, the city has been a place for building knowledge, and to this day, its university carries on the fine tradition of study.
This large university presence explains the large number of students in the city, giving it the energy it pulsates with! Among the city, whether a student or professional, are some very lovely and beautiful women. If you are seeking introductions to some gorgeous dates, then look no further. Mynt Models® introduction agency provides the premium choice in luxury dates and elite Tours escorts.
Those who are invited to become VIP members can also view more photos and video etc in the ladies' personal profiles. This backstage access can let you understand a little more about her nature, and why she is so special to us. Perhaps you might be interested to meet her and get to know her further, should she be available for a dinner date.
Privacy and discretion are of course, an understood provision on both sides, and an exciting, enchanting atmosphere is always the order of things, for every appointment. Whether you are considering a weekend wine tour in the Loire Valley or simply prefer a high quality, first-class GF experience over dinner in Tours city, we can assist.
As a considerate, polite and generous gentleman, you will always be catered to beautifully. Our girlfriend experience and high quality dating is second to none, and we anticipate showing you in person. Like a millionaire dating agency, we introduce exquisitely beautiful, intelligent, kind-hearted women to high-quality gentlemen of affluence.
Some of the High End Singles and Escorts Available in Tours:
Excellent Attractions to Visit for a Date with Your Gorgeous Companion in Tours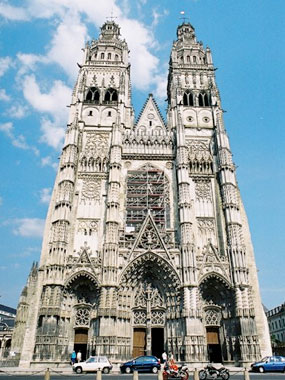 If you are tired of the lazy luxury of the country, wine tours and the like, then Tours is the perfect spot to  get back to the buzz of society for awhile! You can enjoy biking and walks around all the trails in the city. And the first-time visitor will be delighted at the amount of things to do. Yo can get around easily via tram if need be, for a novel way of traveling and sight seeing! Some of the attractions that are worth stopping to see include:
Cathedrale St. Gatien in Tours
Rue Nationale, Tours
Le Vieux in Tours
Hotel de Ville de Tours
Jardin Botanique de Tours
Hotel Gouin
Marmoutier Abbey, Tours
Chateau de Tours
Musee des Beaux-Arts de Tours
Rue Nationale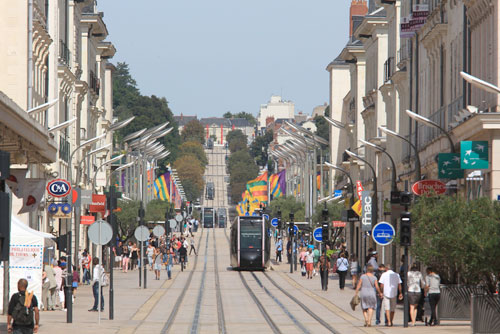 Weather
Considering its position, elevated in the center of France, the climate is understandably cool. In fact, most of the year, the weather is refreshingly mild. Warm to hot summers do occur, but they rarely go above 20-something °C. Winter can be bitterly cold, but still not unbearably so. Especially for those who enjoy snuggling near an open fire. All accommodations usually have central heating, like most of the country. A delightful climate for those who prefer fresh, crisp days, winter fashions and snuggly evenings! Click here to find all the latest time and weather information you need right now.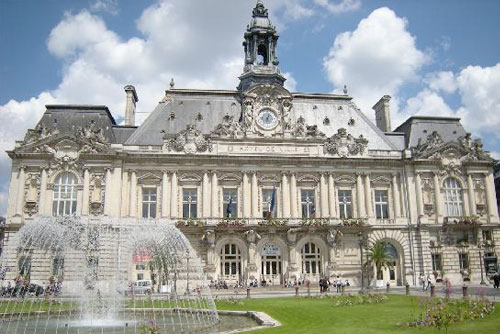 News
To stay up to date on all the latest city information, we recommend La Montagne. English papers include The French Paper and The Local. Either way you can stay informed of all the local goings-on, and the information you need to remain an informed individual.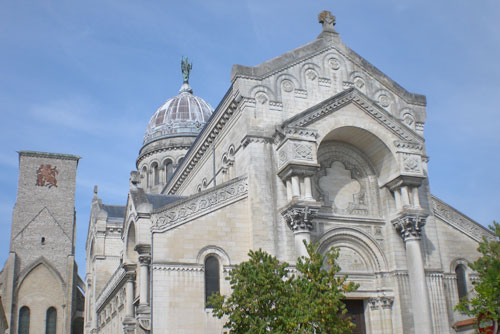 Business
Food is the delight of this city, and here you can find a thriving culinary industry – cheeses are divine, as well as some deli meats. The foie gras is succulent, and their spice collection is also wonderful. Surprisingly they even have oysters and seafood, all available at the covered markets, a total joy to shop! There are over 50 stalls, all offering an abundance of sensational delights – this alone is a wonderful reason to be in the town, and a business opportunity.
Of course shopping in the main modern centers such as Galeries Lafayette and Printemps are always familiar and enjoyable. However for something more unique and wonderful, go over the Old quarter and find some real authentic items. This would also be a great business idea, providing antiques or local niceties for tourists.
If you've considered doing business in Tours, or perhaps even moving an office to the Loire Valley (imagine the wine-tasting weekends at your fingertips!), then definitely start at the town Mayor's building. Also, check things with your local embassy. There you can find out all about business licenses, permits, payments and more.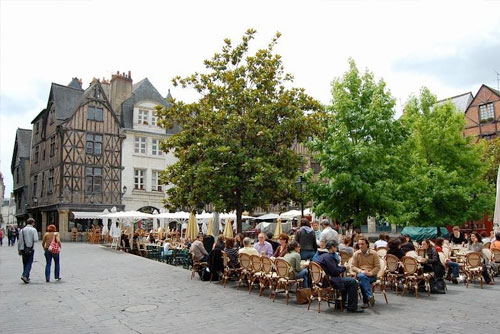 The Luxury 5-star Hotels in Tours
Thankfully, this lovely city does offer a five-star accommodations, unlike so many otherwise established French cities. The Domaine Des Hauts De Loire, the Chateau D'Artigny, or the Chateau d'Esclimont are all highly recommended for style, quality and service. We lean slightly towards the Chateau D'Artigny and spa, through experience and word of mouth. If you prefer to discover your own accommodations, certainly view some of the hotel sites online. The Five Star Alliance may offer some other options for you, and Trip Advisor offers millions of personal reviews, which can help you in selecting suitable lodgings.
Just to whet your appetite, here is some footage of some the wonderful Chateau D'Artigny spa hotel in Tours, France:
Tours Nightlife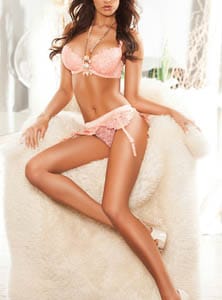 With the large amount of students living in the city due to the university (something like 30,000!), you can bet the nightlife is pumping and diverse. :-)
There are multitudes of clubs, bars, and discos, all open very late for those who enjoy after-dark activities.
You can find cabaret shows, theater, classical dance recitals and concerts – the city is teeming and rich with evening entertainments.
So take your beautiful Mynt Models® date to a wonderful night on le Tours town, and enjoy the fabulous atmosphere!
Trip Advisor also offers countless reviews on places you'd like further information about.
More Information & Directions

For more detailed information about the city, view the definitive Wiki page here, with all the up-to-date details you'll ever need. Visit our escorts available in Metz!
Map of Tours