To add or edit information on this page, please click here.
ELITE ESCORTS IN LYON
More historical and architecturally renowned than Paris, Lyon is known as a more enjoyable city to visit due to the slightly lower amount of tourists. Although, to be honest, summer time brings visitors to every city in the world, doesn't it? ;)  The model escorts and elite sweethearts available for introduction in Lyon are of the usual high quality, considering we are referring to France. That's the kind of elegant escort Lyon offers.
For luxury companionship in Lyon, Mynt Models® offers the premium selection of high-class escorts. With a preferential membership, the models' private profile areas are available for you to get to know why she is so special to us. With more uncovered images and video footage to enjoy, your selection will become a lot more fun. Exclusive membership is by invitation only to current clients. Contact the agency, book a model and inquire about becoming a member.
100% confidentiality and a warm, enchanting environment is a commonplace expectation. And whether your requirement includes a vacation partner for a Marseille weekend or a wonderfully high-class GF experience in Lyon proper – you will always enjoy first-class treatment, as a considerate, polite and generous gentleman. Our girlfriend experience is the finest worldwide, and we look forward to personally showing you.
Some of the High Class Escort Models Available in Lyon:
Best Places to Visit with Your Lovely Lady Companion in Lyon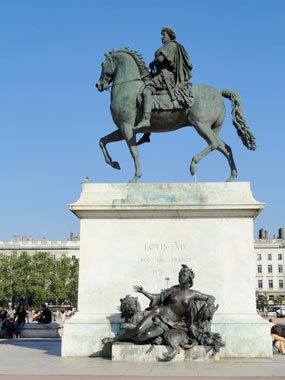 Lyon's history is fascinating and, of course, the food, the FOOD! Even the casual restaurants in France are still well above the rest of the world in terms of gastronomy and cuisine. Take your beautiful date to pancakes and waffles for breakfast, then enjoy a day of biking or wander around sightseeing. Some of the must-see attractions of Lyon include:
Vieux Lyon
Basilica of Notre-Dame de Fourviere
Parc de la Tete d'Or
La Croix-Rousse
Fourviere
Lyon Cathedral
Museum of Fine Arts of Lyon
Ancient Theater of Fourviere
Place Ballecour
Gallo-Roman Museum of Lyon
Musee de I'Imprimerie
Amphitheater of the Three Gauls
African Museum of Lyon
Monte de la Grande Cote
La Sucriere
Hotel-Dieu de Lyon
Jardin Botanique de Lyon
Odeon of Lyon
Grande Synagogue de Lyon
Palais des congres de Lyon
Ancient Theater of Fourviere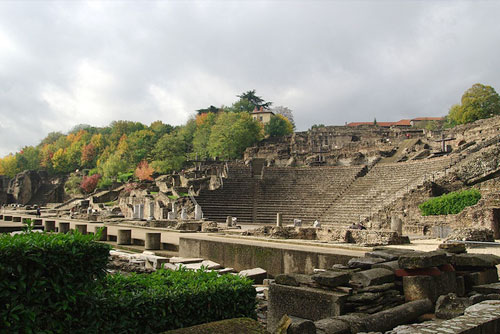 Weather
The Lyon climate is pleasant and typical. Hot summers, cold winters, a decent amount of yearly rainfall, not too much. Nothing too extreme or unmanageable. Just pure European loveliness. There's not much more to say. You will enjoy your time in this beautiful city all year round, much like Paris. Click here to find all the latest time and weather information you need right now.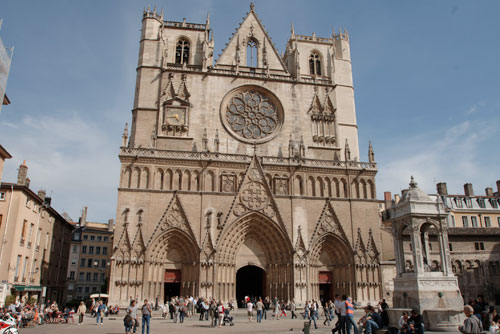 News
There are many newspapers and news sources in France. To stay up to date on all the latest city information in Lyon, we recommend Le Dauphiné libéré. As well as the widespread Le Figaro and Le Monde. For the news in English, The Local will suit your needs until you master the beautiful French language.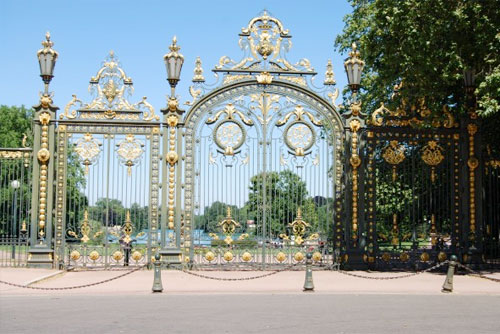 Business
The second-richest city in France, Lyon and its region Rhône-Alpes is an important economic base throughout Europe. High-tech, medical & healthcare, and of course Tourism are all big industries in the city. In fact, most visits to the city are business related, so it is definitely a lucrative spot to either open a company or base a local branch. If you are interested in doing business in Rhône Valley, or perhaps considering moving your office to Lyon, a good place to start is the business section of your local embassy, or the local Mayor's office There you can find out all about business licenses, permits, payments and more.
Five-star Hotels in Lyon for Introduction Your Elite Companion 
Lyon is home to many wonderful five-star accommodations, which are perfect not only for your stay, but also an ideal location for meeting your beautiful date. The comfortable lobby generally offers a lovely environment for meeting, enjoying a drink to break the ice, before going out for dinner or a day of sightseeing. High-class luxury, service, and style are standard expectations in these hotels, and you can be assured of VIP treatment. To view other hotel options, browse a site like Expedia. Or the Five Star Alliance may have something that suits your needs. And Trip Advisor offers millions of personal reviews, which can help you in making your decision about a hotel.
Just to whet your appetite, here's a video presentation of the lovely La Villa Florentine in Lyon:
Lyon Nightlife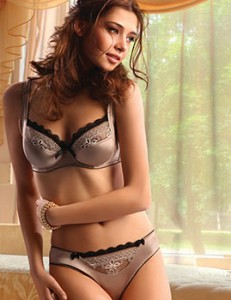 Surprisingly, sightseeing is a big attraction for nightlife in Lyon – the best way to view the architecture is at night; over 100 sites are illuminated in spectacular detail.
In addition to the bars, clubs, and cultural events, plus many other European arts, the evenings in Lyon are always rich.
With a gorgeous companion with you, anywhere will be wonderful.
Take your beautiful Mynt Models® date to a delightful, romantic dinner and sightseeing evening, or to an enjoyable stylish bar for a nightcap.
Trip Advisor should also offer endless reviews on places you'd like further information about.
More Information & Directions
For more detailed information about the city, view the definitive Wiki page here, with all the up-to-date details you'll ever need. Visit our escorts available in Toulouse!
Map of Lyon
Lyon Blog