Mynt Models does not offer full-time or by-the-hour escorts, but fresh, caring career women. Our minimum booking time is a proper date, giving you dinner til breakfast together. Read our guide here.
*Please note we work by appointment only, we do not cater for last-minute bookings. Our ladies are high-end individuals pursuing professional careers. We do not provide full-time, on-call escort girls. The Mynt Models are fresh, elite companions and girlfriends for high-caliber gentlemen. Thank you for understanding.
Diamond Escorts - Elite Escort Services by Mynt Models
Our Diamond level courtesans are some of the most luxurious women in the world, yet they remain humble. Making them a delight to be with.
The Diamond-level escorts are selected through a rigorous process, a combination of exceptional physical beauty, accomplished careers, and elite breeding. Only those who meet the highest standards are considered.

And while non-members are welcome to book a Mynt Models companion, the Diamond Gallery models are exclusively available to our members.

We guarantee that you will not find a better selection of young ladies in the world for private, discreet, and high-quality experiences.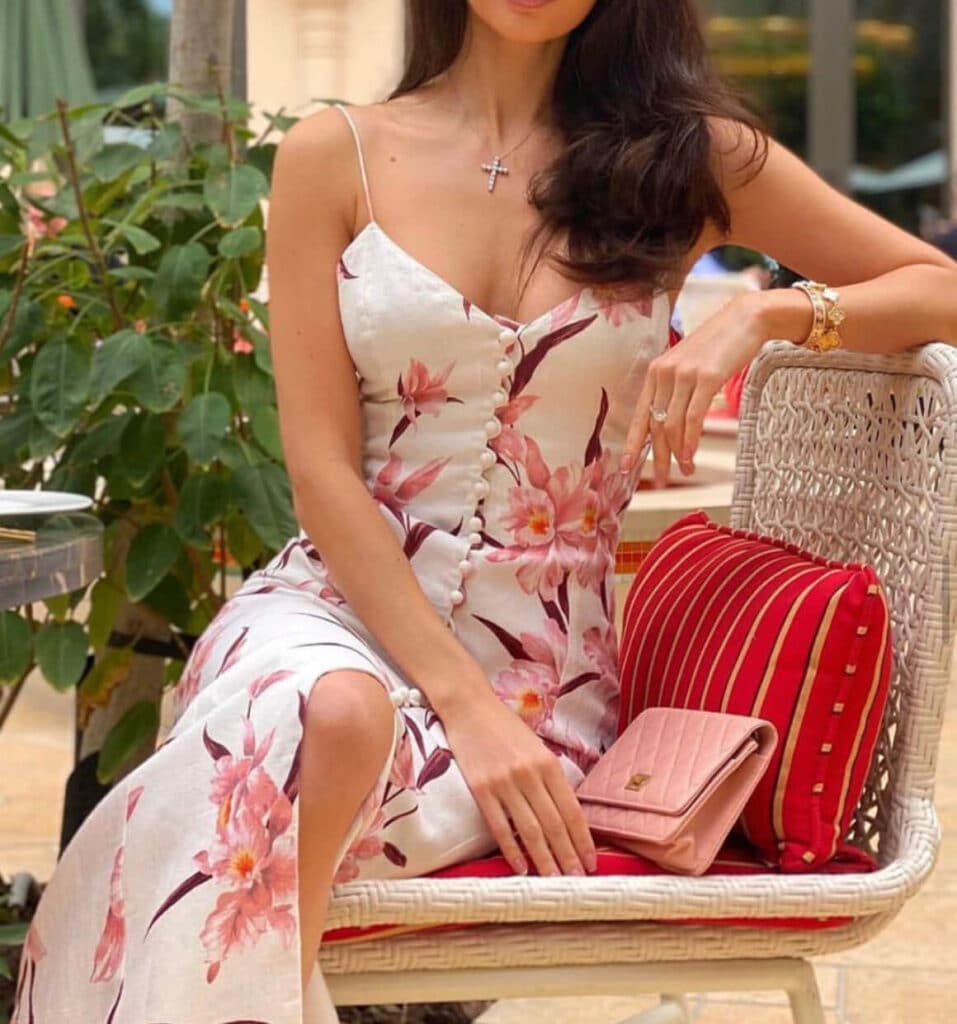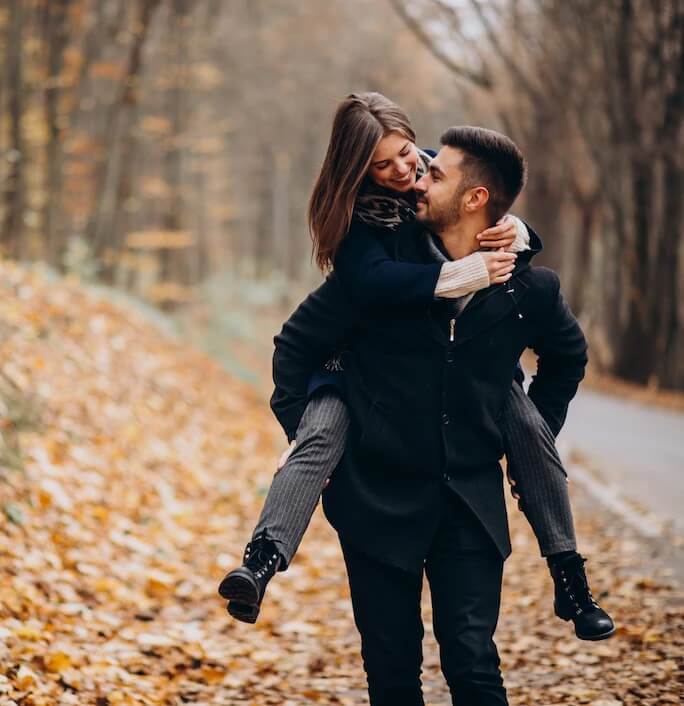 Imagine reaching old age with regrets about the missed opportunities and unexplored pleasures of your youth. What a terrible waste that would be!
If you've ever wondered what it would feel like to spend time with stunning, intelligent women, then booking a date with a Diamond Gallery model, or any of the ladies from our other galleries, can give you a taste of pure luxury and indulgence.
From the moment you meet them, you'll be enveloped in an atmosphere of love, peace, care, class, and elegance. Don't miss an opportunity to create a truly special memory. Indulge in the luxury of a warm, beautiful woman's caring companionship.
Creating Memorable Moments: Our Promise to You
Whether you're traveling for business or pleasure, we can create the perfect atmosphere for you and your date to have the time of your lives and make unforgettable memories.
Our VIP models value discretion as much as you. Contact us for further access, or consider applying for VIP Membership to enjoy superb benefits.
Indulge in the epitome of luxury and sophistication with Mynt Models' Diamond Gallery Escorts. Book now for an unforgettable experience tailored to your preferences.
Meet our Elite VIP Female Escorts
We've helped thousands plan the most magical trips. Expect a date filled with sparkling energy, positivity, and mischievous eyes for a truly magical and harmonious experience. Contact us today to plan your own unforgettable adventure
New York is home to elite escort girls who are available to accompany you to dinner, and should you desire a girlfriend experience, our companionship services can be tailored to meet your specific needs.
Mynt Models offers top-tier luxury escorts and VIP introductions in Los Angeles, with a selection of stunning actresses and discreet models available to accompany you in exclusive areas such as Hollywood, Beverly Hills, Calabasas, Los Angeles City, Malibu, and more.
Elite companions from Miami are selected for their discretion and tastefulness, and can offer you lively and energetic VIP company, in addition to their exquisite beauty, as they relish a hedonistic and luxurious lifestyle with the ocean in their blood.
Our high-end escort agency in San Francisco provides VIPs, celebrities, top models, and Hollywood actresses for dinner dates and travel companionship, as the beautiful and charming young ladies from San Francisco are always in demand.
Experience the charm of Seattle's jazz heritage with a beautiful Mynt Models escort, providing guaranteed discretion and exceptional companionship services.
Houston boasts a diverse selection of elite, well-educated, and beautiful escorts, catering to a wide range of tastes and preferences, making it a great destination for those seeking high-end companionship.
Experience an unforgettable girlfriend encounter with a charming and captivating Mynt Models escort in Washington DC, where uncompromising confidentiality and an elegant atmosphere are always provided for your enjoyment.
London's GFE escorts offer engaging conversations that create a genuine girlfriend experience, making your dinner date enjoyable and memorable with an attentive and present companion.
Paris, known as the most romantic and stylish city in the world, has a selection of high-class elite escorts who embody the city's sophistication and style.
Mynt Models luxury-class escort agency in Brussels provides a wide range of premium courtesan escorts for a luxurious date, offering a world-class girlfriend experience to considerate, polite, and generous gentlemen.
The small but glamorous Monaco, with its balmy weather and seaside position, offers a luxurious dating experience, along with high-end shopping, casinos, bars, and lounges, and a chance to mingle with the rich and famous.
Zurich is a popular Swiss city with magnificent views of the Alps, and Mynt Models agency offers a premium selection of elite VIP Zurich escorts who are educated, fun to be with, gracious and beautiful, to make your vacation even more exciting and fun.
Geneva has many attractions, including the stunning Lake Geneva, and with the beautiful women offered by the city's escorts, you won't have to enjoy it alone.
How can you fully enjoy the beauty of Munich without a sophisticated companion? Mynt Models offers high-class Munich escorts to accompany you and provide a luxurious travel dating experience.
Mynt Models offers upscale travel companions and elite escorts in Frankfurt, perfect for those looking for a luxurious company to explore its attractions with.
Berlin escorts offer premium companionship services for sophisticated gentlemen seeking enduring memories during a weekend vacation or an unforgettable dinner date in the city with a world-class GF.
For a luxurious and sophisticated travel companion in Stuttgart, Mynt Models international luxury escort agency offers premium options for an upscale date.
Our elegant and sophisticated travel companions in Hamburg possess impeccable manners, intellect, and beauty to accompany you on any adventure or event in the city.
Mynt Models' elite Dusseldorf escorts are sophisticated and elegant women who can enhance the magic of your date with their charm and grace, perfect for those seeking a luxurious experience in the city's trade fairs and fashion center.
Experience the charming city of Amsterdam with the local insights and companionship of Mynt Models' Amsterdam escorts, who possess a wealth of knowledge about the city's rich history and culture.
Indulge in the company of stunning, intelligent, and charming high-end Barcelona escorts from Mynt Models who offer a genuine girlfriend experience with unparalleled care and attention.
Our Milan travel companions possess alluring qualities that will charm and captivate you, providing a unique and unforgettable girlfriend experience.
Mynt Models offers a refined and enchanting companion for a romantic escapade in Rome, with high-class escorts hand-selected for their beauty, intelligence, sophistication, and discretion.
Mynt Models offers world-class, sophisticated, and elegant Dubai companions that are lavished with beauty and intelligence, providing a high-end experience for their polite and generous clientele.
Mynt Models provides an exceptional level of discretion, elegance, and sophistication with our elite Abu Dhabi escorts, who are fresh, genuine, and tailored for the high-end market.
Our Doha escorts are renowned for their elegance and sophistication, offering an exceptional girlfriend experience that will make your stay in this vibrant city truly unforgettable.
Mynt Models provides a collection of high-end, engaging, and sophisticated Sydney travel companions with natural beauty, captivating personalities, and warm friendly natures.
Indulge in the cultural melting pot of Melbourne with a high-class travel companion, whose captivating personality and adventurous nature will show you the best of the city's diverse atmosphere.
Mynt Models offers beautiful and refined travel companions for exploring Perth, known for their warmth and exclusive refinement.
Experience the epitome of elegance and class with Mynt Models' sophisticated VIP escorts in Singapore who offer an unmatched girlfriend experience to respectful and generous gentlemen.
Discover the refined and elite travel companions of Mynt Models in Hong Kong, boasting stunning models, VIP escorts, and successful courtesans for the most discreet and exclusive experiences in the city.
Experience a mutually enjoyable and sparkling girlfriend date with an accomplished woman of distinction and class. If you are a distinguished gentleman seeking the companionship of an exquisite standard of supermodels, Hollywood actresses, TV stars, and other elite companions with adorable personalities, please contact us directly.
What to Expect from Mynt Models' Diamond Escorts
Diamond escorts are the epitome of the most excellent companion. The women belonging to the Diamond Gallery at Mynt Models possess exquisite beauty, charm, wit, and pleasing personalities that you can't find from any other.
This tier of escorts has achieved a level of accomplishment in their chosen careers that sets them apart from the rest. Their achievements are a testament to their excellent conduct, manners, social etiquette, and intellectual capacity.
Nonetheless, we strive for excellence, and the Diamond Gallery elite escort ladies seem to reach higher levels of perfection with seemingly less effort, thanks to their naturally elegant demeanor.
What to Expect from Mynt Models' Diamond Escorts
Working with Mynt Models as an elite companion is fun & exciting! At Mynt, our upscale talent are like family to us. You can enjoy top security, supportive female management, and the very finest of experiences – quality over quantity. Our agency is operated on mutual respect and integrity. Please apply here if you're interested in being a part of the Mynt Family as an elite companion.
Gentlemen Seeking a Date?
We are delighted to introduce the most beautiful, elegant talent to refined, discerning gentlemen. Access the finest girlfriend experience at our leading high end escort service. Our elite companions will make your dinner date, social occasion or vacation an unforgettable memory. Our upscale models are available for introduction at 5 star locations worldwide, by appointment only.