To add or edit information on this page, please click here.
Madrid, the capital and the largest city of lovely Spain, is a traveler's haven. It's a metropolitan city merged with well-preserved cultures and traditions. Being one of the most visited global cities in the world, the city boasts its historic buildings and streets.
Madrid is home to the most beautiful Latinas in the world. As they seek for an exquisite companionship, these women are always eager to enjoy an adventure, from great outdoors hiking in the morning to a romantic late night date. The Madrid escorts of the Mynt Models® agency offers a luxury date you won't find elsewhere.
You can even discover the closely guarded secrets of these ladies once you become a VIP club member. Our exclusive club members enjoy access to the online profiles with photos and videos which give them insight as to why our ladies are so special. Contact us and inquire how you can be invited to our exclusive club. Because that's the kind of escort Madrid offers, special.
We serve a pleasing atmosphere in your appointments, and we guarantee to maintain total discretion and privacy. So if you want to have a relaxing weekend, or just a lovely, luxurious date in Madrid, Mynt's gf experience will leave you wonderfully delighted.
Some of the Available High Class Madrid Escorts:
More Models

Contact Us To Be Introduced to Secret Unlisted Models Many of our models have sensitive careers and are concerned for their privacy. As such, we have many models with us who are available for direct introduction only. They are too concerned to even have details about their lives online, in case someone might recognize them…
Enjoy The Marvelous Attractions in Madrid, with Your Escort Date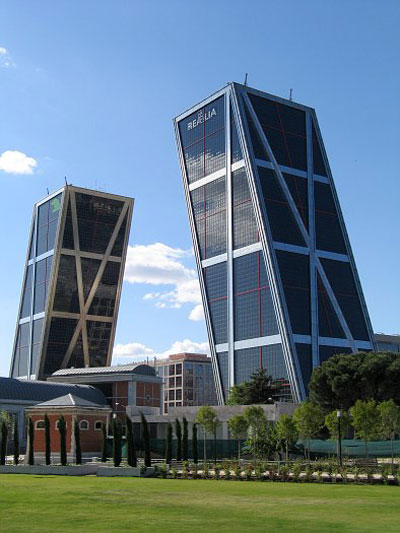 Madrid's rich history brought a lot of architectural and religious heritage. Most of Madrid's historic buildings came from the Spanish Golden Age. Aside from these classical buildings and places, the shopping centers of Madrid are also world class. Their sporting events are an attraction to tourists, particularly the world's most famous football club, Real Madrid. Leave your footprints on the pavements of Madrid by visiting these places:
Museo Nacional Del Prado
Buen Retiro Park
Museo Nacional Centro de Arte Reina Sofia
Plaza Mayor, Madrid
Royal Palace of Madrid
Temple of Debod
Plaza de Cibeles
Gran Via
National Archaeological Museum of Spain
Santiago Bernabeu Stadium
San Francisco el Grande Basilica
Royal Chapel of St. Anthony of La Florida
Plaza de Espana
El Rastro
Real Academia De Bellas Artes de San Fernando
Buen Retiro Palace
National Museum of Romanticism
The Westin Palace Madrid
Circulo de Bellas Artes
Convent od Las Descalzas Reales
House-Museum of Lope de Vega
Sabatini Gardens
Gate of Europe
Circulo de Bellas Artes in Madrid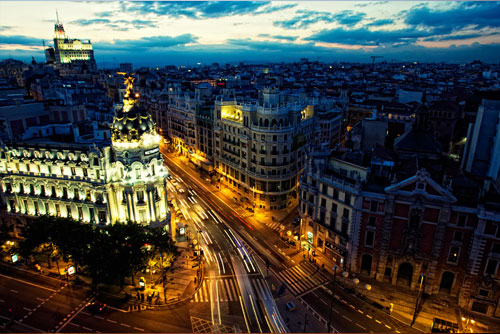 Weather
Enjoy exploring Madrid on a beautiful sunny day. Madrid experiences a lot of clear skies thanks to its Mediterranean climate. Sporadic snowfalls can be experienced in Madrid as well. Click here to find out more about the city's weather.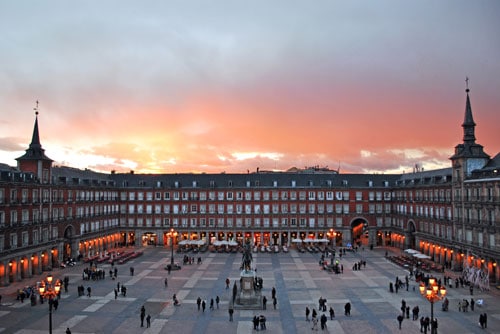 News
Get the latest news and current events from the city's trusted newspapers. The El País and El Mundo are Madrid's daily papers that are also circulated in other cities of the country.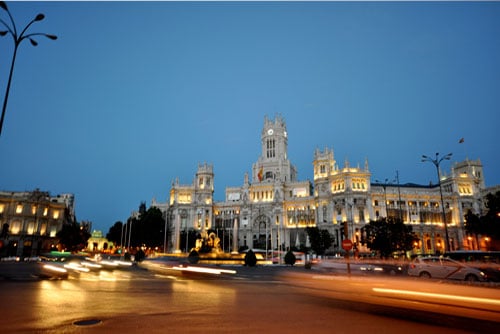 Business
The city benefits from the revenues of the major industries of Spain. As the capital banking, small to medium scale manufacturing, and administration are some of the major activities in the city. Football fans also flock the city during major leagues and regular games. Being the home of popular international football clubs, the streets of Madrid can go wild when their home team, Real Madrid, is in town. In 2006, the city started to record an influx of tourists with 7 million visitors for that year alone. Because of this, the city became the fourth most visited city in Europe. Visit your local embassy to inquire about starting a business in Madrid.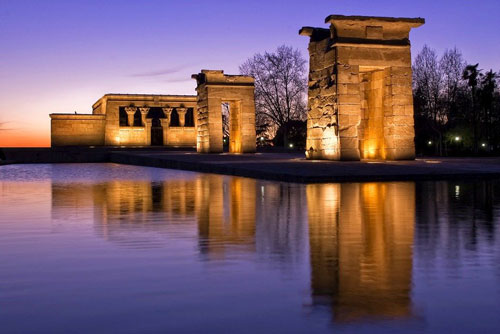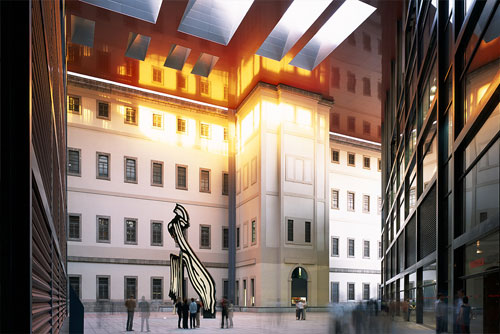 5-star Hotels in Madrid 
The hotels of Madrid are classy and sophisticated. And your vacation in the city can be completed if you stay in the Westin Palace Madrid. This 5 star hotel offers an onsite shopping center, a perfect place that your date will surely love to visit. The rooms are all luxurious and relaxing, and you can make most of your stay by recharging your body in their spas.
The Hotel InterContinental Madrid is also a 5 star hotel that offers great service to their visitors. You will find luxury and sophistication at all corners of this wonderful hotel.
Explore other hotel options by consulting your travel guide or the reliable reviews from Trip Advisor.
The Five Star Alliance will also have nice suggestions of the city's best hotels.
Madrid Nightlife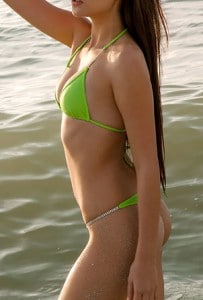 If there's one remarkable thing about the city's nightlife, it's the reaction you'd get once you have experienced what it's like to party in Madrid. Spaniards surely know how to throw a party! And they do it until the sun breaks the horizon. The city has classic bars, jazz clubs, live music venues, cocktail parties, and pretty much everything that your heart desires for a perfect evening.
Find everything that you need from Trip Advisor's reviews.
More Information & Directions


For more detailed information about the city, view the definitive Wiki page here, with all the up-to-date details you'll ever need. Visit our escorts available in Mallorca!
Map of Madrid